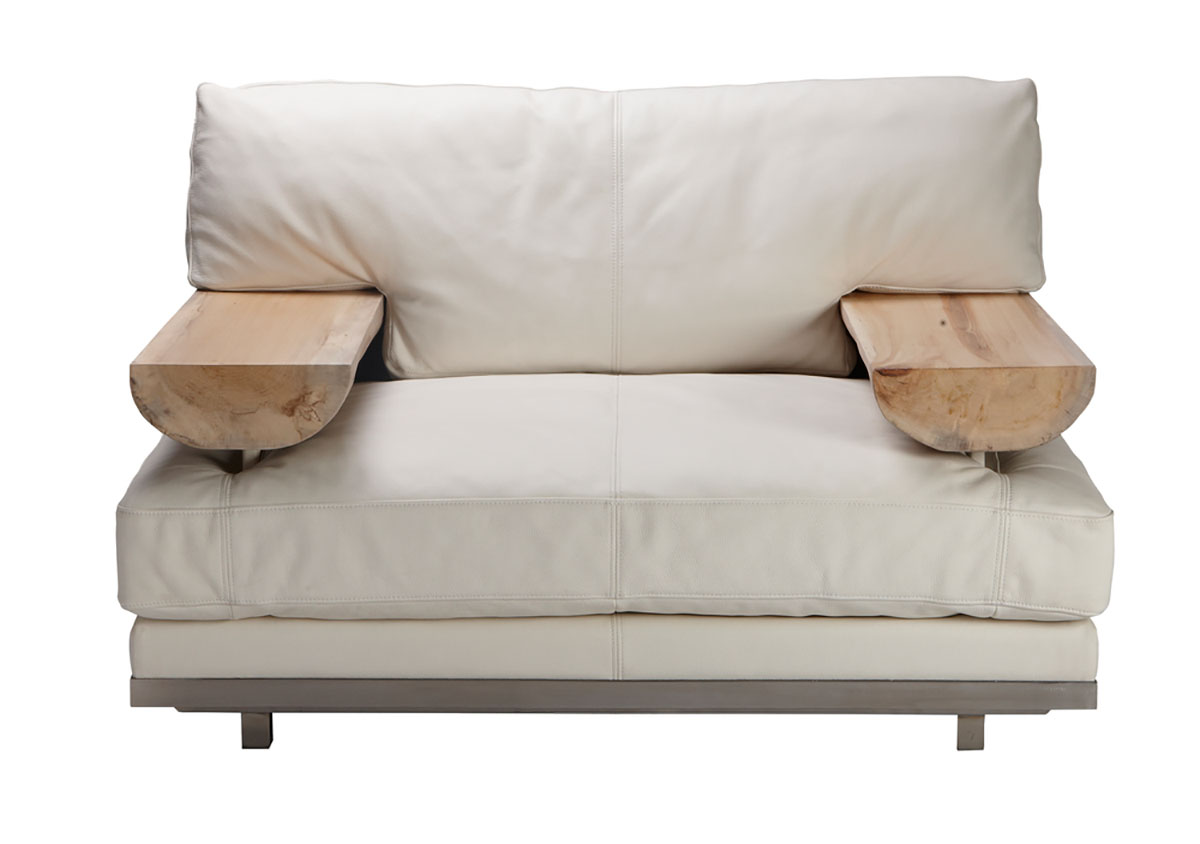 1. Log-Love Armchair by Bleu Nature Cost: $6,500 Why we picked it: French designers Bleu Nature pride themselves on seamlessly combining organic wood work with the finest in luxury comfort, and their Log-Love Armchair succeeds on all counts. With a brushed stainless steel base, leather down padding and authentic driftwood armrests, the Log-Love Armchair is available exclusively at Jalan Jalan. Where to get it: Jalan Jalan Miami, 3921 NE 2nd Ave.; 305.572.9998; JalanMiami.com.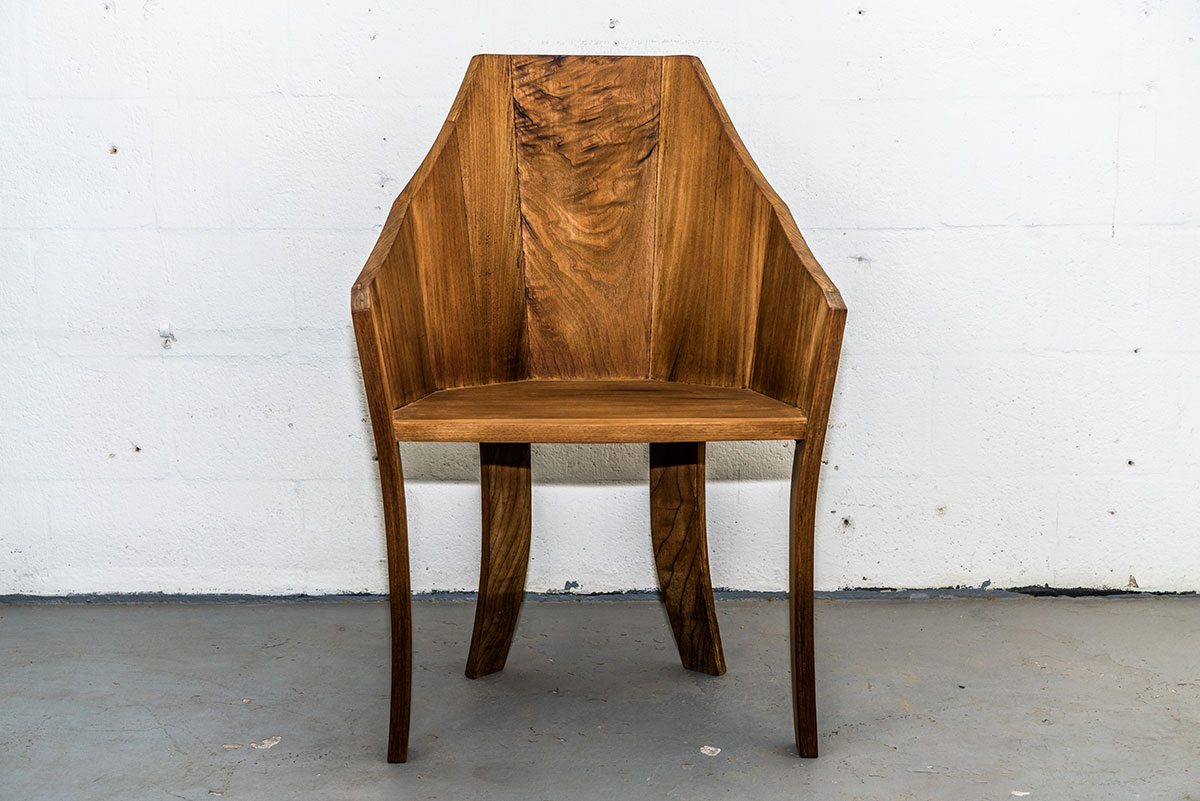 2. The Anna Chair Cost: Contact for pricing Why we picked it: Designed and handcrafted in Miami, The Anna Chair represents some of the noblest aspirations in consumer culture paired with a drop-dead stylish construction. The pictured piece is made of Old Growth Western Cedar with a non-toxic oil finish, but can be commissioned in alternate materials. Where to get it: Karmatika by Rafael Calvo, 6695 NE 2nd Ave.; Karmatika.com.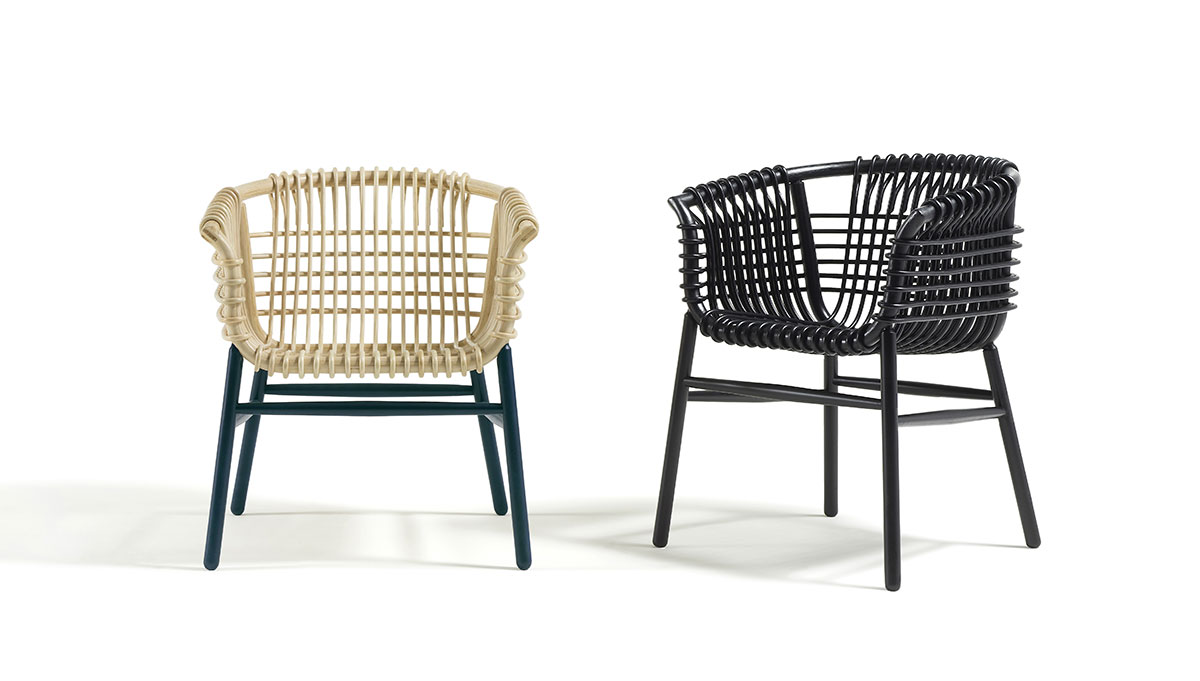 3. Lukis Armchair Cost: Contact for pricing Why we picked it: With a design on the cutting-edge of exotic and contemporary, the rattan construction of the Lukis Armchair is inspired by equal parts environmental sustainability and archaic Indonesian cultural heritage. A simple yet eye-drawing construction makes us want to make this global chair local. Where to get it: Poltrona Frau Group, 59 NW 36th St.; 305.576.3636; PoltronaFrauMiami.net.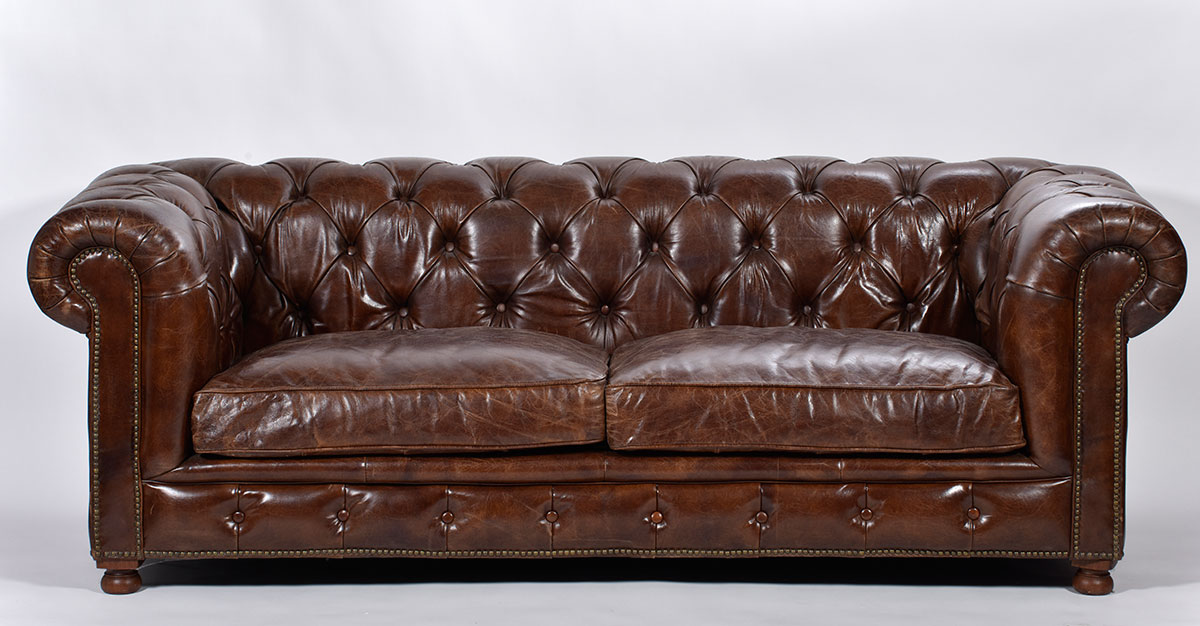 4. Buckingham Vintage Leather Sofa Cost: $2,043 Why we picked it: Some furniture pieces instantly install a power and character into the rooms they inhabit, and this Buckingham Vintage Leather Sofa bears this solemnity in spades. Who wouldn't want to install the armchair equivalent of Winston Churchill in their finest sitting room? Where to get it: NestCasa.com.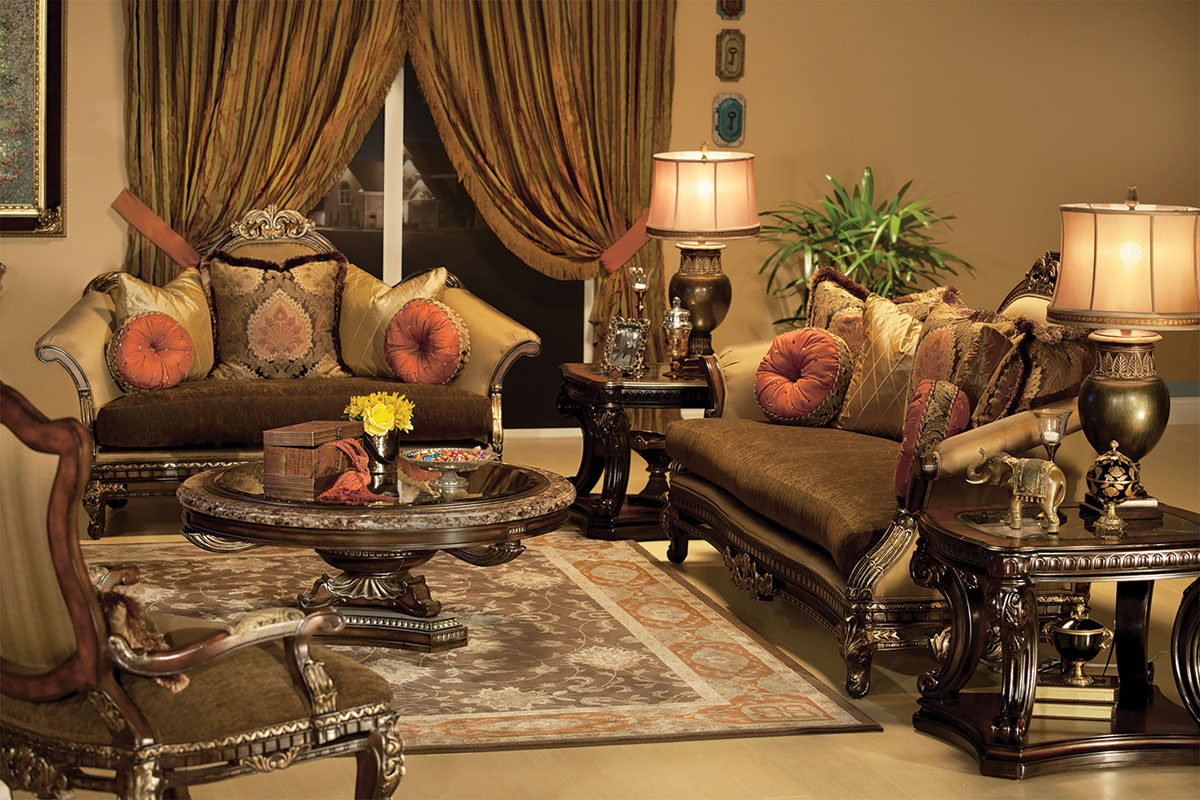 5. Venice Sofa Cost: $1,999 Why we picked it: The hand-carved wooden frame and decorative scattered pillow back of this sofa offers a Renaissance-style counterpoint to most contemporary pieces. We are a city classically known for a Mediterranean extravagance, and there's no reason the sofas that adorn our homes should be any different. Accented with high-grade European silk. Where to get it: El Dorado Furniture, 1940 W 49th St., Hialeah; 305.827.2233; ElDoradoFurniture.com.