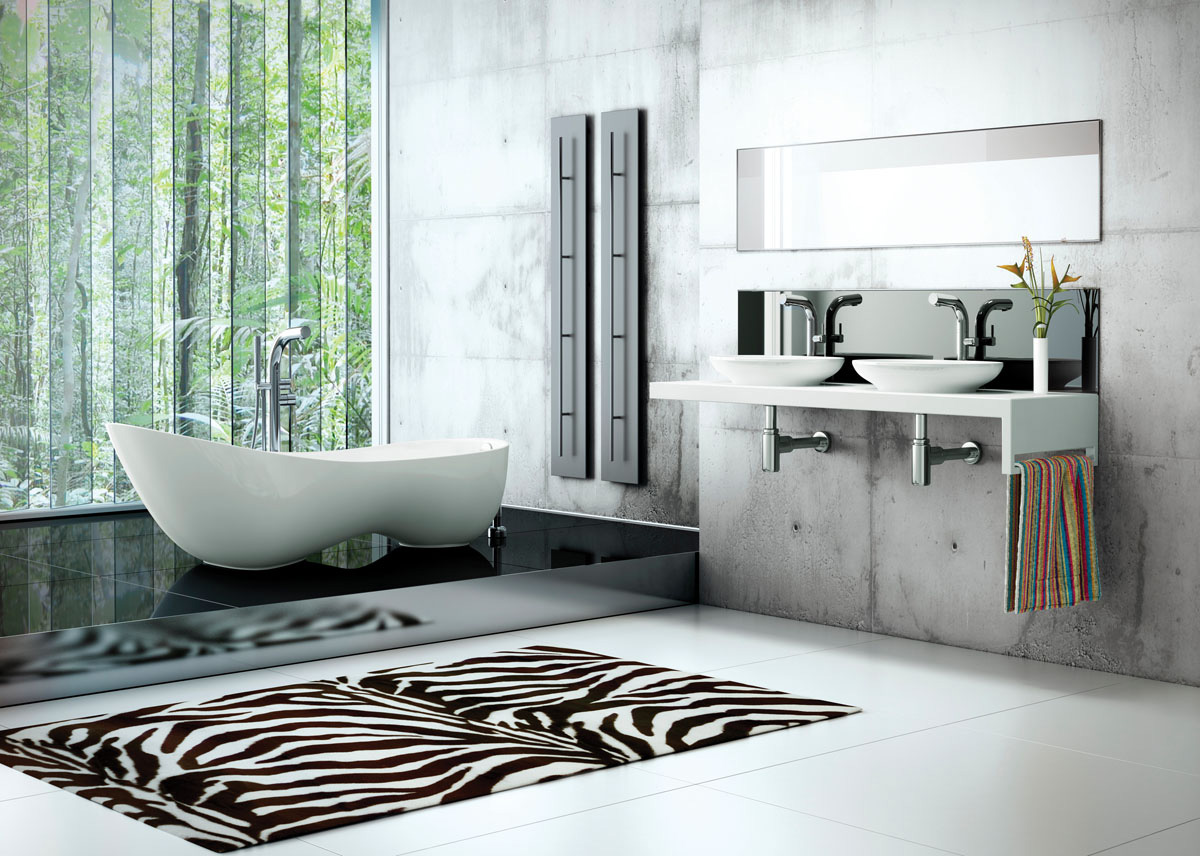 1. Cabrits Tub Cost: $5,900 Why we love it: What's more relaxing than a soak in your own ultra-luxurious tub? The Cabrits from Victoria + Albert sports modern, striking curves designed to better fit and support your body. It's also better for the planet, using less water but still providing a warm, soothing soak. And you'll stay warmer longer, thanks to the use of the brand's signature Englishcast material, rich in naturally warm volcanic limestone. Where to get it: Decorator's Plumbing, 109 NE 39th St., Miami; 305.576.0022, VAndA.com.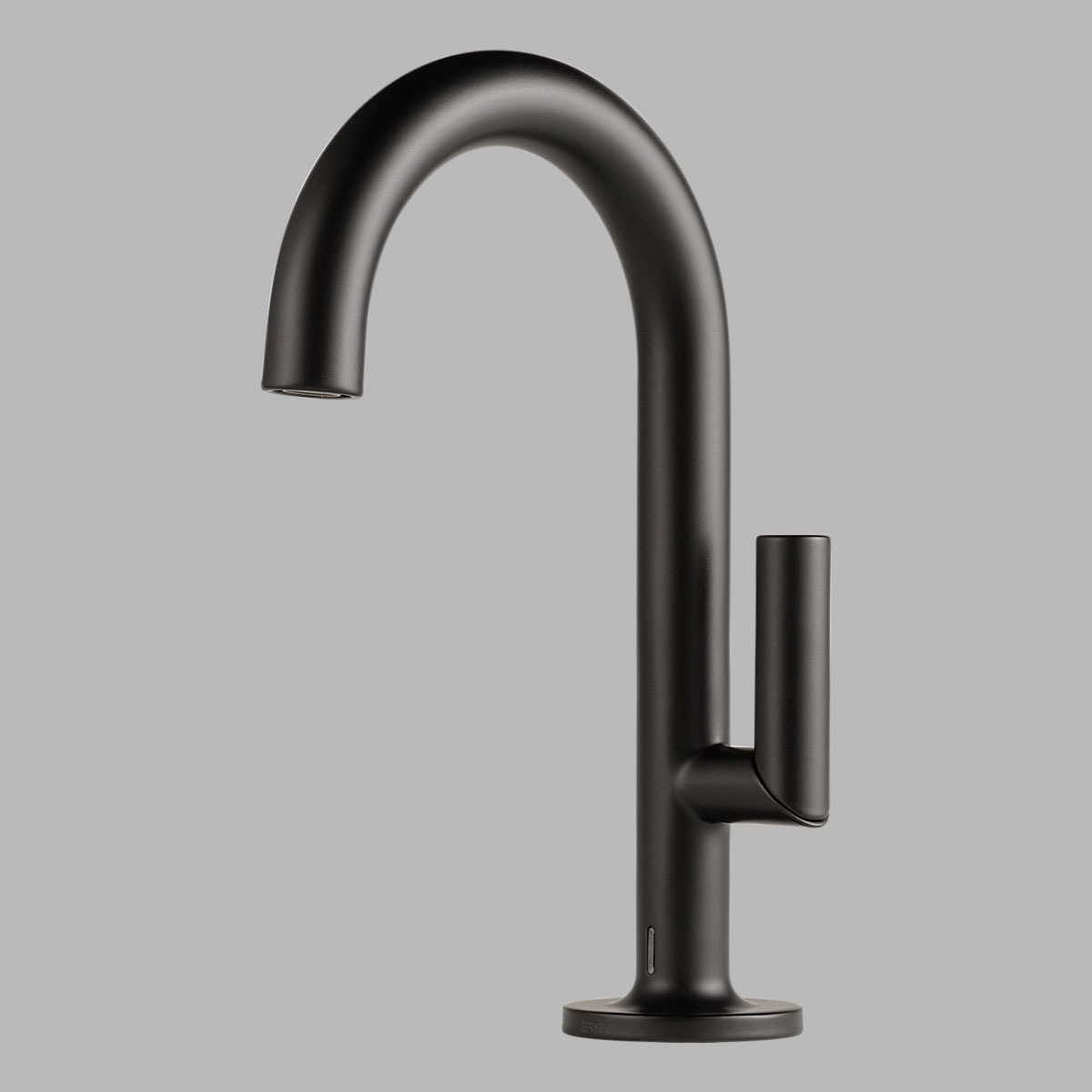 2. Odin Faucet Cost: $799 Why we love it: Designed by Jason Wu for plumbing powerhouses Brizo, this faucet is a perfect piece for bringing that spa esthetic home. In addition to its ultra-simple, modern look, this piece is also specially designed for a smooth, silent flow. Other futuristic details include touch-sensitive operation and LED temperature indication. Where to get it: Brizo.com.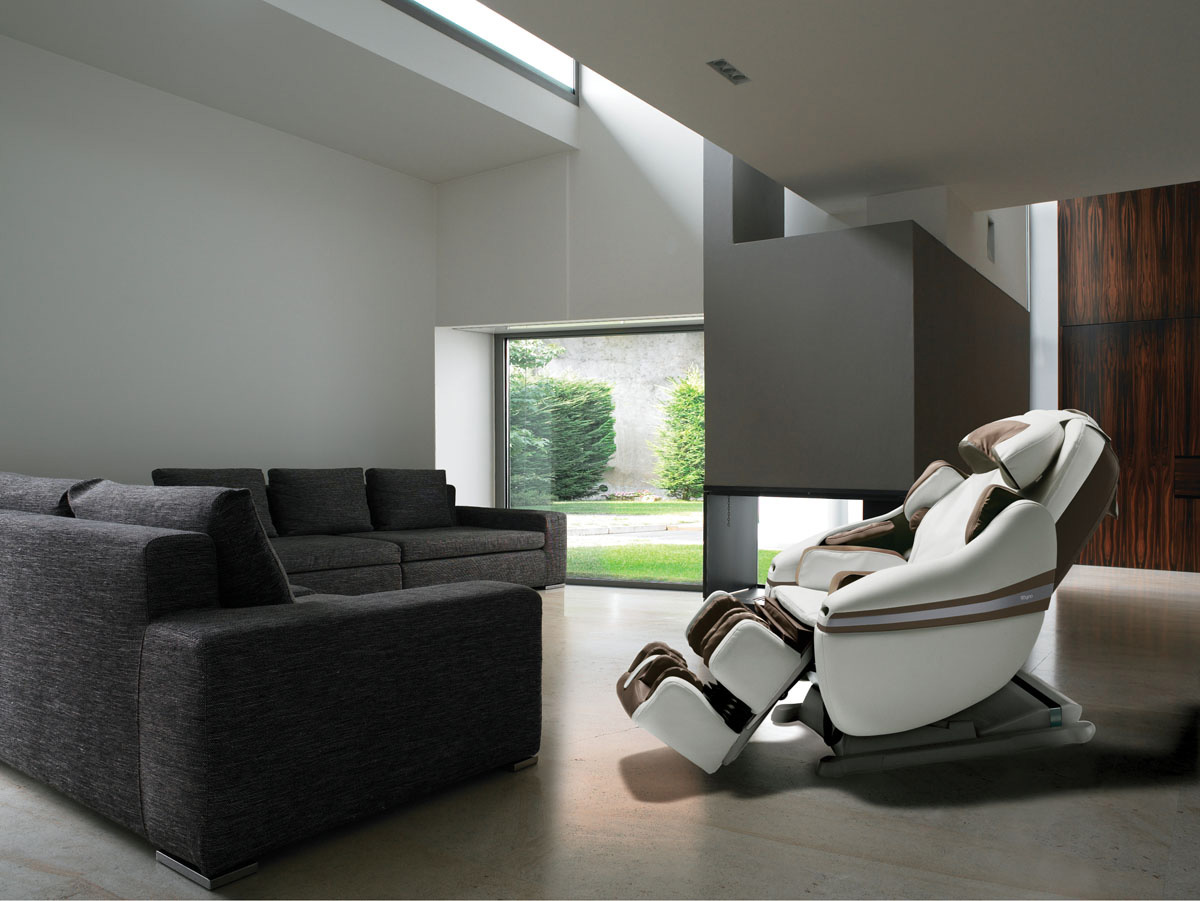 3. Inada Sogno DreamWave Massage Chair Cost: $7,999 Why we love it: It's one of our favorite spa experiences: A full body massage, and this Inada Sogno DreamWave Massage Chair is the most effective way to bring that ultimate level of relaxation home, short of hiring a full-time masseuse. The chair covers 1,200 square inches of your body with shiatsu massage movements. Better yet, built-in scanners identify key pressure points in your physique for a totally customized experience. Where to get it: DreamWaveChair.com.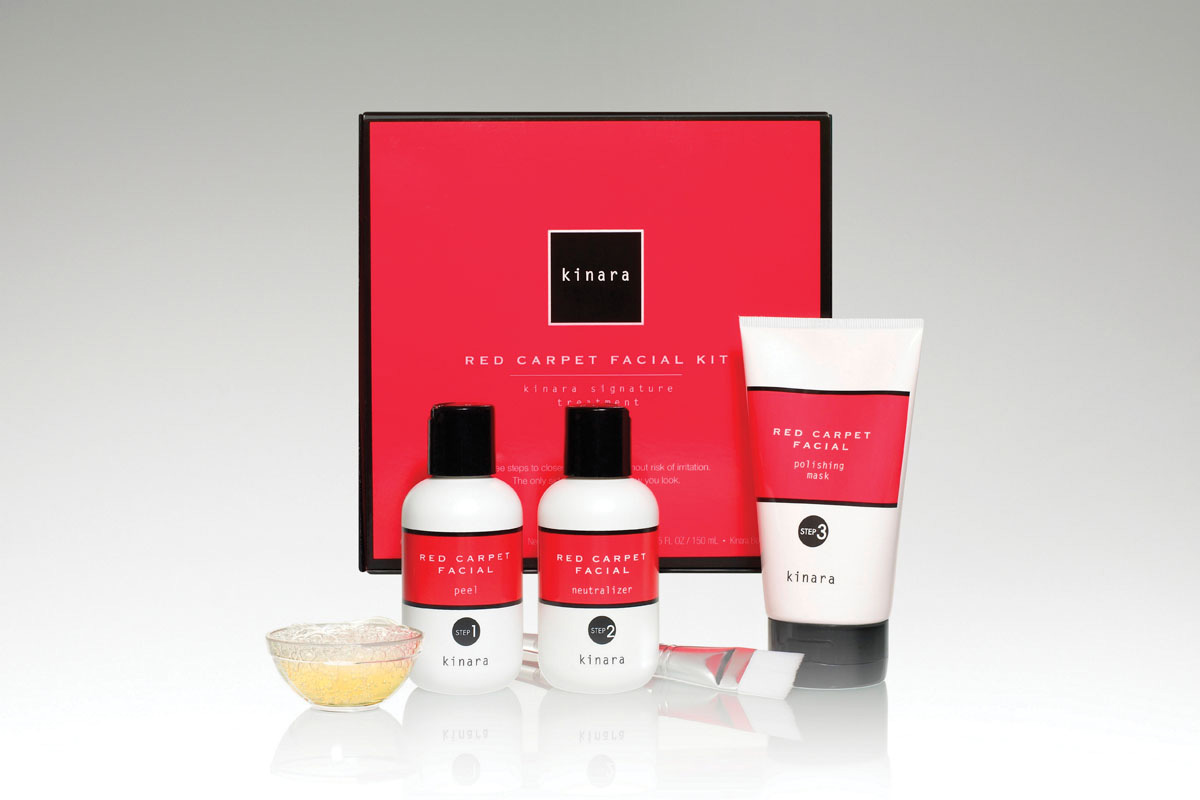 4. Kinara Red Carpet Facial Kit Cost: $145 Why we love it: Get that same spa-level cleansing and deep treatment with the Kinara Red Carpet Facial Kit. It comes with a full range of treatments — from a lactic and malic acid peel to a deep cleaner and mineral-spiked hydrating mask. A treatment bowl and brush are included. Just add candles and some soothing tunes for a total spa experience. Where to get it: KinaraSpa.com.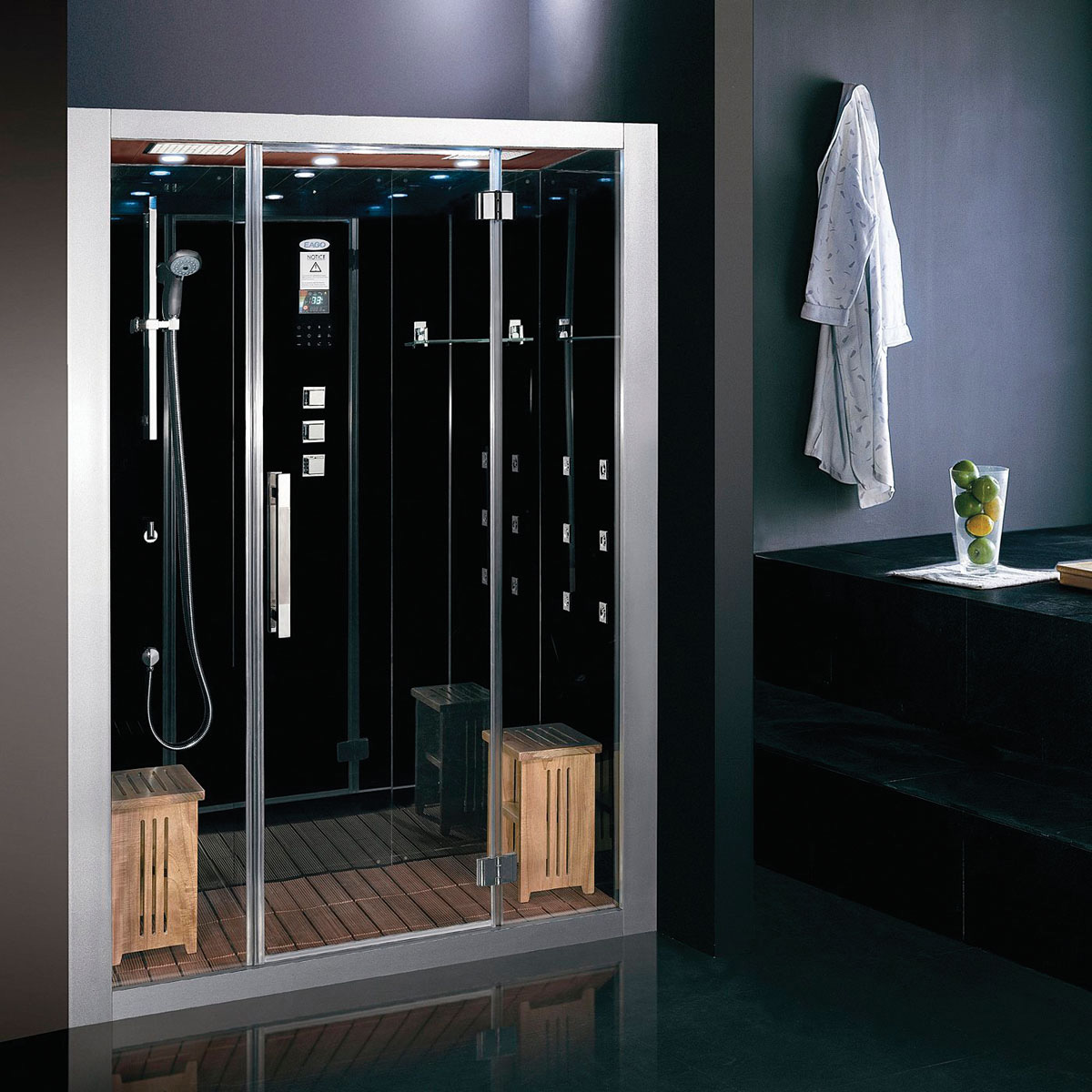 5. Ariel Bath Platinum Steam Shower Cost: $6,960 Why we love it: Spas since the time of the Romans have utilized the healing and cleansing powers of steam. With this Ariel Bath Platinum Steam Shower, you'll be able to bring those benefits home, and in a space specifically designed for two. This all-inclusive unit will create your own spacious, warm oasis with water in all its therapeutic forms. Where to get it: ArielBath.com.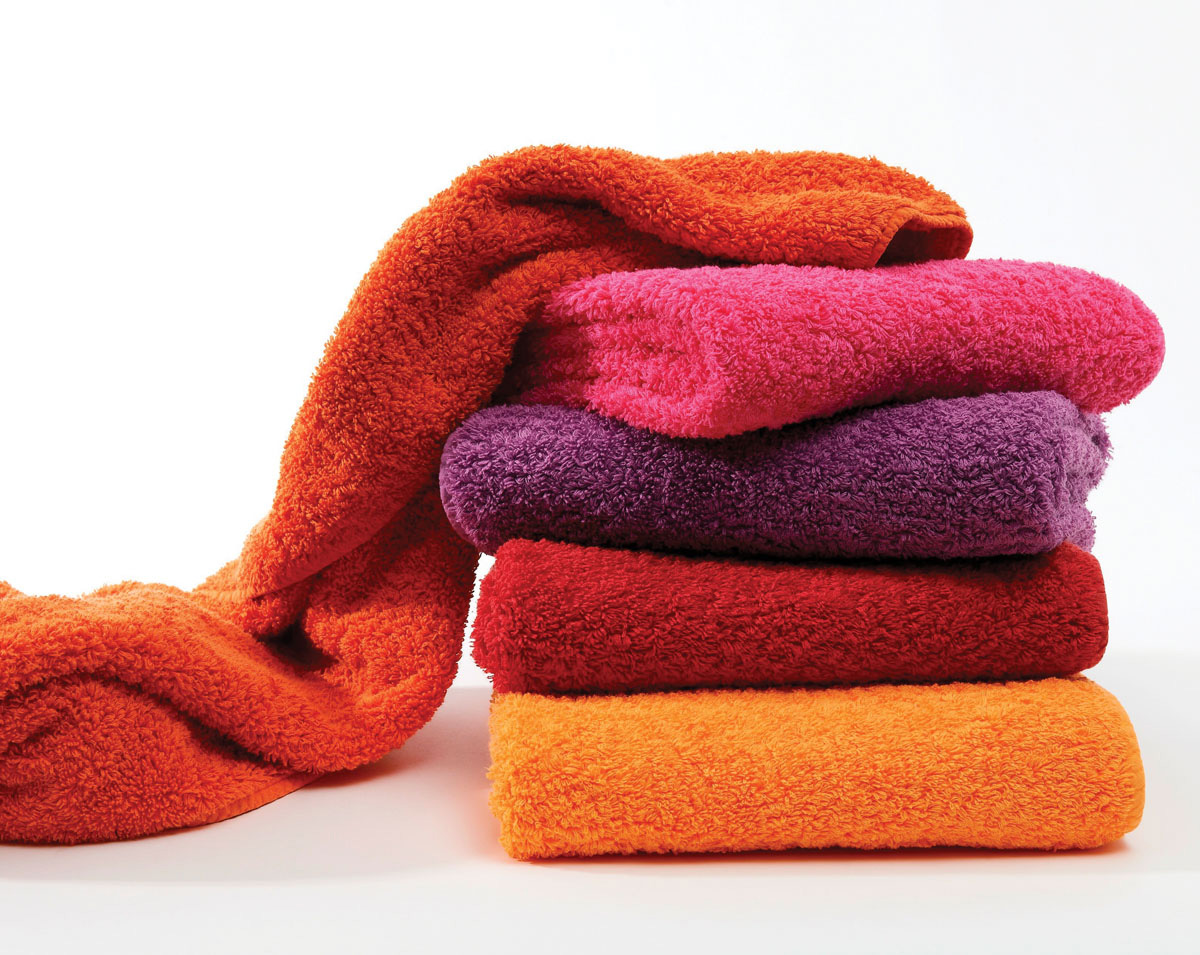 6. Abyss & Habidecor Super Pile Towels Cost: $74 Why we love it: Nothing finishes off that spa day like wrapping yourself up in a truly luxurious, ultra-soft bath towel. These Super Pile Towels are as plush and posh as it gets, made with Giza 70 Egyptian Cotton for ultimate absorption and durability. And at 700 grams of cotton pure square meter, these towels are truly thick and tantalizingly soft. We also love their wide range of available colors, which means you're sure to find something that perfectly matches your décor. Where to get it: ScheuerLinens.com.