Autumn Knights
Maybe you're a person who feels distressingly out of time. Perhaps while you're friends snaptweet their nights away in Yelp-approved locations, you ache for a time of jousts, jesters and absolutely gigantic turkey legs. If so, be sure to check out Camelot Days, where handcrafted artisanal crafts and living chess games will have you telling everyone you know to harken straightaway; Nov. 12-13 & Nov. 19-20 at T.Y. Park in Hollywood; CamelotDays.com.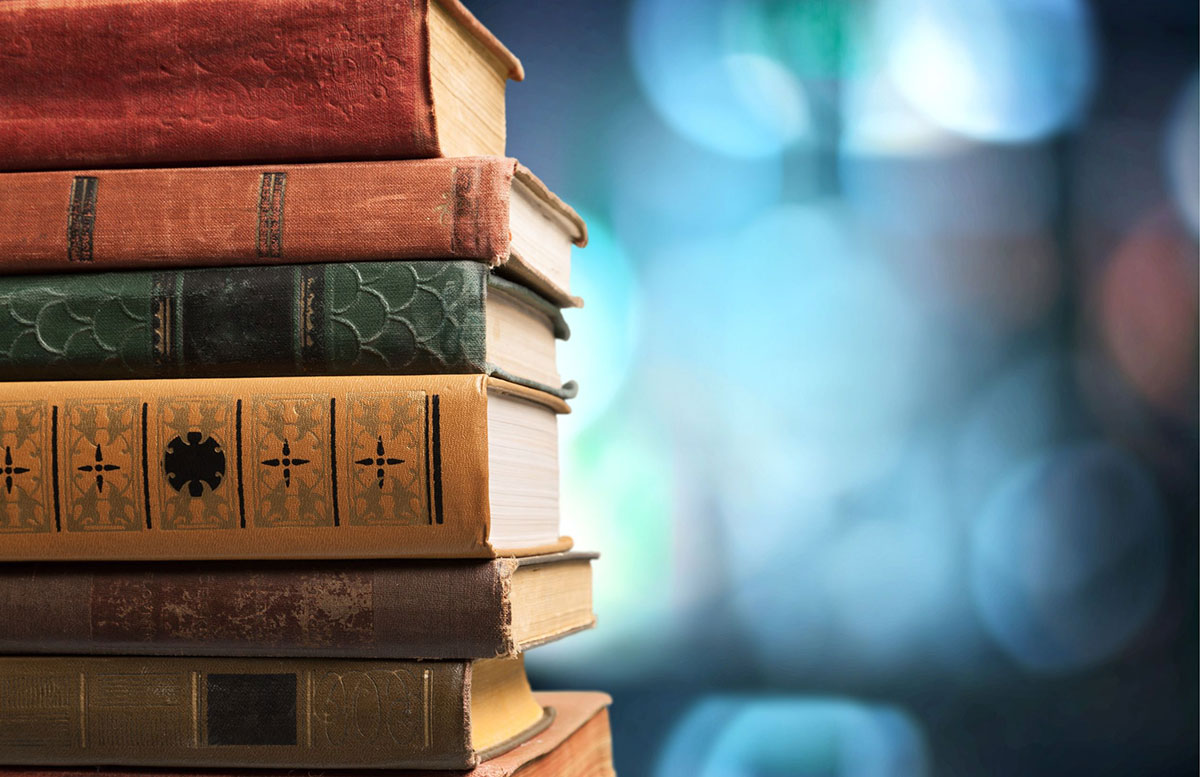 Book 'Em
That's right, all you loyal literati of The 305, it's your favorite time of year! The Miami Book Fair International, one of the nation's largest celebrations of all things textual, is beginning yet again with its usual panoply of bilingual events and special presentations by such political powerhouses as James Carville, Maureen Dowd and Bernie Sanders. One of the most anticipated cameos? Improvised poetry by Oscar Fuentes, the infamous "Biscayne Poet."; Nov. 13-20; MiamiBookFair.com.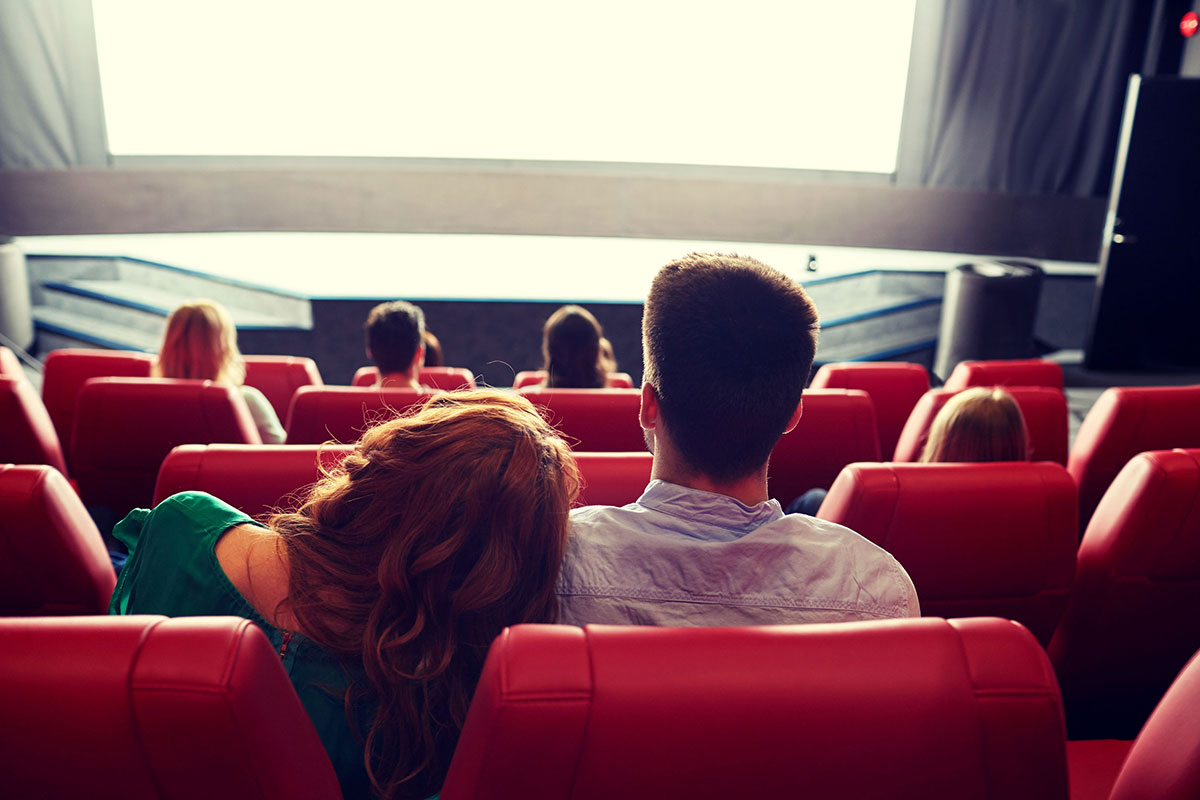 Quick Flicks
Good news for all you millennial movie buffs: There's finally a film festival that caters to the current generation's trademark attention span. The Miami Short Film Festival hosts 6 days of programming with subjects ranging from the dilemmas associated with dating to a lengthy selection detailing the black experience in America. And did we mention it features not just one but two blocks of programming highlighting South Florida's own filmmakers?; Nov. 14-19; MiamiSFF.com.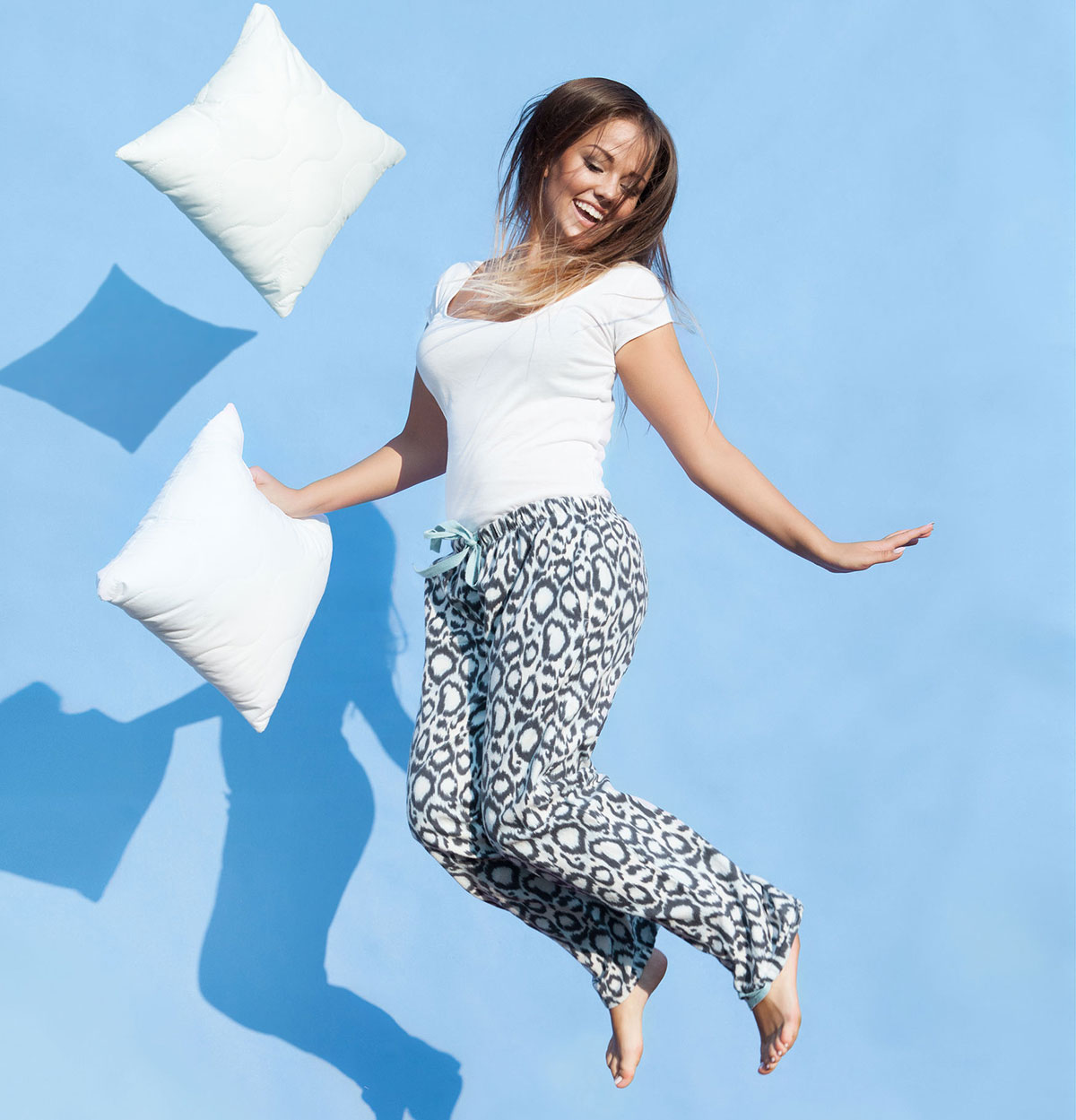 Bed On Over
There are few sights that surprise the thoroughly cultured residents of our own Magic City, but no matter how jaded some members of our metropolis might seem, nothing grabs the eye like the annual Great Grove Bed Race. Watch as competitors hit the sheets to pace the streets for their favorite charity! The day-long festivities will include hip-hop dancers, live music, kids' activities and, oh yeah, people racing in beds!; TheGreatGroveBedRace.com.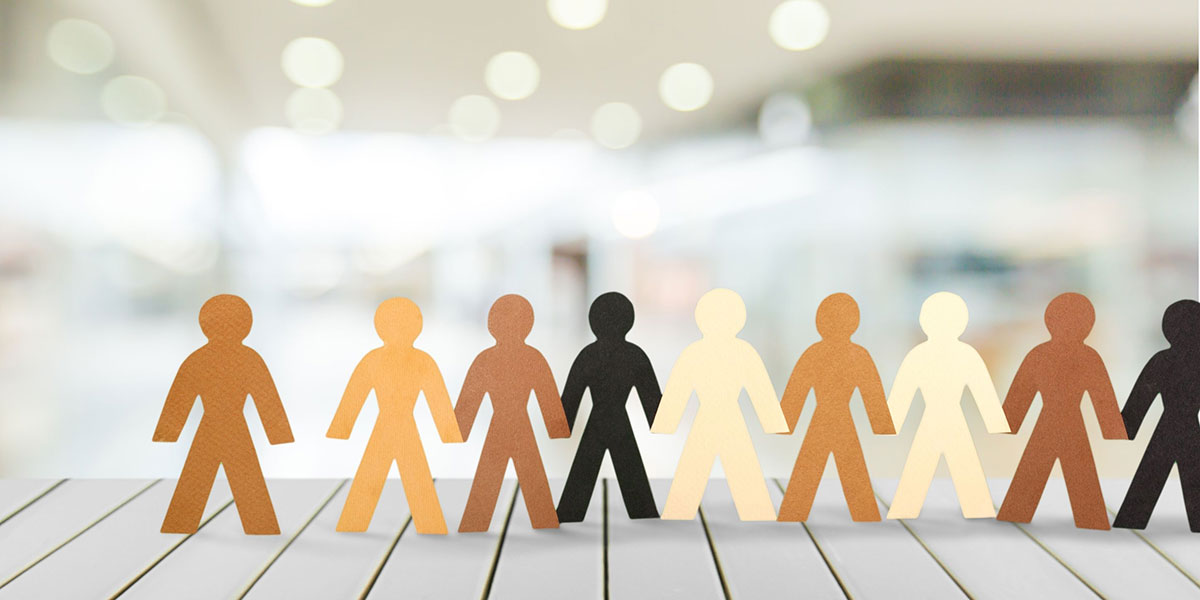 We Are All One
This Nov. 11, why not reach out and change the lives of those most in need? Miami-based The Gratitude Project, hosted by sponsors The Sacred Space Miami, brings much-needed focus to the plight of child-headed households in the community of Nkomazi, South Africa. Featuring wine and appetizers, a silent auction, food vendors and a display of photographs from this beleaguered community, this special event allows locals to give while getting; GratitudeInAction.org.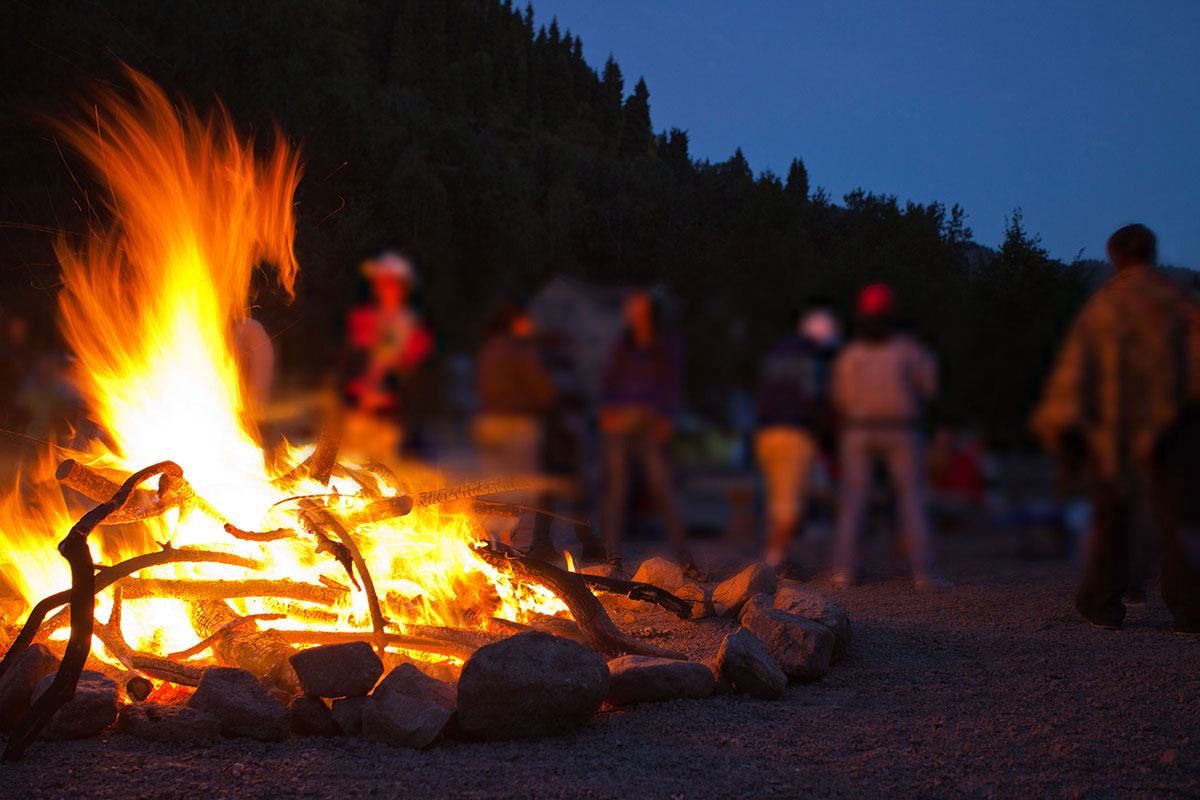 Things That Go Bump
Good news for all you tablet-tied and cellularly-constricted 9-to-5 office jockeys: The Miami Parks & Rec Department is hosting yet another Campfire & Night Walk at beautiful AD Doug Barnes Park, a must for our fair city's urbanites yearning for a taste of the wild side. Come explore the nocturnal habits of Raccoons and Eastern Screech Owls under the learned eye of a parks professional on Nov. 17 @ 7:30 p.m.; MiamiDade.gov.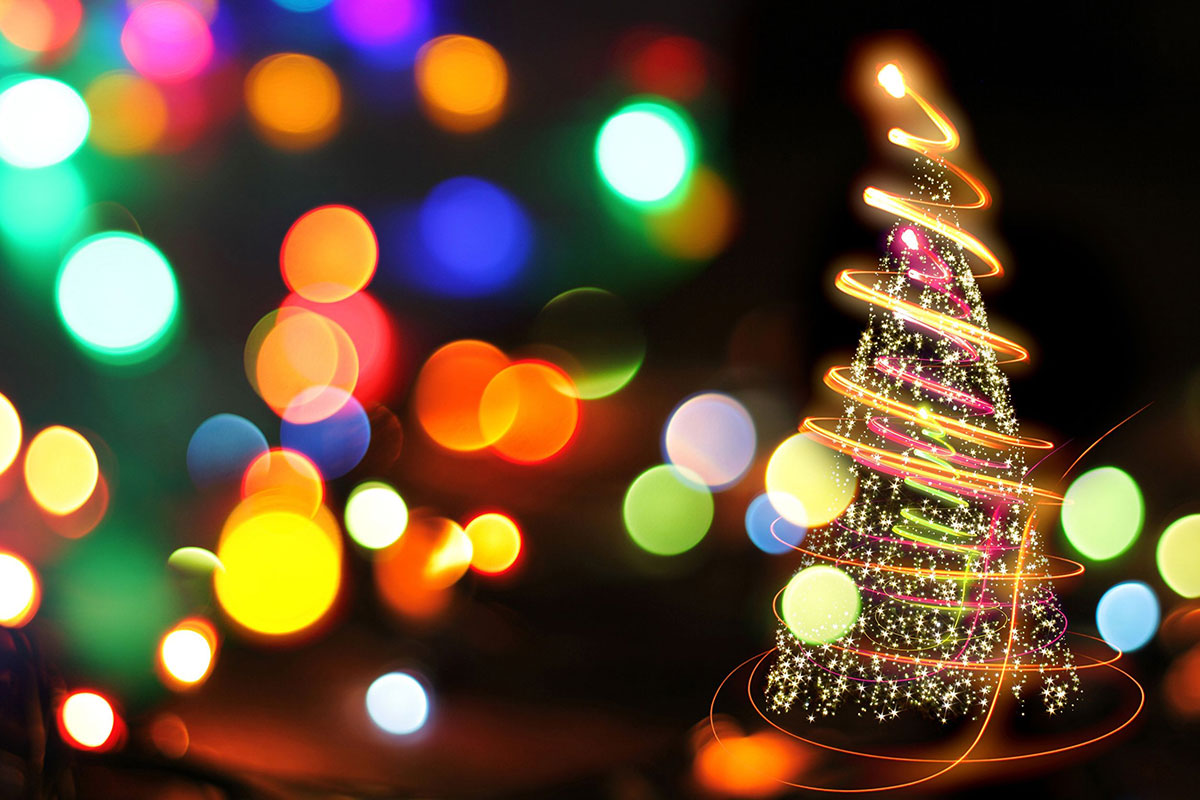 A "Winter" Wonderland
With temperatures only sliding slightly downward and no flakes in sight, how are Miami locals supposed to be assured that Old Man Winter is approaching? To most Miamians, the holiday season doesn't really get started until Santa's Enchanted Forest opens its candied gates. From the Wacky Worm Coaster to the Gravitron, take a stroll down Mistletoe Lane and enjoy Christmas The Magic City way; SantasEnchantedForest.com.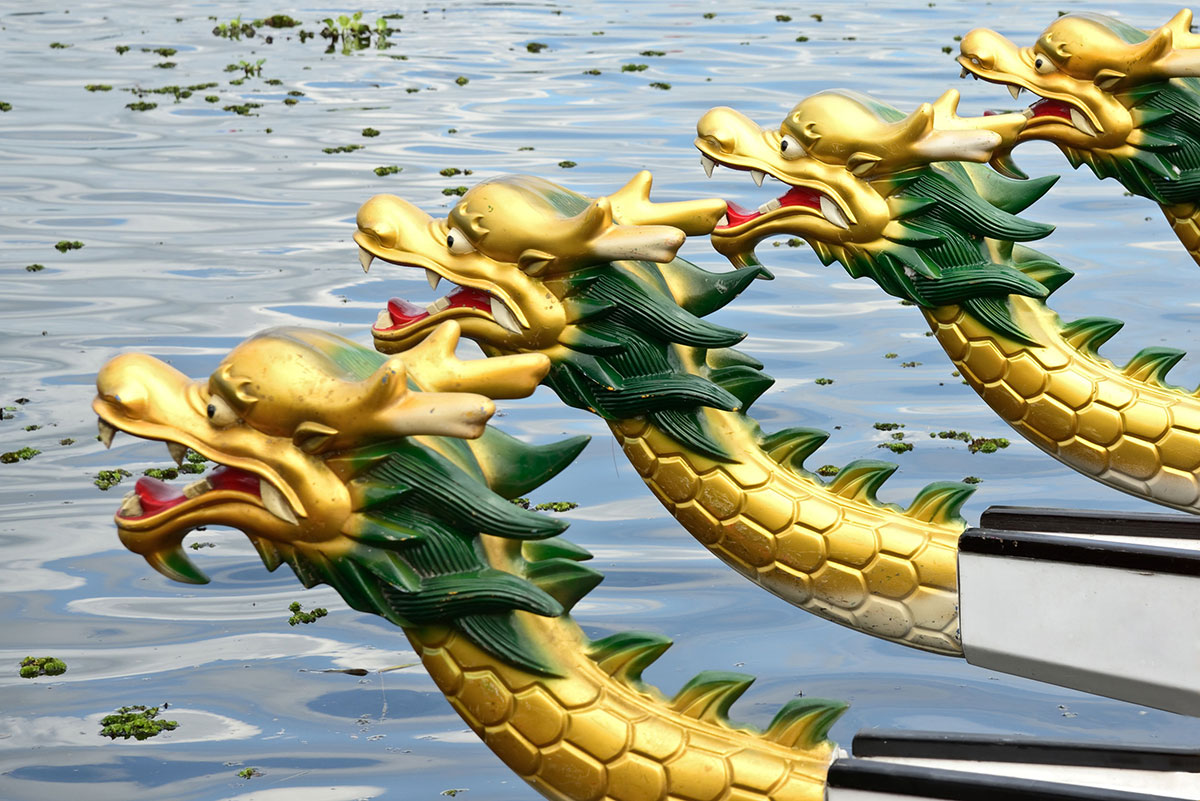 Roar At Sea
"Racers, start your dragons!" will be the cry at Haulover Beach Park during the United Chinese Association Of Florida's Dragon Boat Race. Every year, the UCAF invites all of South Florida to experience the beauty and elegance of Chinese culture. Come for the exotic foods and traditional dancing, and stay for the charitably-funded dragon race; MiamiDragonBoat.com.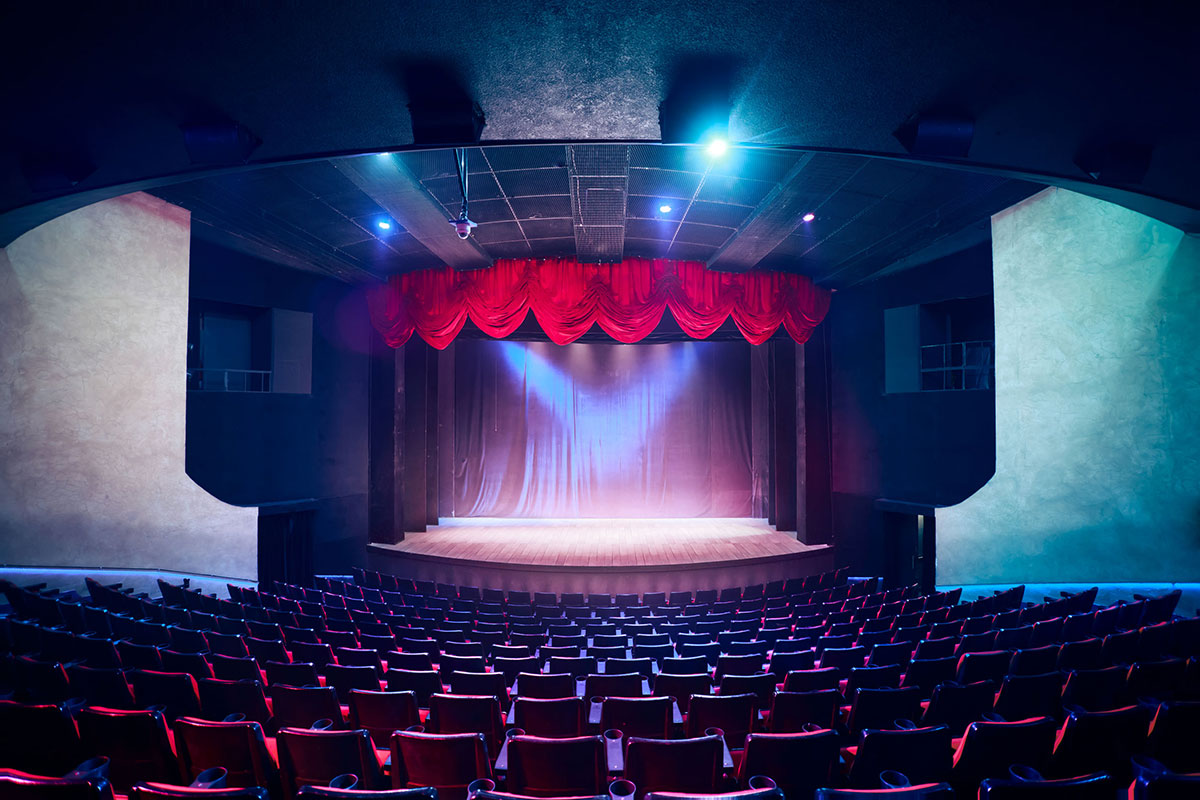 Theatrical Adventures
Feel clumsy in cultural references and increasingly inelegant? Here are 4 words to realign and refine your coarse course: Night. At. The. Opera. Starting Nov. 12, Ziff Ballet Opera House will highlight the indefatigable Carmen. So slip off the t-shirt and don the black tie, leave the phone at home and grab those hilariously tiny glasses, because this is one event you won't want to miss; FGO.org.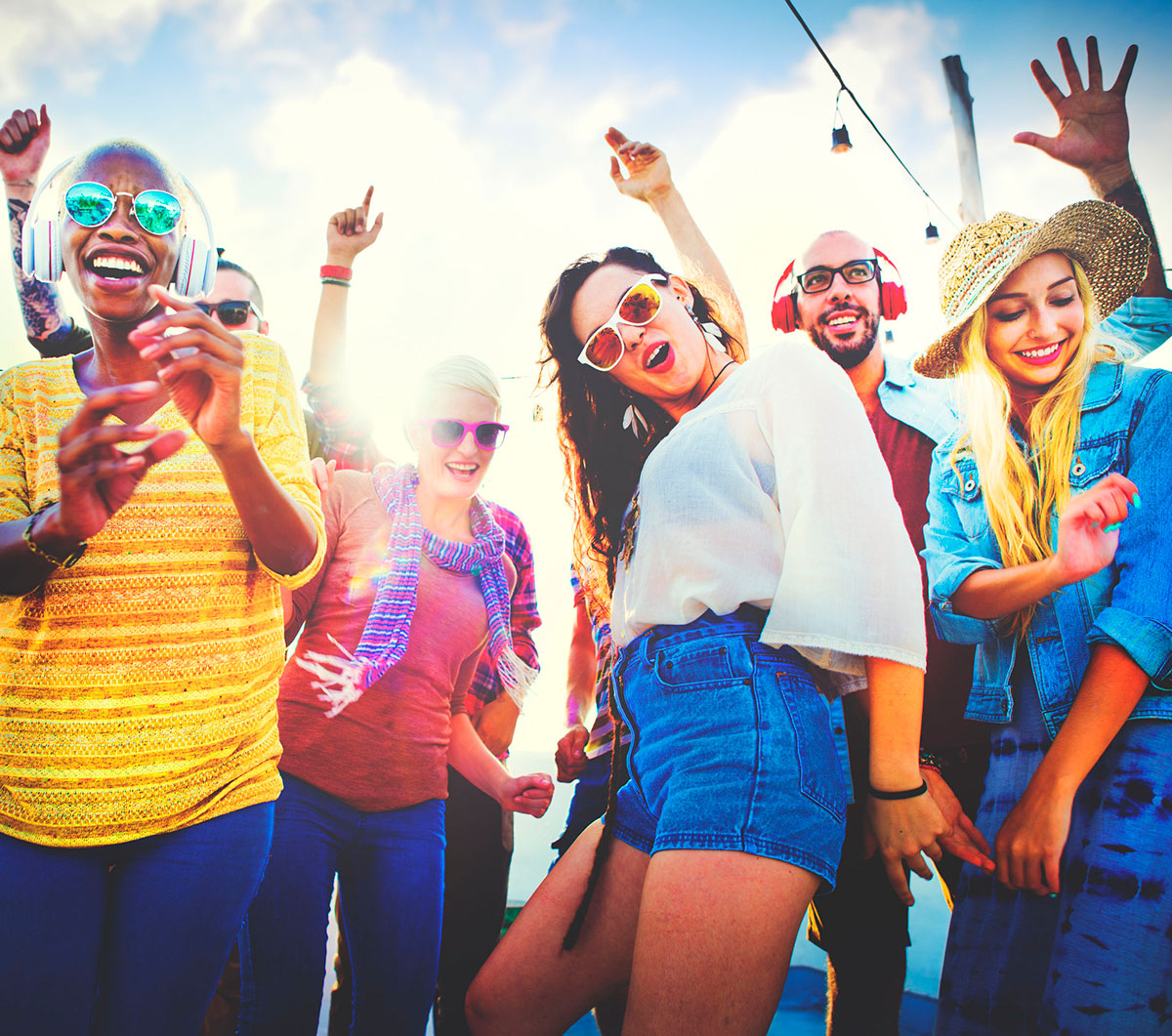 No, Not River Dance
Summer's sweltering is (hopefully) fallen well behind us, so let's celebrate a crisper climate with a relaxing afternoon enjoying Miami's riverfront. The Downtown Miami Riverwalk Festival & Boat Parade offers free admission and plenty of entertainment for young and old alike. A roti cookoff and performances by Silver Star Steel Orchestra are just some of the exciting events planned; Nov. 12; 10 a.m.- 4 p.m.; MiamiRiverwalkFestival.com.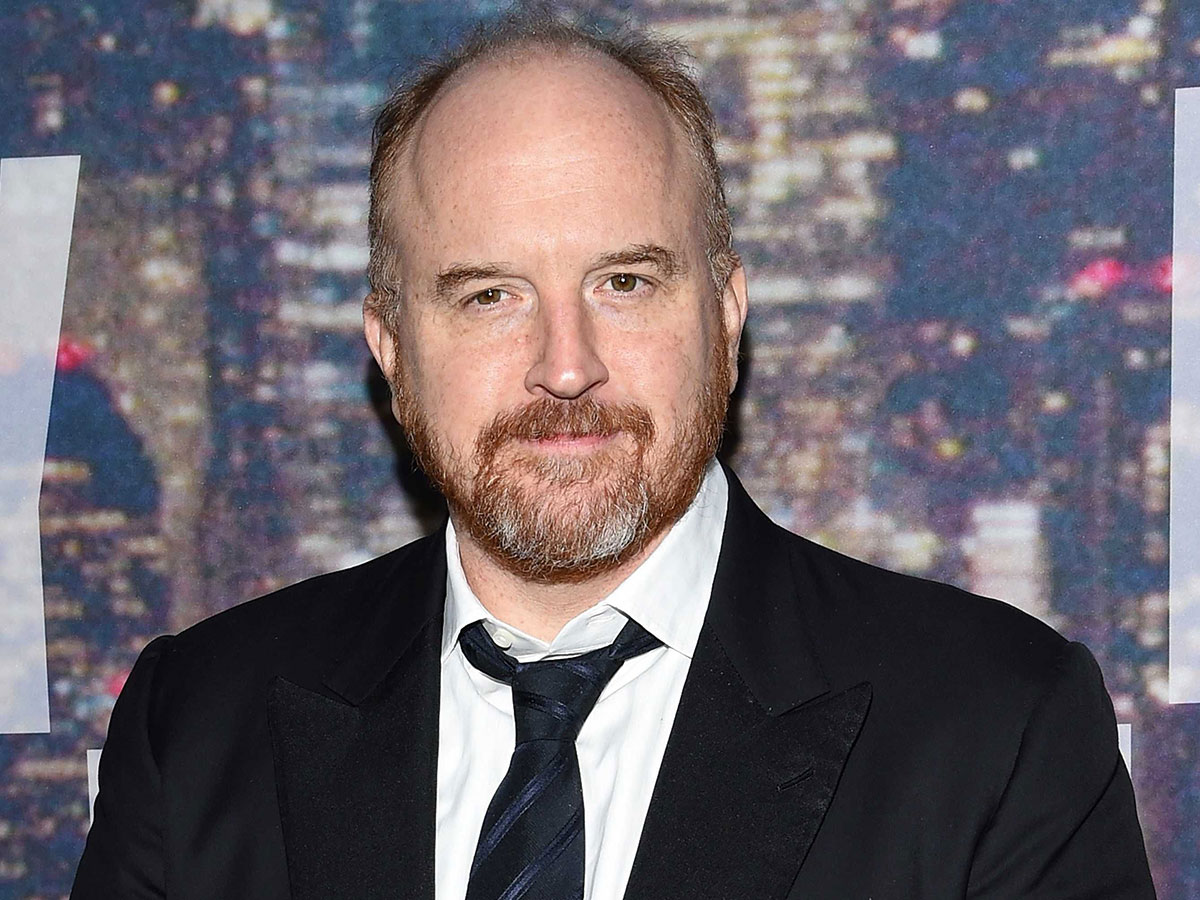 Funny Man
Stand-up geeks and comedy wonks, ready your debit cards because the undisputed comedian's comedian Louis CK is coming to the Arsht Center. Riffing on subjects ranging from parenthood to…okay, we honestly can't print a lot of what he waxes poetic about, but rest assured that this brutally honest comedian and cable TV auteur will have you begging for more; Nov. 15-18; ArtshtCenter.org.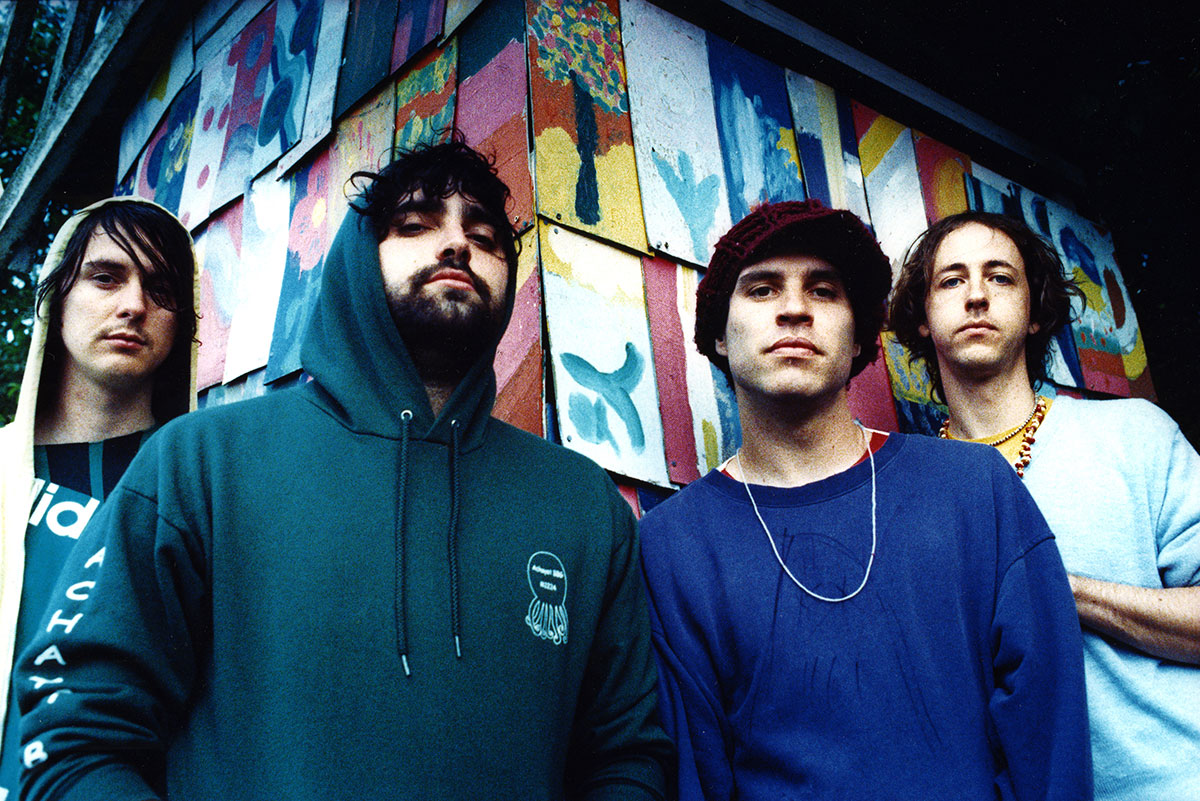 Absolute Pandamonium
We've all had that lingering thought as we settle into our later years. Perhaps, just maybe, we're not cool any more. If you too have this nagging thought nettling your ever-grueling workday, consider slapping on some easy indie cred with eccentric pop sensations The Animal Collective. Always eager to enthuse fans with their synth-laden pop, this band's also known for their array of stunning visuals; Nov. 10 @ Fillmore; FillmoreMB.com.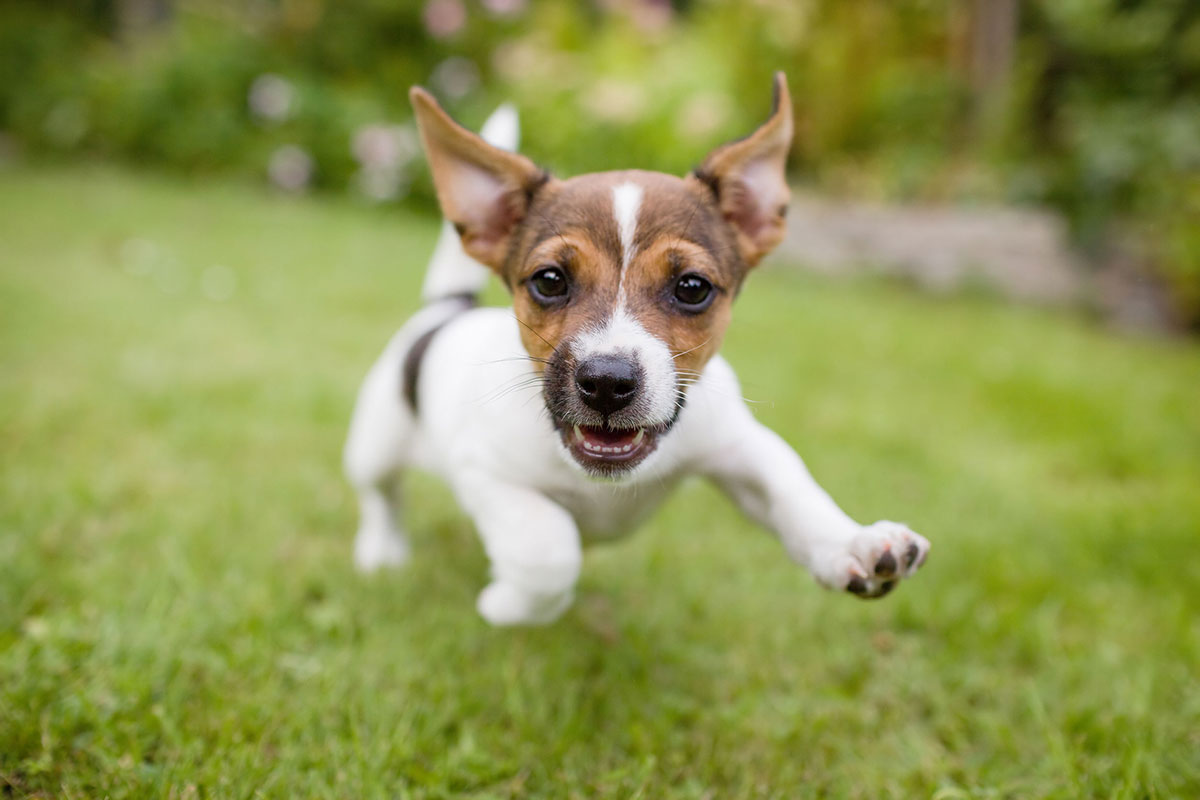 Having A Ruff One?
Finding desirable domiciles for one's canid companions can be a difficult endeavor. To put the hearts of pet owners at ease, D.O.G., South Florida's premier doggy daycare and hotel, will formally open the doors of its Coral Gables location this month. The 6,000-sq.-ft. facility will include the franchise's first outdoor park as well as not 1, not 2, but 15 private parking spaces; DogHotels.com.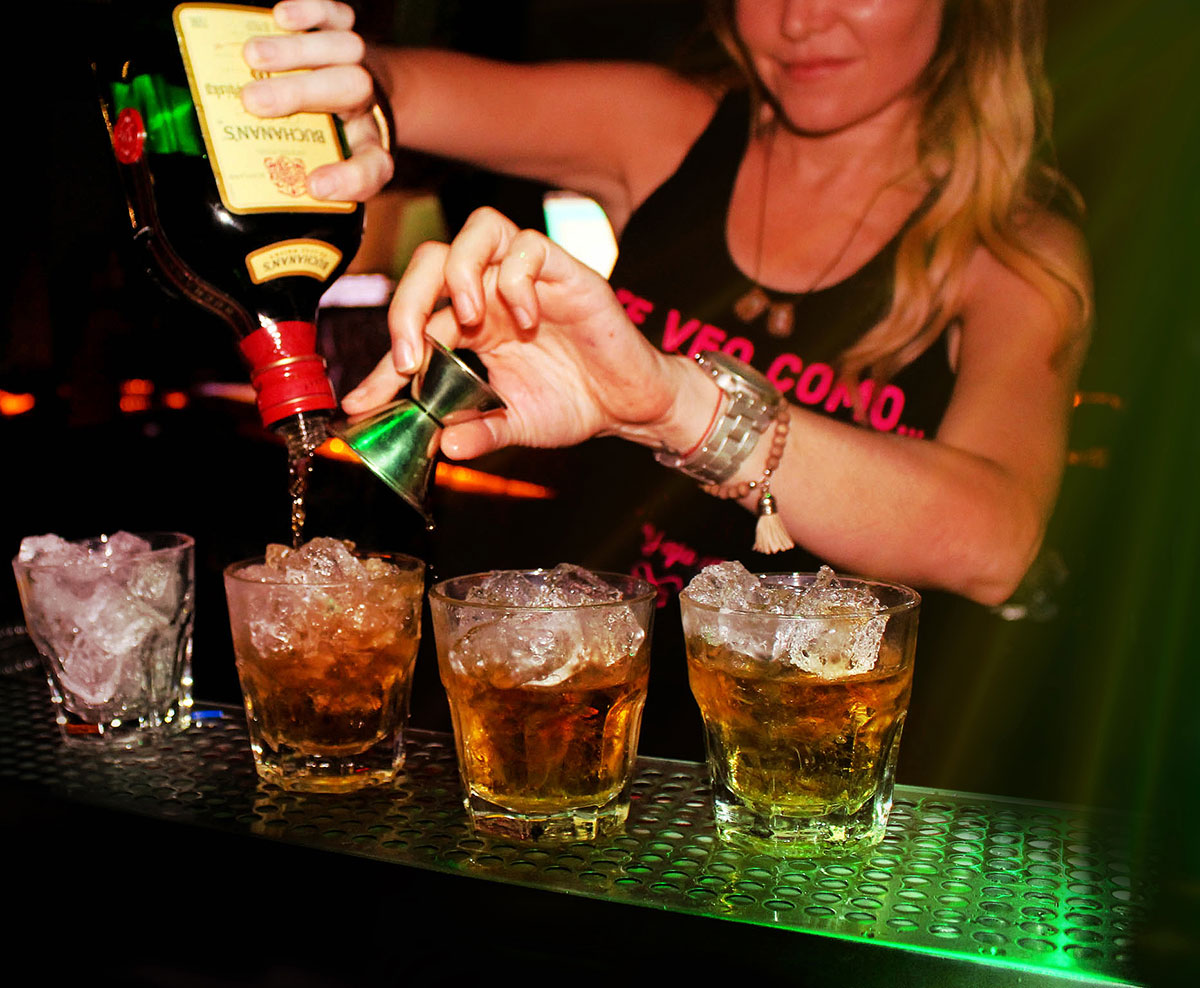 Latin Feat
Local favorite Baru Latin Bar will be celebrating its 6th Anniversary as a Miami nightlife staple by giving the people of Kendall a much-coveted gift: the opening of their 6th location this month at The Palms At Town & Country. This location's duo of terraces and trio of bars will be decked out in the chain's signature avant-garde décor as executed by local artist GWIZ; BarUrbano.com.
Serving Love
If you're eager to lose some lbs while collecting some much-needed karma, check out the Fundacion Armando El Futuro 7th Annual Tennis Tournament to benefit the education of underprivileged children in Columbia. Registration starts @ 1 p.m., tournament begins @ 2 p.m. at the Ritz-Carlton Tennis Center in Key Biscayne on Nov. 19; FundacioArmandoElFuturo.com.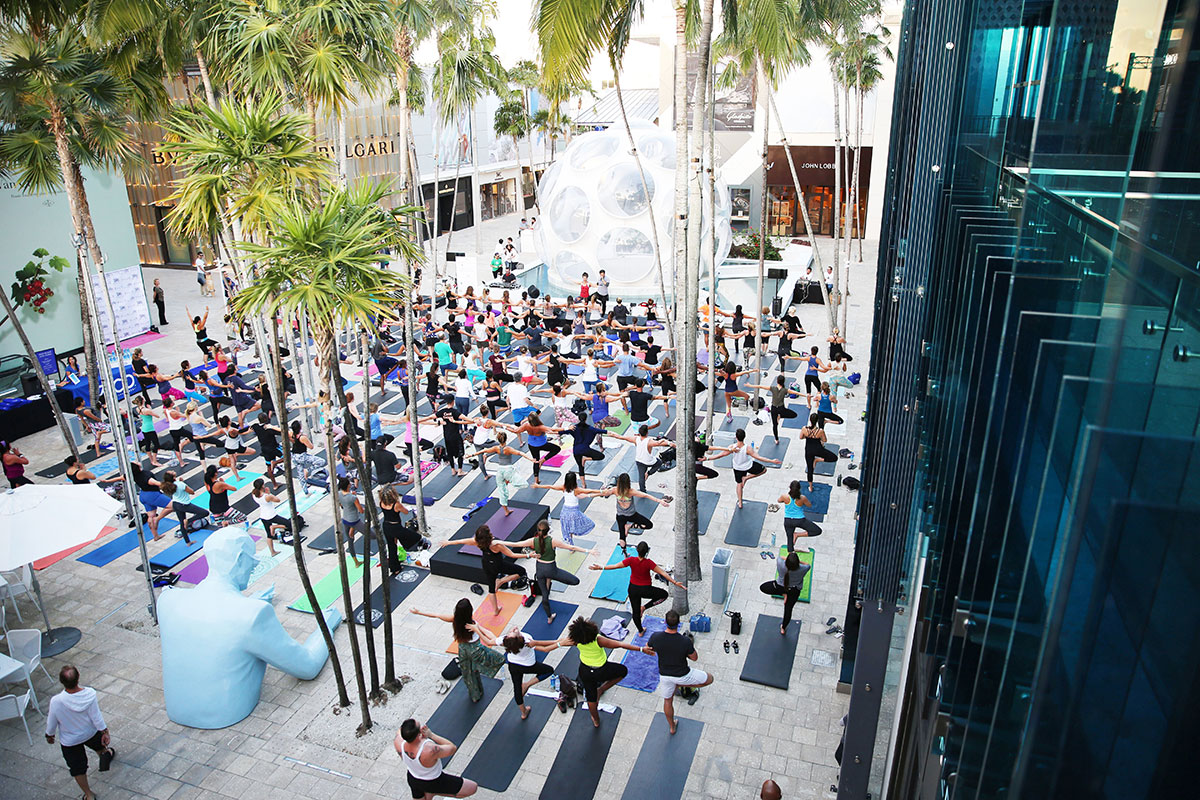 Yoga Is Life
In a colorful take on a traditional yoga class, teacher Dawn B. and a rotating musical lineup will offer their YogArt classes Nov. 16, Jan. 18 and May 10. Originally created to relieve some festive stress accumulated during Art Basel, YogArt combines music, yoga, art, food and drink into a relaxing panoply. A portion of the proceeds helps fund Miami Design District magnet school DASH; $35; 140 NE 39th St.; YogArtEvent.com.