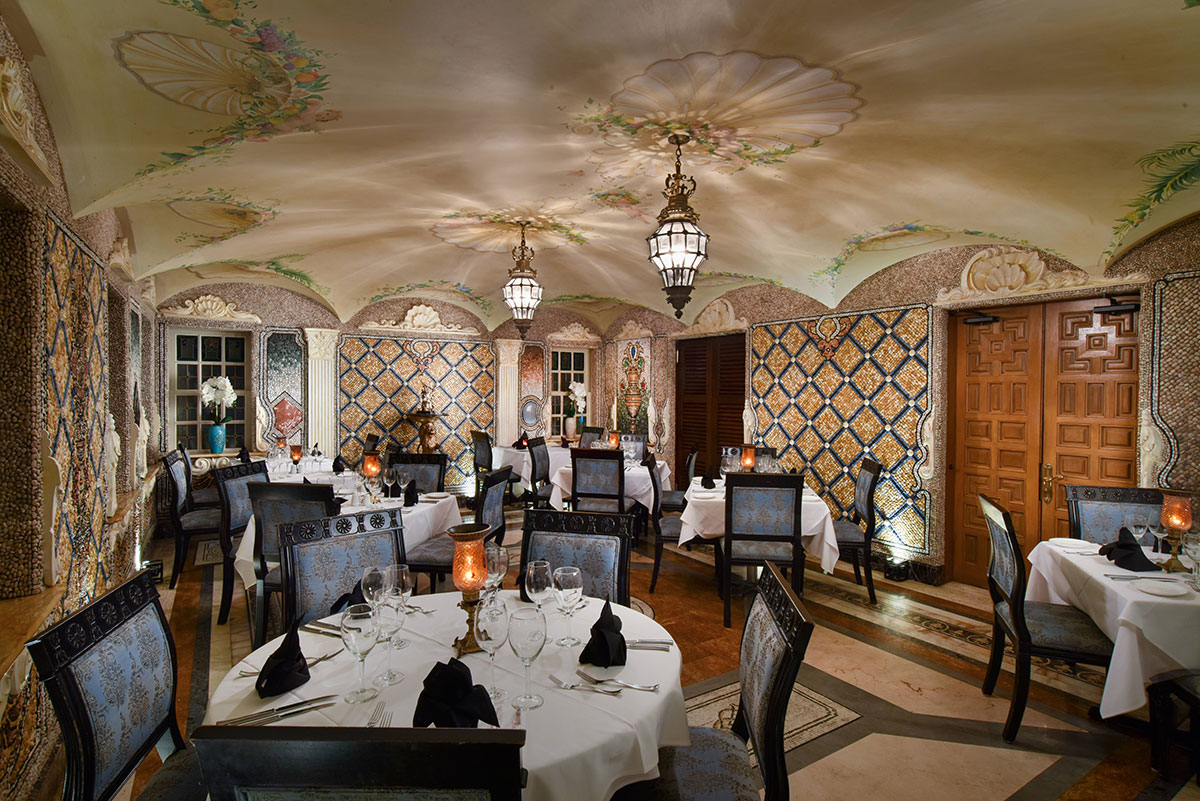 Viva Villa Casa Casuarina
There are no secret handshakes or passwords necessary. Dining at Gianni's offers the coveted opportunity to see what lies behind the famed stairs and wrought-iron gates at the former Versace Mansion. Enjoy a spectacular meal in what was once Gianni Versace's personal dining room or opt for the breathtaking courtyard for a lavishly unique experience; VMMiamiBeach.com.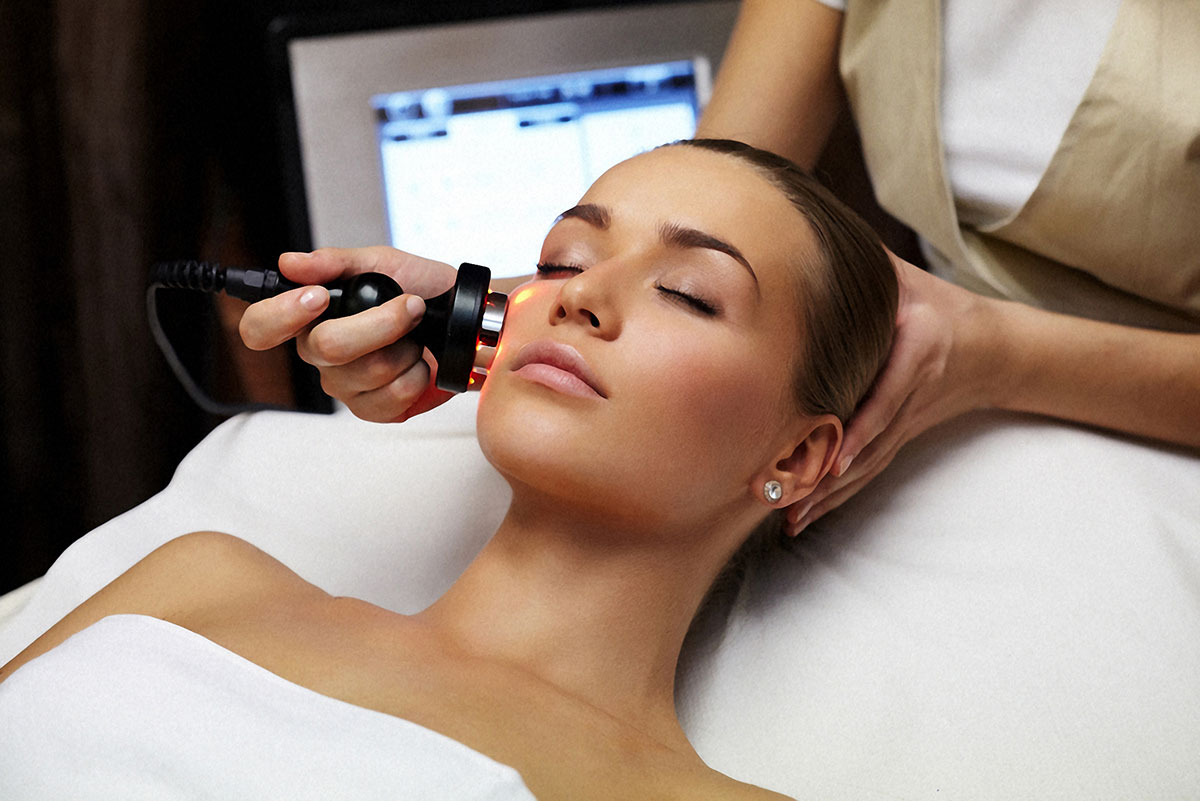 Look Your Personal Best
Indulge yourself with state-of-the-art beauty services as renowned Dr. John Martin offers you an exclusive invitation to his Beauty Open House. The event is a great opportunity to meet four of the industry's top reps: SculpSure, Ulthera, Infini and Botox/Juvederm. There will be special event pricing on all treatments; Sept. 21. RSVP required: 305.444.5950; DrJohnMartin.com.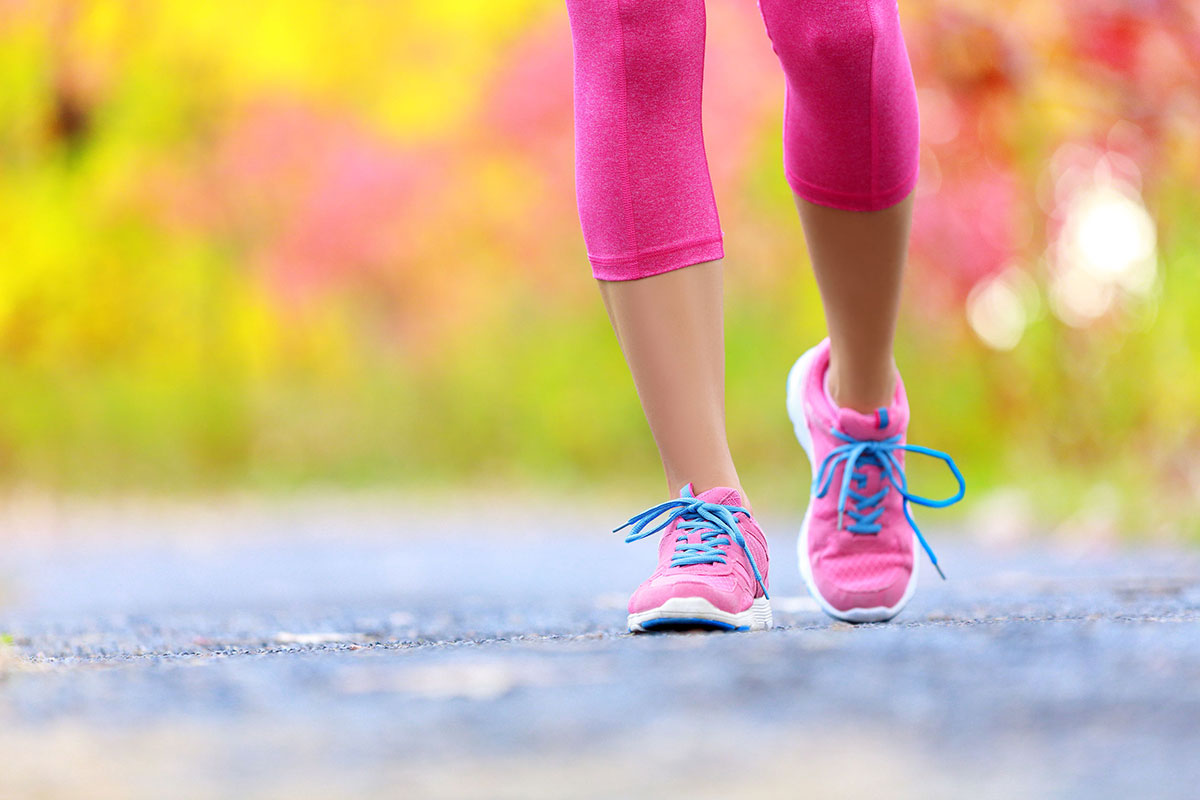 Powerful Strides
The race is on at the Susan G. Komen Miami/Ft. Lauderdale Race For The Cure on Oct. 15 at Bayfront Park. Participate as an individual or encourage family, friends and colleagues to form a team. Participation and donations bring us one step closer to finding a cure; KomenMiaFtl.org.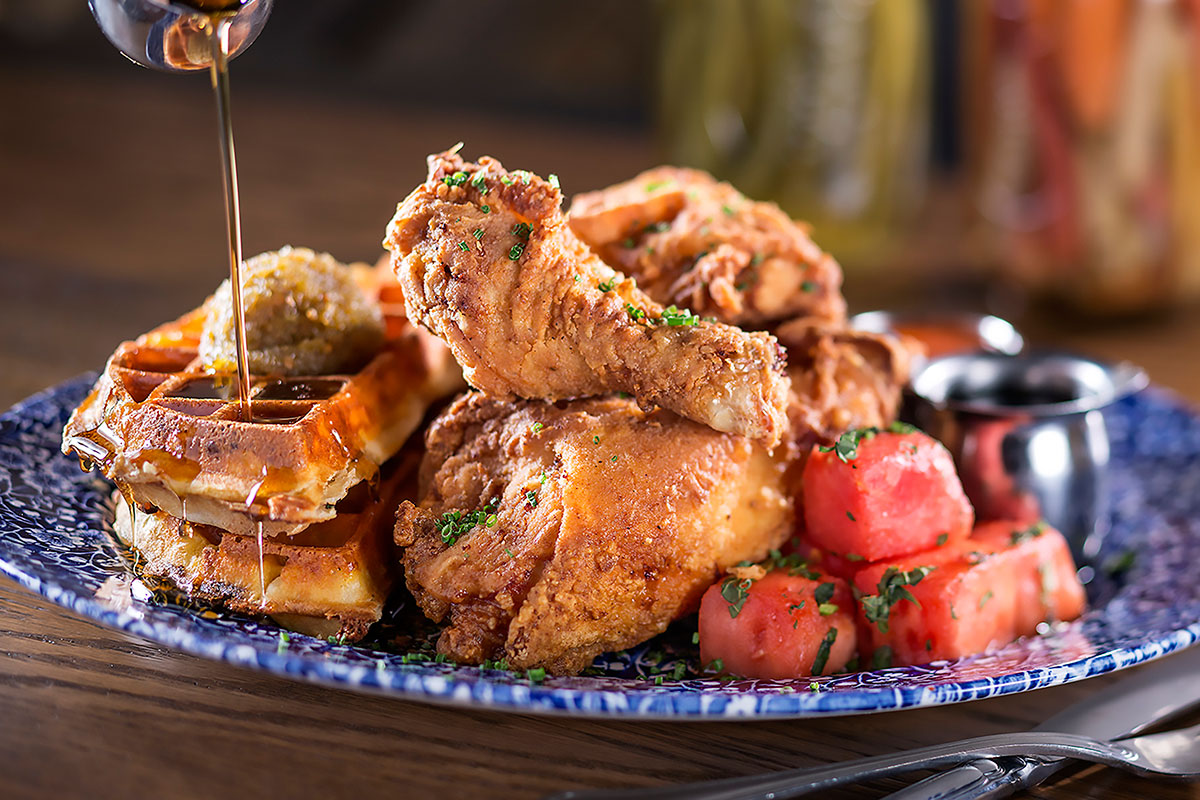 Indulge For A Cause
VeritageMiami, presented by City National Bank, celebrates its 21st Anniversary with 4 days of culinary indulgence Oct. 5-9, all to benefit United Way of Miami-Dade. Events include a Craft Beer Tasting at Wynwood Walls, a Fine Wine Tasting at the Shops At Merrick Park, followed by the popular Interactive Dinner at the JW Marriott Marquis Miami and concluding with a brand new event, the Auction & Bubbly Brunch at Ritz-Carlton Key Biscayne. For tickets, call 877.820.3378 or visit VeritageMiami.com.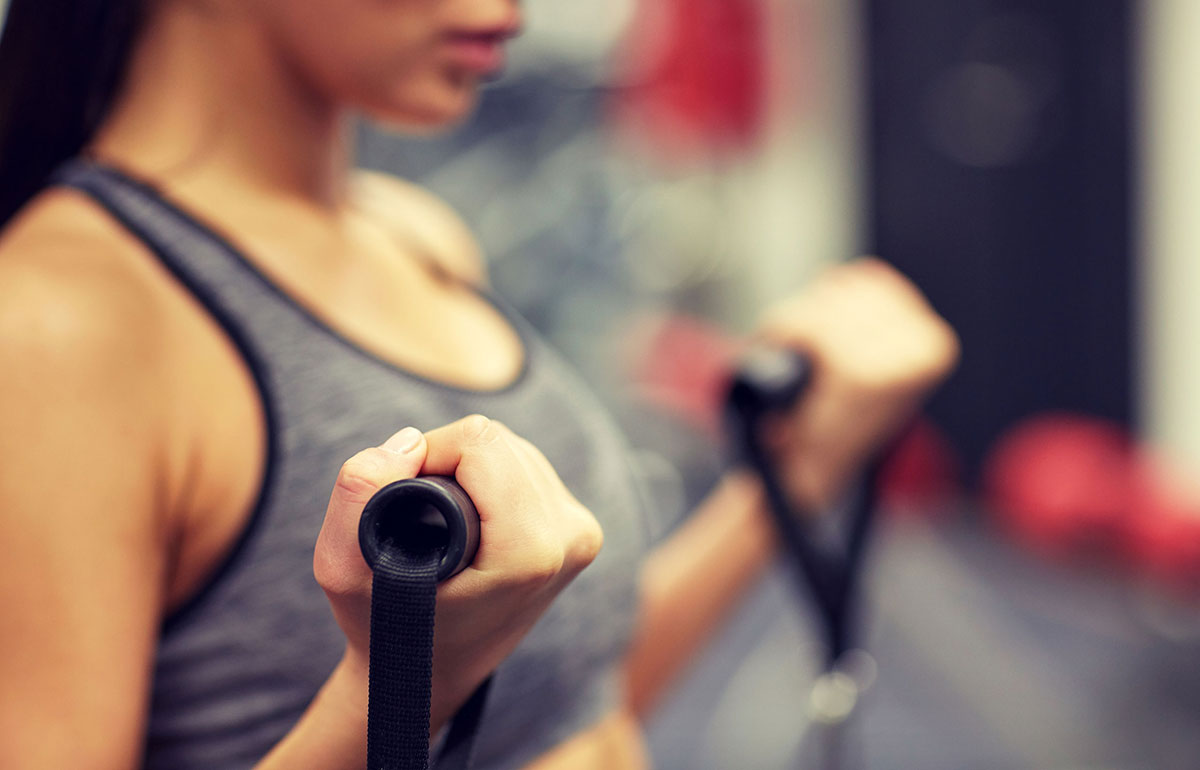 Raising the Barre
The Barre/Motion motto says it all: "You, Evolved." This unique studio offers innovative barre workouts in an environment that's a reflection of everything that makes Miami Beach a unique place where people congregate to experience life to its fullest. The carefully chosen team offers both classes and private instruction; BarreMotion.com.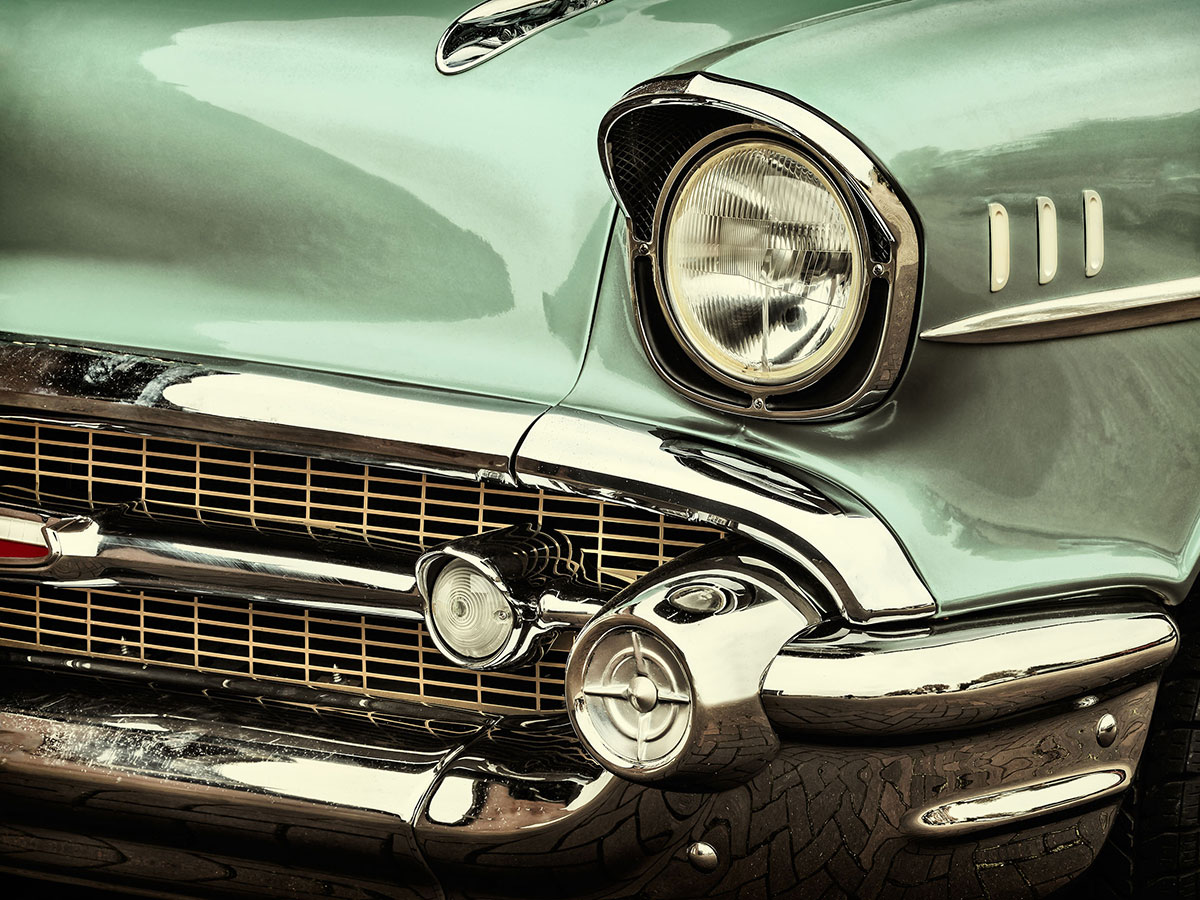 Amazing Autos
Enter your exotic car to win a trophy in one of 13 categories or just swing by to see the stellar selection of entrants as Key Biscayne's Miami Marine Stadium plays host to the first-ever Dumped Society Auto Show on Sept. 25. Spectator admission is free; 954.665.7863; EventBrite.com.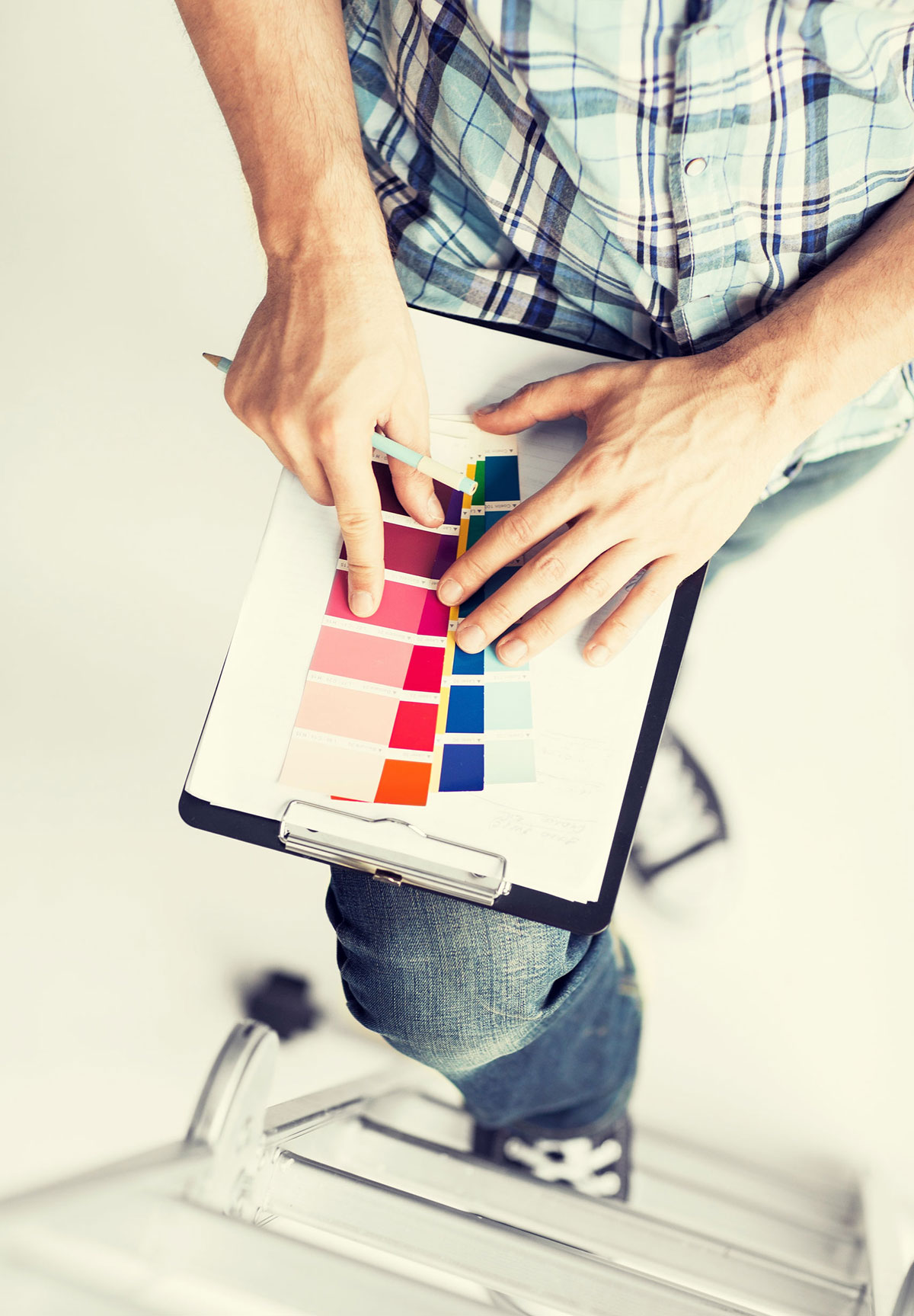 Home Glamour
Miami is undergoing a residential renaissance and it's reflected in the sold-out Miami Home Design & Remodeling Show. This is a unique one-stop opportunity to interact with the top professionals in the field and take your new or existing abode to a new level; Sept. 2-6; HomeShows.net.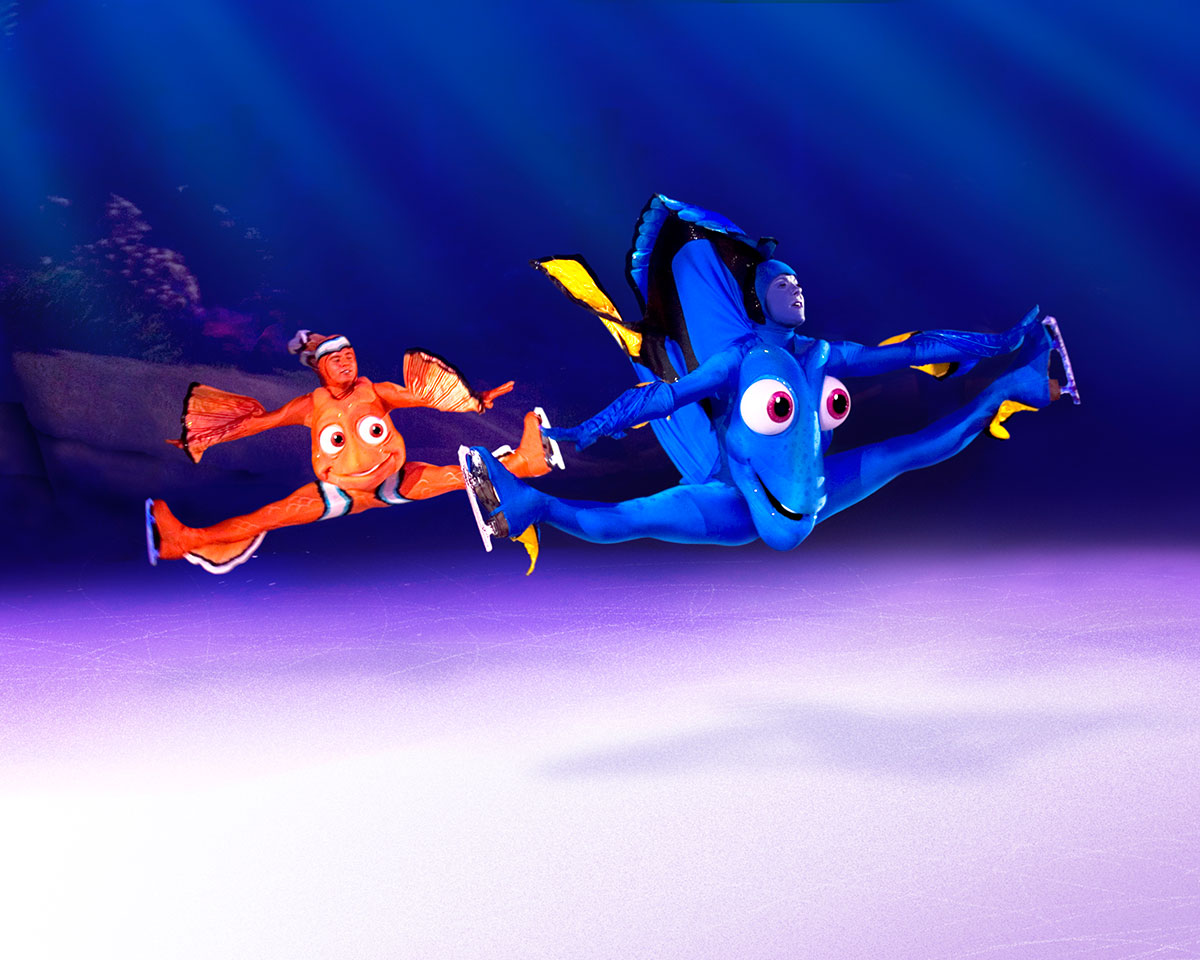 For The Whole Family
Disney On Ice: Follow Your Heart brings the record-breaking animated feature Finding Dory to the ice for the first time. Characters from Inside Out, Frozen and other Disney favorites round out this all-ages skating extravaganza. BB&T Center: Sept. 15-18; AA Arena: Sept 22-23; DisneyOnIce.com.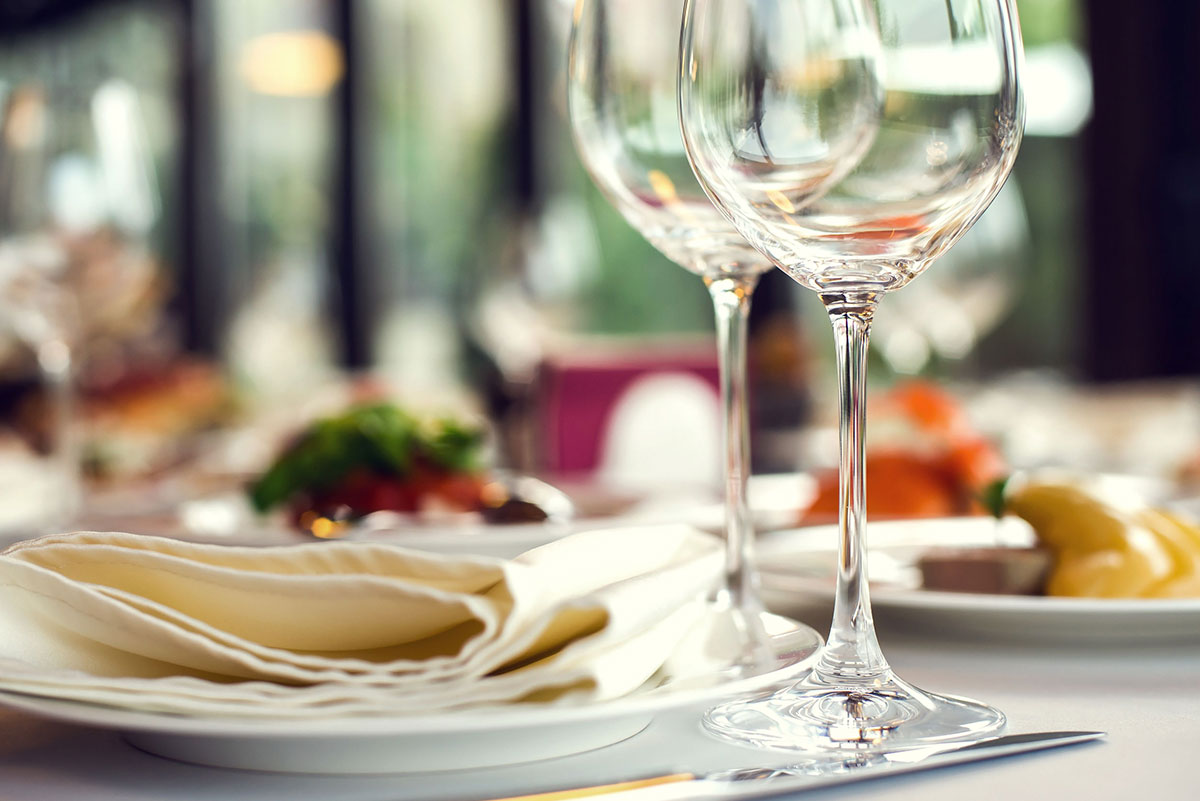 A Taste Of Paradise
Key Biscayne may be known for its sandy beaches, but the hidden secret is a multitude of world-class restaurants. From Oct. 1-31, everyone will be able to Taste Paradise during "The World's Best Cuisine On One Island." Key Biscayne restaurants will offer a culinary trip around the world with prix-fixe menus from casual to fine dining; TasteParadiseKB.com.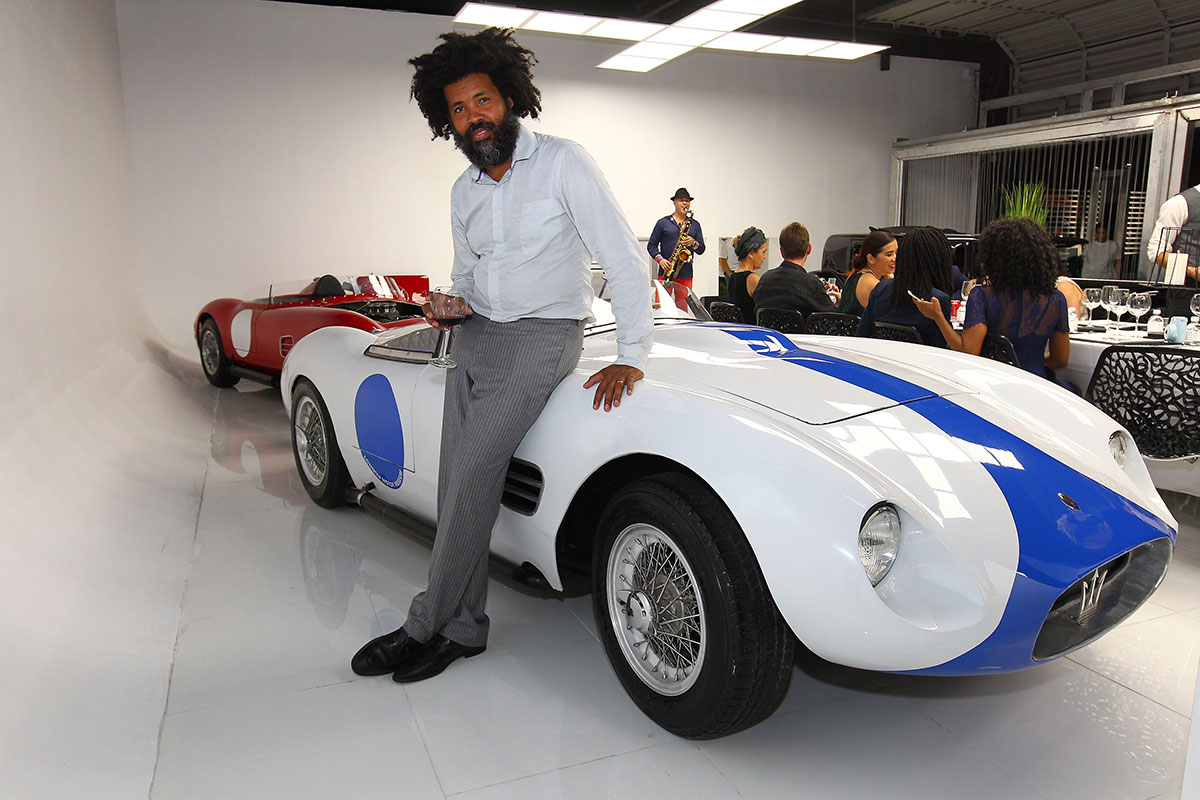 Ride & Eat
The Miami Supercar Rooms redefine the words "must-see." Created by the founder of the esteemed London Motor Museum and owner of one of Europe's most coveted collections, Elo, it's the nation's first "Auto Art Gallery & Gourmet Dining Experience." The Wynwood location will feature a rotating roster of amazing vehicles; MiamiSupercarRooms.com.
Fundraising For The Future
Get outdoors, get healthy and get social, all for a good cause. The Miami St. Jude Walk/Run To End Childhood Cancer takes place on Sept. 24 at Tamiami Park. Once again, thousands are expected to attend to help make sure that St. Jude can continue to keep its promise that no family ever gets a bill; StJude.org.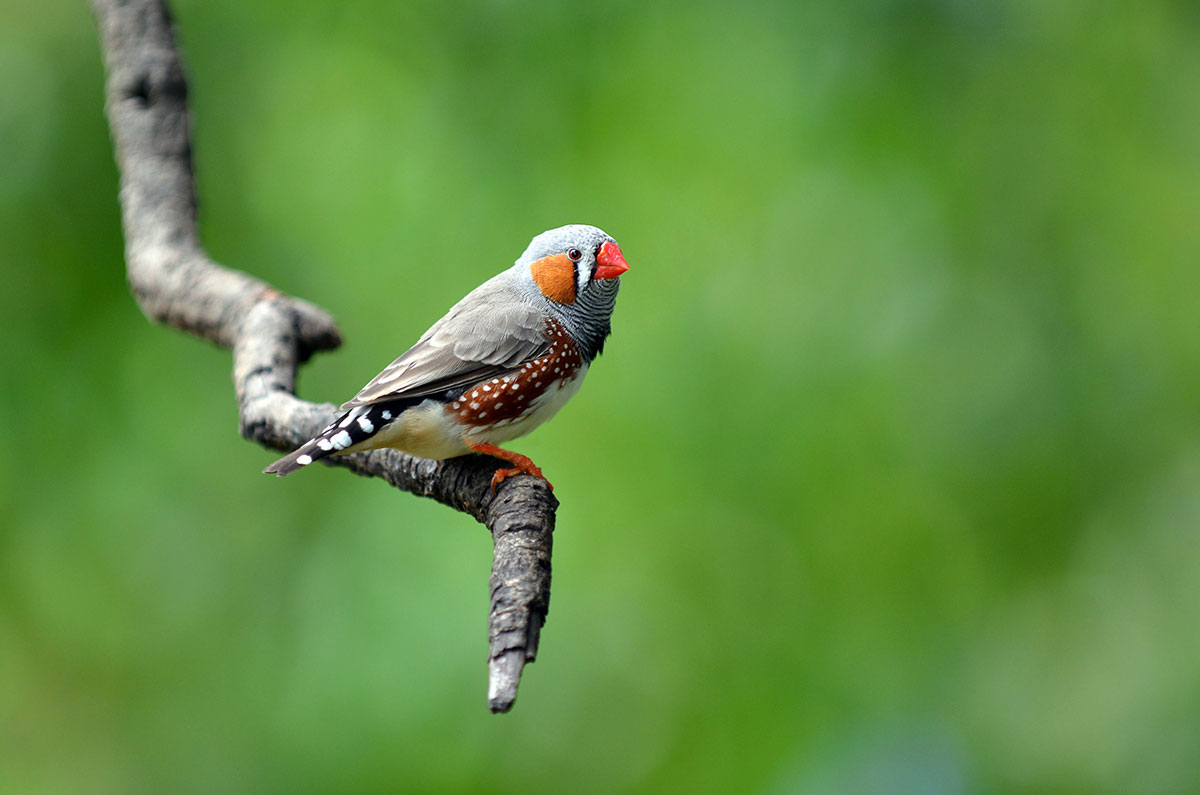 For The Birds
Get ready to take flight because on Sept. 5, it's time check out Flamingo Gardens in Fort Lauderdale for the Native Bird Festival. Meet the wide range of vibrant, colorful birds that make our home their home with live exhibits, aviary tours and special presentations; FlamingoGardens.org.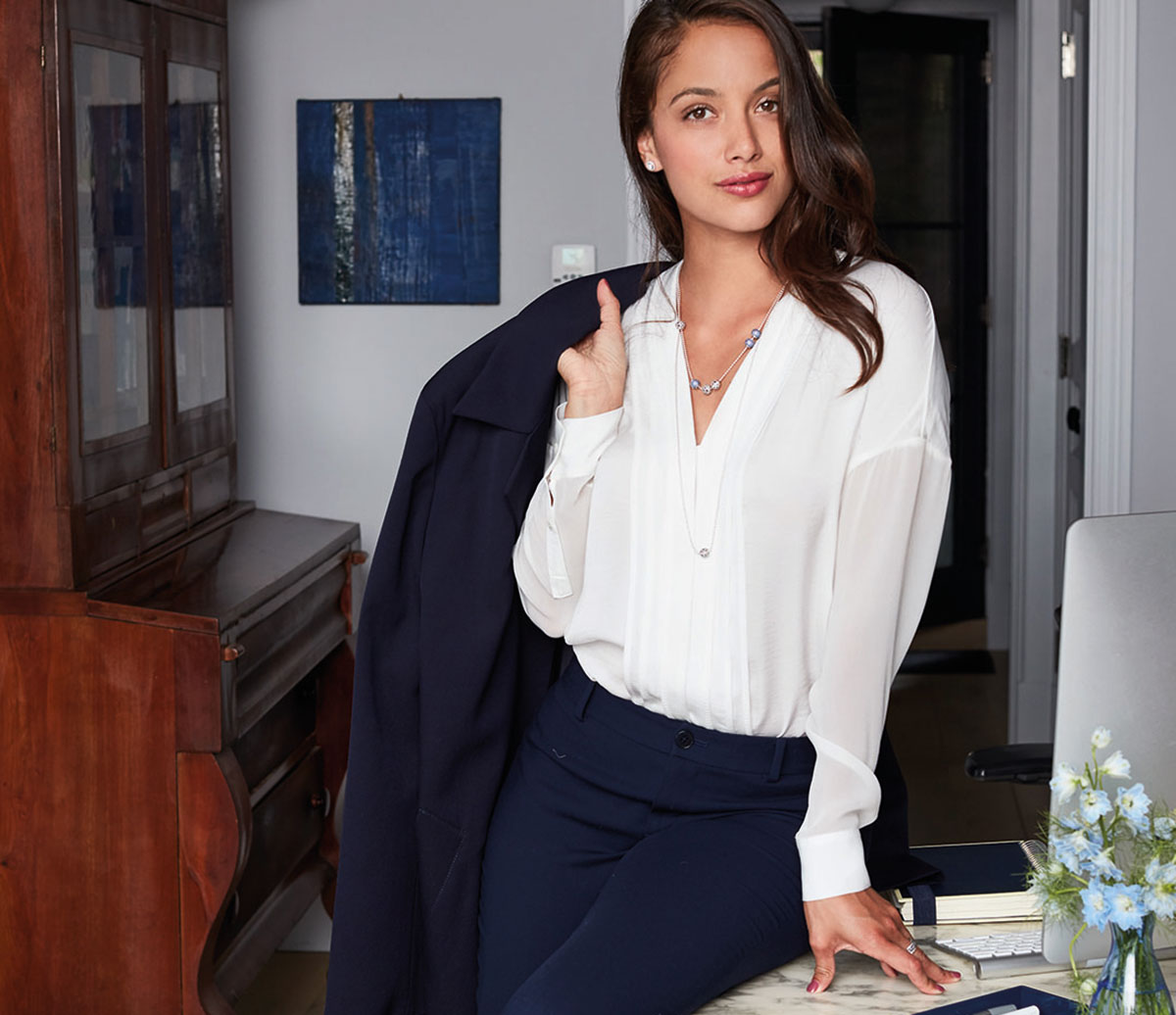 Showstopping Pieces
Pandora designs, manufacturers and markets hand-finished and modern jewelry made from genuine materials at affordable prices. Whether you're looking for a gift for a loved one, something special for yourself or simply browsing for inspiration, you're sure to find it. Stop in to their location at Miami International Mall at 1455 NW 107 Ave. in Doral (Center Court) to pick out the perfect pieces. The Brickell City Centre location is slated to open November 2016; @PandoraMiaIntl.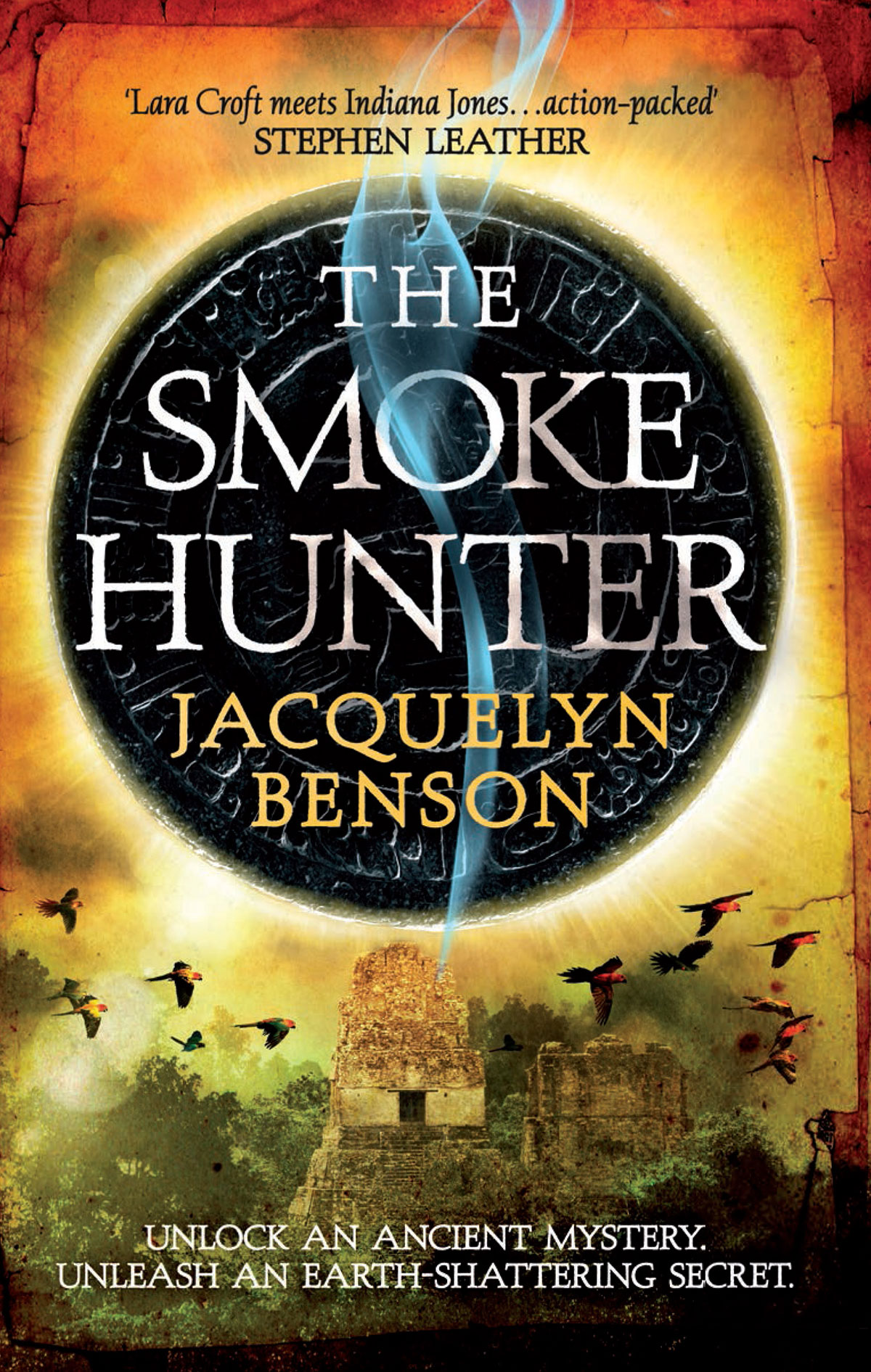 Wild Ride
We just might have found the ultimate beach read: Jacquelyn Benson's debut novel, The Smoke Hunter, an archaeological thriller and suspenseful romance all wrapped up into one seriously fun package. When frustrated suffragette Ellie Mallory finds the map to a city that shouldn't exist, she's forced to team up with maverick surveyor Adam Bates in a race to uncover a secret that could shake the fate of the world. It's escapism at its best; JacquelynBenson.com.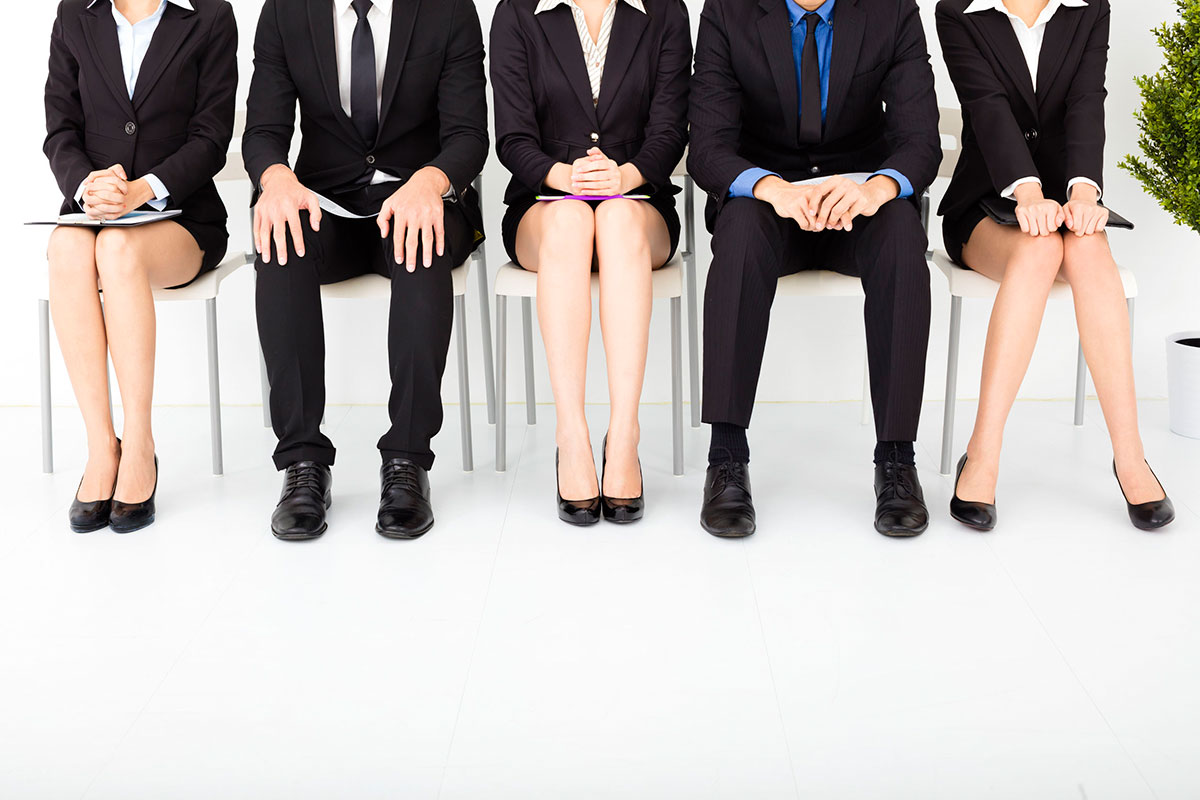 Stylish Careers
One of the most notable openings at Brickell City Center will be Saks Fifth Avenue on Nov. 3. The new 107,000-sq.-ft. store will bring approximately 140 full- and part-time career opportunities to the area. The company is currently searching for exceptional individuals to fill these positions and has opened a dedicated Brickell City Center recruitment center at 799 Brickell Plaza, Ste. 101; CareersAtSaks.com.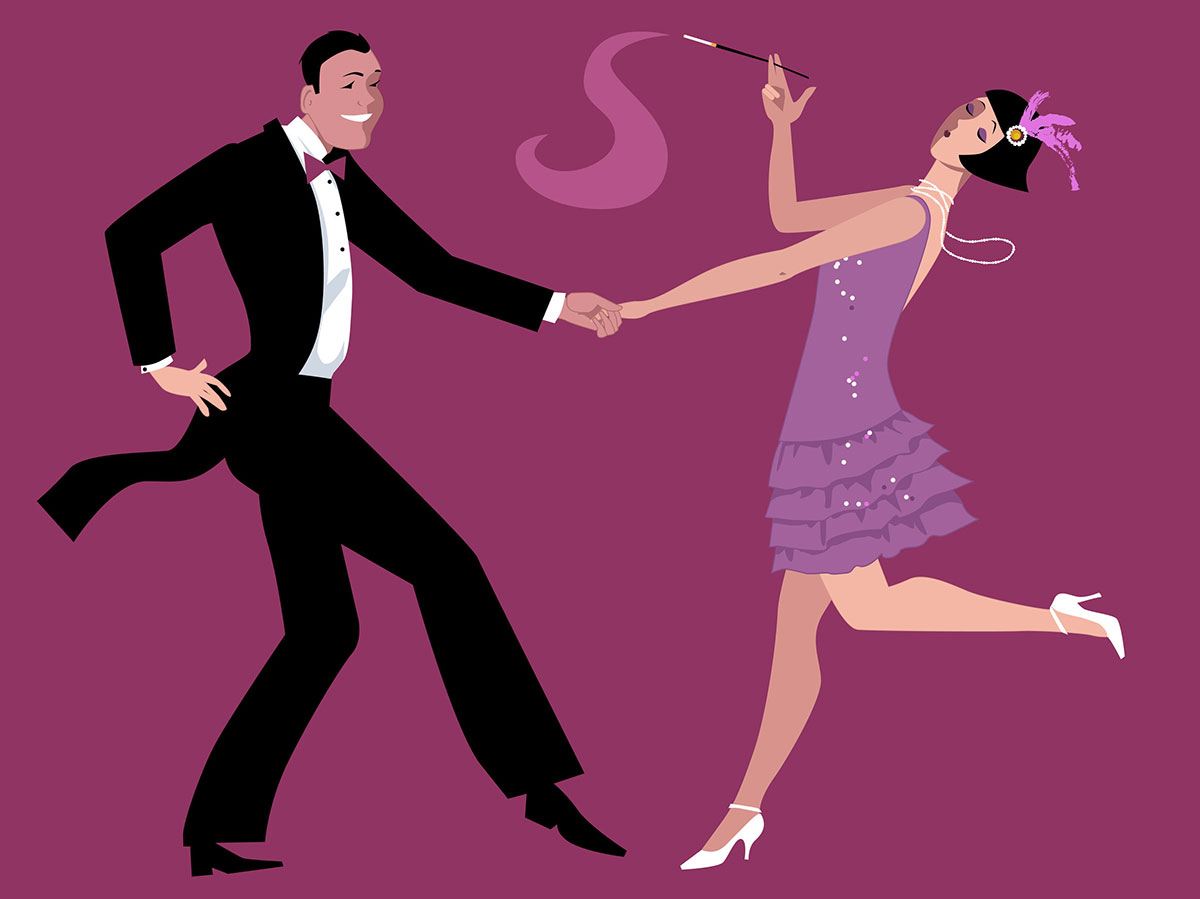 Interactive Spectacular
The Vizcaya Halloween Sundowner is a legendary event that's celebrating its 30th Anniversary this year with a special "Prohibition Theme." Guests will experience the 1920s through spooky yet glamorous costumes, décor and lively entertainment all night long; Oct. 29; VizcayaHalloween.org.