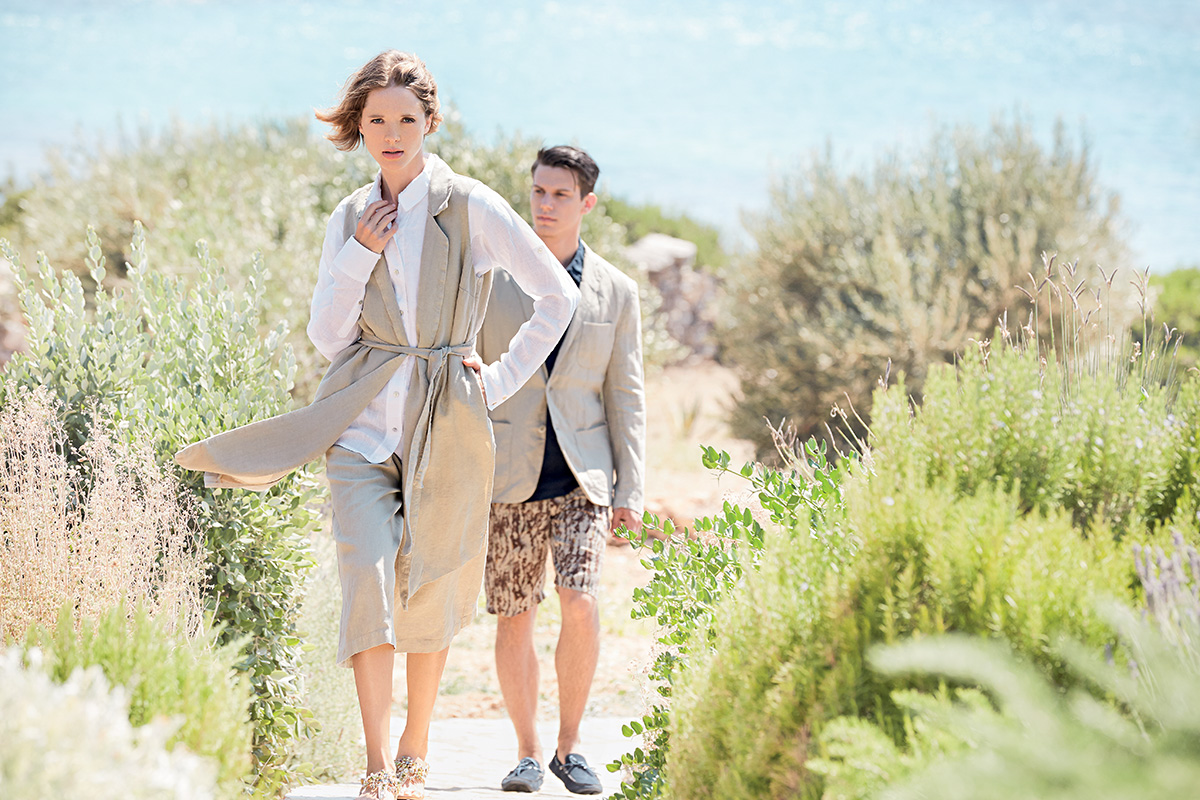 Fashionably Comfy In South Florida
With the upcoming Spring/Summer season, the new collection at 120% Lino is all about staying cool and crisp. Italy's foremost fashion brand specializing in linen for men, women and children is perfect for our tropical weather year-round with its natural, organic fabrics that breathe to keep the wearer cool; 120LinoUSA.com.
Majestically Pioneering
The Miami River will take its place on the world's architectural stage as Rafael Viñoly, the man behind the Western Hemisphere's tallest residential building, brings his genius to South Florida. The result will be KAR Properties' One River Point, a pair of transcendent 60-story towers crafted to bring a new way of life to the city; OneRiverPoint.com.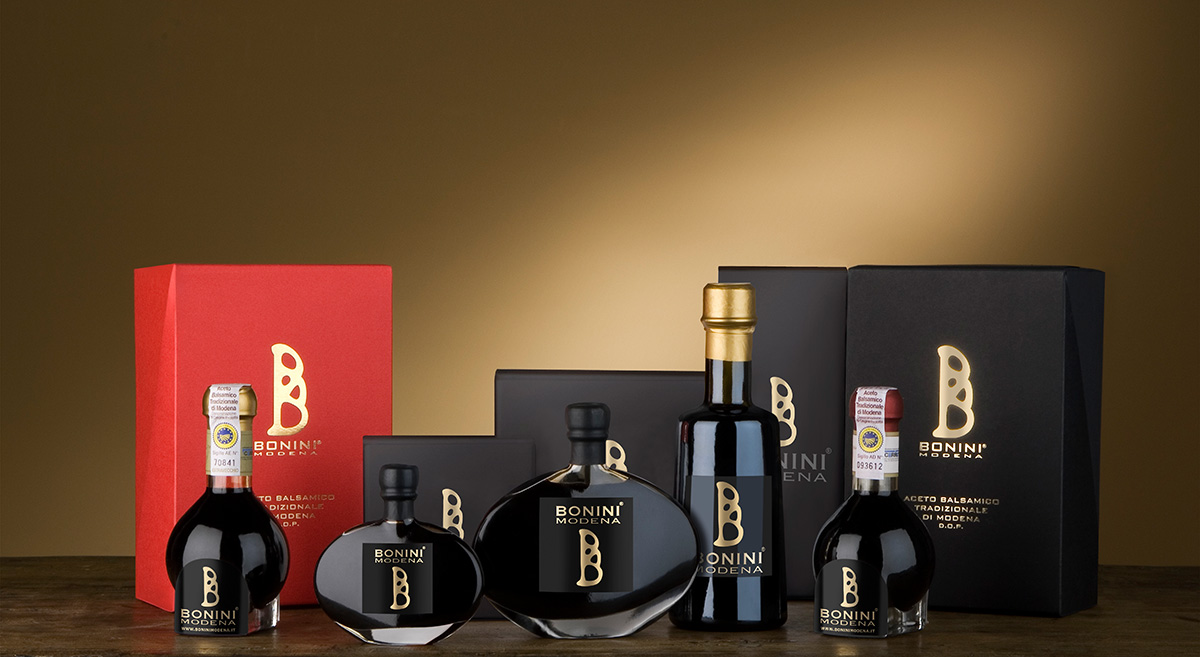 Bonini Modena: The Balsamic Affair
Producing real balsamic vinegar is a tradition that dates back to 8th Century Italy and requires one (and only one) ingredient: grape must. In addition, it needs a minimum of 12 years in oak barrels in a dark ageing room. More commercial balsamic vinegars feature a wine base vinegar with added grape must. Always look for the P.D.O label. Available at gourmet markets and restaurants like Artisan, The Golden Hog, Perricone's, Salumeria 104 and Epicure; BoniniModena.it.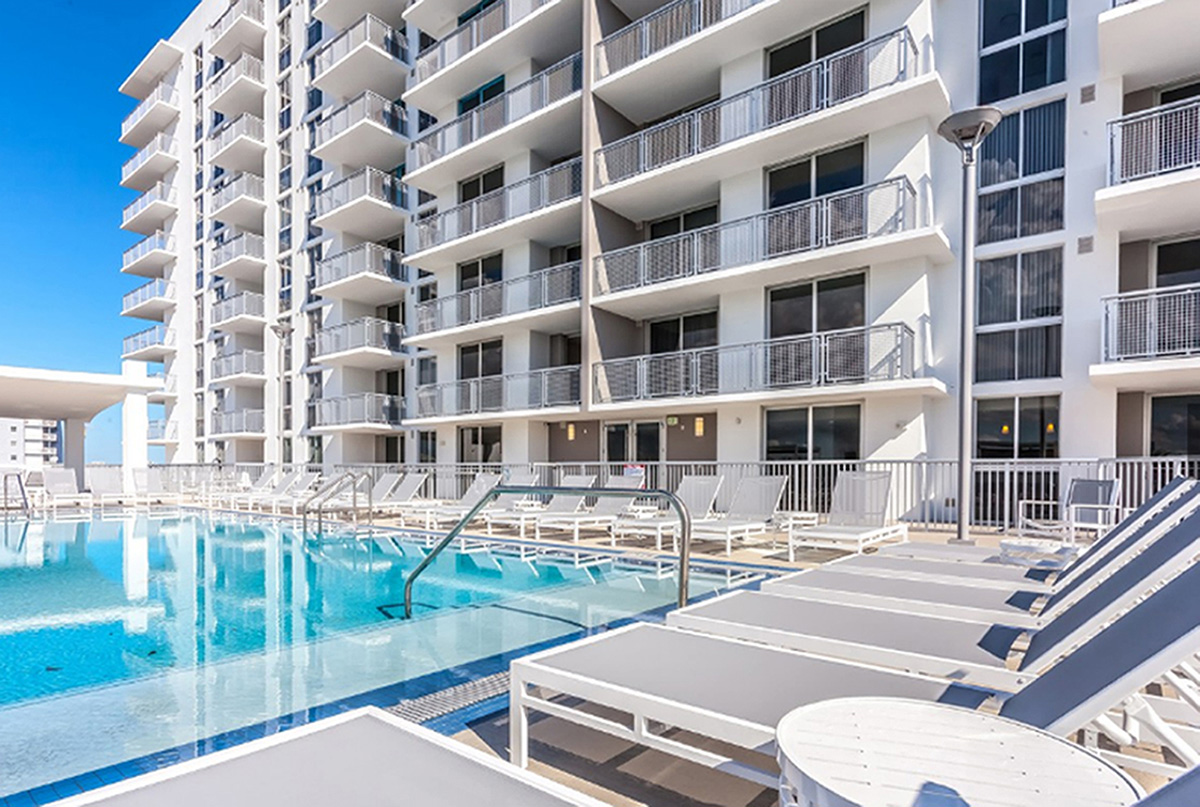 Where Dreams Become Reality
Living at Grove Station Tower offers all the advantages of a vibrant urban address with convenient access to the Metrorail at one of Miami's most dynamic crossroads, with shops and restaurants right outside your door. Located at the gateway to the best of The Grove, The Gables, Brickell, Downtown and beyond, Miami's increasing traffic woes won't be an issue when you decide to call one of these new luxury apartments home; GroveStationTower.com.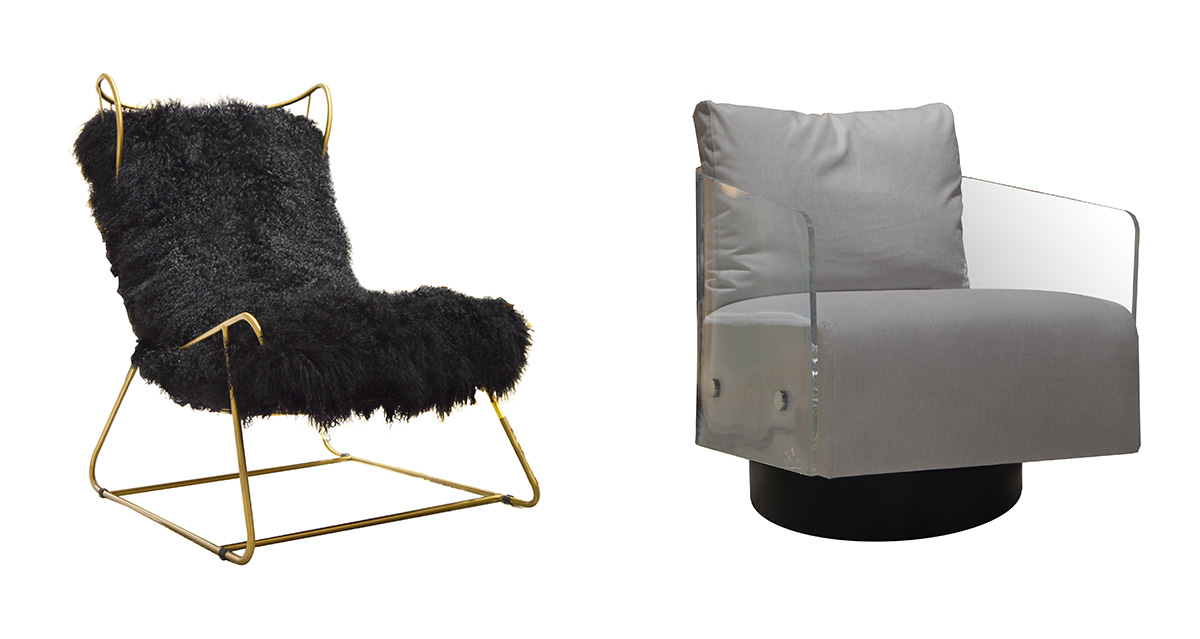 Meet Lucy & Enzo
Modern design takes its cues from the past in the acrylic Lucy Swivel Chair that was inspired by 1970s glam. The modern metal-framed Enzo Chair, on the other hand, takes its show-stopping style from the curves of Italian racetracks. Both work well in any design or can be used as statement pieces; MGBWHome.com.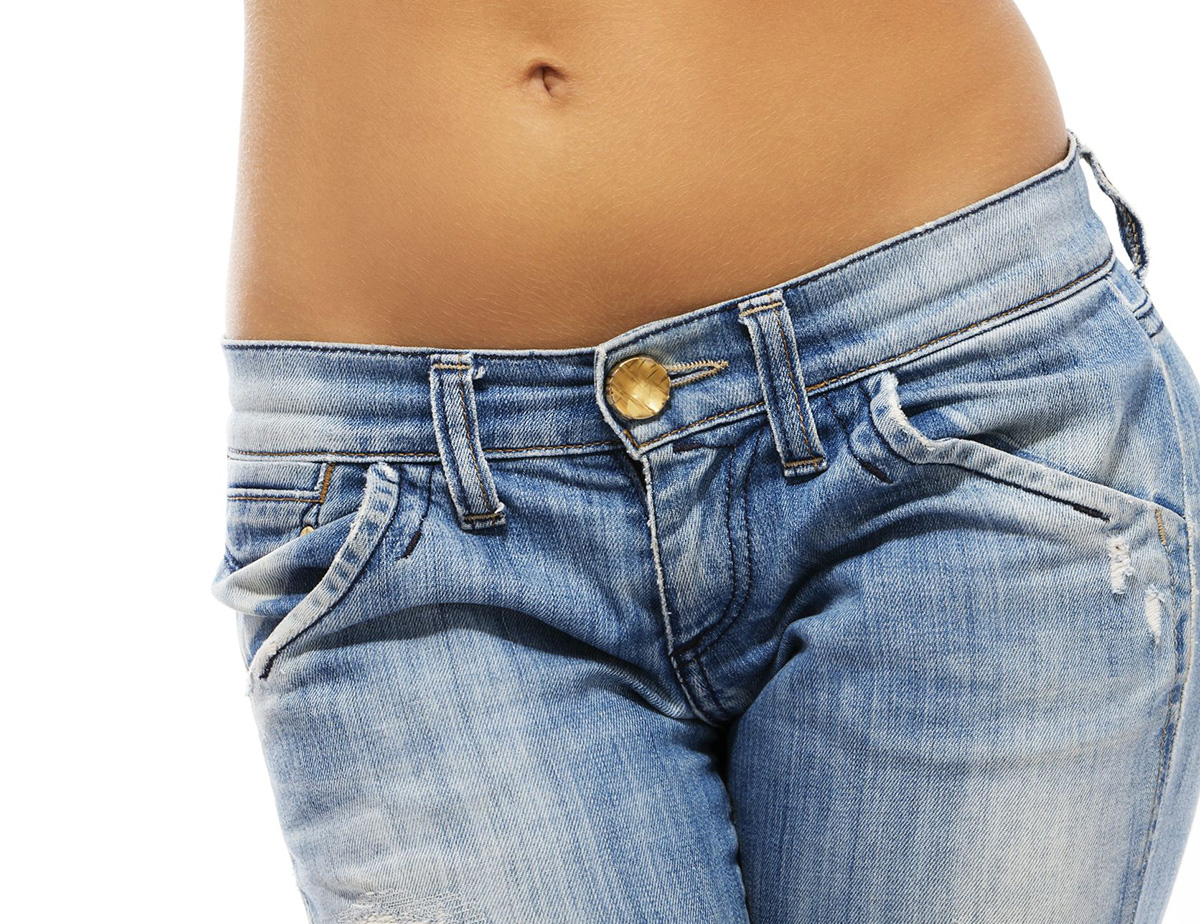 Body Advance
There's no excuse not to look your very best. Veloshape III at Dr. Jhonny Salomon Plastic Surgery & Med Spa features short treatment sessions and outstanding results, from as little as a single session. There's zero downtime and little or no discomfort. Great for body contouring, cellulite, circumference reduction and skin texture and tone; DrJSalomon.com.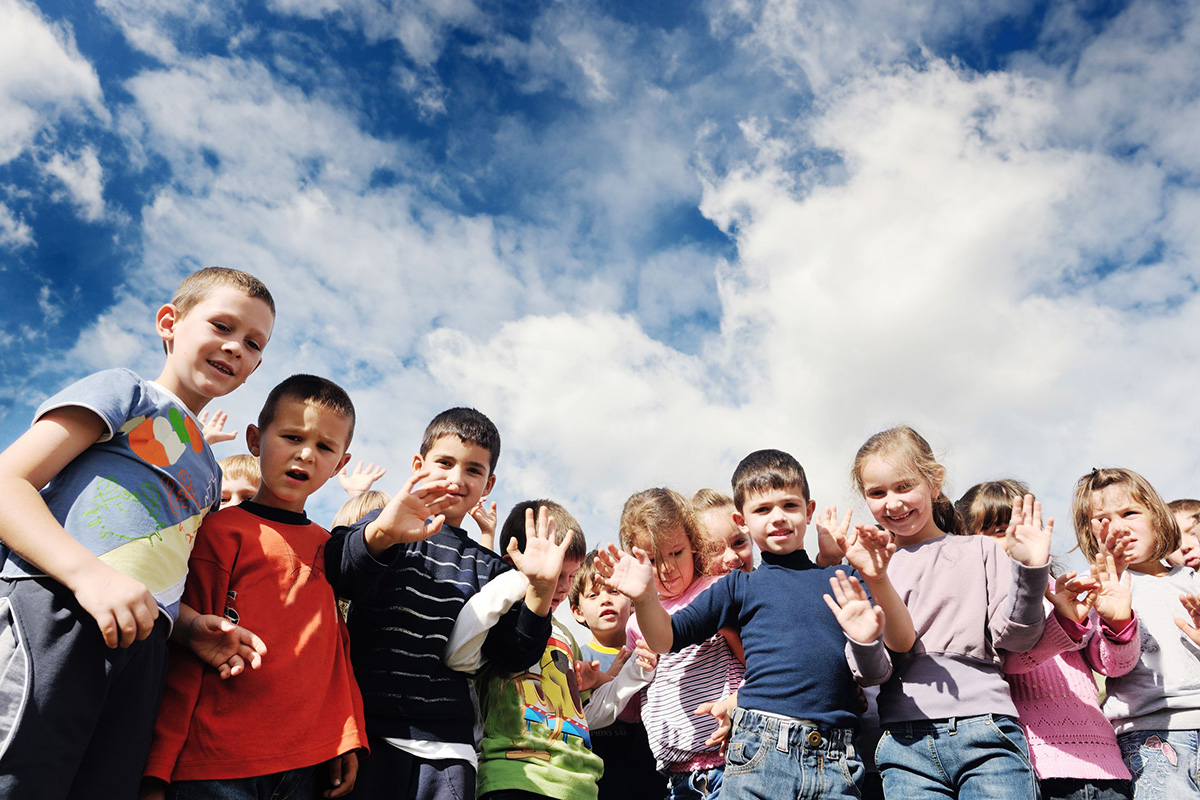 Your Kids Deserve The Best
Just 5 minutes from Brickell and Coconut Grove is an educational treasure by the name of Village Montessori. Established 8 years ago, this fully-bilingual, family-owned school boasts proven academic excellence, a natural outdoor play area and the city's only all-day Montessori program. They are a proud member of the American Montessori Society; 305.858.9199; MontessoriSchoolMiami.com.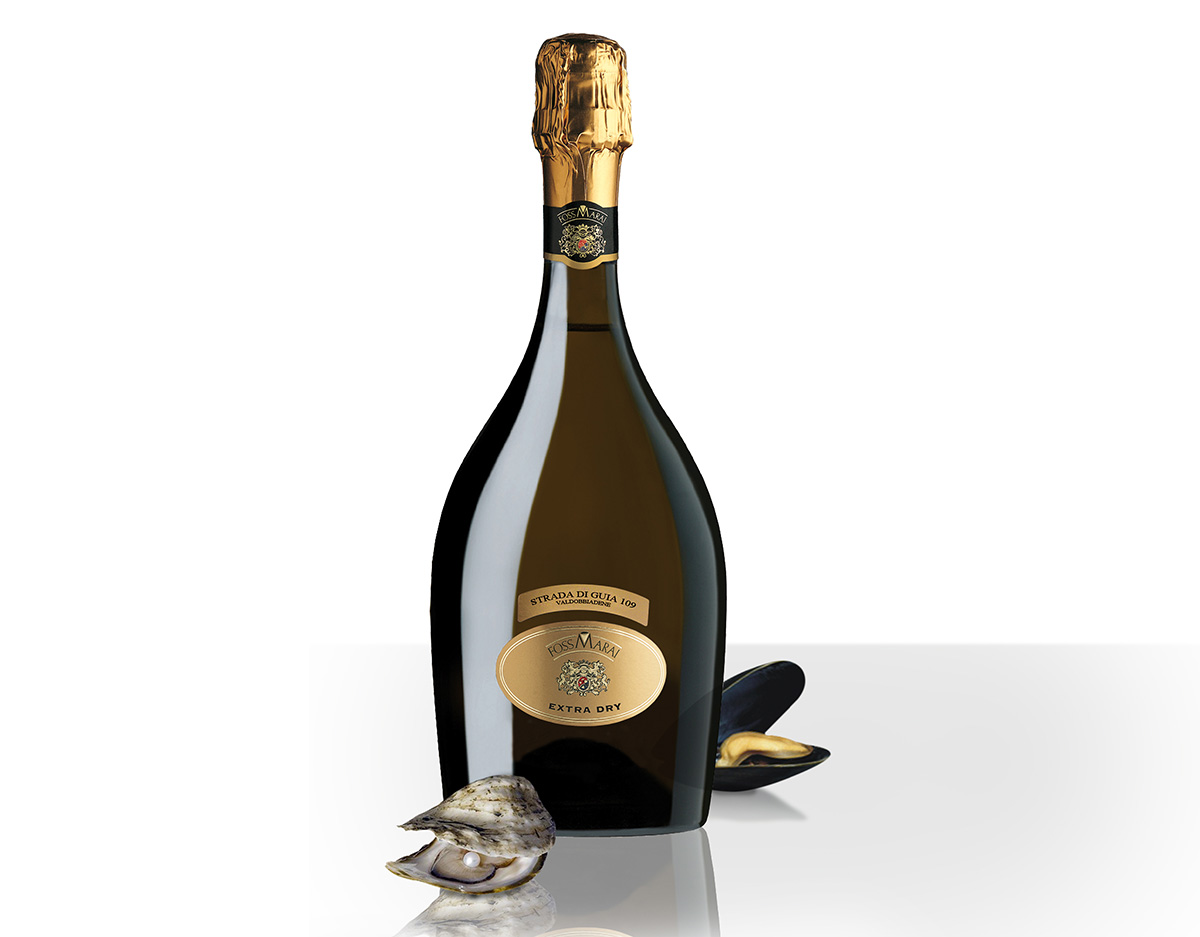 Liquid Symphony
Its voluptuous aromas and impeccable taste are very pleasing to the palate. It's sexy but delicate, like flowers of the Veneto. We're talking about the best-selling Foss Marai 109 Superiore DOCG, an exclusive and limited-range Valdobbiadene Prosecco that represents one of the most renowned events of Italian winemaking; FossMarai.com.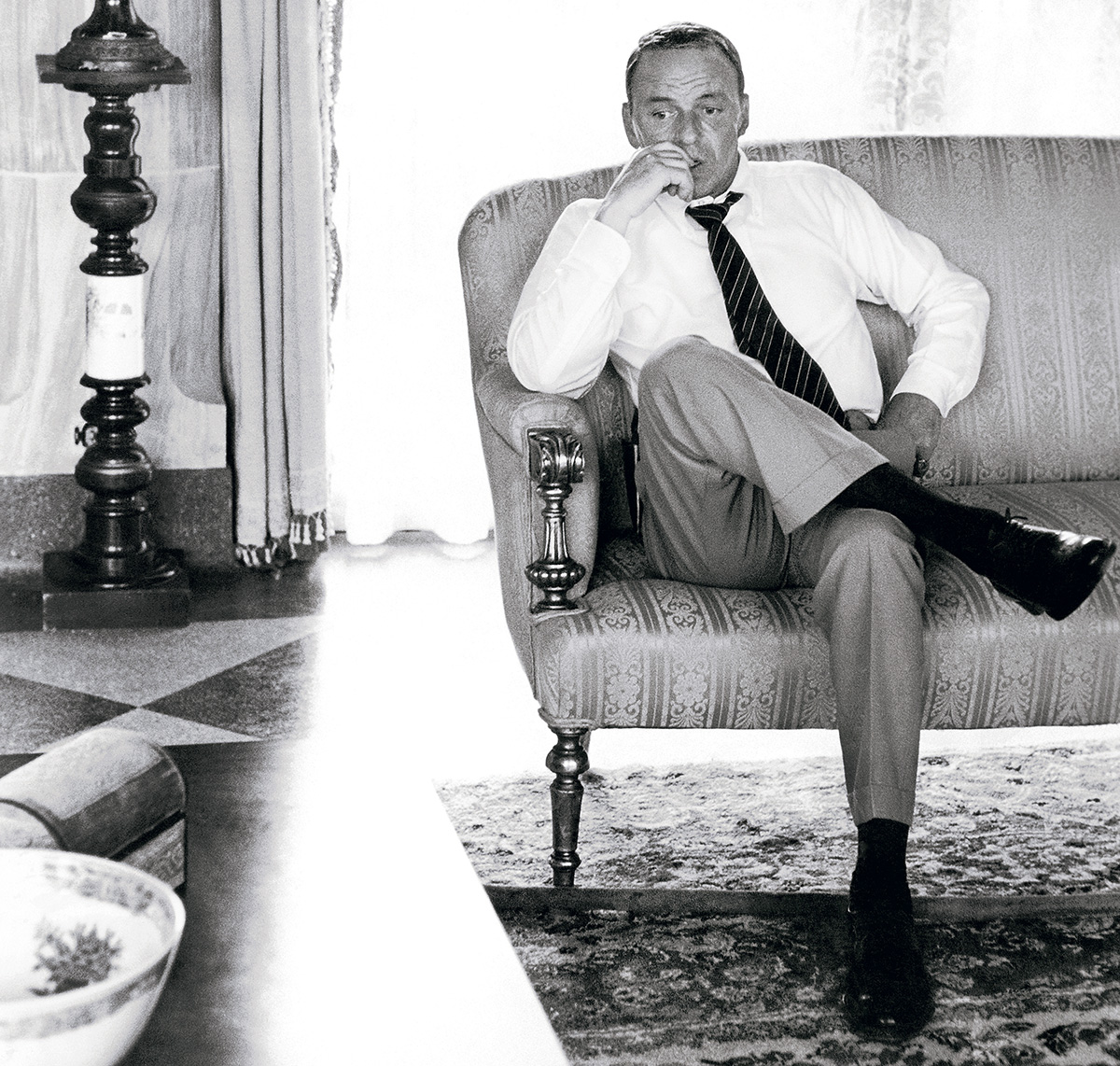 Frank-ly Impressive
The official exhibit of the Frank Sinatra Centennial, Sinatra: An American Icon comes to Miami after successful stops in New York and L.A. The exhibit covers his legacy from humble Hoboken to music and movie superstardom, including rare personal correspondence and his extensive humanitarian work; Mar. 4-Jun. 6; HistoryMiami.org.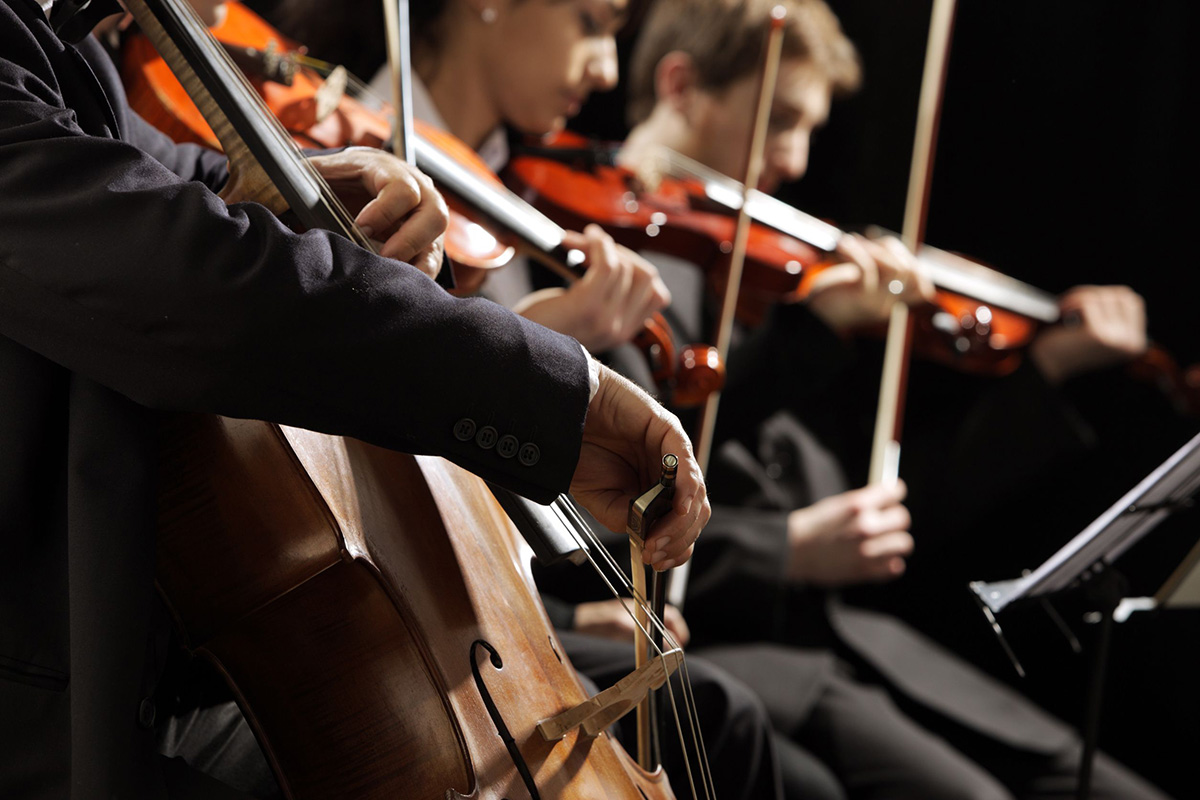 New World Festivities
The New World Symphony celebrates its impressive 1,000 alumni at the landmark 28th Anniversary Gala on Mar. 12. Celebrity emcee Malcolm McDowell of Mozart In The Jungle fame hosts an evening of memorable performances that honors the vision of NWS co-founders and fellows past and present; NWS.edu.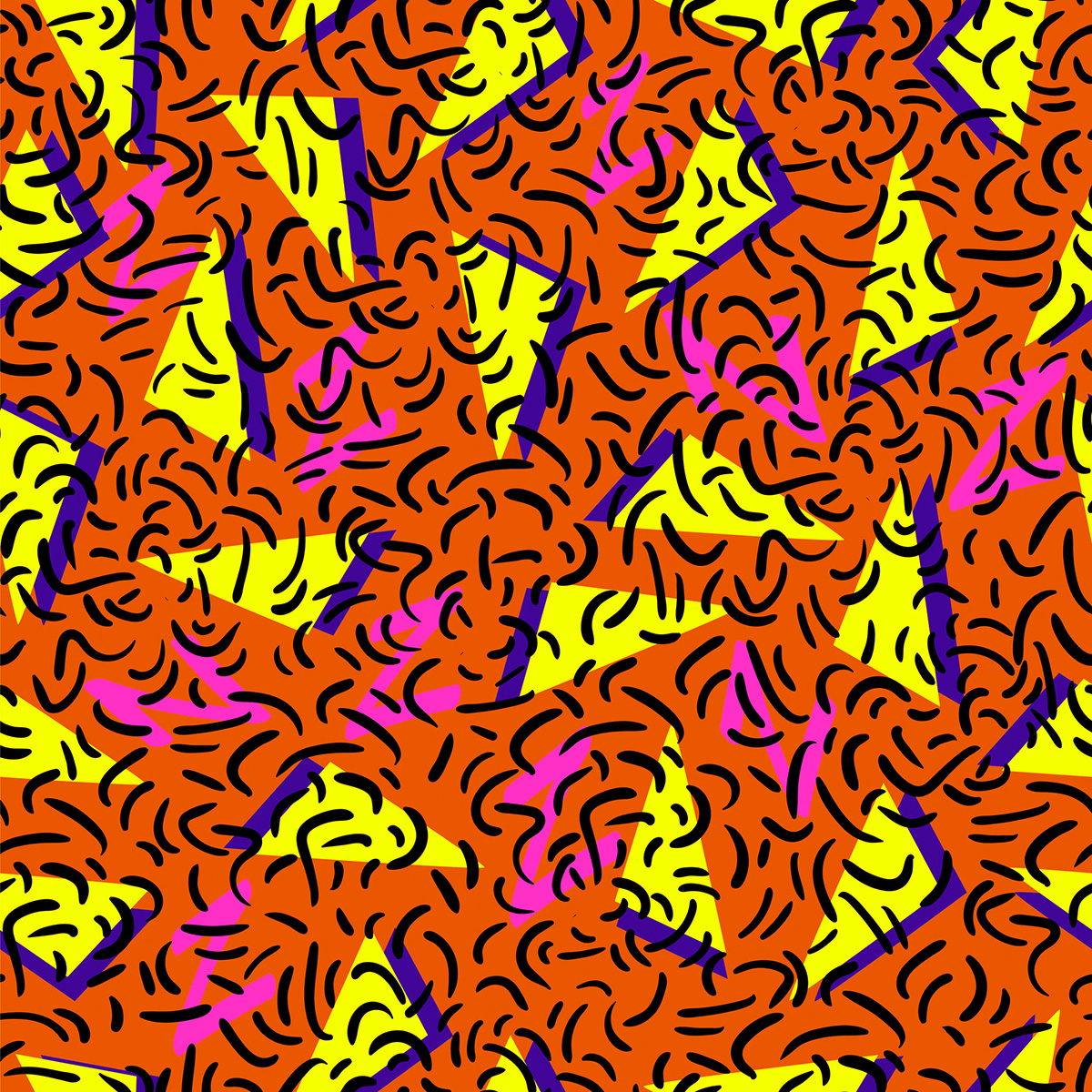 Bodacious Bash
Yelp Broward-Palm Beach's 3rd BurstDay is slated to be their biggest party of the year. The event boasts a '90s theme with old-school entertainment and over 25 local businesses sampling food and drink. It's also a fundraiser for the Young At Art Museum and their jaw-dropping interactive installations; Apr. 5; You must RSVP; Yelp.com/Events.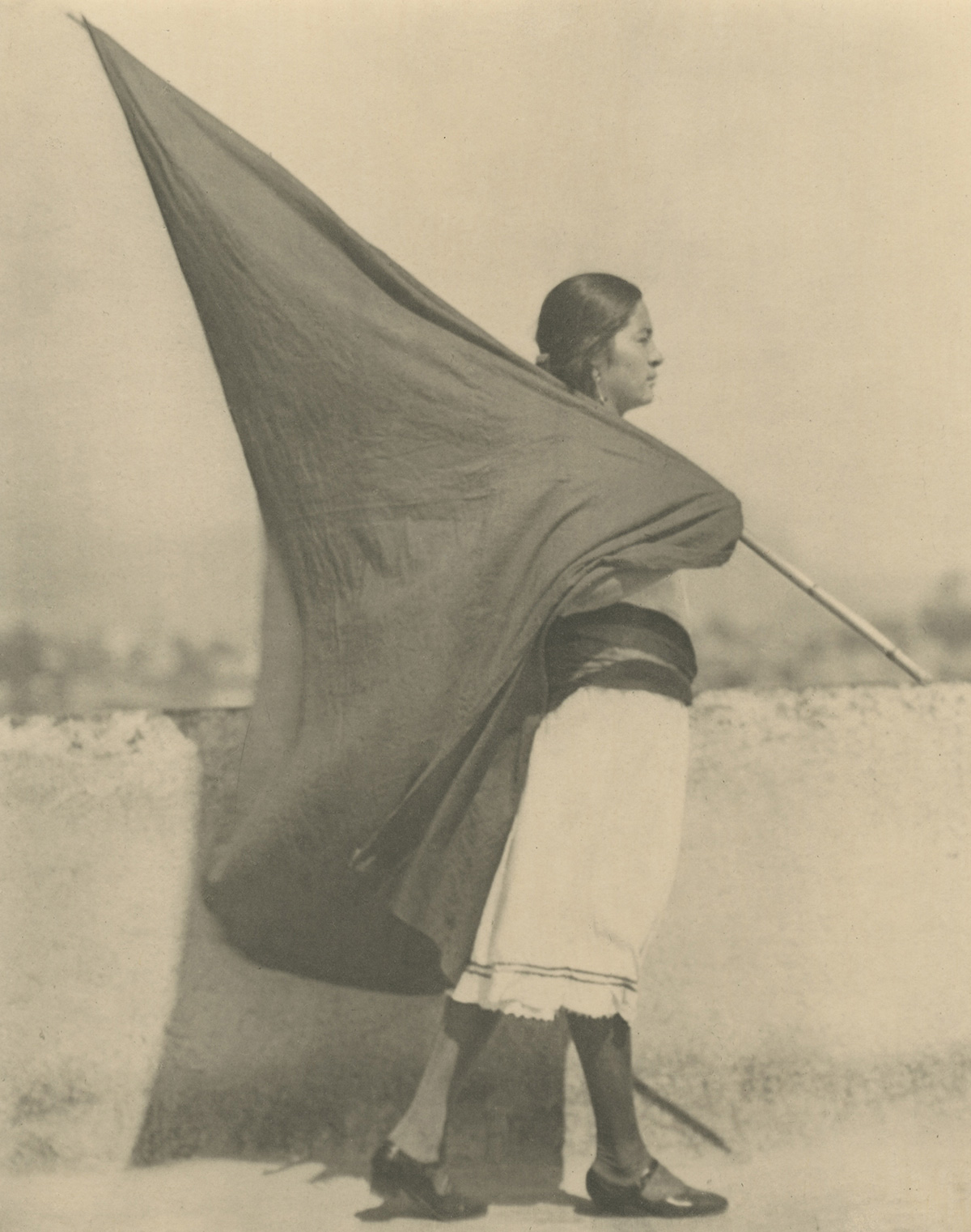 Exploring Mondotti
Known for showcasing great art, The Loewe Foundation brings us the first Miami solo exhibition of Italian-born photographer Tina Mondotti. Visit their Miami Design District store through Apr. 15 to assess the significant talent of this woman who was a muse, model and political activist as well as an outstanding artist.; #LOEWEFoundation. — Photo by Tina Modotti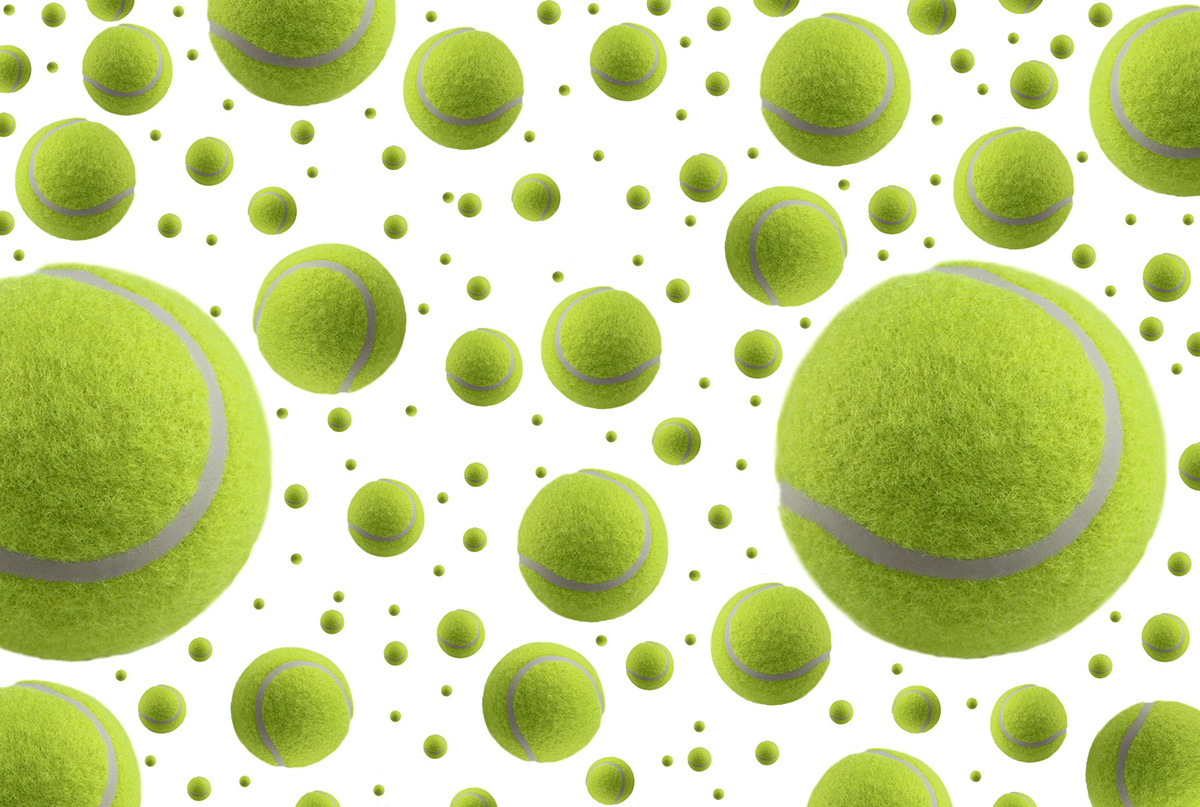 Tennis Impact
The Miami Open presented by Itaú is back at Crandon Park and better than ever. With more special packages and VIP experiences than ever before, the schedule of events and action on the courts won't disappoint from Mar. 21-Apr. 3; MiamiOpen.com.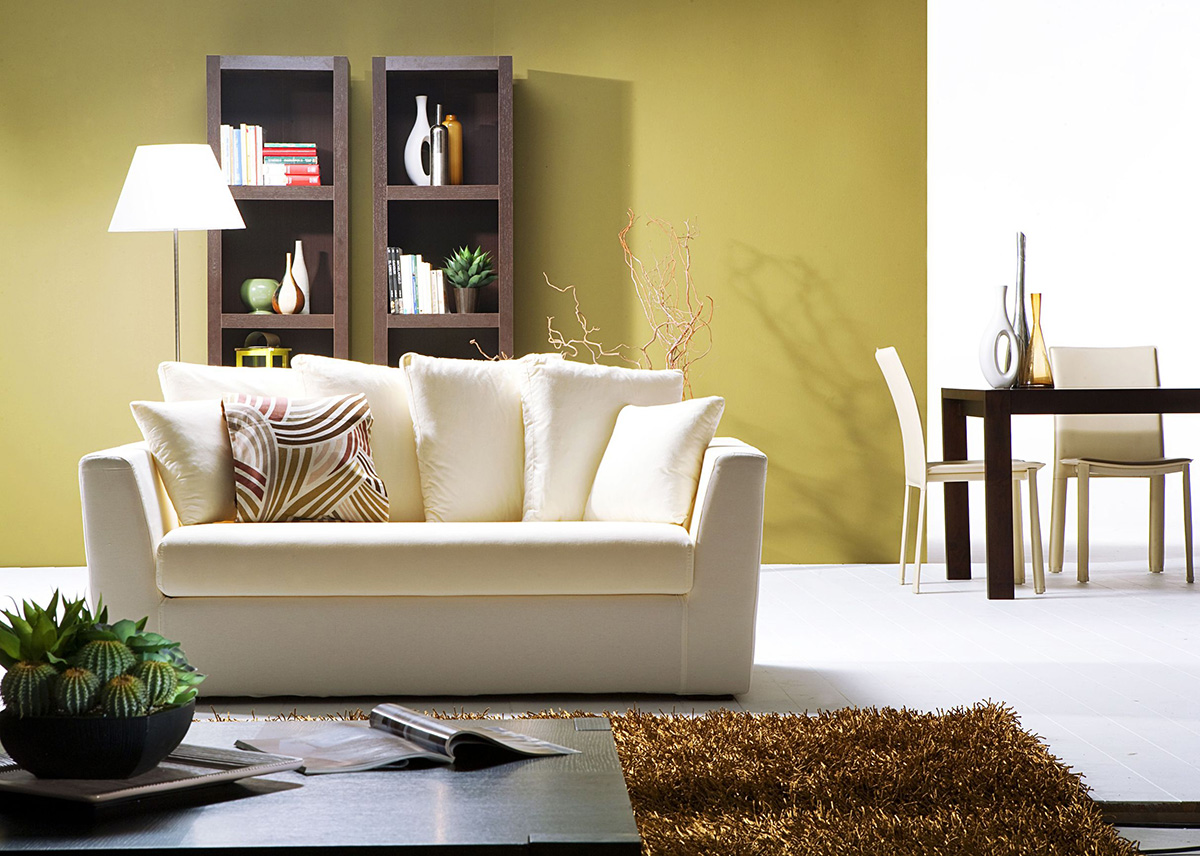 Renovate, Decorate, Enhance
The Miami Home Show is a carefully balanced event displaying products relevant to our South Florida lifestyle. The diversity of the exhibitors makes it a one-stop solution. View trendsetting home designs for indoors and out, then make the necessary contacts to turn those dreams into reality; Mar. 18-21; HomeShows.net.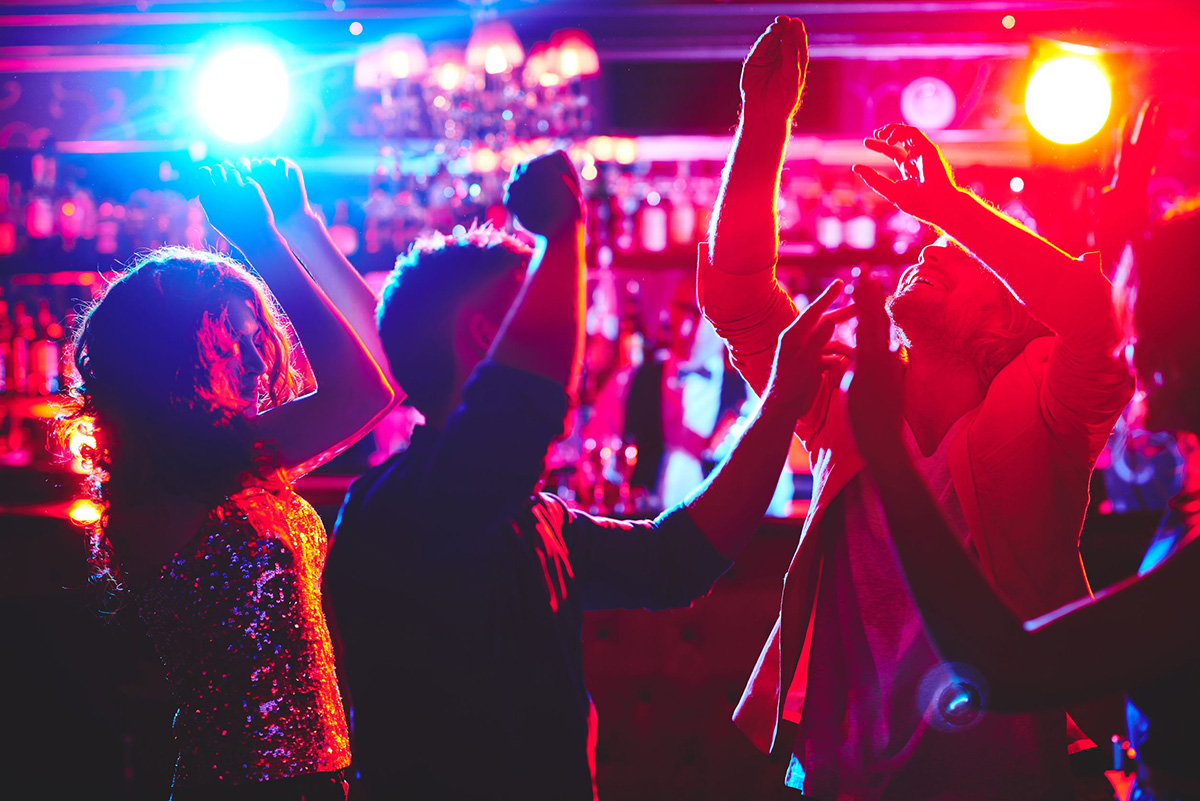 Island Party
There's no need to travel halfway across the globe for an awesome Spring Break. The best house, EDM, reggae, hip-hop and calypso music comes to Virginia Key on Mar. 12 for the ultimate beach party: Bora Bora Miami. The event caters to all ages, not just vacationing college students who rarely make it out of the hustle-and-bustle of South Beach toward our local paradise over the bridge; VirginiaKeyBeachPark.com.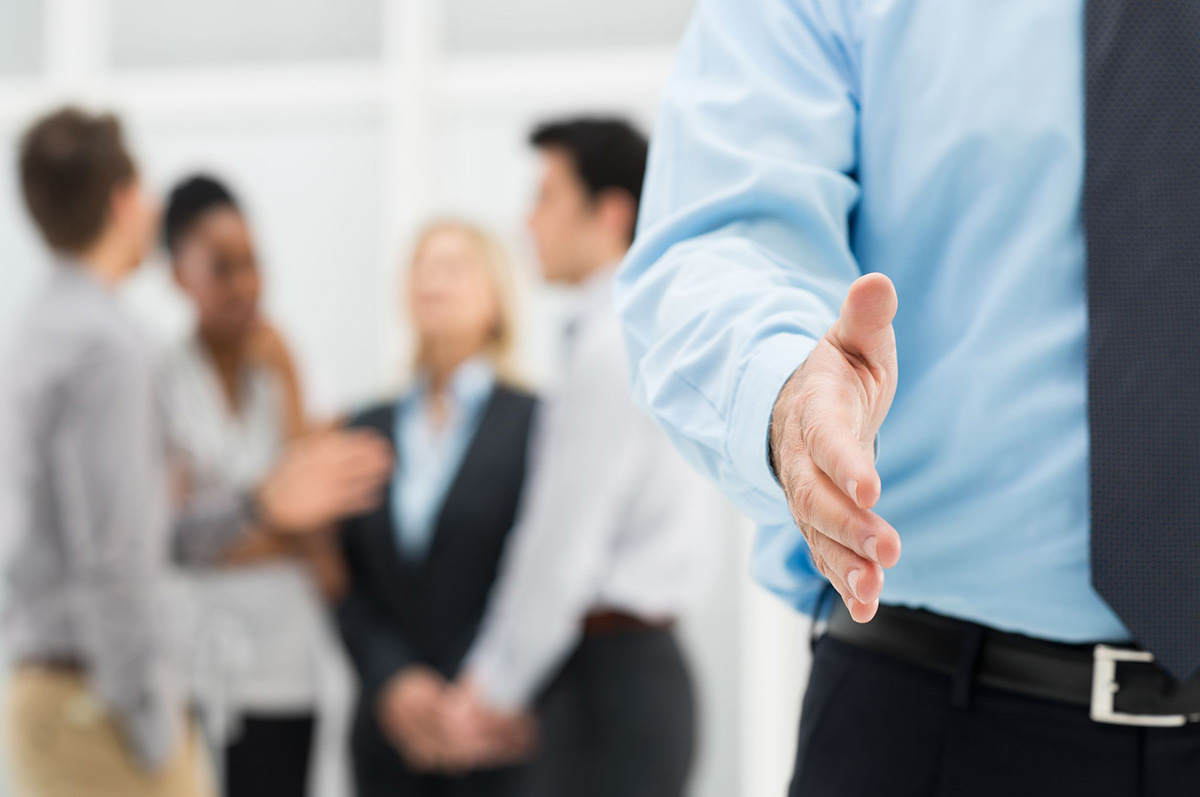 Building Connections
The Arts + Entertainment District is tired of hearing that there are no innovative, exciting jobs in Miami and has decided to do something about it. Their Job Flea brings together those seeking jobs and internships with "the most compelling companies in South Florida," including Twitter, Lyft, Miami Dolphins and more; Mar. 3; AEDistrictMiami.com.