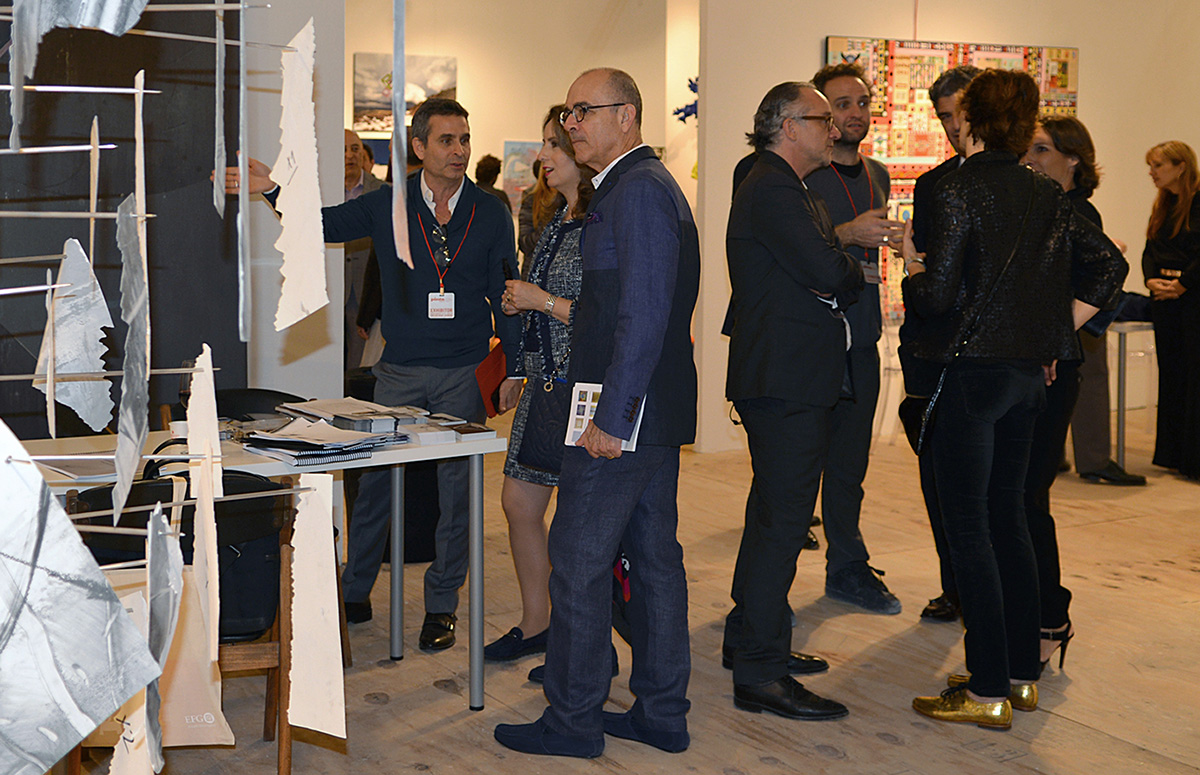 Unlike Other Art Events…
PINTA Miami is the only curated boutique art fair with a specific geographic focus. It aims to be an international platform for Ibero-American art identities and issues. The fair will showcase the best of abstract, concrete, neo-concrete, kinetic and conceptual art movements, with over 50 prestigious international galleries, the PINTA Forum and more; Dec. 2-6; PINTAMiami.com.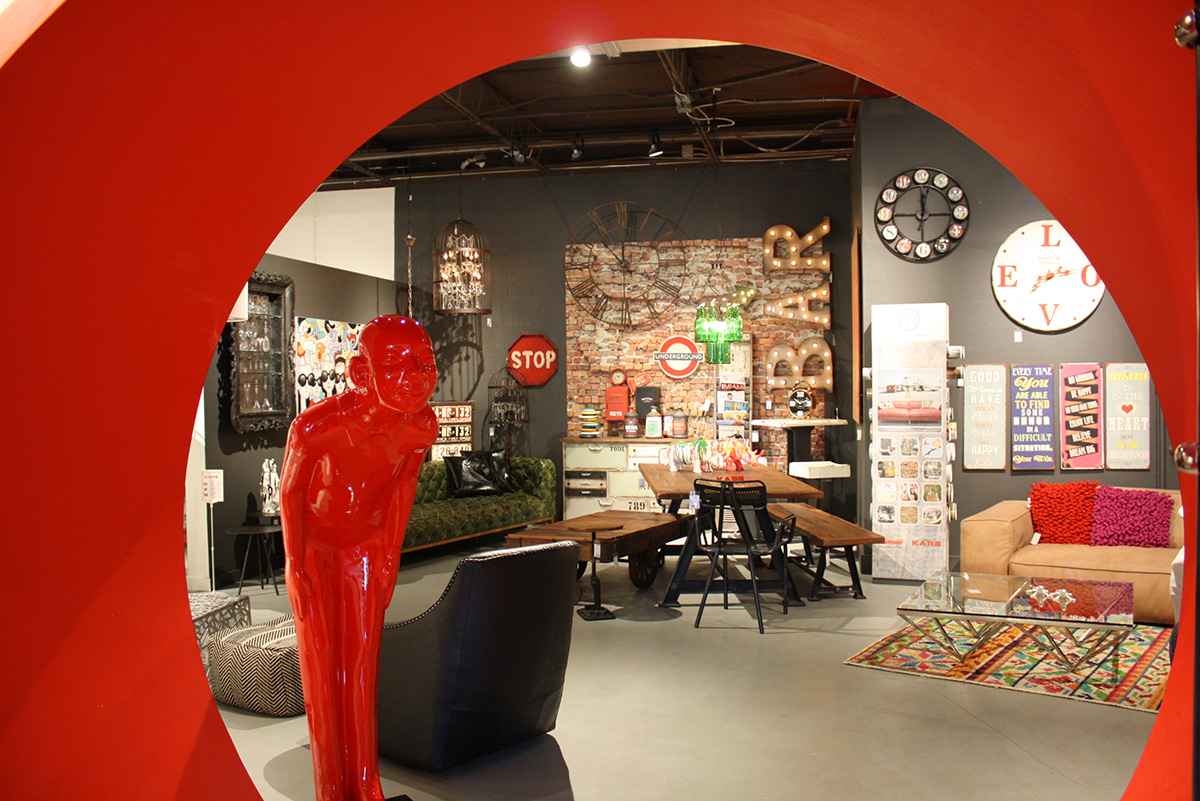 Fashion-Forward Home Décor
For over 3 decades, German furnishings enterprise Kare has symbolized individual ideas and sensuous collections that are authentic and bursting with imagination. That spirit is now refashioning the South Florida furniture marketplace with a new 8,400-sq.-ft. showroom at the threshold of the burgeoning Wynwood Arts District; Kare-Design.com.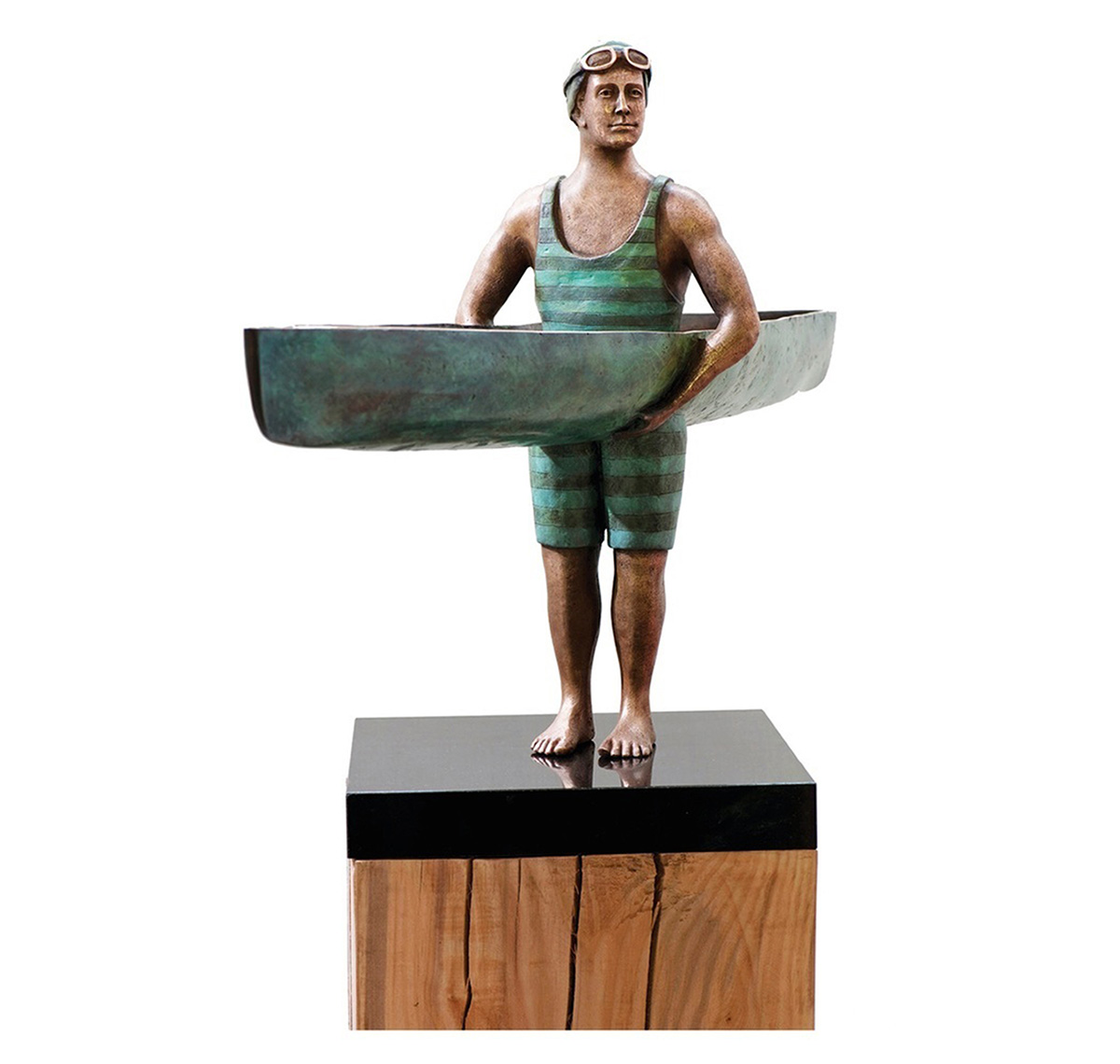 Making A Big Splash
Art Basel ends Dec. 6, but Chilean-born, internationally recognized artist Ignacio Gana's fabulous sculptures are on display through Dec. 31 at The Americas Collection in Coral Gables. Don't miss your chance to see his marvels including Siren, Canoe Man, Thunderbolt, Angel and others as well as his vibrant paintings; AmericasCollection.com.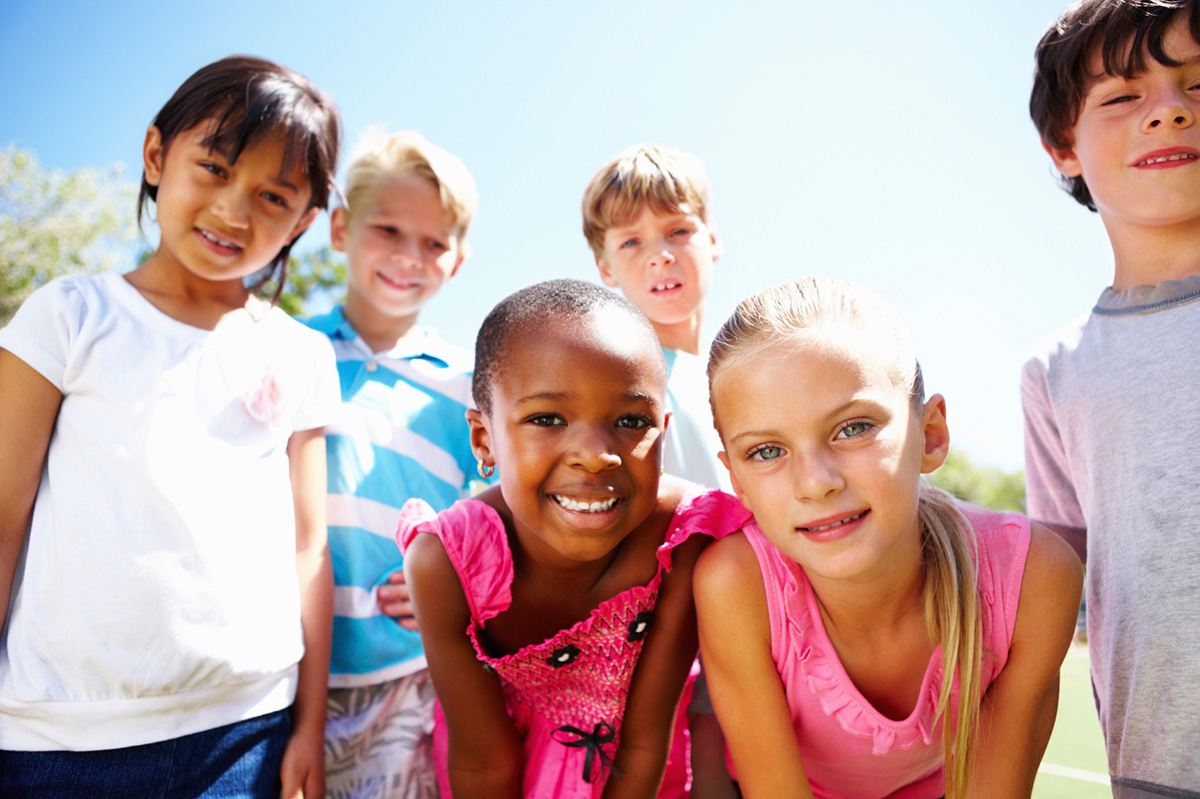 Fabulous Gala, Excellent Cause
On Jan. 16, Voices For Children Foundation will return to Mandarin Oriental Miami to host its premier fundraising event, the annual "Be A Voice, Create A Legacy Gala" presented by Harry Winston. The annual soiree is one of the most important fundraising events of the year, attracting South Florida's most philanthropic and influential residents to support the Guardian Ad Litem Program on behalf of children in foster care; BeAVoice.org.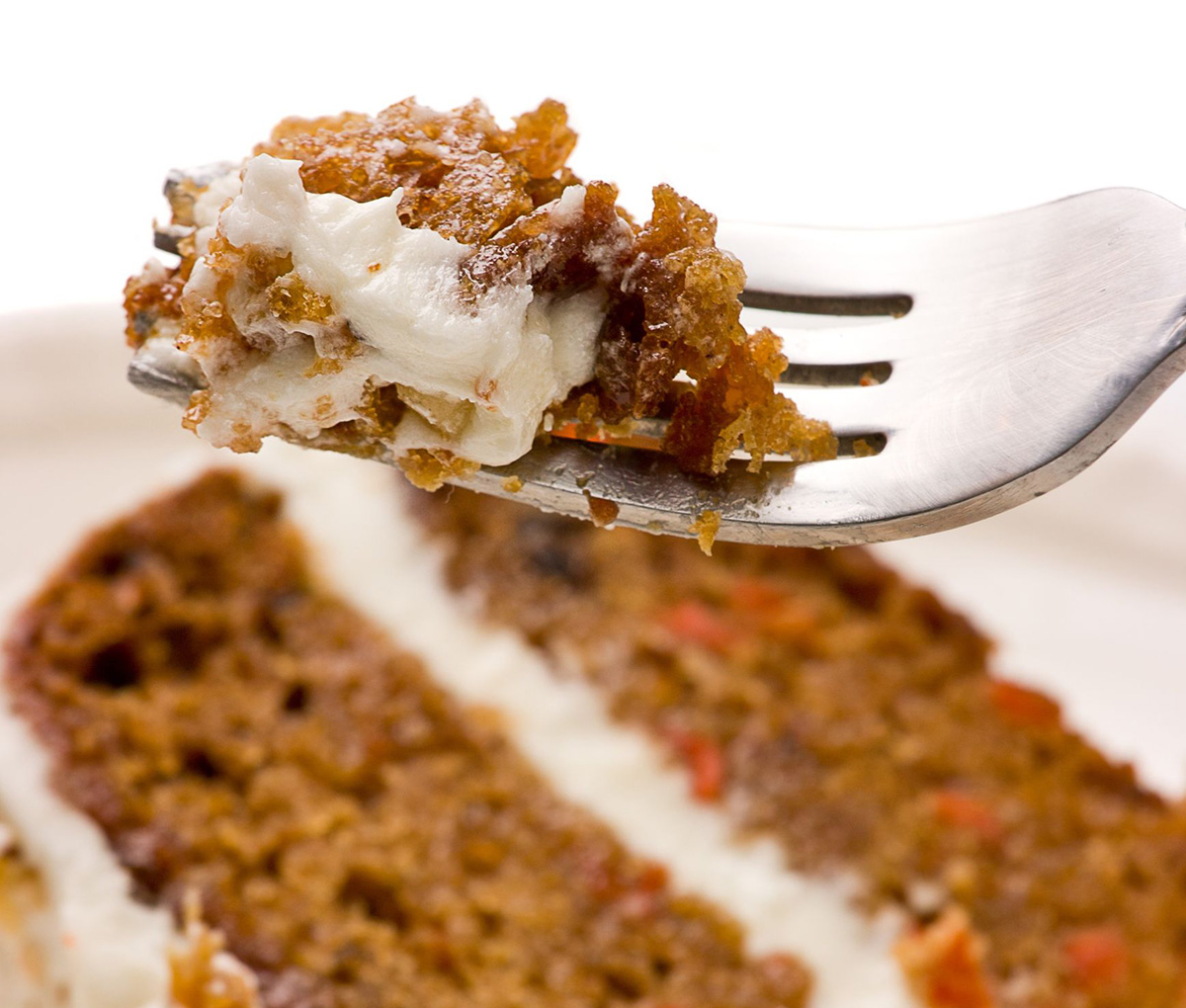 Sweeter Brickell
Amaze your sweet tooth as Bolivian sisters Alejandra & Daniela Calbimonte launch TruTru Cakes & More at 909 Brickell Ave. The bakery's focus is to provide quality sweet & savory goods infused with Bolivian, American and European flavors. They specialize in freshly baked products that utilize the highest quality real ingredients; TruTruCakes.com.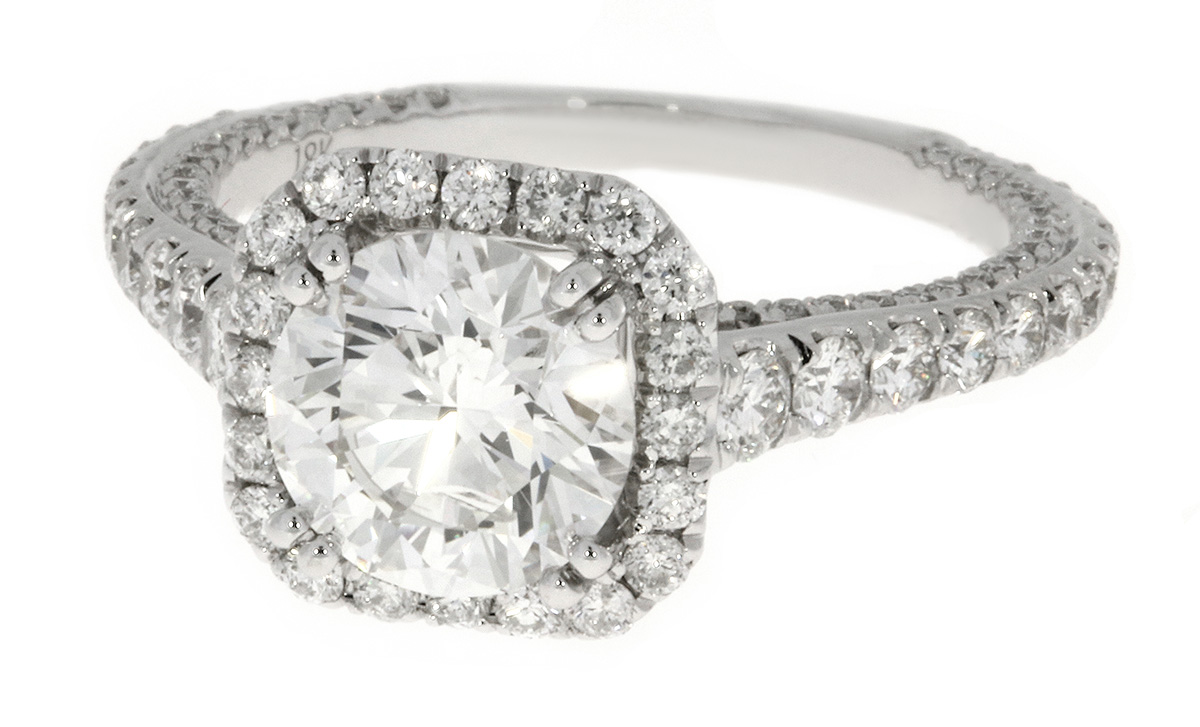 Make The Holidays Sparkle
Stressed out from shopping? You can't go wrong with a diamond. Freddy's: The Certified Diamond Store has a huge inventory of great quality GIA-certified diamonds in all shapes and sizes at great prices. They also have engagement ring settings (the holidays are a romantic time to propose) and wedding bands, as well as diamond stud earrings, necklaces, bracelets and anything else a discerning jewelry-lover could desire; 305.371.8261; FreddysJewelry.com.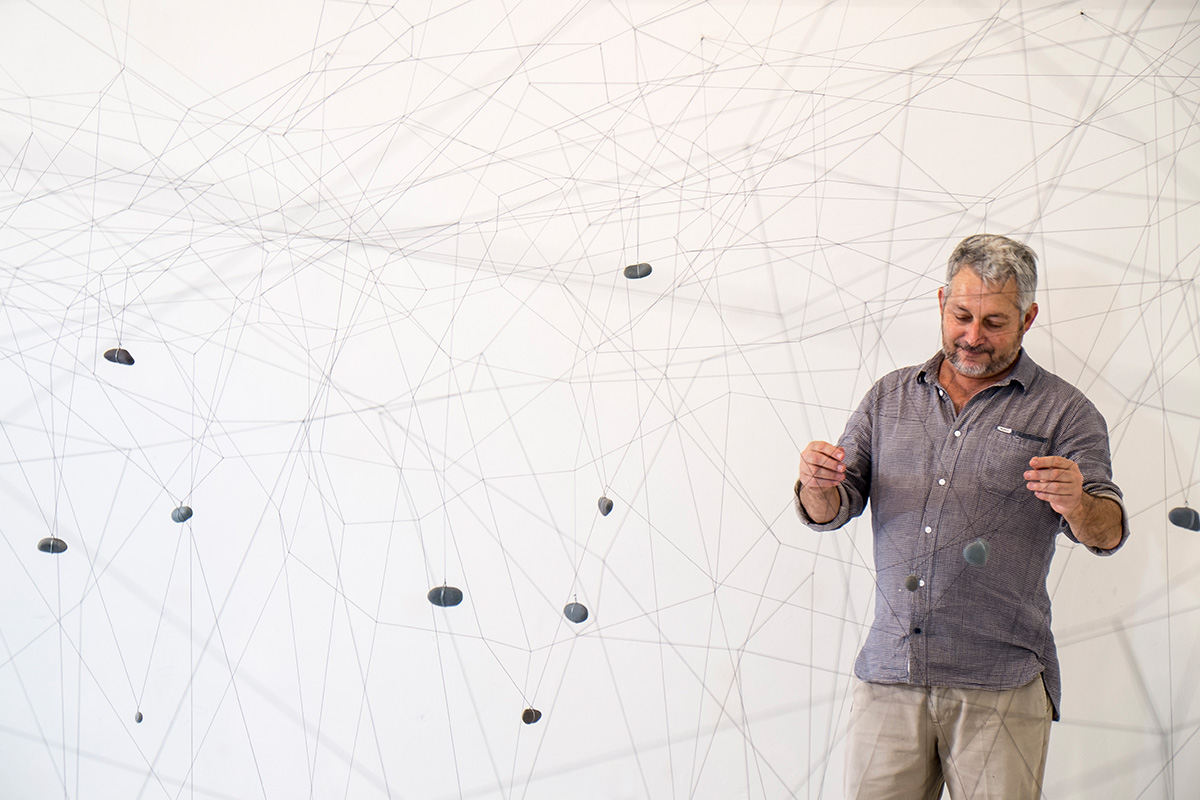 Discovering Works Of Art
Art Basel can be overwhelming…but be sure to make time to check out CIFO as they present the first solo exhibition of seminal Cuban Artist Gustavo Pérez Monzón, presenting over 70 significant works created between 1979 and the late 1980s. Free and open to the public, Dec. 2-6; 9 a.m.-4 p.m. Invitation-only on the morning of Dec 4; CIFO.org.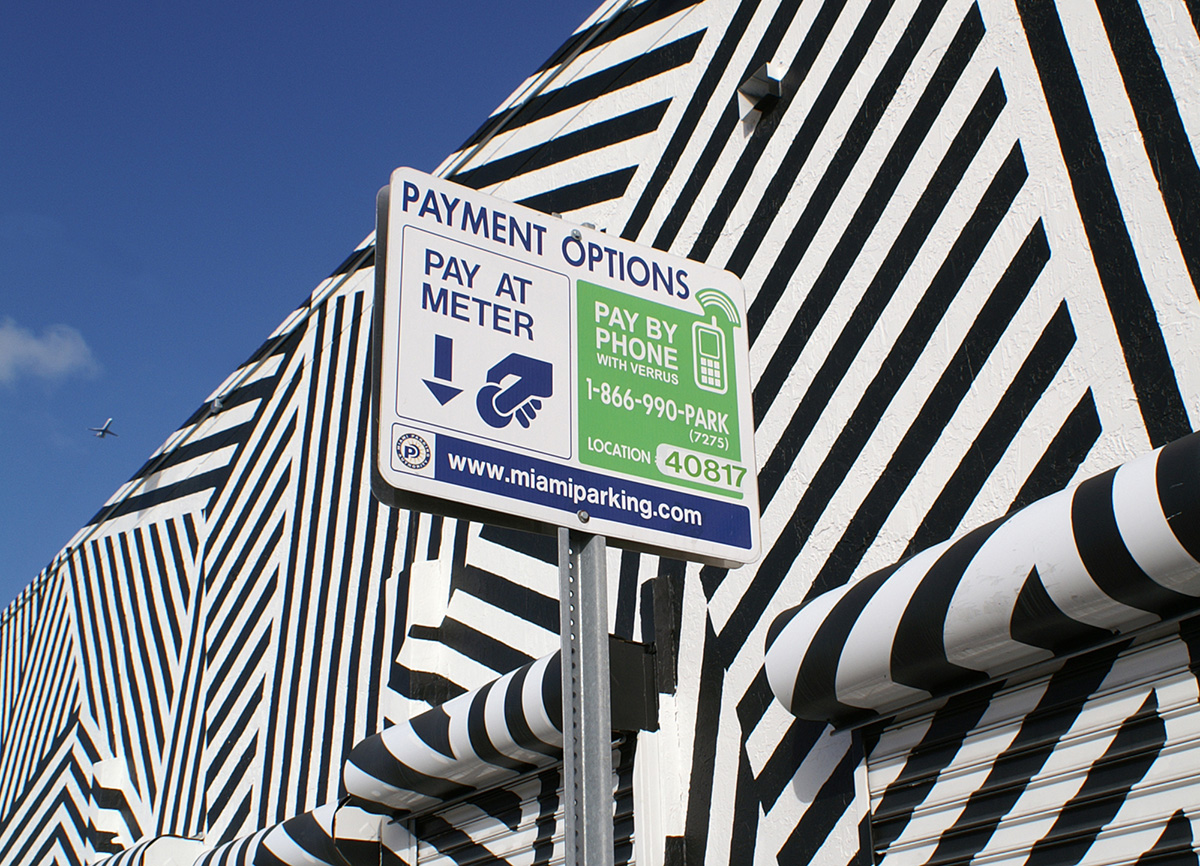 Making Parking A Pleasure
Miami now offers the most convenient way to pay for parking. Once customers register for PayByPhone and download the free mobile app, they can park, enter the location number found on the signage or parking meter, select the number of minutes desired and click to confirm parking. It's that easy; PayByPhone.com.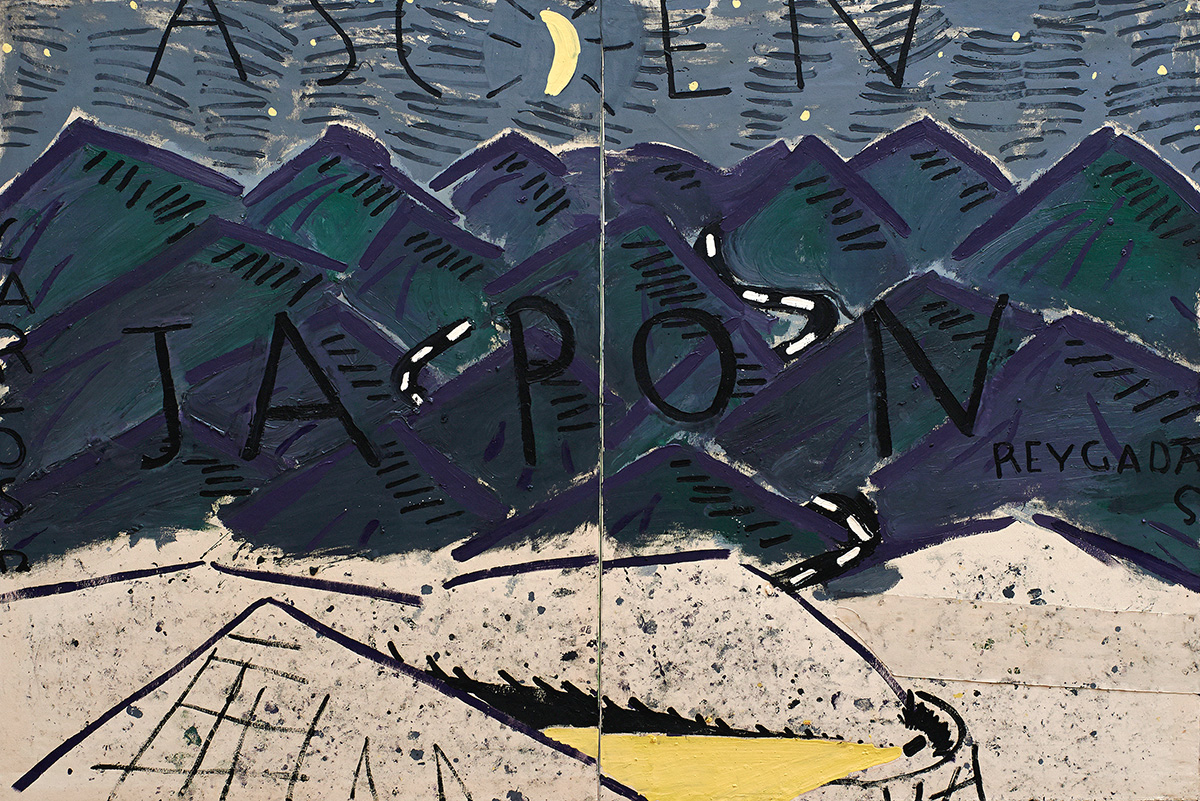 The British Are Coming
Important 20th Century British artworks are showcased in the first exhibition at the Loewe Foundation store in the Miami Design District. Curated by creative director Jonathan Anderson, the exhibition will feature works from Lucie Rie, Paul Nash, Rose Wylie and Anthea Hamilton; Dec. 2-Jan. 1; #LOEWEprojects.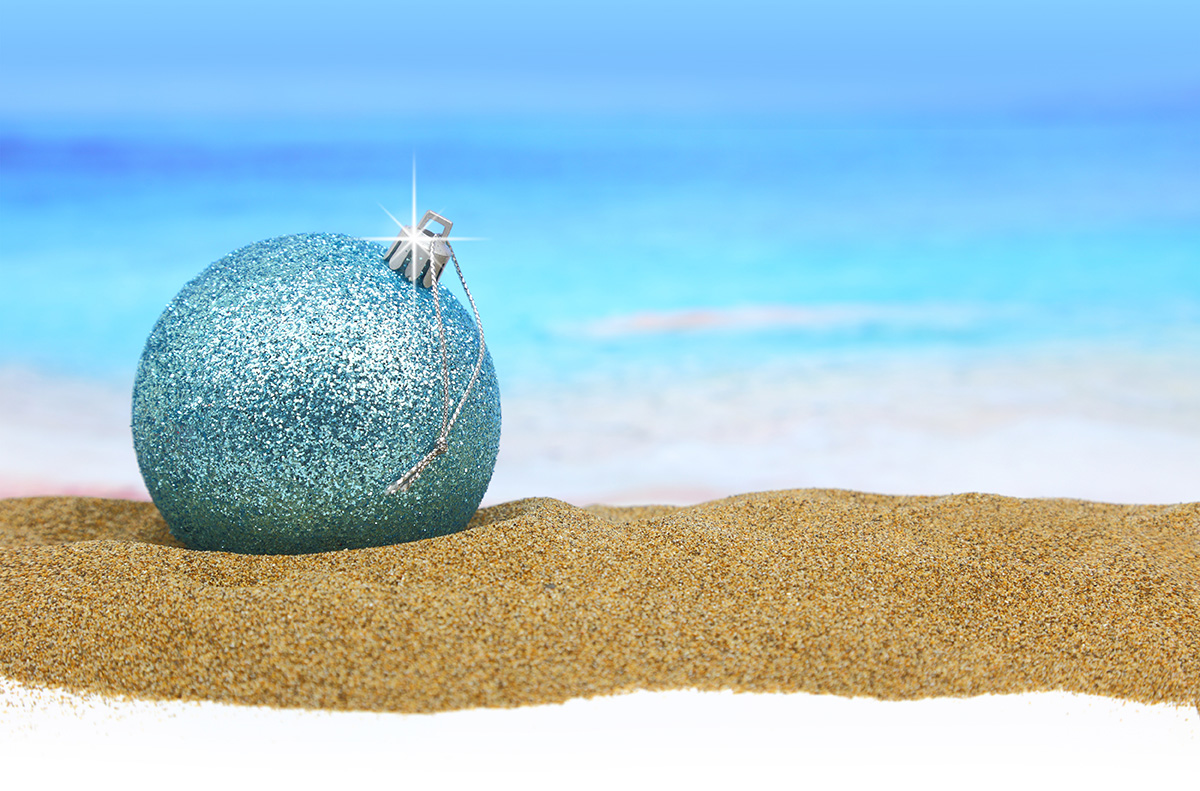 Sand, Minions & More
The Ritz-Carlton Key Biscayne offers 12 exceptional holiday events for their "12 Days Of Christmas." Starting with a Sandy Christmas Tree Lighting Ceremony on Dec. 6, a magic show on the 7th, face painting with elves on the 8th, and much more, culminating with "A Very Merry Celebration" on Dec 17; RitzCarlton.com/KeyBiscayne.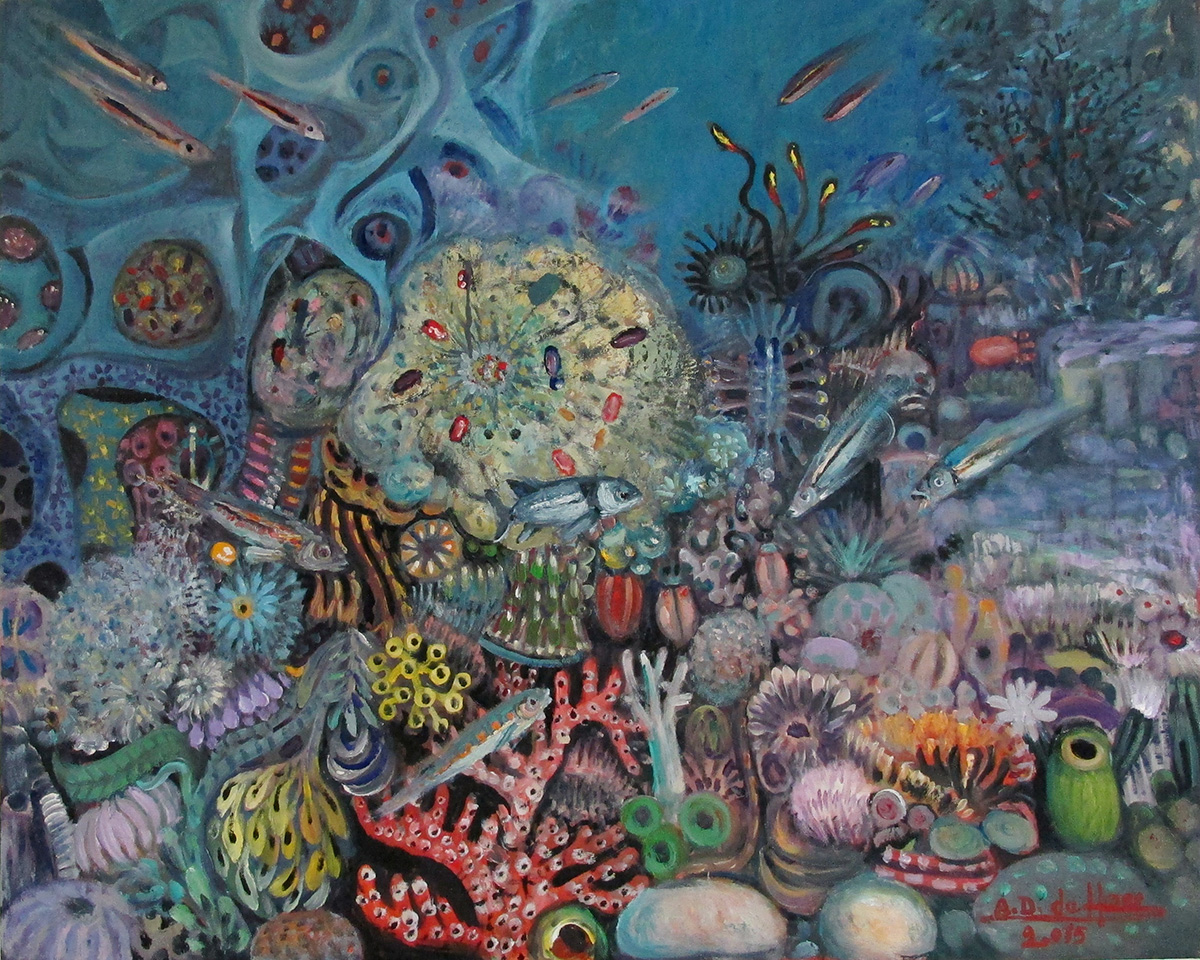 Art Of The Deep
The Four Seasons Hotel Miami's contribution to the abundance of great art coming to Miami for Art Basel is an exhibition of world-renowned artist Antonio Dominguez De Haro. The exhibit will feature 17 stunning underwater paintings, including his latest works; Dec. 1-6; FourSeasonsHotel.com/Miami.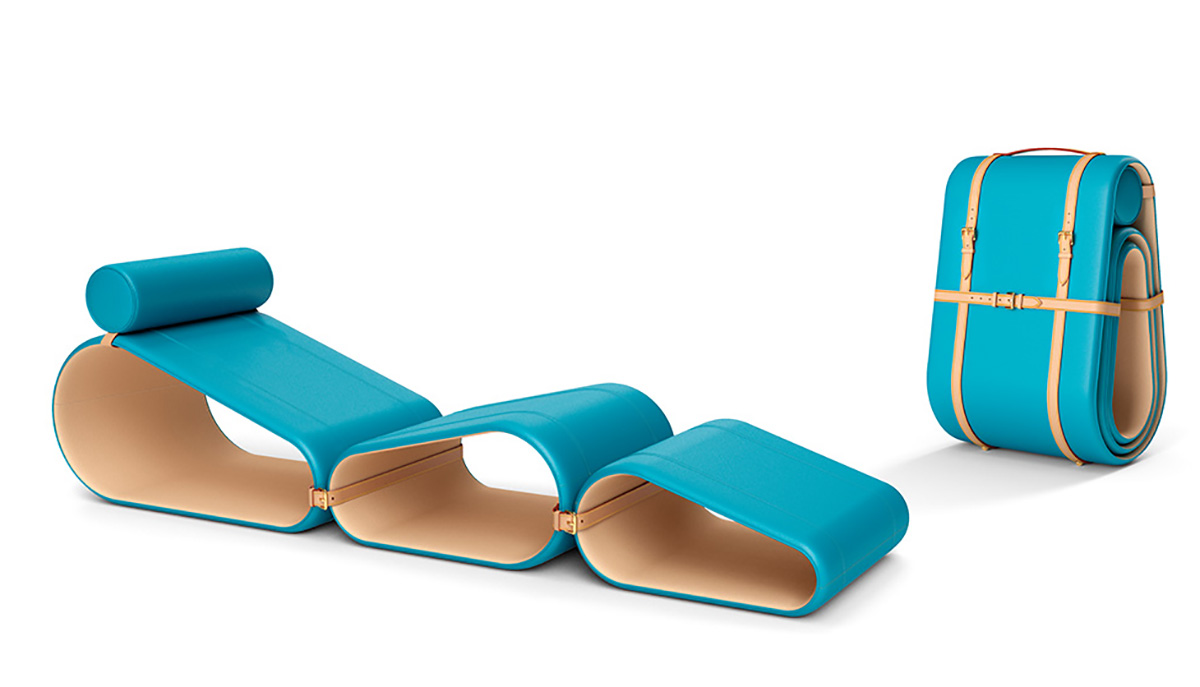 Intuitive Vuitton
Louis Vuitton Objets Nomades created a stir when it first was presented at Design Miami in 2012. Since then, the collection has grown to 17 "objets" including a hammock, foldable stool, lights and the world's most chic folding lounge chair. Available as limited editions or experimental prototypes; LouisVuitton.com.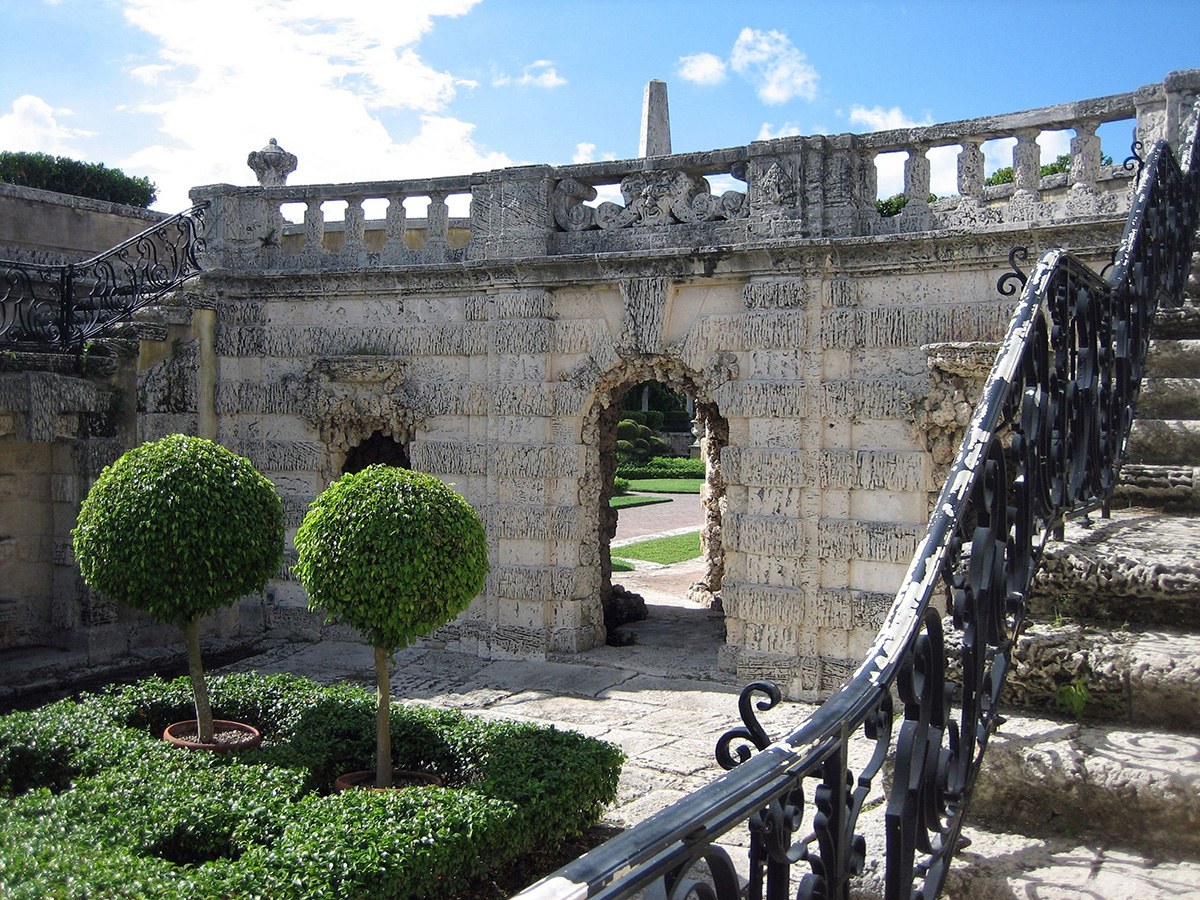 Old-World Charm
Take a break from the modern frantic version of the season at the "Holiday Evening At Vizcaya" on Dec. 16 and celebrate like folks did 100 years ago. Enjoy holiday music on a pipe organ, amazing decorations and other activities and festivities. It's an easy, effective de-stressing getaway; Vizcaya.org.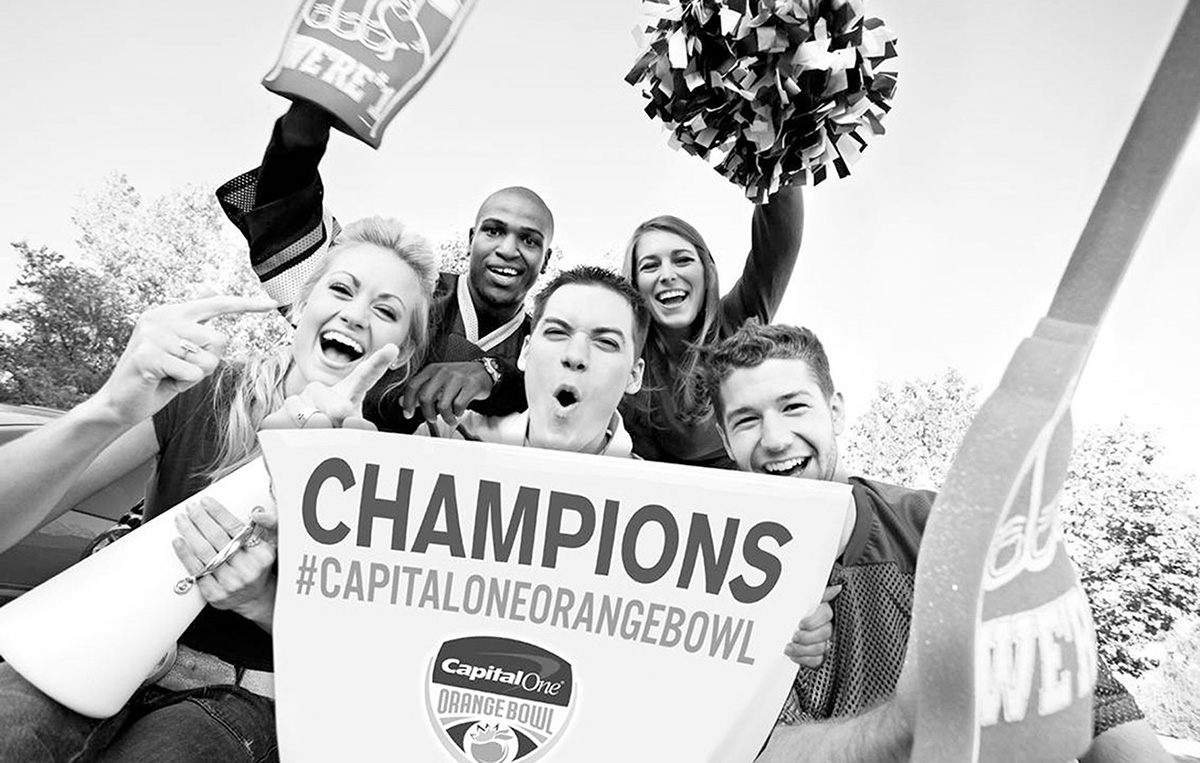 The Semifinal Is Here!
The 2015 Playoff Semifinal at the Capital One Orange Bowl will take place on Dec. 31 at Sun Life Stadium featuring the biggest names in college football, an exciting halftime performance by John Fogerty and an entire day of family fun at the Capital One Orange Bowl Fan Fest presented by Capital One Venture Card; OrangeBowl.org.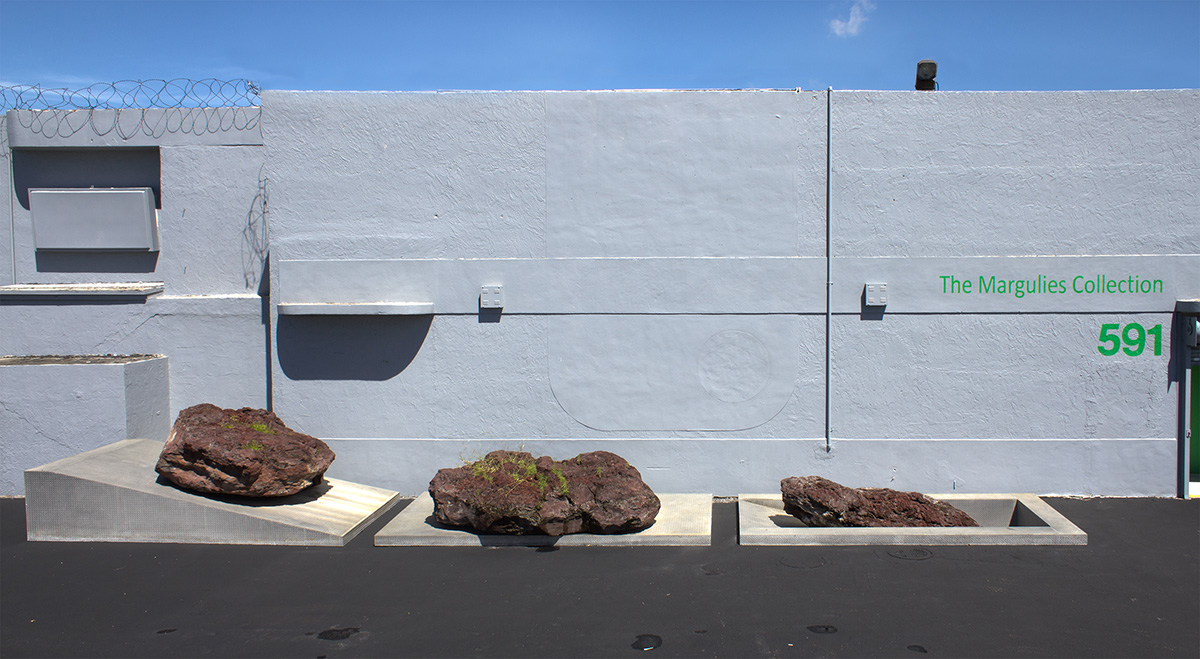 An Art Week Must-See
As you're planning your Art Week 2015 itinerary, make sure to schedule in a visit to The Margulies Collection at the Warehouse in Wynwood to see their new installations, recent works and permanent exhibitions including Michael Heizer's Elevated, Surface, Depressed, pictured here. All admission proceeds will go directly to the Lotus House Women's Shelter, and a book on the collection can be bought as a holiday gift with proceeds also benefitting the cause. Visit their website for extended hours and special events during Art Week including "Breakfast at the Margulies Collection" from Dec. 2-4, 9 a.m.-12 p.m.; MarguliesWarehouse.com.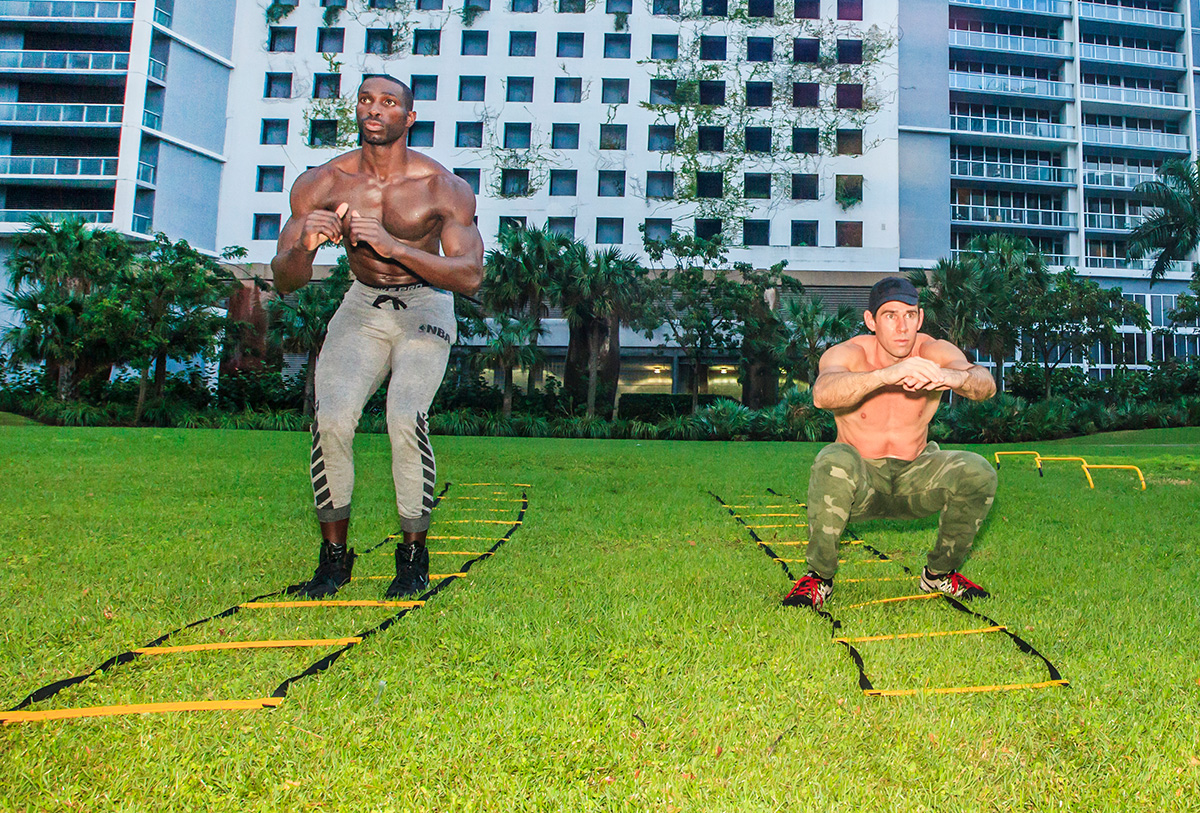 Fitness Alternative
When you're bored of the same old grind at the gym and are looking for ways to spice up your workouts, Beat The Gym will connect you with some of the country's top personal trainers who will help you achieve all of your fitness goals via their convenient outdoor classes at beaches and parks close to your home or office. Best of all, you only pay for the classes you attend and you can get extra support and motivation through their online fintess community; BeatTheGym.com.