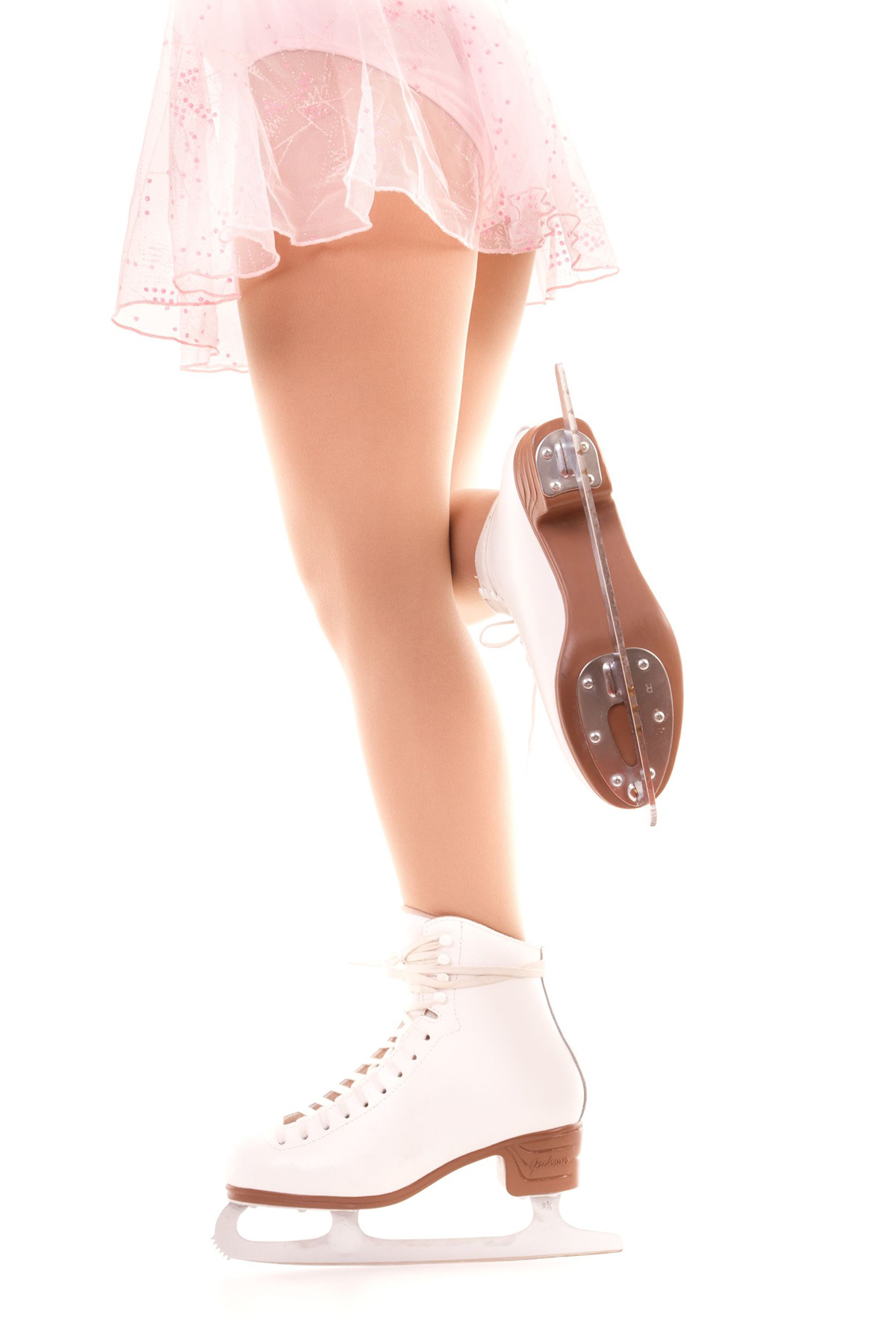 Ice Skating By The Bay
Looking for something really distinctive to do this holiday season? Look no further than the InterContinental Miami's famed Miami On Ice. When the skating experience first started in 2011, it was to give locals a taste of true winter. Now they've added a variety of special package deals and dance, arts and culture activations; Dec. 1-Jan. 10; ICMiamiHotel.com.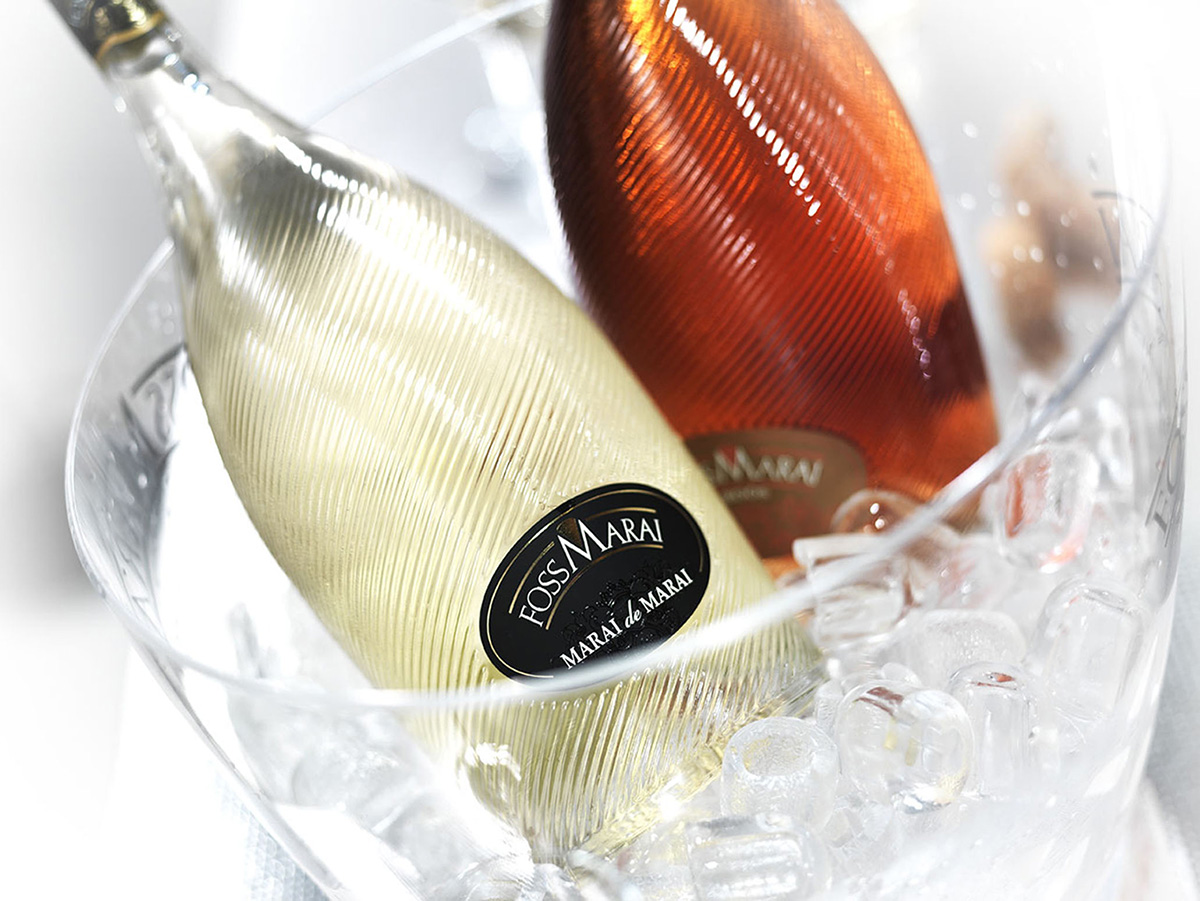 Toast The Good Life
Invite Foss Marai, the top producer of Italian Sparkling Wines, to your holiday events. Their Collection includes Grand Brut Roos, Cuvée Surfine, the famous Marai de Marai and the most limited Prosecco Superiore DOCG. They are also the only Italian Producer of Superiore Gran Crus. All these sparkling masterpieces are available at Total Wine among others fine wine stores; FossMarai.com.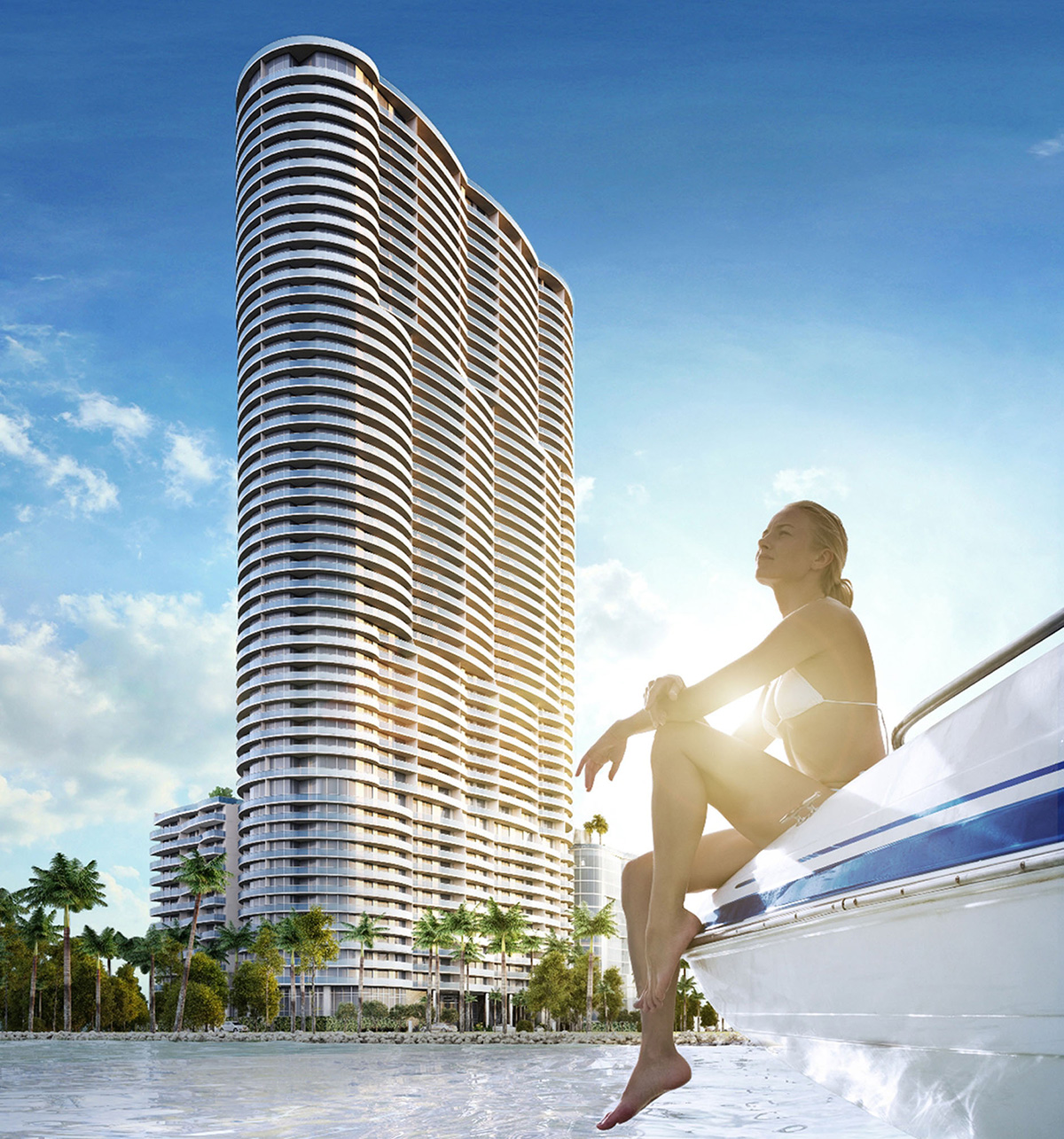 Ever-Changing Skyline
It's an exciting time to be in Miami, especially at Aria On The Bay's construction site, where this 53-story waterfront tower has begun vertical construction. "With momentum building in the Arts & Entertainment District, Aria On The Bay will provide residents a walkable, family-friendly neighborhood surrounded by world-class cultural attractions," says Melo Group Principal Martin Melo. Completion is set for 2017; AriaOnTheBay.com.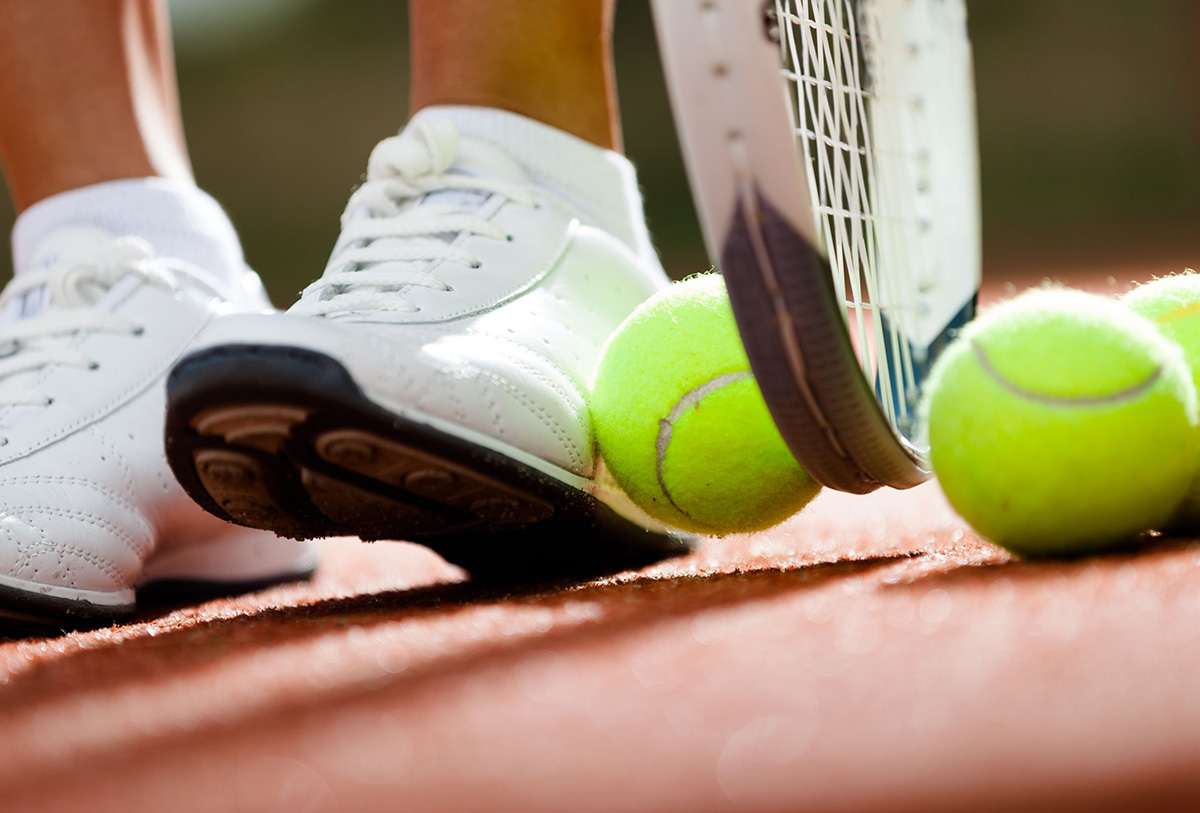 Double The Delight
Playing doubles round-robin has never been as meaningful as during the 6th Annual Funcadion Armando El Futuro tournament at the Ritz-Carlton Tennis Center Key Biscayne on Nov. 7. This competitive, exhilarating event benefits current projects in Quindio, Cartagena and Bochalema for the education of children in Columbia; 305.200.7157; 305.799.8771; FundacionArmandoElFuturo.com.
Fashionably Savvy
Another beautiful store from Italian fashion house 120% Lino has opened in the Nordstrom wing of Aventura Mall. This is the second location in the Miami area besides Palm Beach for this iconic brand, specializing in all linen fashions for women, men and children. The space is wide open, clean and contemporary white with soft wooden accents that transports clients to the shores of Capri or St. Barths. For the heat of Miami, who wouldn't want to stay cool in a garment-dyed linen shirt or tunic dress, dressed up or down with great Italian accessories. Open Mon.-Sat. 10 a.m.- 9:30 p.m.; Sun: 12 p.m.-8 p.m.; 305.932.1024; 120LinoUSA.com.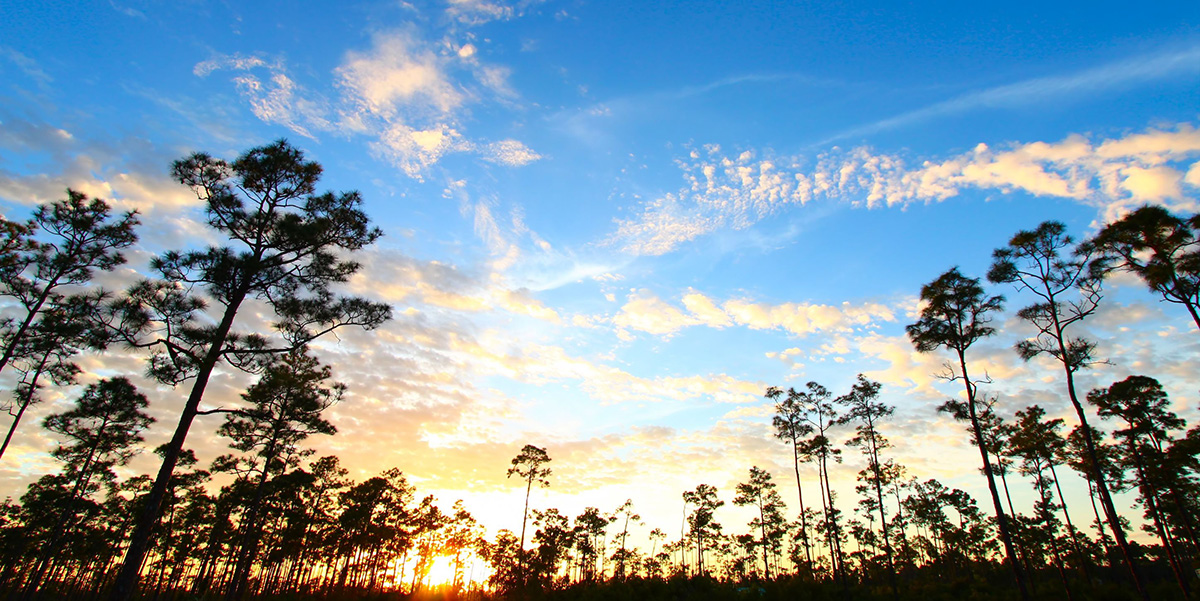 The Amazing Everglades
The Everglades is South Florida. Which is why it's so important to care for this rare, natural resource. The 3rd Annual ForEverglades Miami Gala on Nov. 20 hosted by The Everglades Foundation raises critical funds while providing cocktails, dinner, live entertainment and the opportunity to socialize with like-minded community change-makers; EvergladesFoundation.org.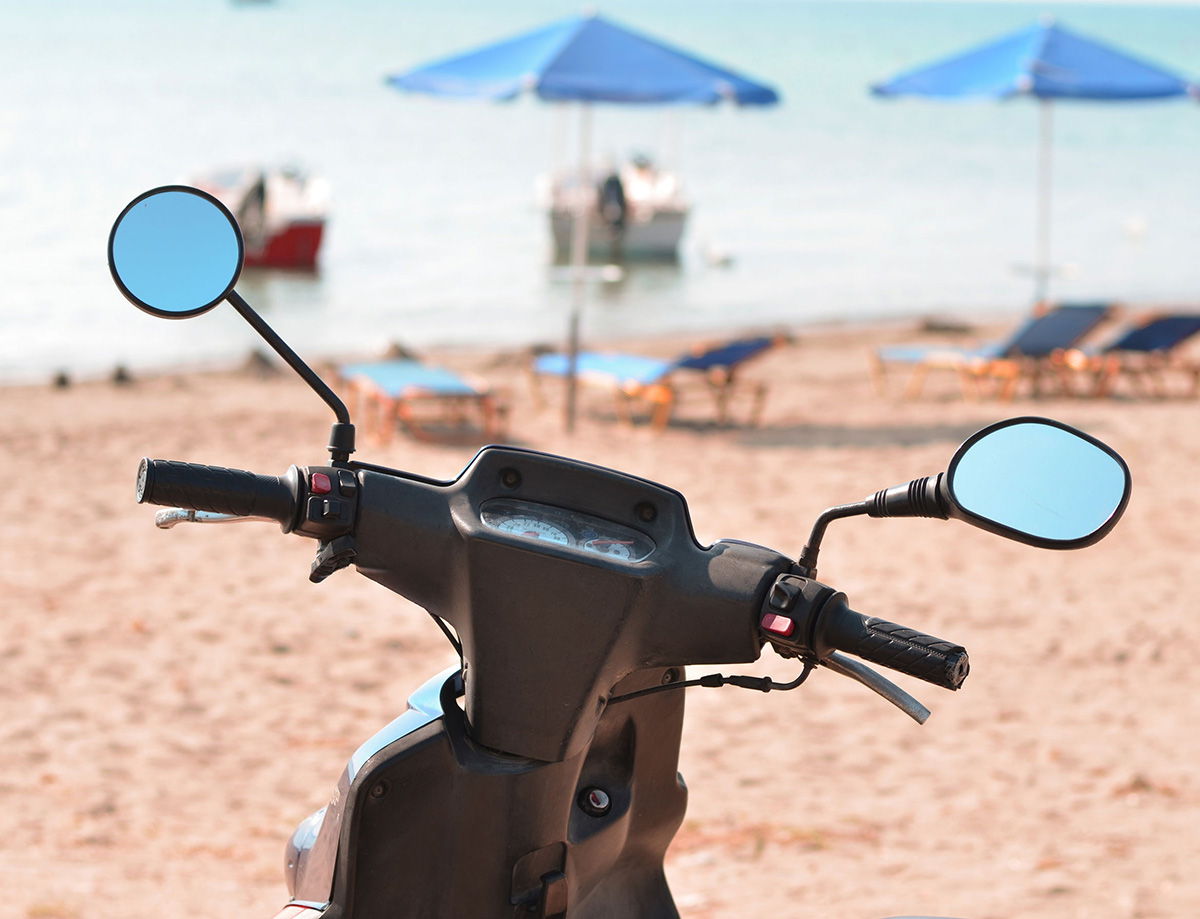 Rev Your Engine…Or Just Stroll By
The 3rd Annual South Beach Bike Week powers into South Beach with rallies, rides, contests and awards. You don't need to have a bike to enjoy the Wheelie Machine, body painting, dancers, live bands, DJs, great food and interesting vendors; Nov. 6-8; SouthBeachBikeWeek.com.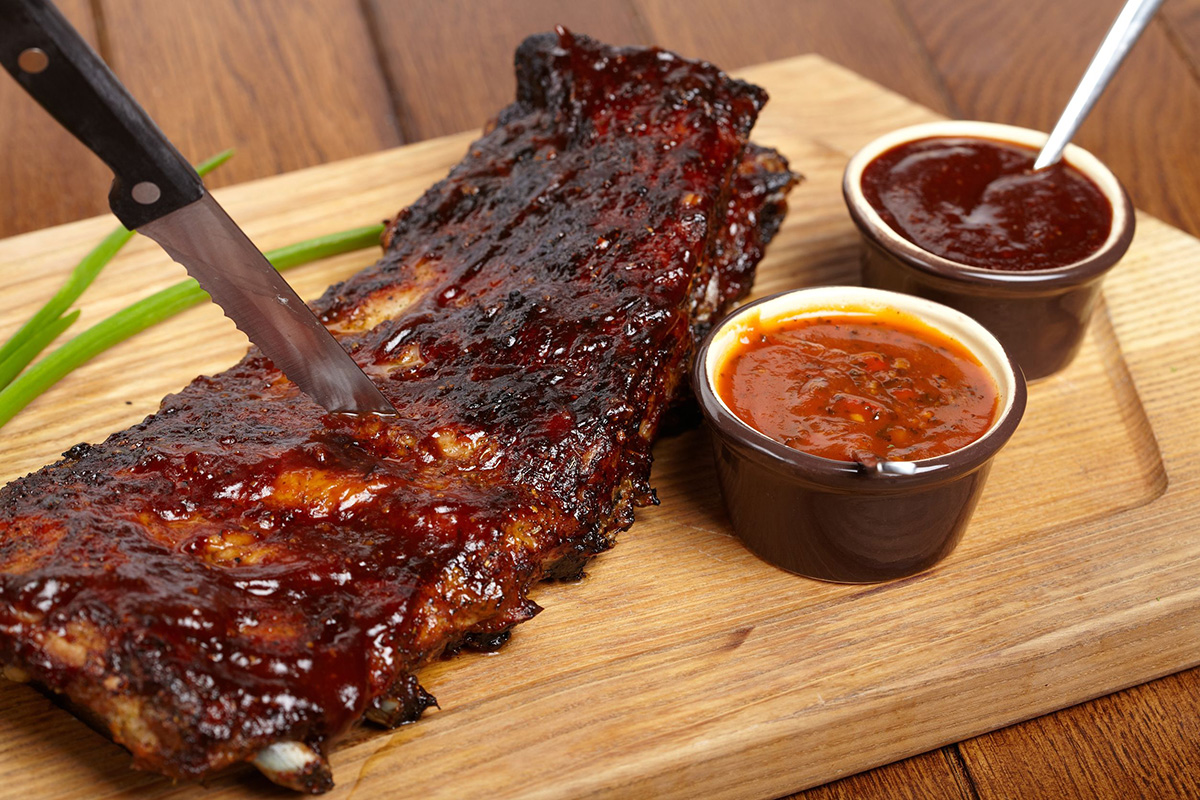 Joy To The Palate
The name says it all: Savor The Season. This is the food festival not just for Brickell residents but for all South Floridians. It's a chance to dress up, mingle, enjoy fabulous food and drink while helping the Humane Society Of Greater Miami, Feeding South Florida and UM CARD; Nov. 14; SavorTheSeasonMiami.com.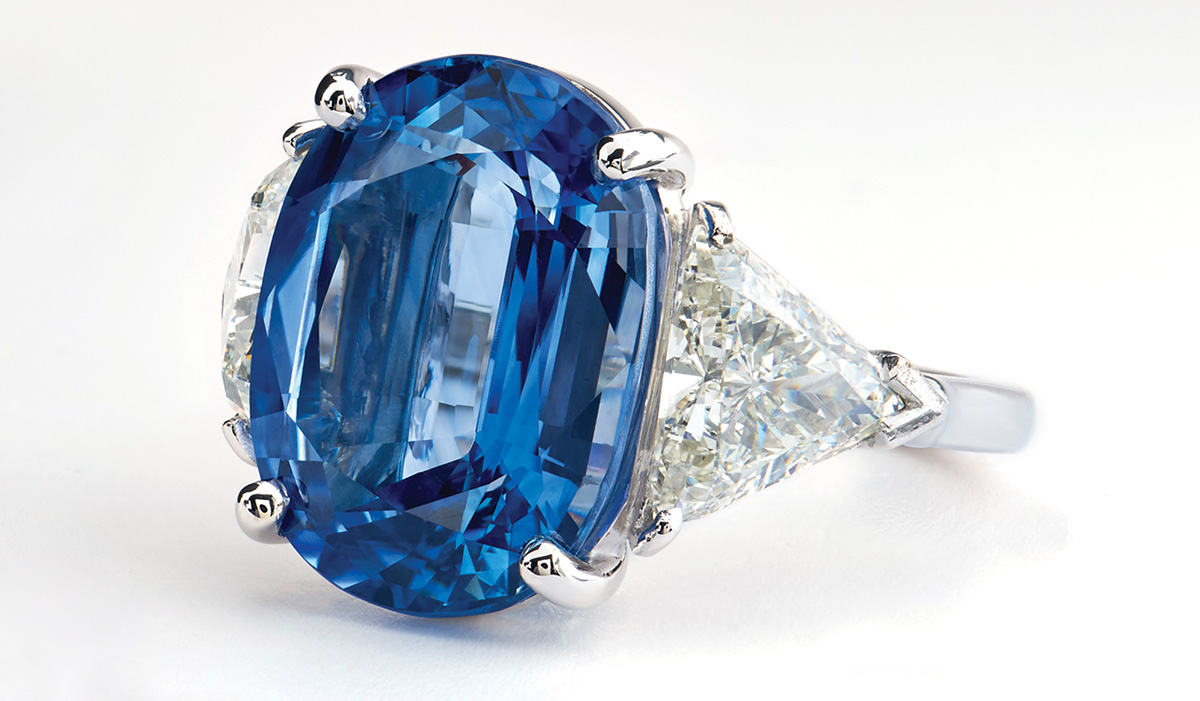 Jewel Power
Celebrating 30 years in Coconut Grove, H&H Jewels presents exquisite handcrafted jewelry incorporating vibrant colors, bold metals and fluid designs inspired by the luscious backdrop of Miami. From understated elegance to ultimate extravagance, H&H offers unique designs expertly crafted by their in-house designer, H Bredemeier, utilizing GIA Certified diamonds and the highest-quality gems; 305.442.9760; HHJewels.com.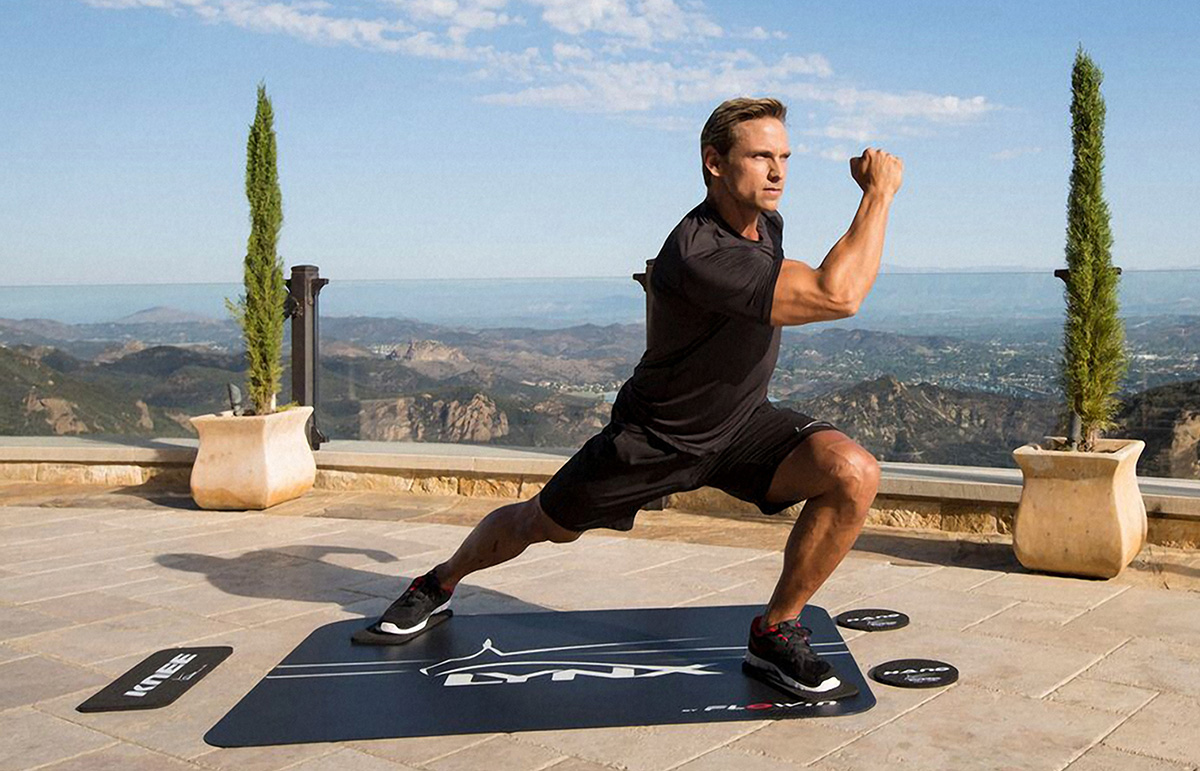 Fitness First
Lynx Fitness is the ultimate high-energy, low-impact fitness solution. With patented friction technology on its scientifically engineered surface, Lynx represents the next generation of the full-body workout. The Lynx Board is offered in two models with one that easily rolls up, so that it can be taken virtually anywhere; LynxFitness.com.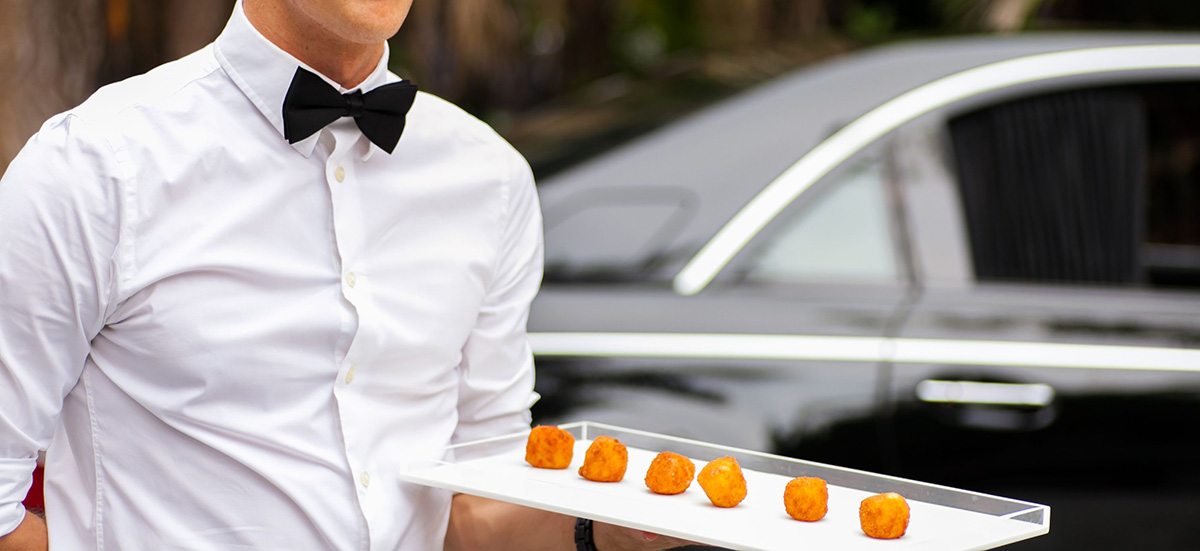 Black-Tie Affair
As impeccably elegant as the venerable estate itself, the Vizcaya Ball is a highpoint in the Miami winter social calendar. This black-tie event raises much-needed funds for this cultural icon while providing unparalleled food, cocktails, entertainment and a magnificent silent auction for guests; Nov. 21; VizcayaBall.org.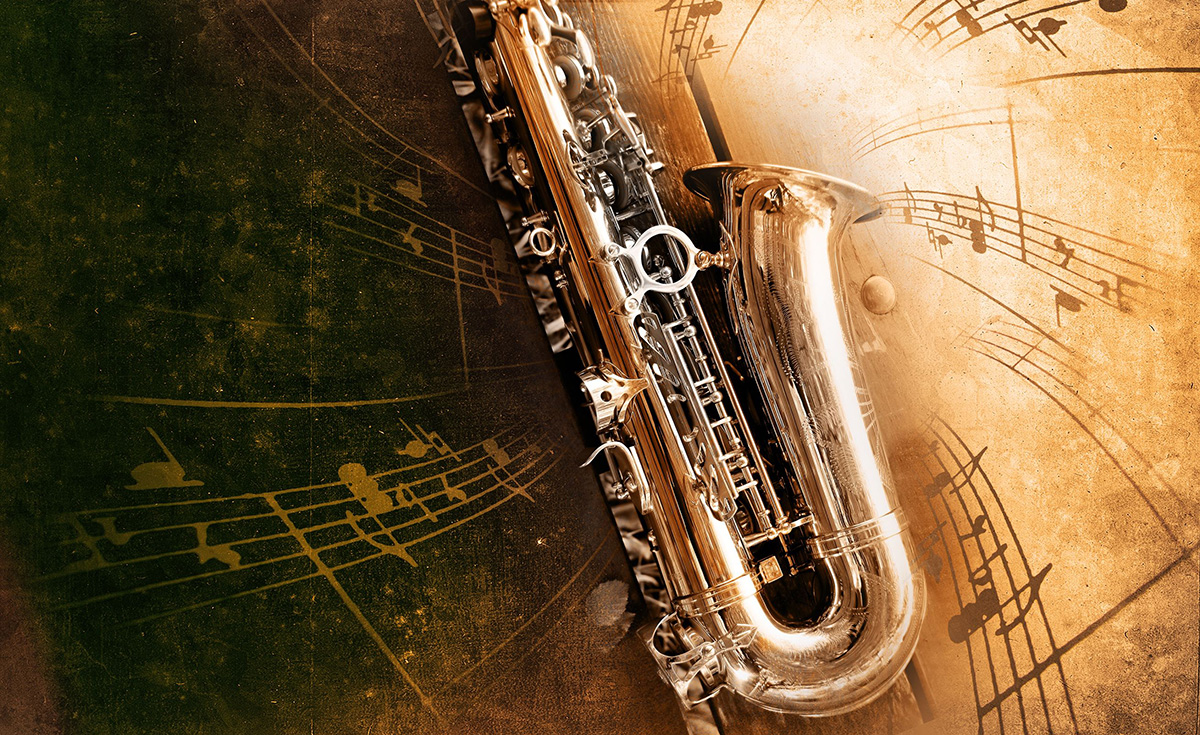 Music That Moves Us
The highly anticipated Jazz Roots: The Movie Music Of Spike Lee & Terrence Blanchard is not only a spectacular concert with top names, but it is also part of the Sound Check Program that gives high school students the opportunity to look behind the scenes and learn directly from the performers; Nov. 6; ArshtCenter.org.