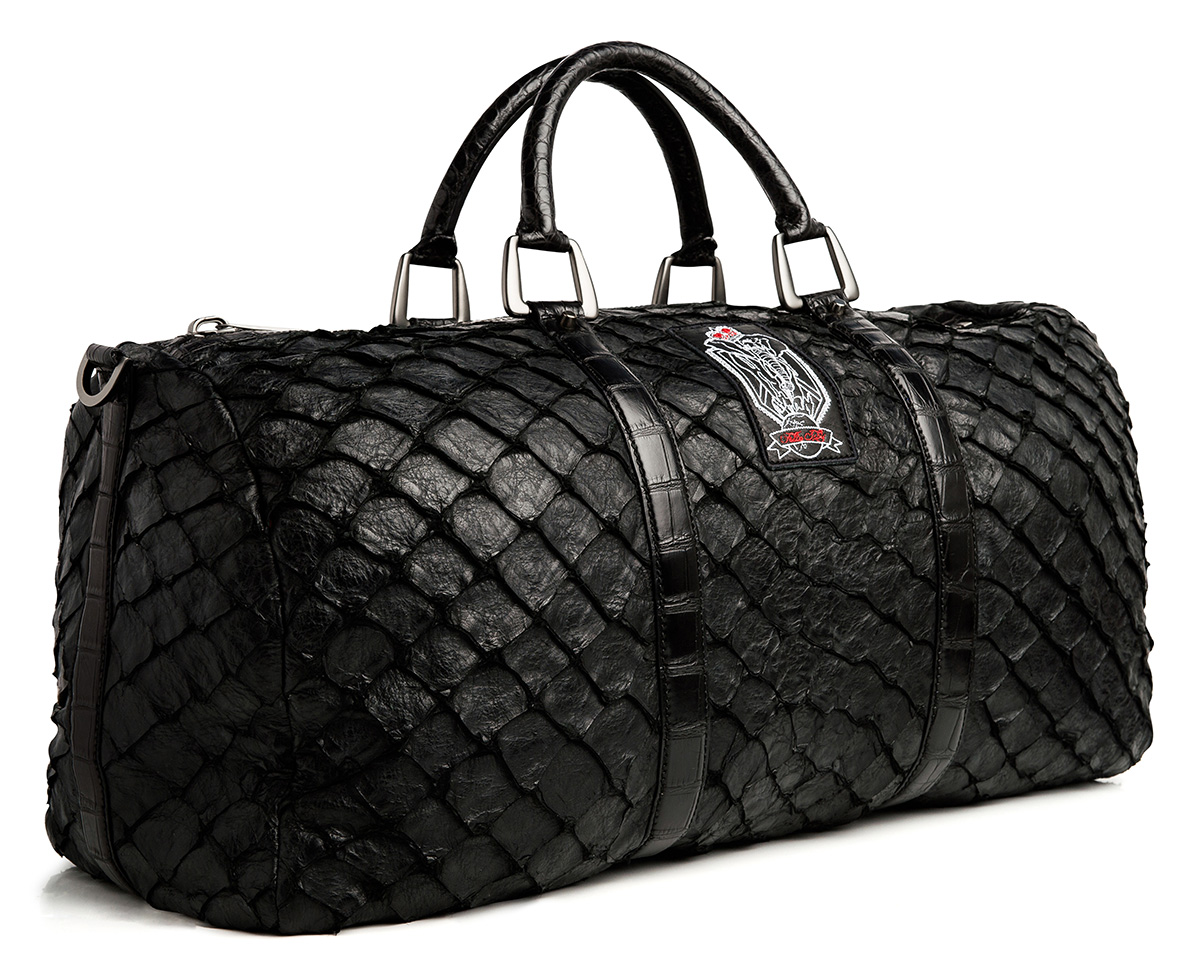 Fearlessly Individual
The name Felio Siby is synonymous with unique products handmade in Italy with distinctive materials such as the pictured bag, which is crafted of Brazilian Piraruccu Fish Skin & Crocodile. Other bags feature carbon fiber and other materials. Check out the entire collection in the Miami Design District; 305.640.5332; FelioSiby.com.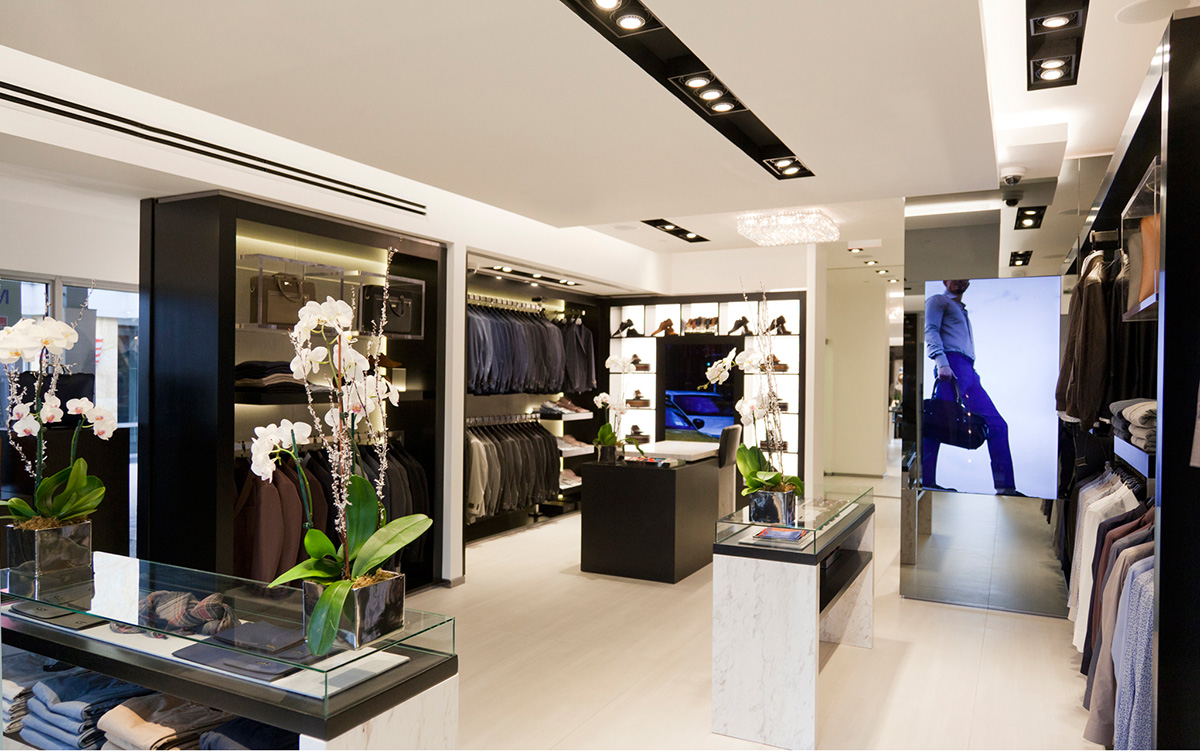 Haute Homme
Aziari has a mission: To become a way of life, even a compulsion, for clients seeking unparalleled craftsmanship produced with the finest materials and a master's attention to detail. With its selection of refined and exclusive products, this luxury menswear lifestyle brand is perfectly positioned to achieve its goal at The Falls and expanding to Dadeland Mall; Aziari.com.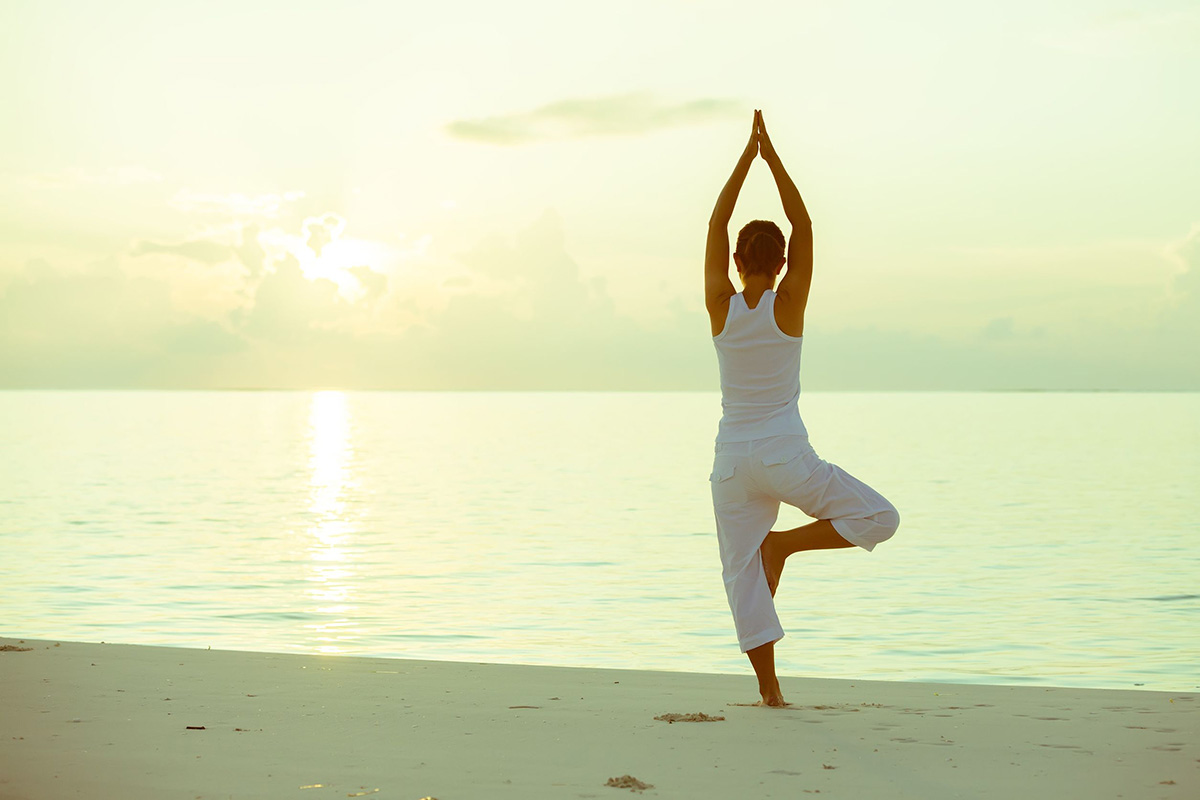 A Focus On Wellness
This summer, explore the unordinary Spa Month Services at The Carillon Hotel & Spa, Miami Beach's only authentic wellness destination. Align your physical, mental and spiritual health with services in fitness, wellness, spa and rejuvenation in 8 invigorating thermal suites. Go ahead, discover the luxury of wellness and embrace a better you; CarillonHotel.com.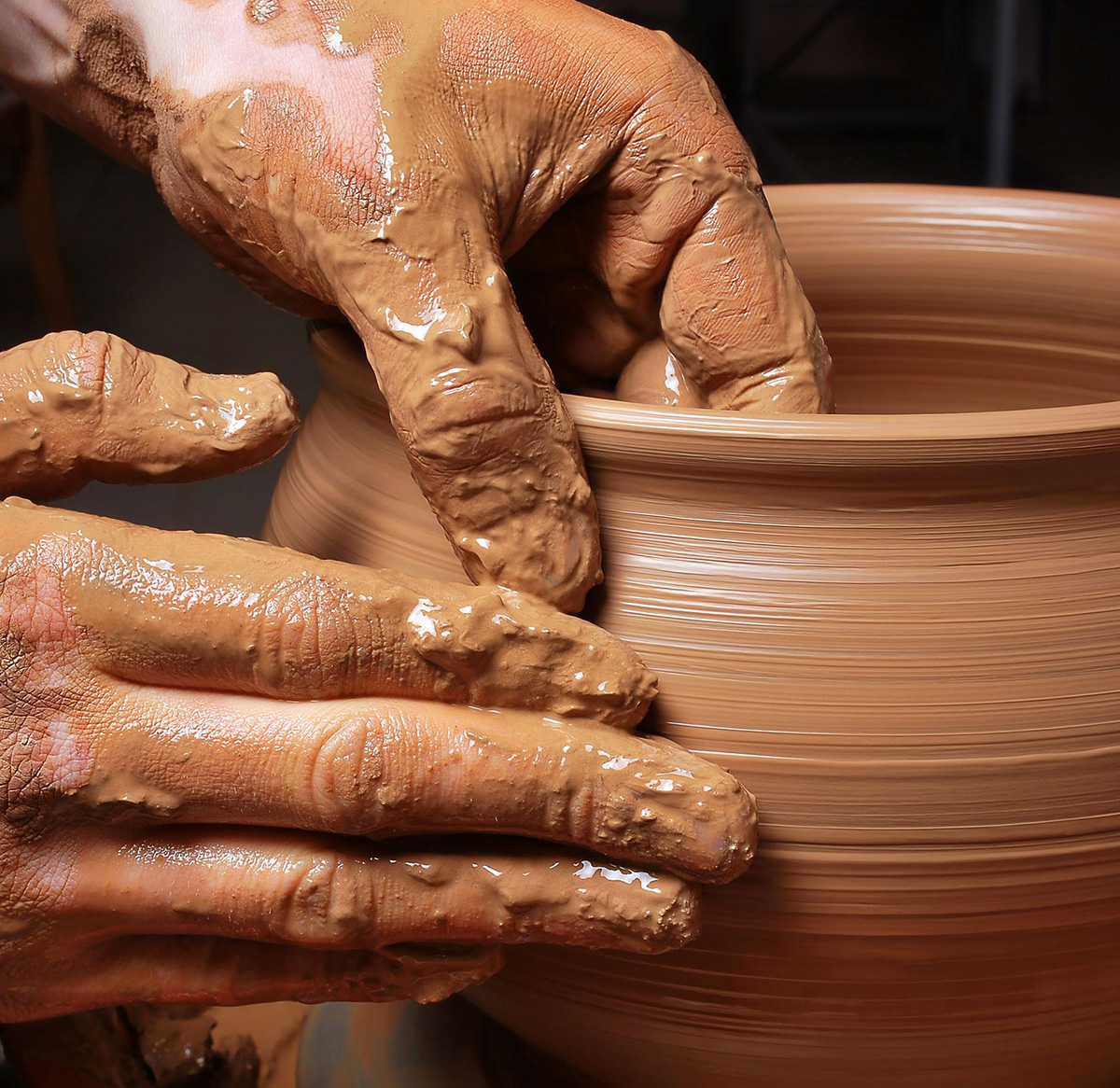 Come Play With Ceramics
Get inspired, get creative and make your own ceramic delights with ceramic artist Gary Fonseca at Bakehouse Art Complex. From beginners to experts, all ages are welcomed. Work on a potter's wheel to create unique cups, bowls, teapots, beer mugs, wine goblets, candelabras, flower vases, cat bowls and more; Sundays for $35 couple's special; $55 for singles; GaryFonseca.com.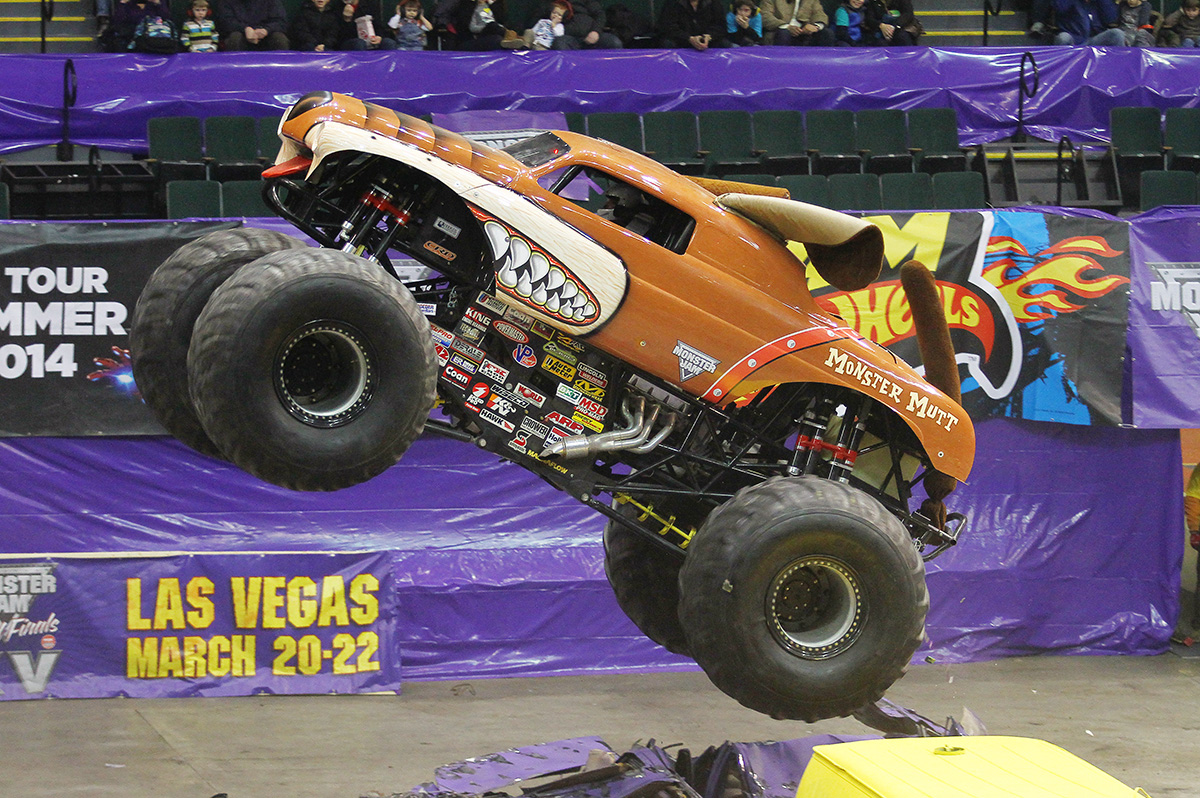 You Can't Do This On I-95
Sounding like a NASA space shuttle launching, the 1500-hp racing trucks of Monster Jam rev into town with their action-packed acrobatics on Aug. 7-8. The Pre-Show Party In The Pits allows up-close and personal access to drivers, trucks and the amazing obstacle-laden racetrack; MonsterJam.com.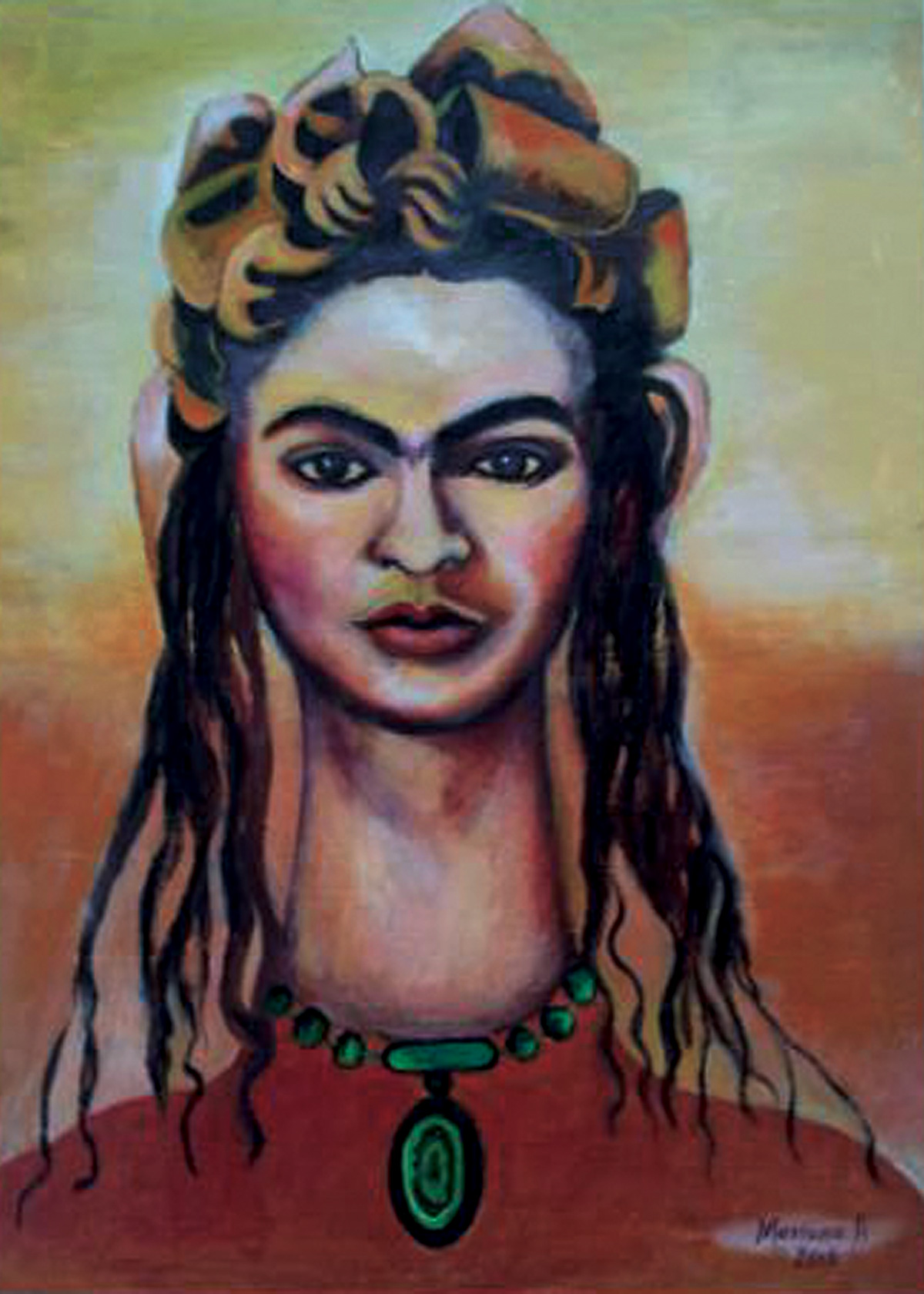 A Celebration Of All Things Frida
Frida Kahlo is back in vogue, and nowhere more so than at Frida Kahlo: Releasing The Magic. Local artist Mariana Altamirano pays homage to the Mexican surrealist artist and icon with 50 paintings and sculptures. The exhibit kicks off with the Mexican Consulate, mariachis and a Frida "attire" contest; July 10-Sept. 15; ArtEmporium.Gallery.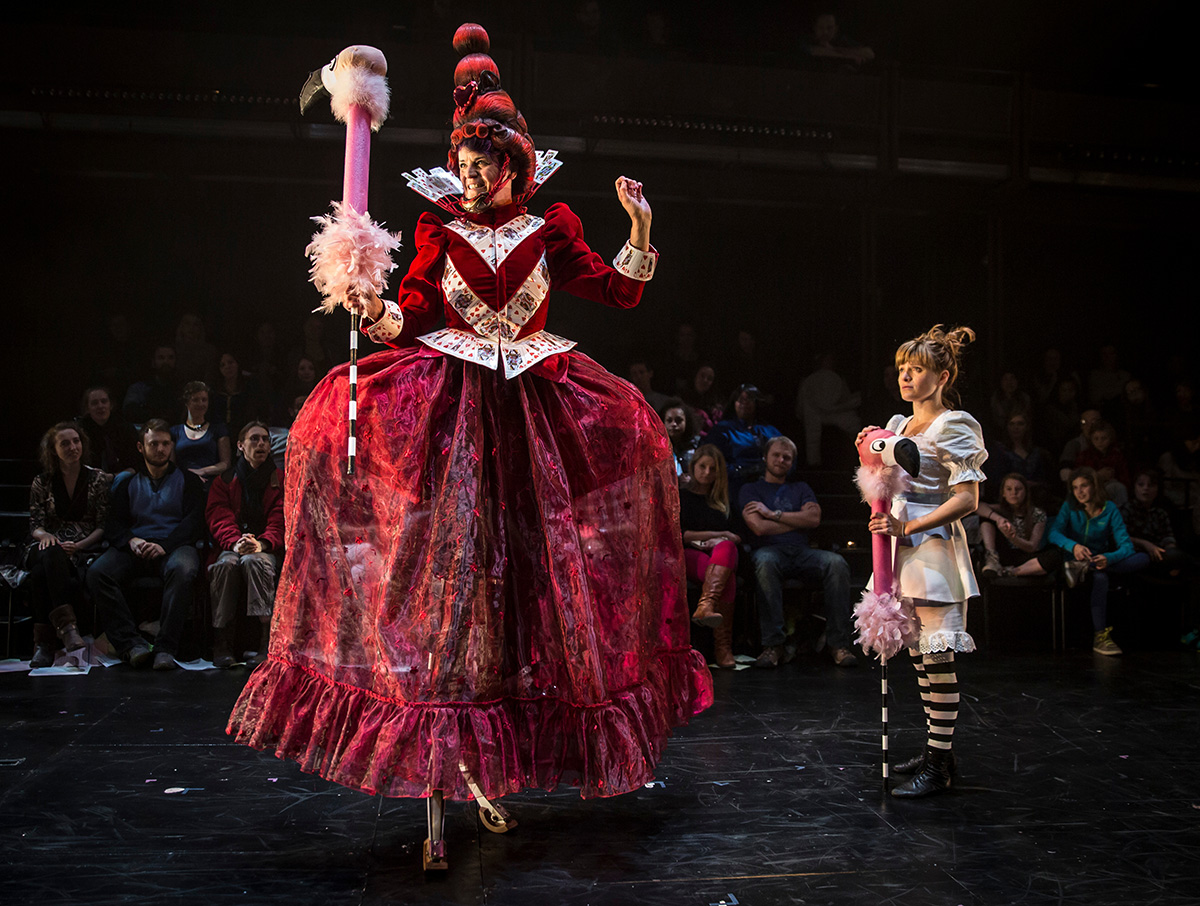 Alice's New Wonderland
Lewis Carroll reinvented children's stories when he wrote Alice In Wonderland. Now his world-famous creation is in turn reimagined as Lookingglass Alice, a gravity-defying, theatrically breathtaking circus-inspired production at Adrienne Arsht Center from July 8-Aug. 16; ArshtCenter.org.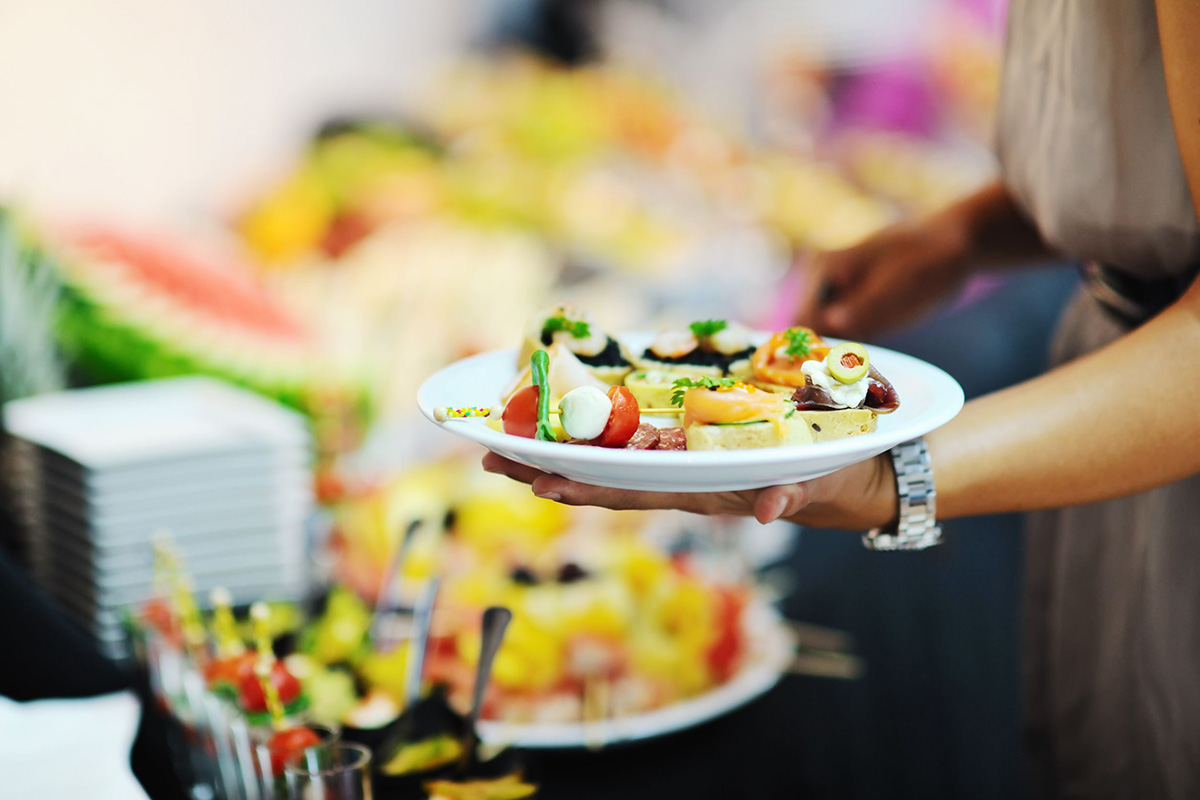 Food For Thought
On July 16, join over 50 top chefs, sommeliers and mixologists in their quest to end childhood hunger at South Florida's Taste Of The Nation for No Kid Hungry. Sample gourmet creations, tasty sips and enjoy a special silent action. VIP tickets will get you in early and offer access to the exclusive No Kid Hungry Lounge; NoKidHungry.org.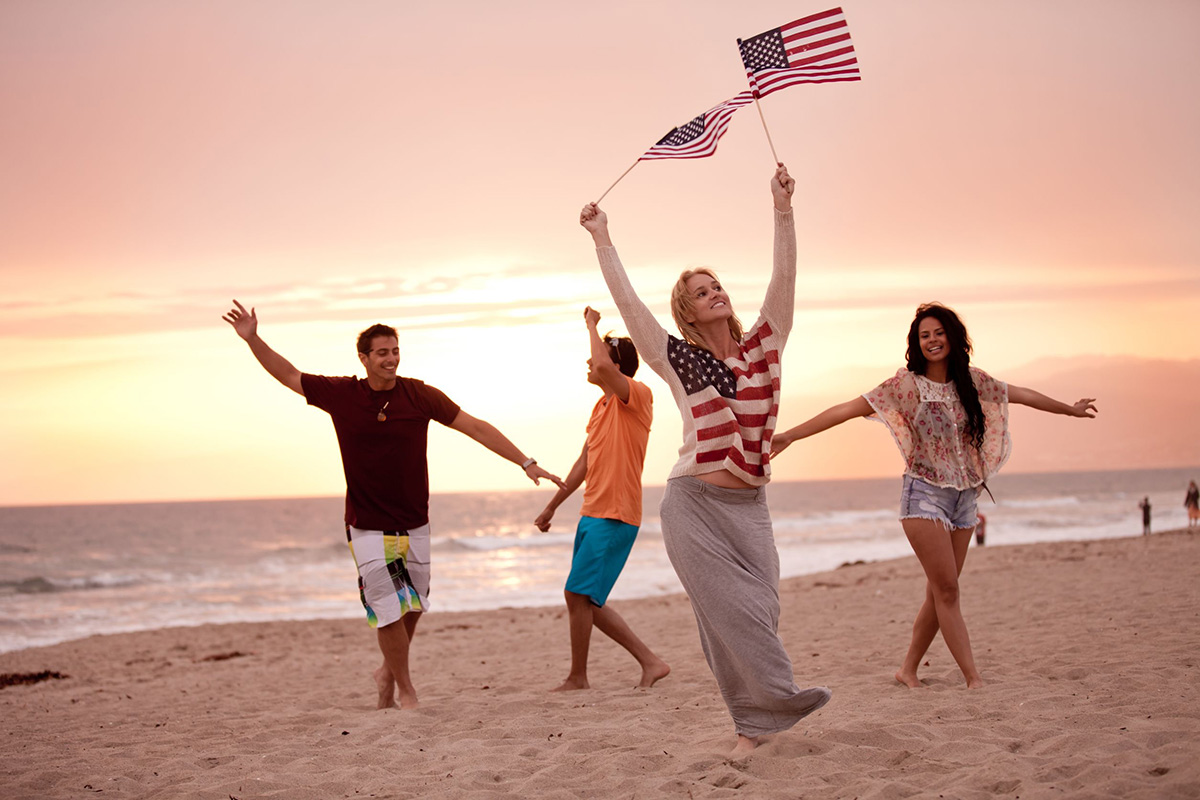 Happy Birthday America
At 11 a.m. on Independence Day, Key Biscayne becomes Hometown America as the good old-fashioned 4th Of July Parade proceeds down Crandon Blvd. Locals and visitors alike are invited to celebrate our country's independence with floats, music and fireworks, all with a touch of Miami style; KB4.org.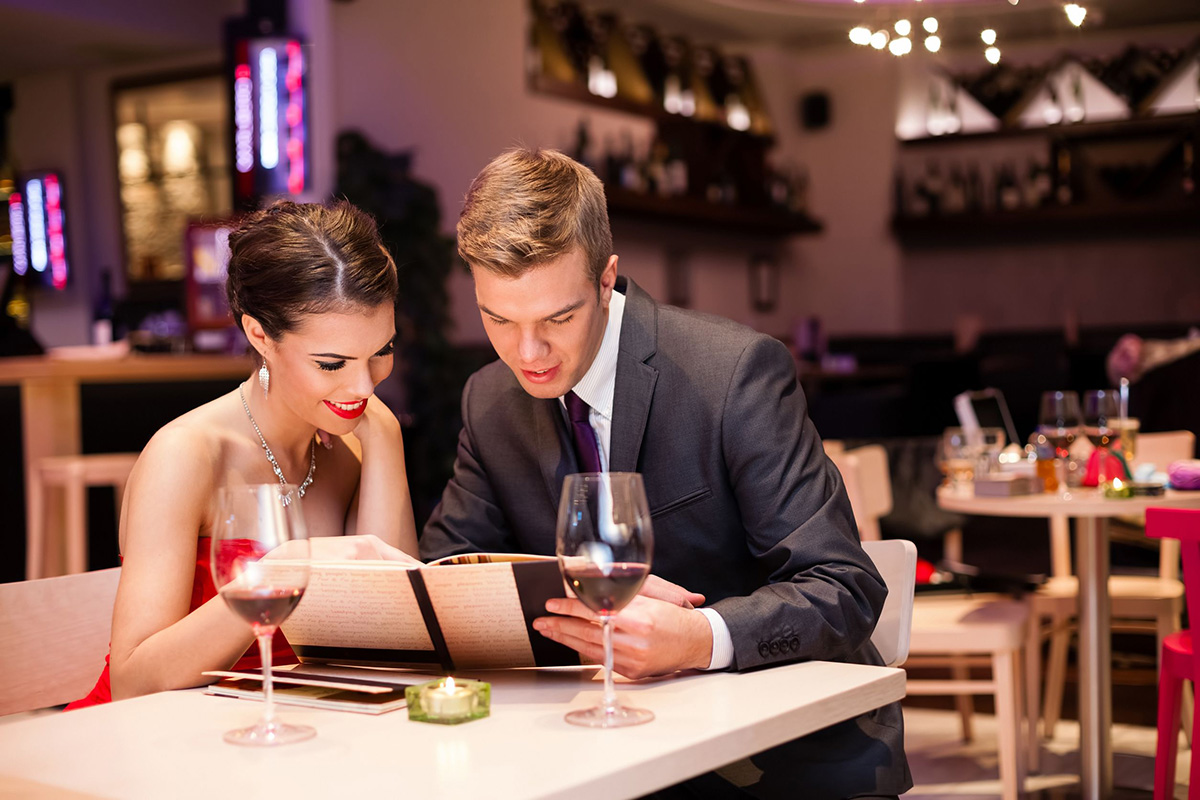 Mouthwatering Showcase
The quiet months of August and September are the perfect time to explore new restaurants. From Aug. 1-Sept. 30 Miami Spice makes launching your personal dining safari easy with a selection of haute 3-course chef-designed signature dishes at $39 for dinner and $23 for lunch; Miami-Spice.com.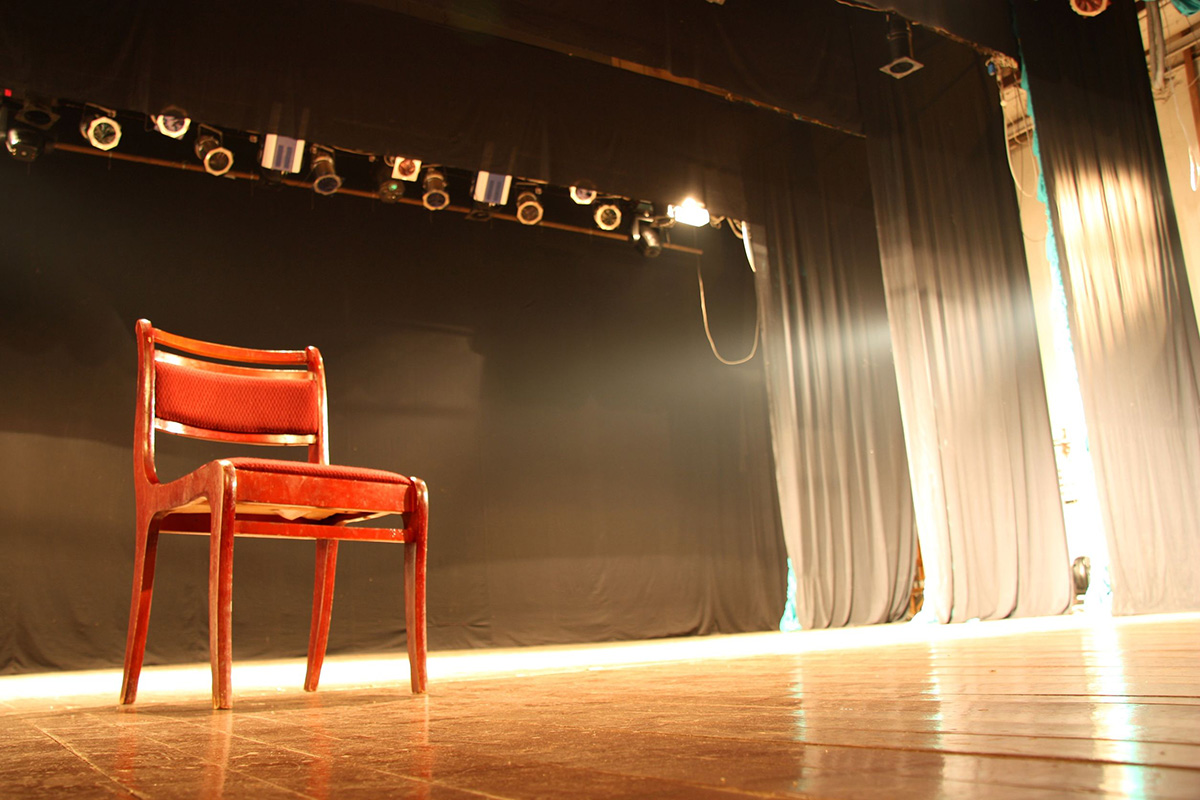 Uninhibited Playwrights
Shorts Gone Wild 2 is just what it sounds like: a selection of amusing, provocative, thought-provoking short plays that take City Theatre's iconic Summer Shorts Series to new heights and depths. Ground-breaking theatre is alive and well and available in short form Aug. 6-Sept. 6; CityTheatre.com.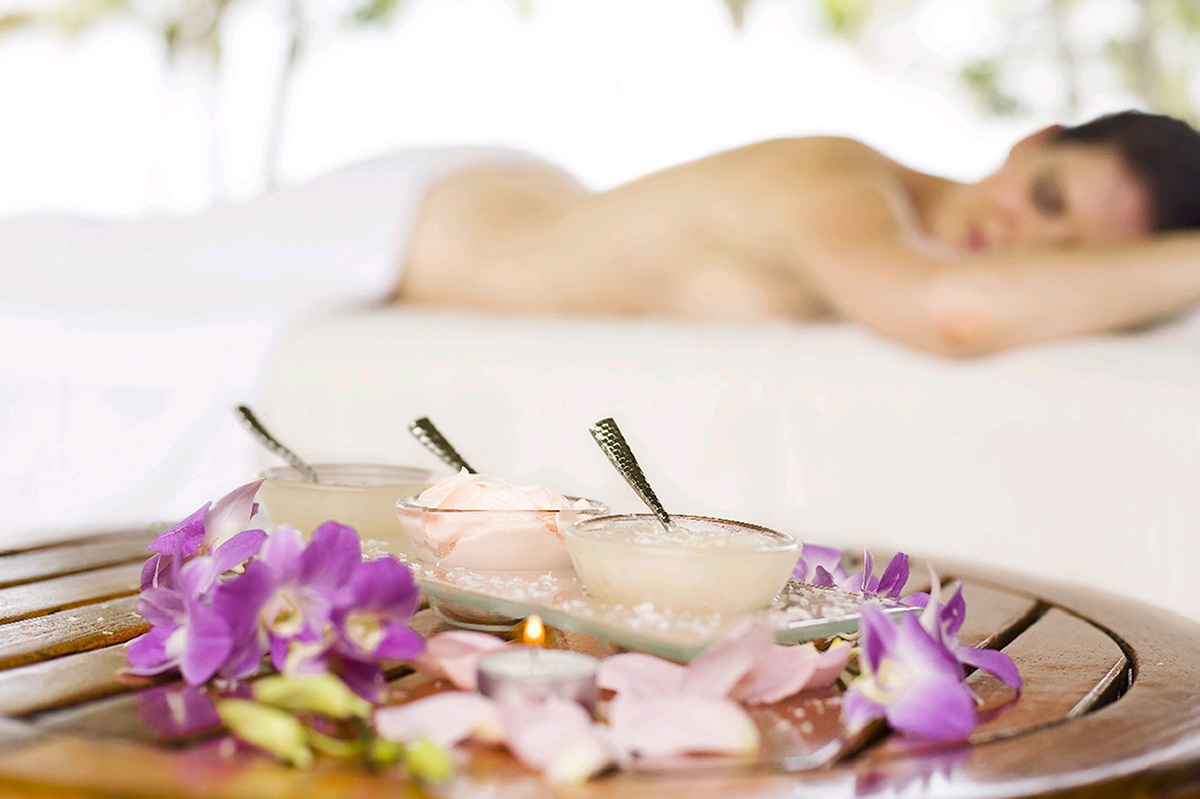 Ritzy Relaxation
Sip a glass of complimentary champagne as you indulge yourself with a Piña Colada Body Polish or Aromatherapy Massage…or maybe the All-In-One Package is more your speed with its signature massage, refreshing facial, manicure with tropical fruit-scented soak and complimentary signature mango candle. Just $99 to $129 during July-Aug; RitzCarlton.com/KeyBiscayne.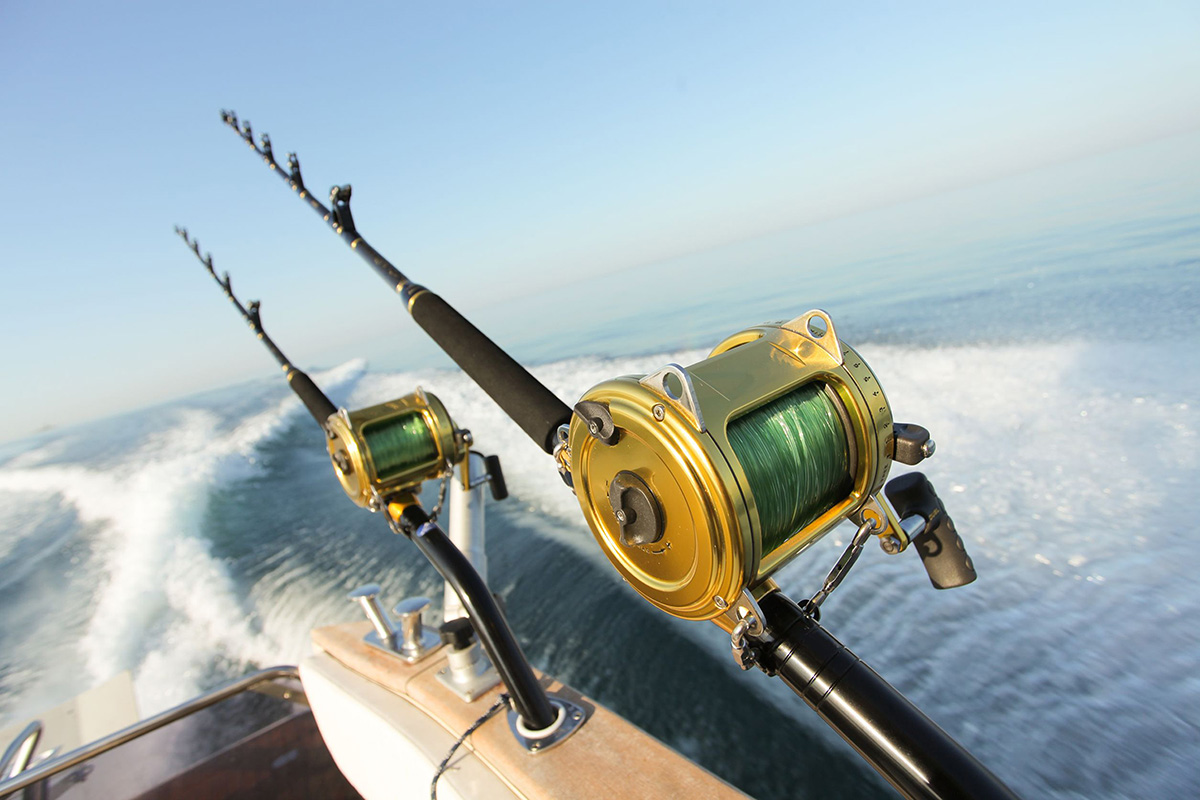 Fish For A Cause
What better way to convey the importance of boating safety than to remind us why we love to get out on the water with a fishing tournament? The Key Biscayne Yacht Club's 6th Annual Fishing & Spearfishing For Boating Safety Tournament gets avid anglers on the water Aug. 8. Proceeds benefit the Monica Burguera Foundation; MonicaBurgueraFoundation.org.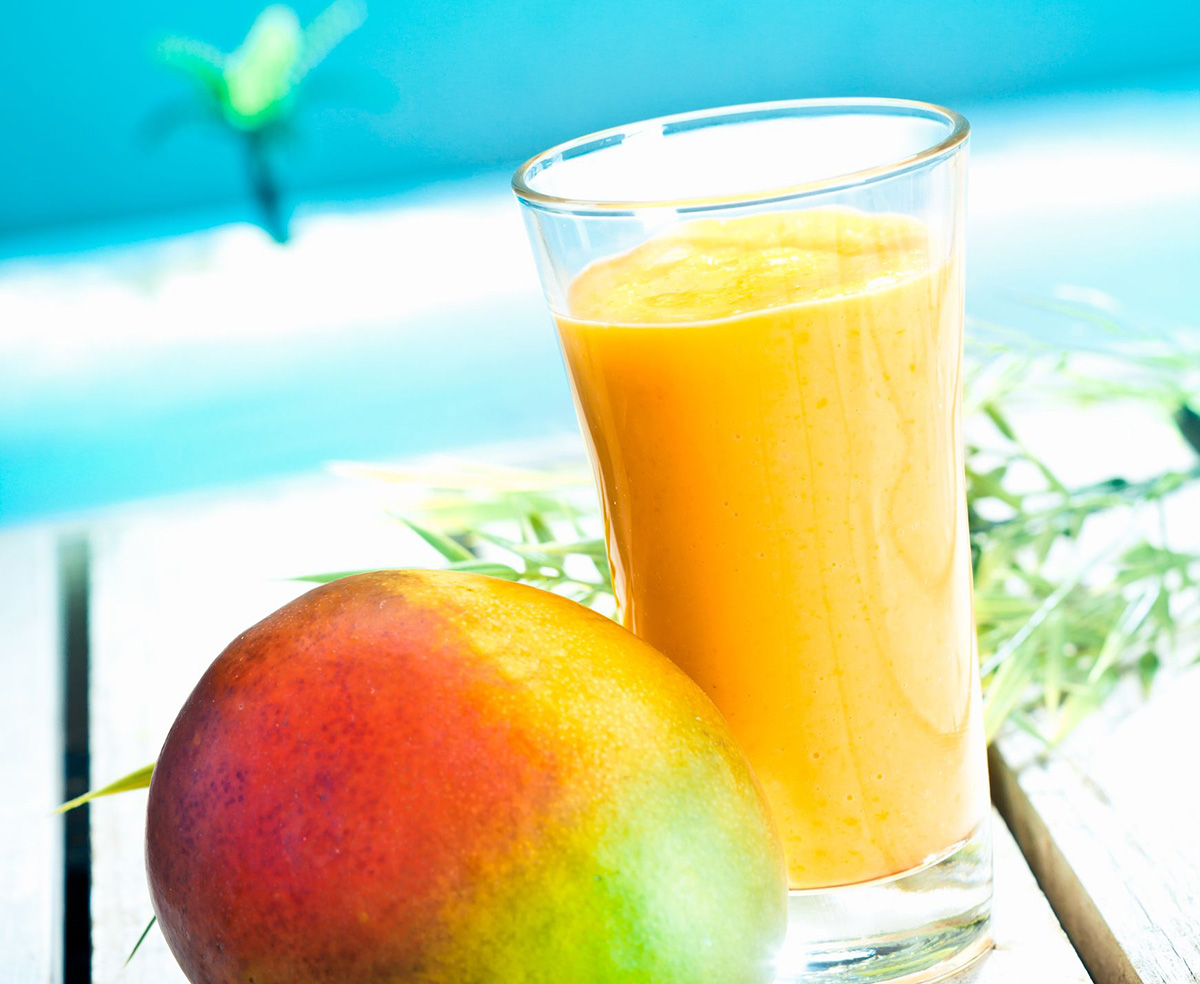 Be Fruity
The 23rd Annual International Mango Festival celebrates the gorgeous mangos from the rare to the sweet, rich and spicy along with many other varieties in what Fairchild Tropical Botanic Gardens promises to be one fun-filled, action-packed and delicious weekend; July-11-12; FairchildGarden.org.