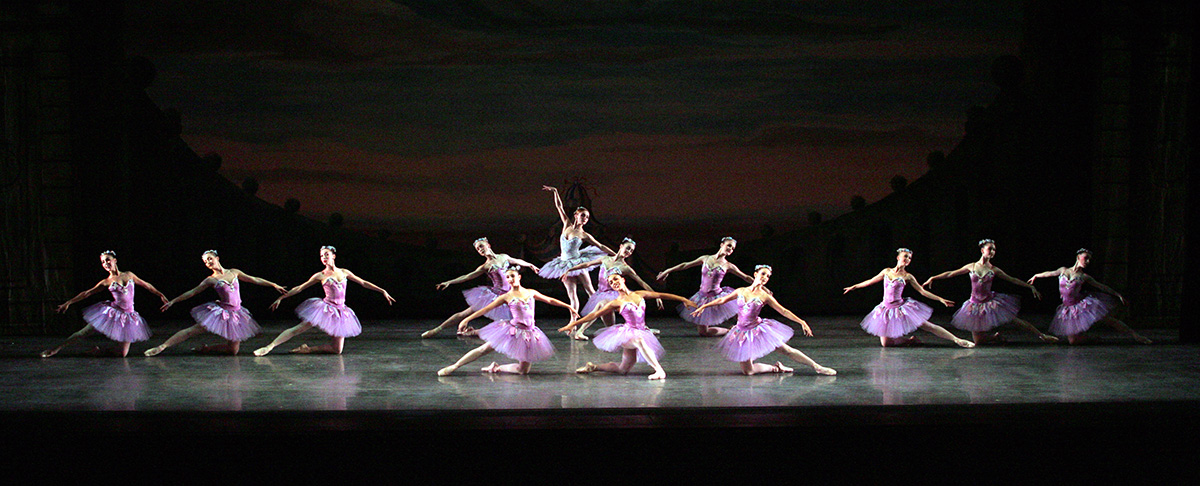 Family Ballet
Adrienne Arsht Center's Free Family Fest continues with Ballet For Young People on Apr. 11. This child-friendly performance is a fun interactive opportunity to get a behind-the-scenes perspective on the art of the ballet. Learn how a show is created, a production mounted, and how to become a ballet dancer; 305.466.8002; ArshtCenter.org.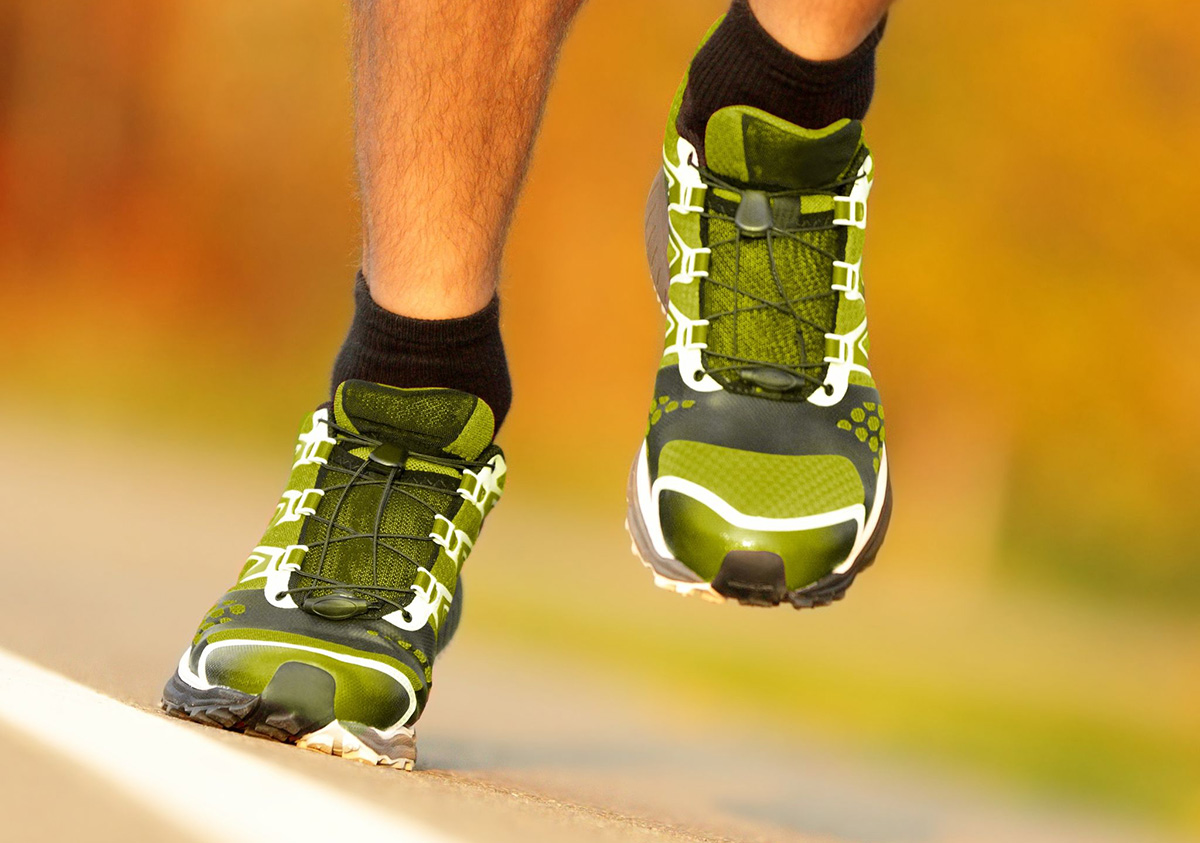 Running Feat
Miami dons its running shoes with over 25,000 participants expected for the highly-anticipated Mercedes Benz Corporate Run on Apr. 23. Can't make it? Check out Ft. Lauderdale on Apr. 2 or West Palm Beach on Apr. 15. Though, of course, Miami is the largest of the events; MercedesBenzCorporateRun.com.
A Different Kind Of Big Development
The words developers and groundbreaking are often used together, but Miami-based Alta Developers is taking the term in a new direction with their partnership with Habitat For Humanity. They helped sponsor the build of a brand new home for a Liberty City family with the hopes that other developers will follow in their footsteps; AltaDevelopers.com.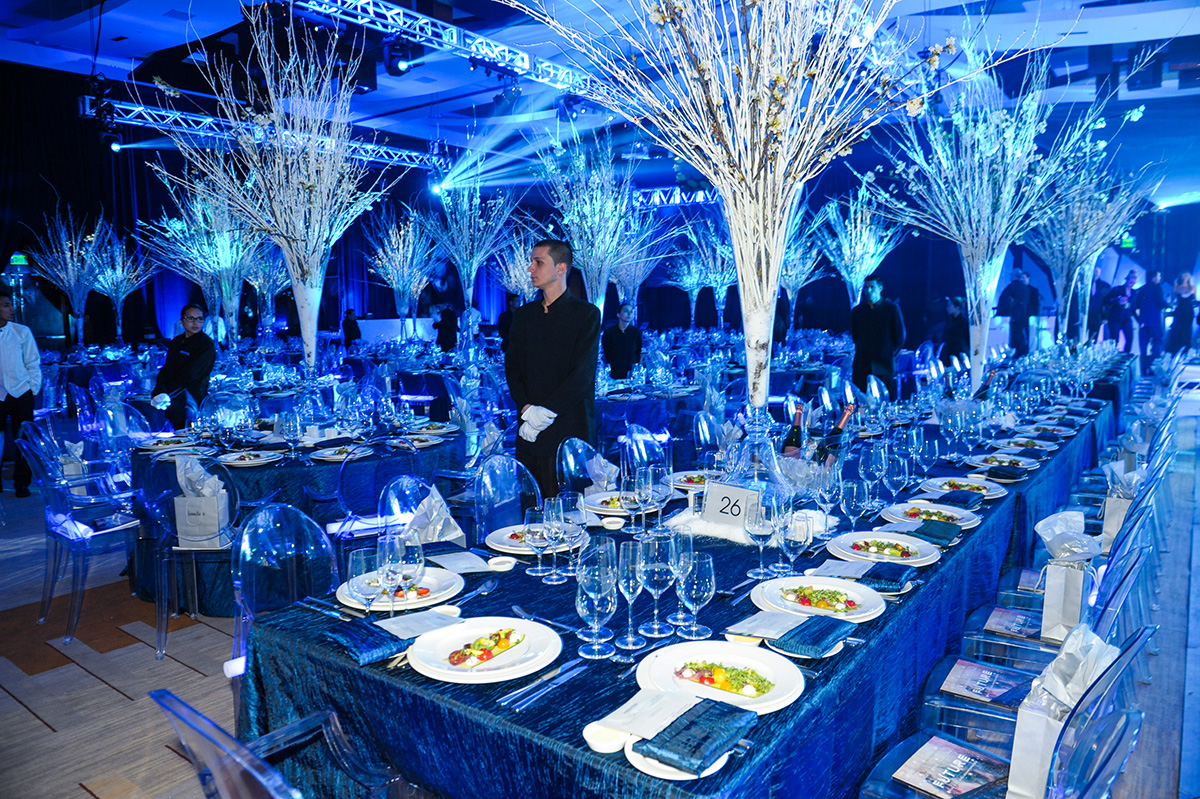 Gala For The Future
One of the most dynamic evenings of the Miami social calendar, the 13th Annual Galaxy Gala Aqua Lumiere to benefit the Patricia & Phillip Frost Museum Of Science celebrates science with a unique cocktail reception featuring live animals and continuing on to the Young Patrons Big Bang after-party on Apr. 18; MiamiSci.org.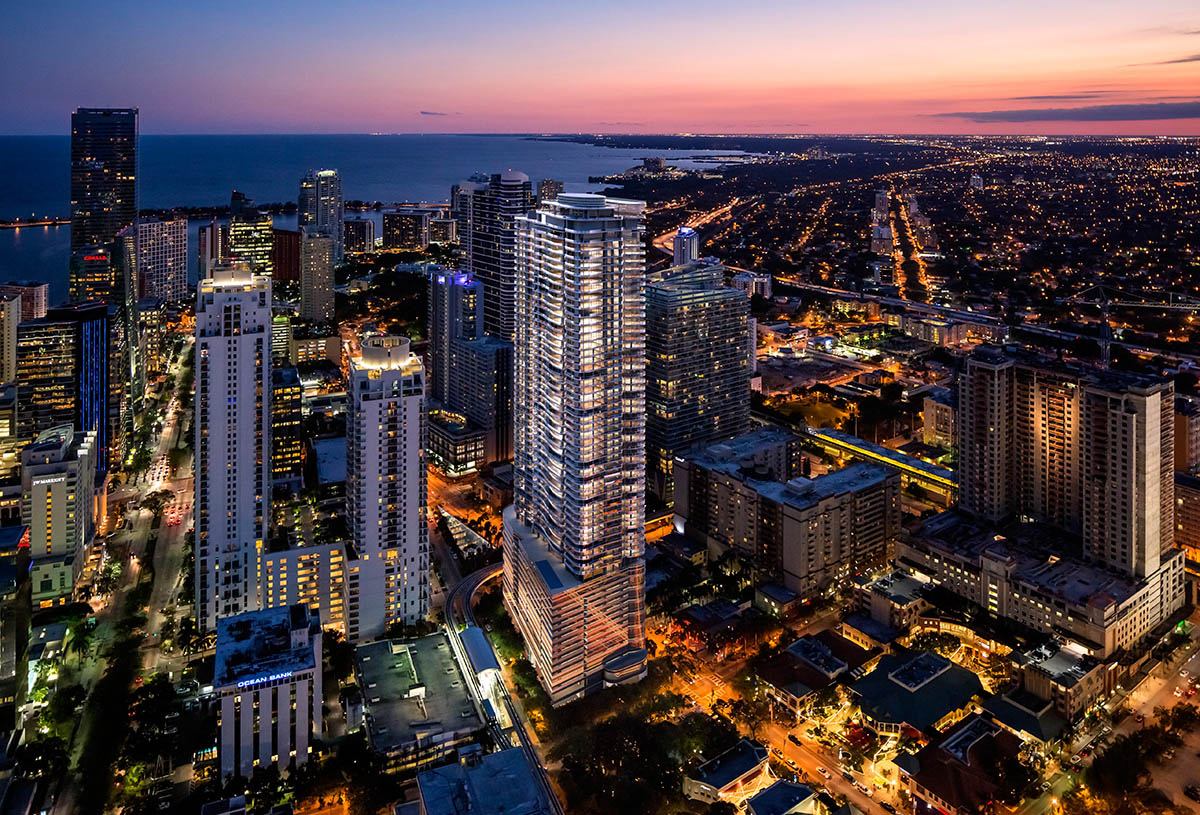 City Masterpiece
An urban oasis and architectural icon in the making, 64-story Brickell Flatiron is adding an impressive silhouette to Miami's skyline. Designed by acclaimed architect Luis Revuelta, the slender glass tower will be one of the tallest residential buildings in Brickell, boasting panoramic views of Biscayne Bay and glimmering city lights; Sales & Design Gallery; 1001 S. Miami Ave.; 888.690.8526; BrickellFlatiron.com.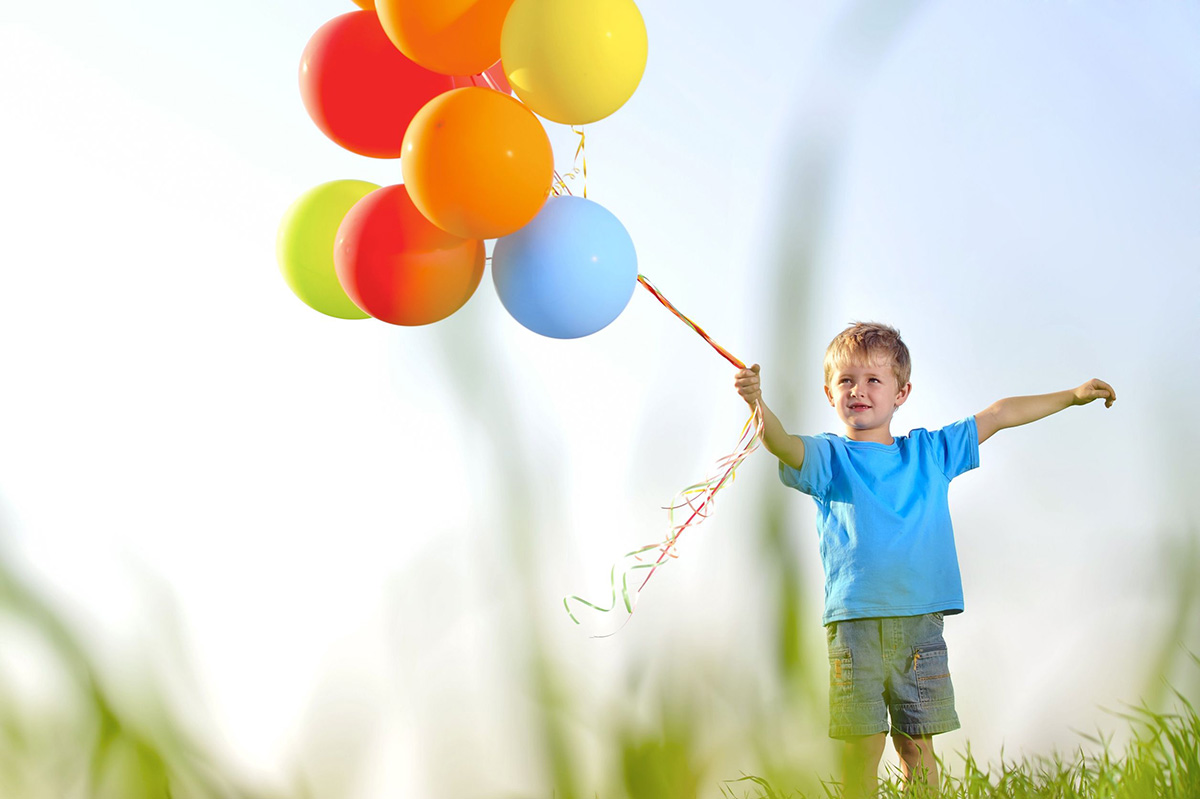 Carnival Of Goodness
PhilanthroFest, the nation's largest civic engagement festival, is back — and it's bigger and better than ever! On Apr. 11, the "Carnival Of Dreams" takes over Miami's Museum Park with non-stop family fun including a Center Stage, FUNville, Art Village, Hero City and a Field Of Dreams that includes a 200-ft. zipline overlooking Biscayne Bay and special performances by Twiggy: The Waterskiing Squirrel. The day-long festival comes to town with the goal of linking the community with 100+ area non-profits. Free and open to the public. Attendees are encouraged to sign up with Uber using special code "PhilanthroFest" and your first Uber ride is free up to $20; Miami Parking Authority garages and area lots will also be available throughout the festival; PhilanthroFest.com.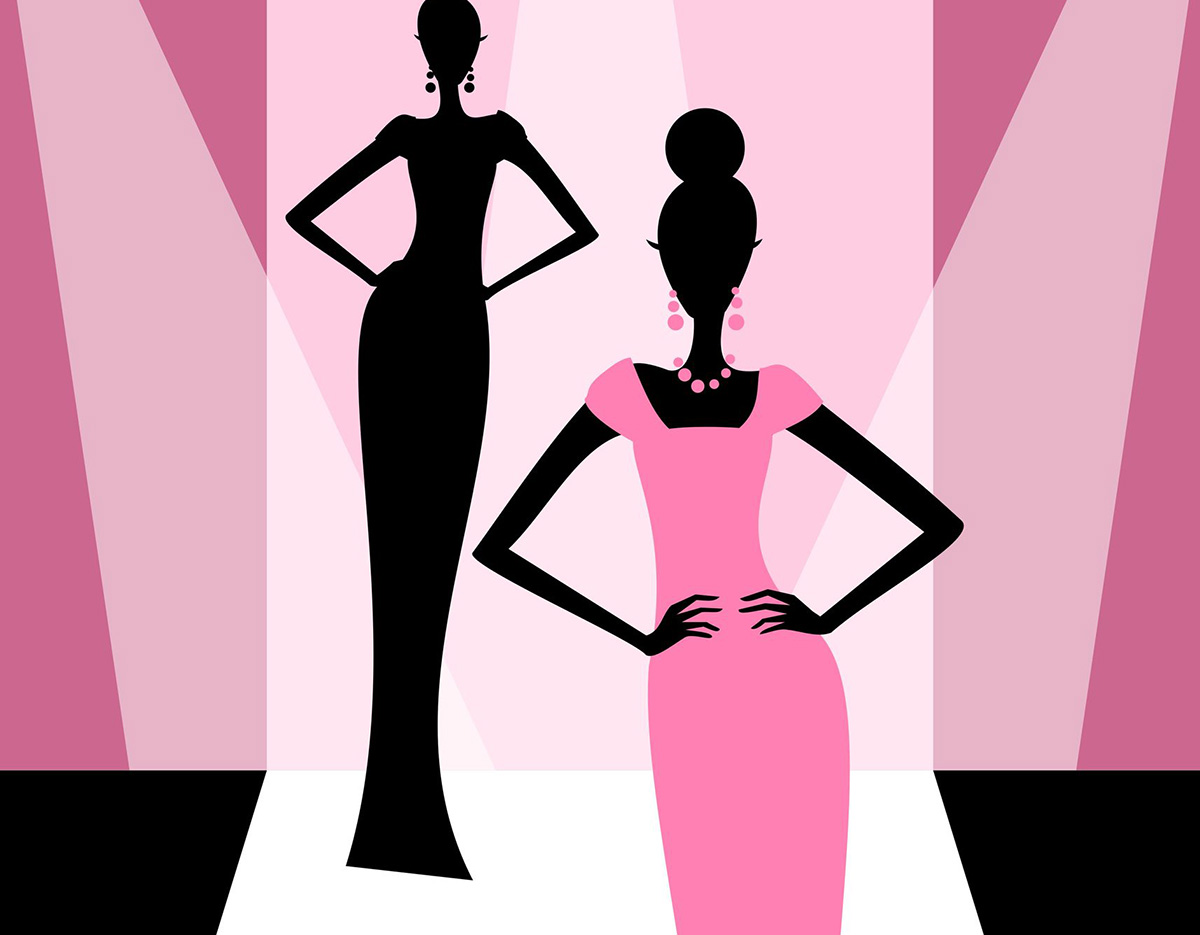 Focused On Fashion
An experimental cultural space devoted to fashion design and culture is opening on the 3rd Floor at Bal Harbour Shops this month. Curated by Judith Clark, The Fashion Project is a thought-provoking exploration into design, innovation, consumption and production, starting with experimentations in fashion over the past century; BalHarbourShops.com.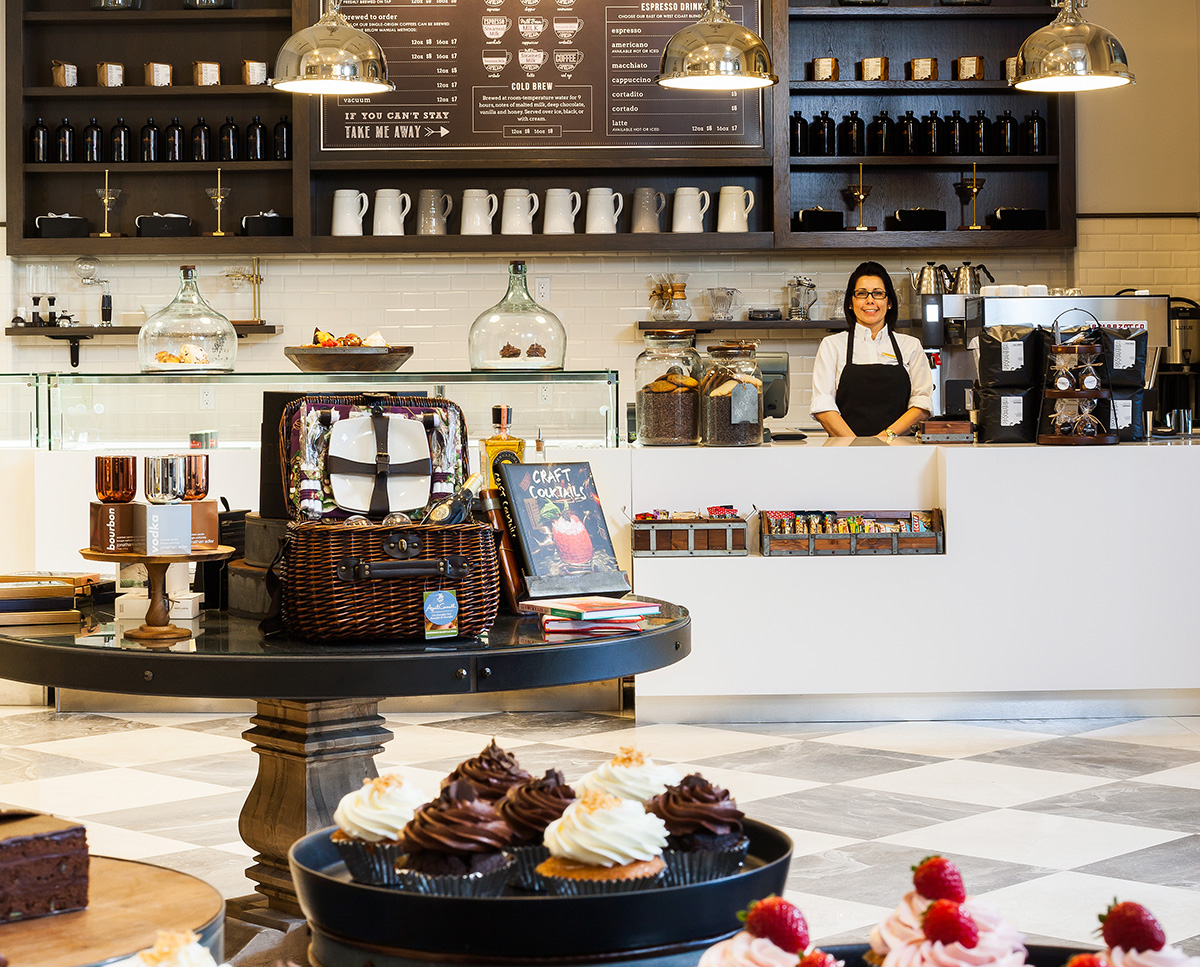 The Key To Great Eats
Spring is a time to sip and savor, especially at the new Key Pantry at the Ritz-Carlton Key Biscayne. Enjoy a cup of Miami's own Panther Coffee or nosh on ice cream, incredible baked goods and sandwiches, all house-made. Make sure to pick up sommelier-selected wines, cheeses and exclusive cooking tools, cocktail accessories and more; RitzCarlton.com/KeyBiscayne.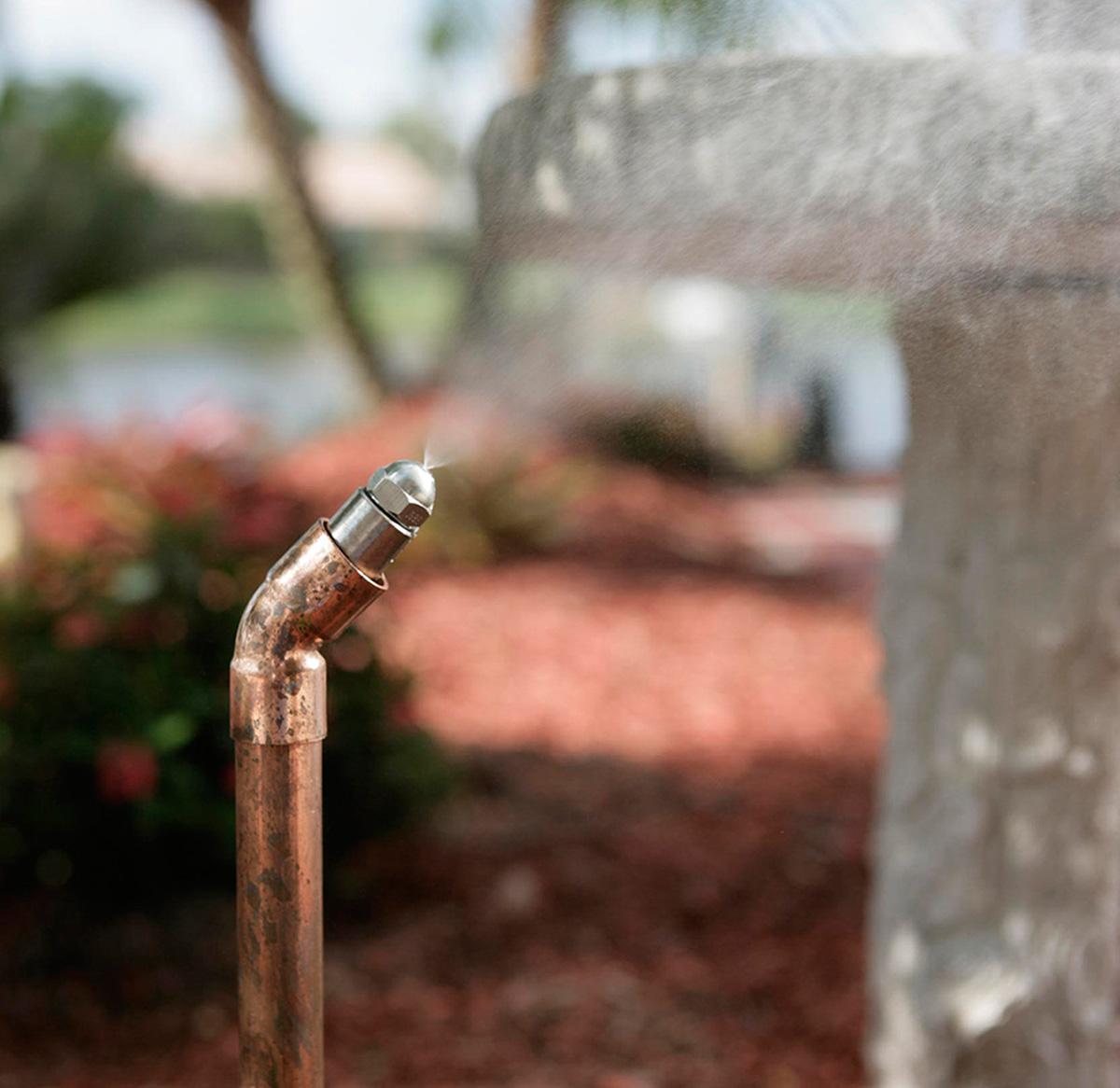 Bye-Bye Mosquitos
Mosquitos and no-see-ums are a fact of life in South Florida, but they don't have to be an ongoing frustration. The solution is a SWAT Mosquito Systems custom misting system. They have done more installations in South Florida than any other company and are known for their excellent customer service; 954.437.1815; SWATMosquitoSystems.com.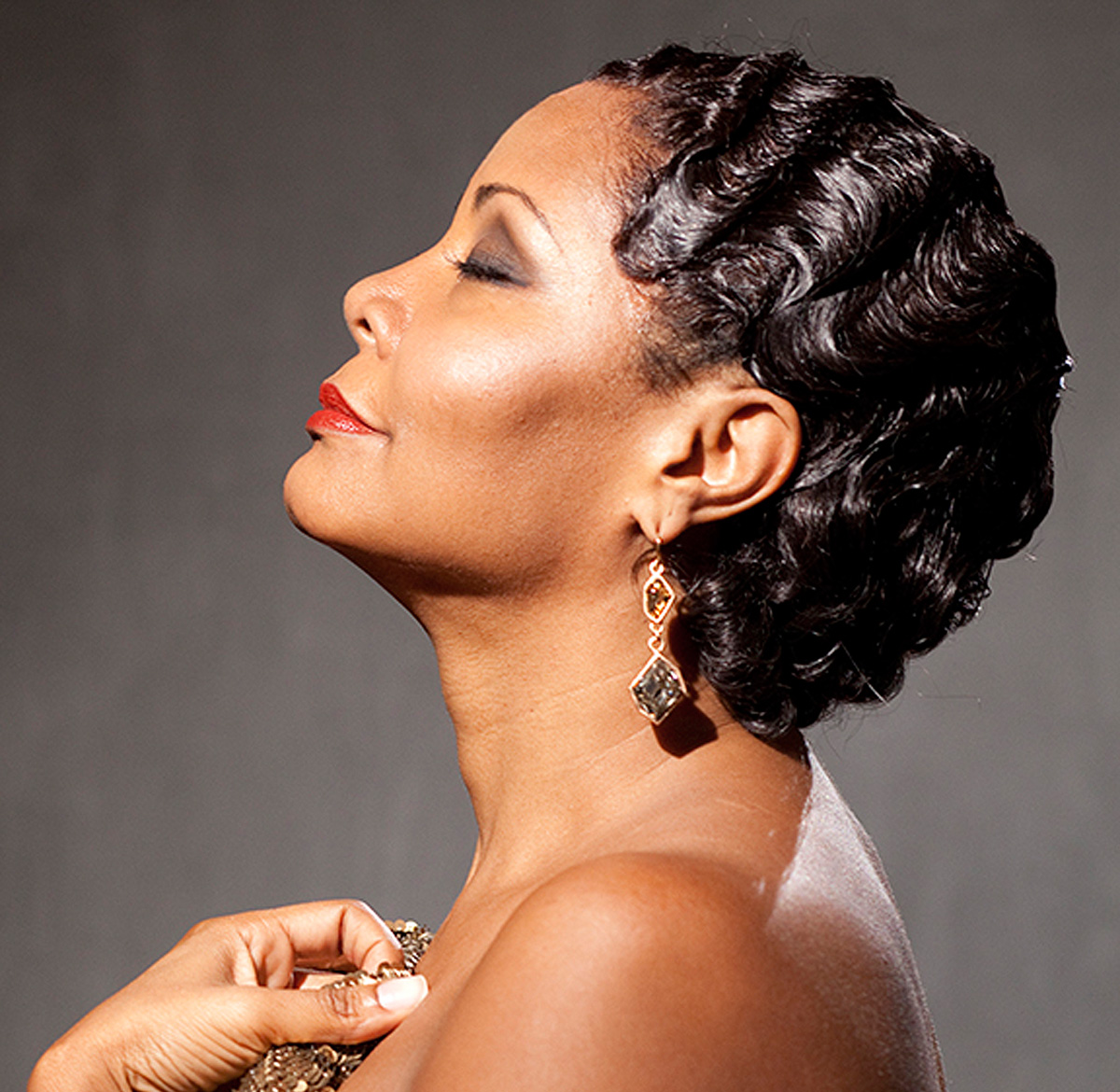 Theatrical Extravaganza
Broadway's multi-talented Tonya Pitkins will perform Broadway favorites at the black-tie Miami Theater Center's 10th Anniversary Gala on Apr. 9. The grand finale will be the Afro-Brazilian drum/dance ensemble Mano Santa. The event is also offering an after-hours portion at $75 a ticket that includes performances, dancing and dessert; MTCMiami.org.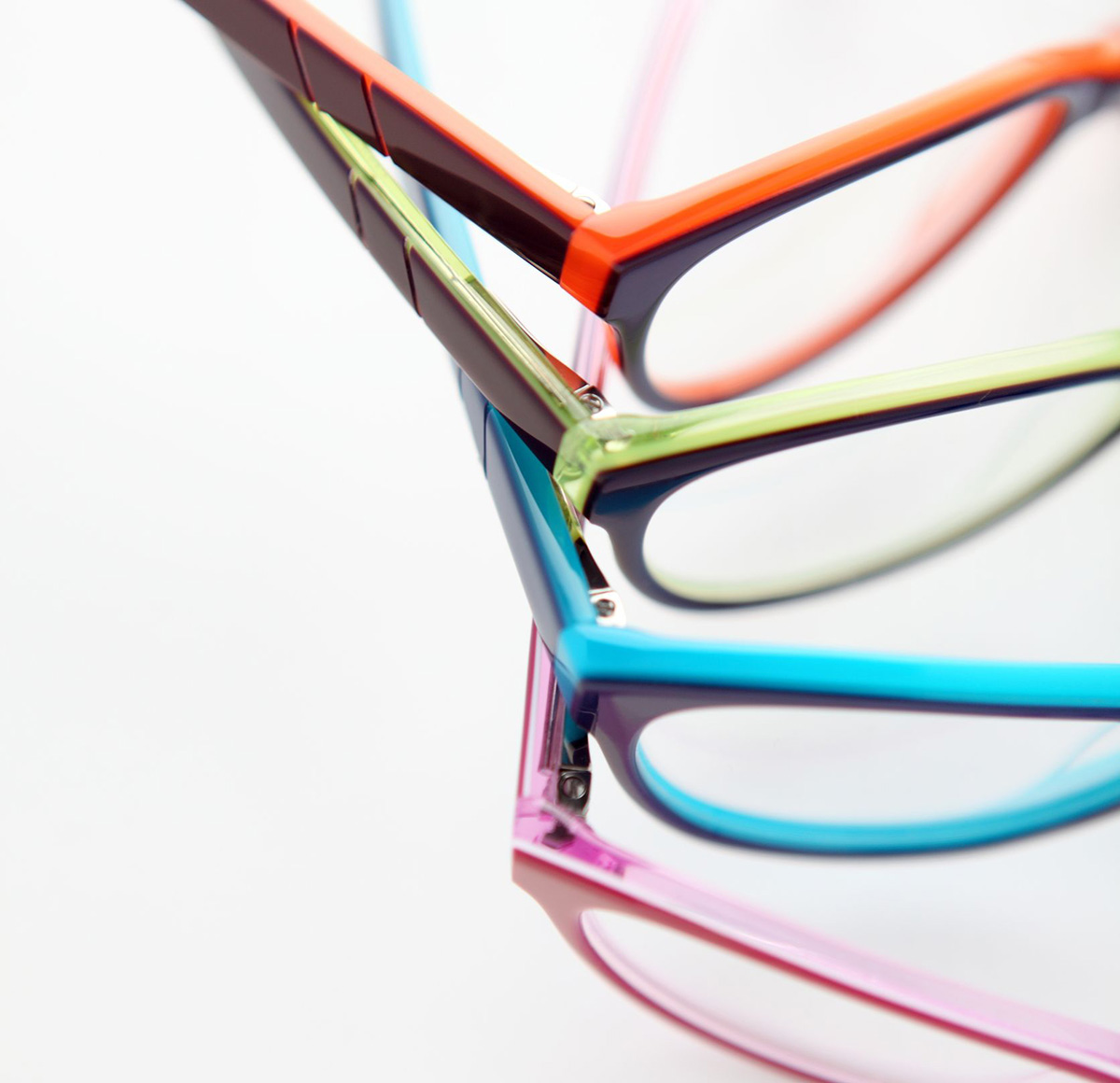 Perfect Vision
International Opticians has the designer name frames and sunglasses found at "boutiques," but for far less: Tom Ford, Fendi, Gucci, Porsche, Tiffany, Giorgio Armani…800 designer pairs in stock. Their full-service eyecare center includes an on-site lens lab that allows them to have glasses done in as little as an hour; InternationOpticians.biz.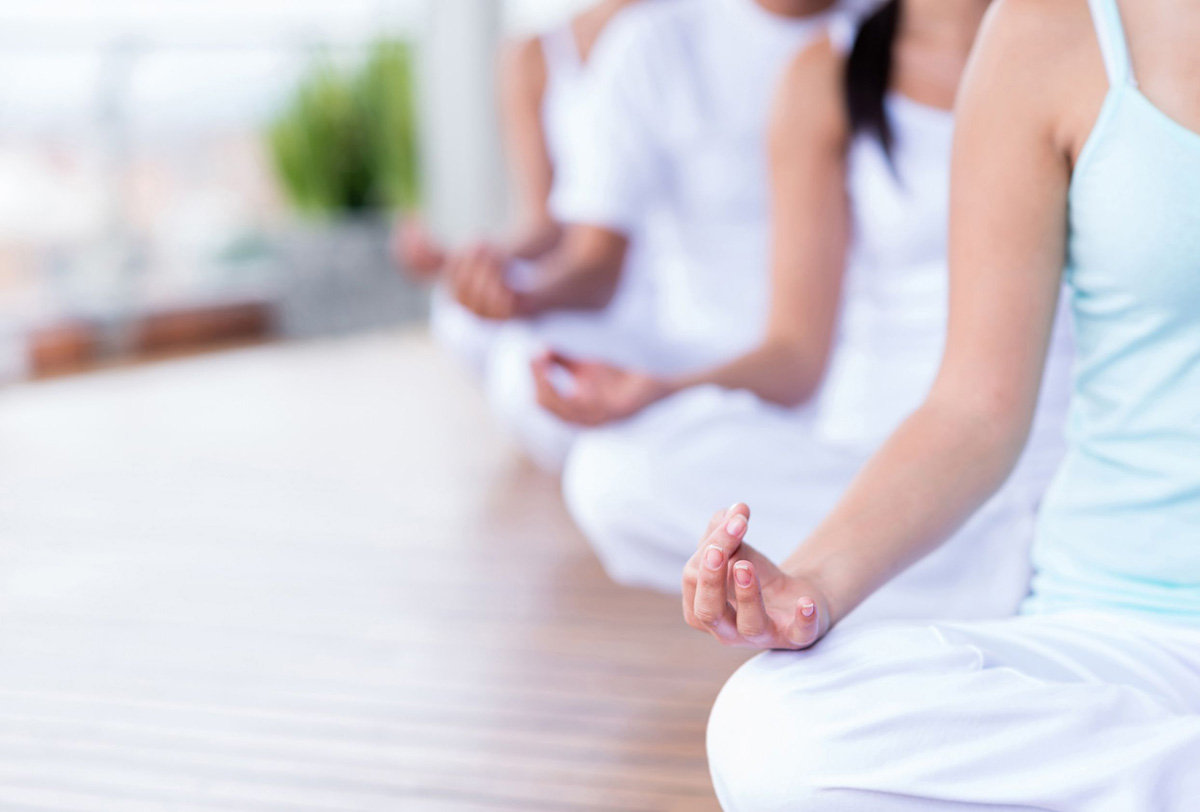 Yoga For Sport, Yoga For Life
The U.S. Open may be done, but post-tournament excitement has South Floridians ramping up their athletic activities. The newest location of Bikram Hot Yoga Miami on Key Biscayne makes it easier than ever to improve one's swing and stroke, stretch muscles and improve overall health and outlook; MiamiBikram.com.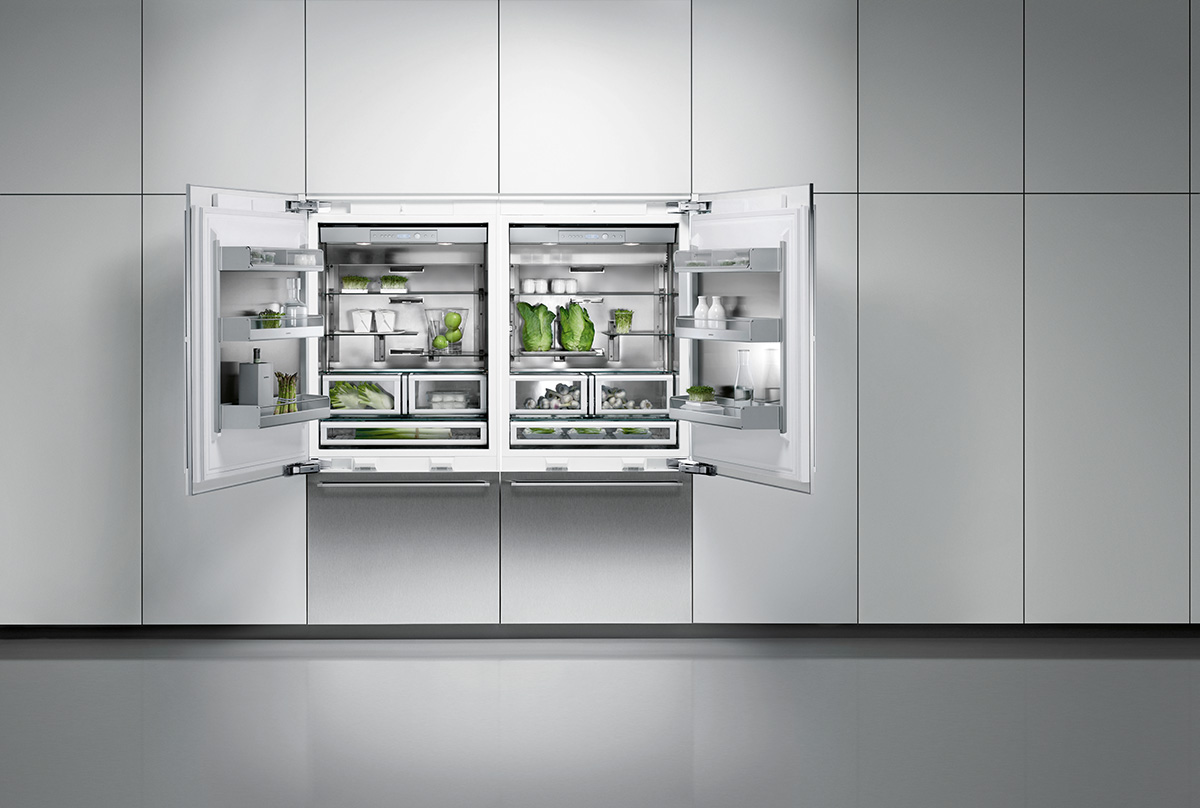 Refrigeration Redefined
Great cuisine starts with storing food properly. The Gaggenau 400 series modular refrigeration is stainless steel on the inside, a quality standard otherwise only found in professional cold storage. Plus, it has new LED lighting pillars, a continuously adjustable motorized shelf and a temperature-controlled drawer; 877.442.4436; Gaggenau-USA.com.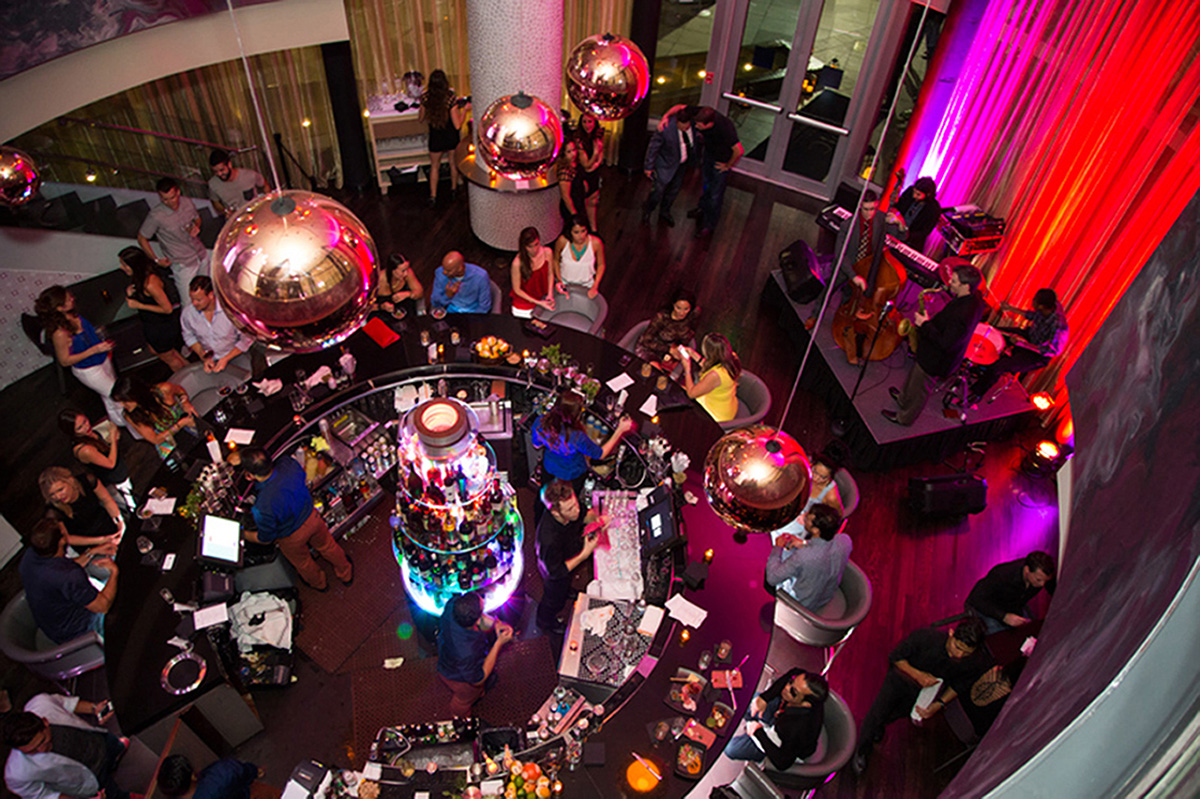 Social Setting
They had us at the curated selection of champagnes and wines, but the Lilt Lounge's new happy hour is so much more. This new alternative in Miami Nightlife features $1 oysters set to live music nightly and the dramatic backdrop of the luxury yachts of Biscayne Bay; Tues.-Sat. from 6 p.m.-8 p.m.; LiltLounge.com.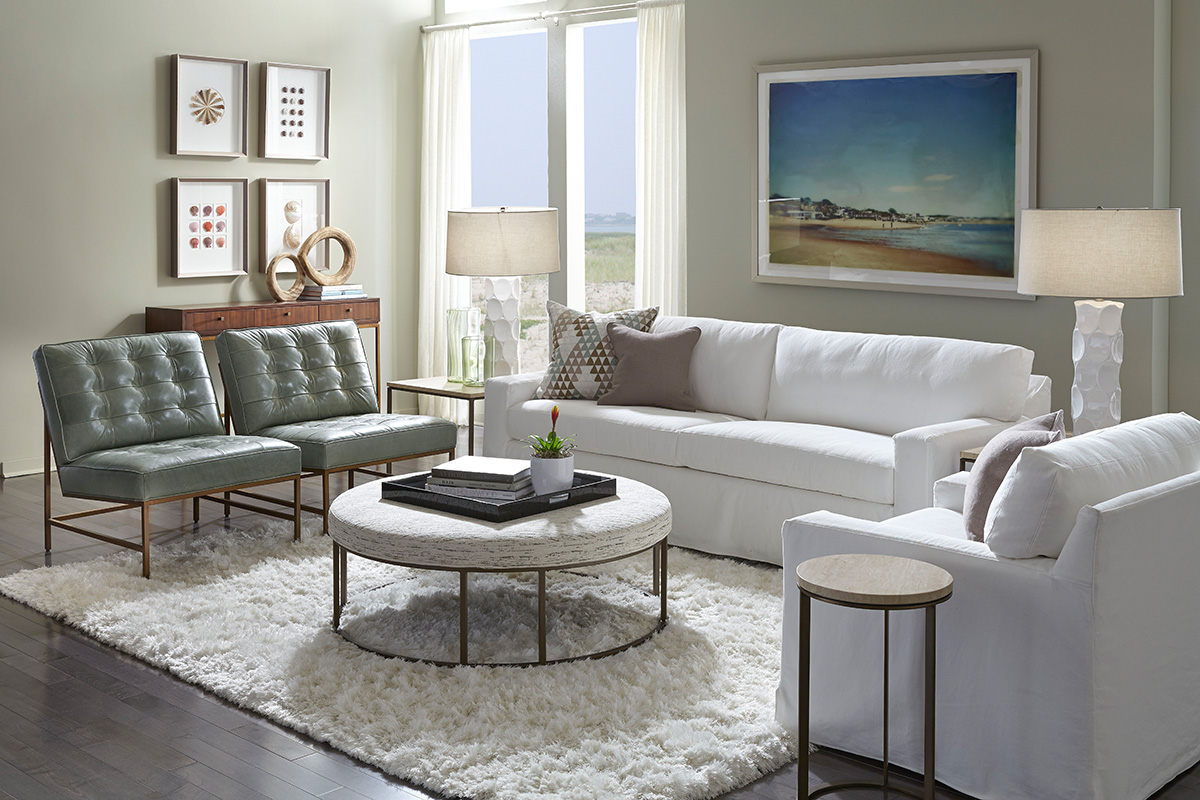 Stylish & Eco-Friendly
Mitchell Gold + Bob Williams began in 1989 with upholstered dining chairs. Today, the company offers a full line of tailored and slipcovered furniture, casegoods, lighting, fine linens, accessories, rugs and wall art. The newest showroom is now open in the Design District. Select from over 200 upholstery styles and over 350 fabrics and leathers. All upholstery is Earth-friendly, made in America and delivered quickly; 786.609.9920; MGBWHome.com.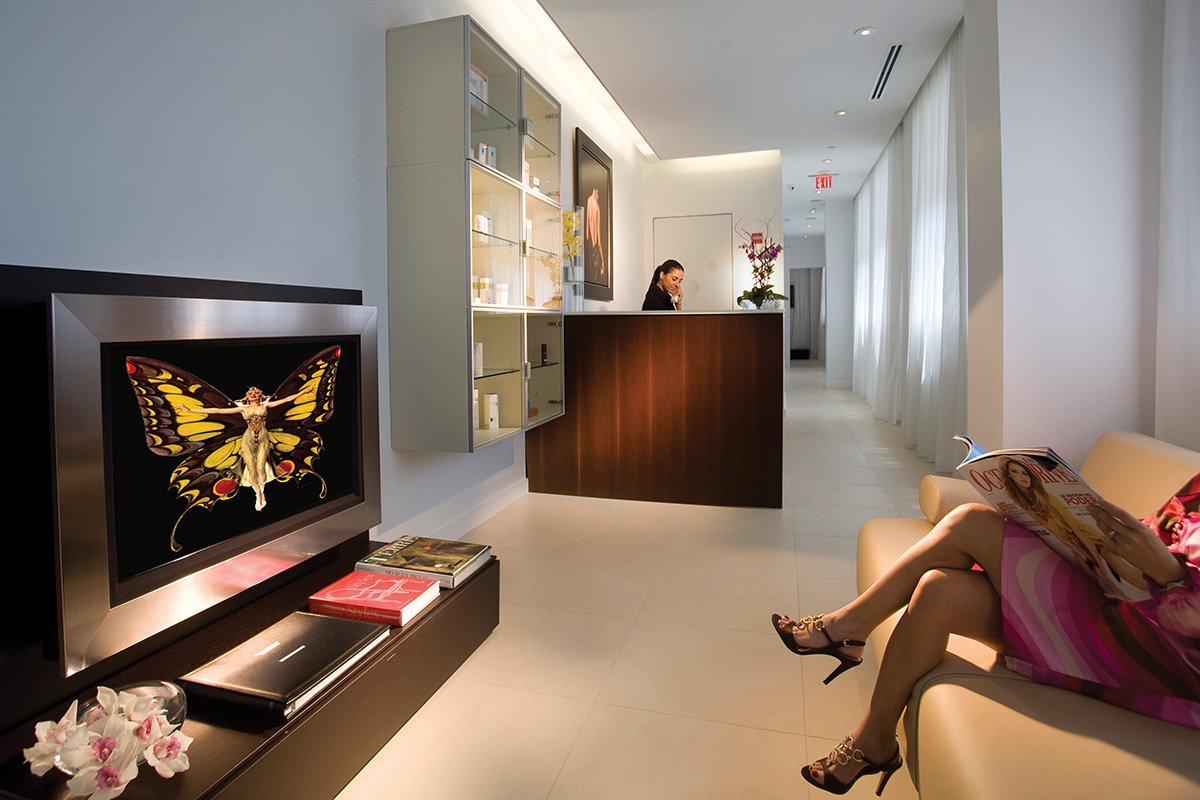 Looking Cool
Despite their best efforts, most people have a persistent bulge or other physique imperfection that they can't get rid of alone. Dr. Jhonny Salomon Plastic Surgery & Med Spa offers CoolScupting, a state-of-the-art technology that freezes fat so the body can break it down and eliminate it naturally; 305.270.1361; DrJSalomon.com.