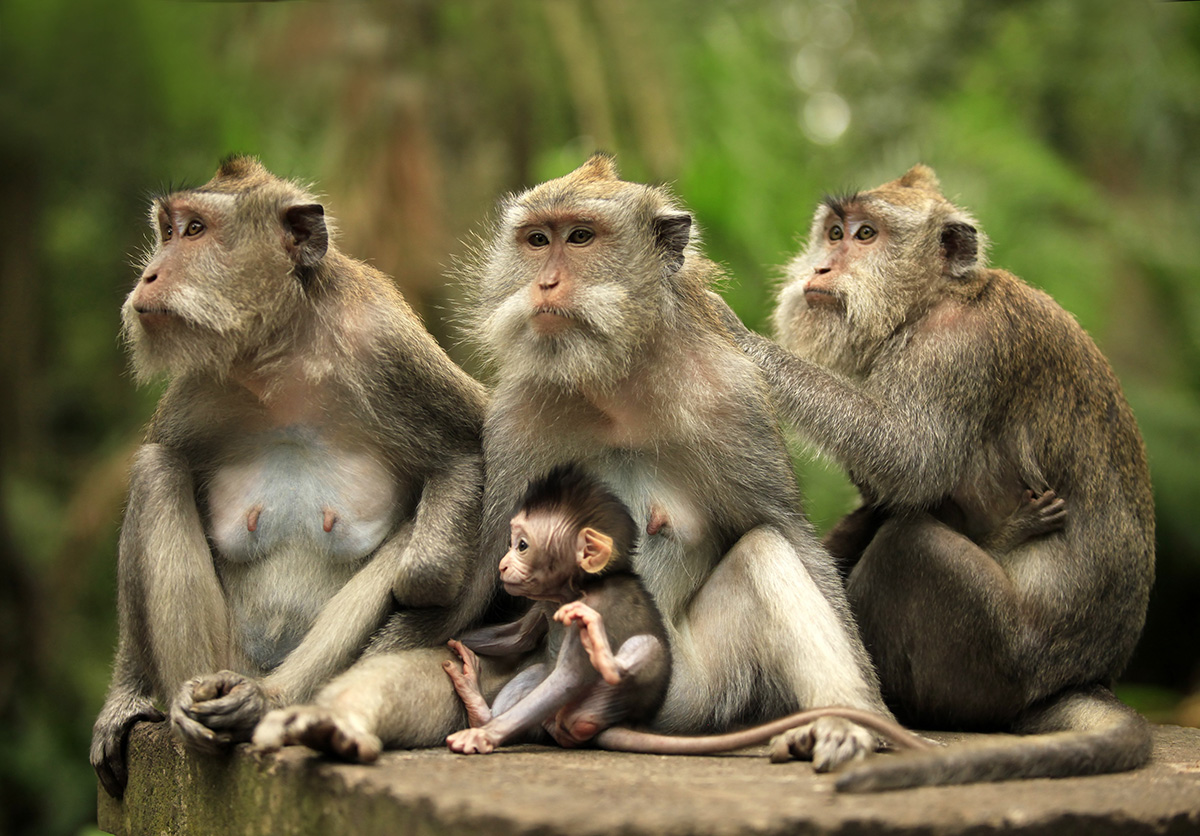 Brew & View
In the Magic City, we're blessed with a bountiful number of brew festivals enlivening our streets. A standout among sudsy celebrations, it should surprise no one who's attended that the largest, wildest celebration of "ale" things wonderful is our very own ZooMiami's Brew At The Zoo, featuring more than 100 craft breweries, food vendors and music performances. With admission prices allowing an unlimited sampling of the many decadent drafts available, this buzzworthy soiree allows us to explore the natural world the way we've always wanted to…a little tipsy!; May 12; ZooMiami.org.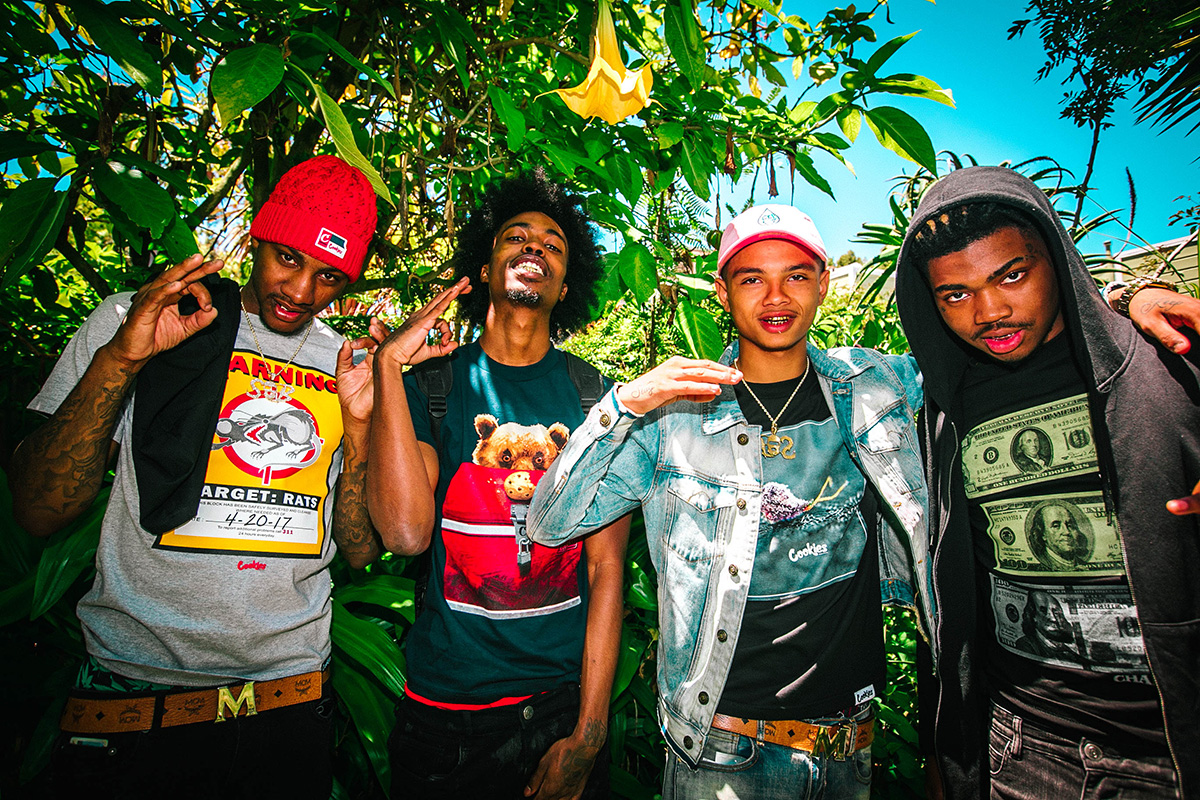 On The 1's And 2's
Celebrating its 4th year as the undisputed largest (and loudest) Hip-Hop festival in the world, Rolling Loud is once more craning opens its gates to supply attendees with access to the latest and greatest of rap royalty. Featuring over 100 artists split over 3 massive stages, standout stars from this year's lineup include Future, Travis Scott and fierce up-and-coming foursome SOB X RBE; May 11-13; RollingLoud.com.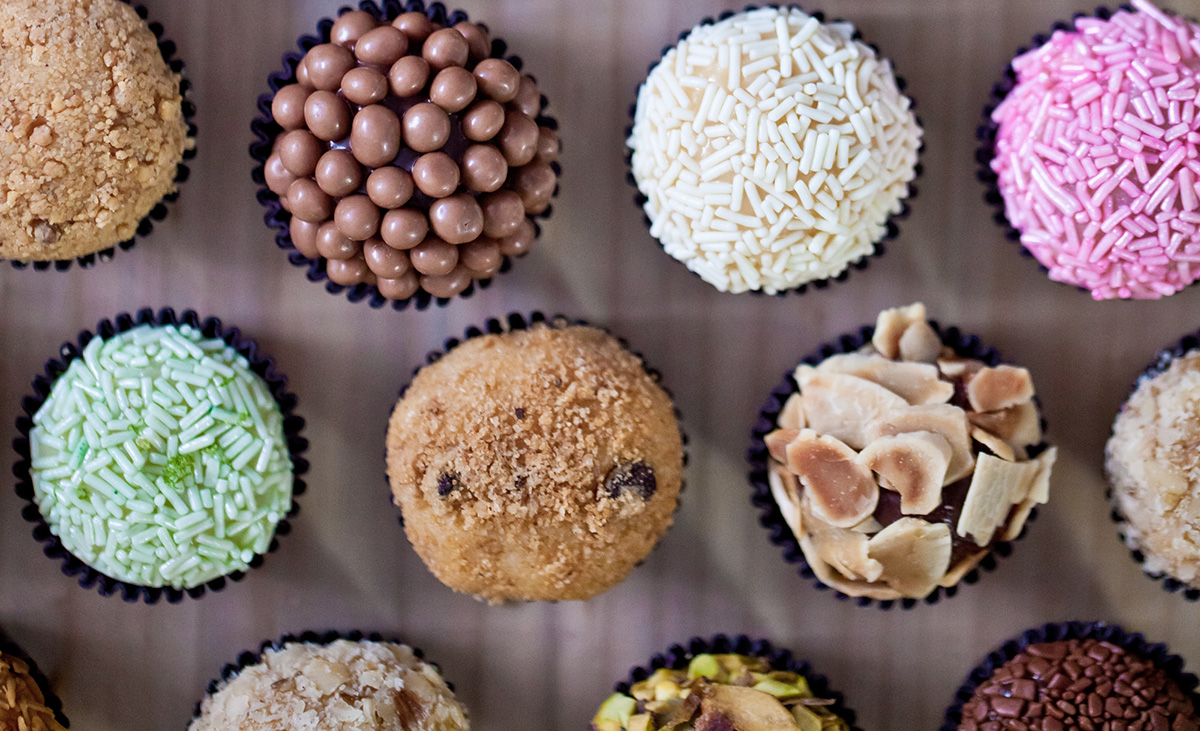 Sweet Treats
A surprising step to the left of the typical mass-printed Mother Day's card, if you really want to make a mother as magical as our city happy on May 13, consider buying her a selection of Brazillian-derived bonbons from the good people at Oh My Gosh! Brigadeiros. A tantalizing combination of sprinkles and chocolates, one taste of these freshly-made house specialties will have your mom falling in love with you all over again; OMGBrigadeiros.com.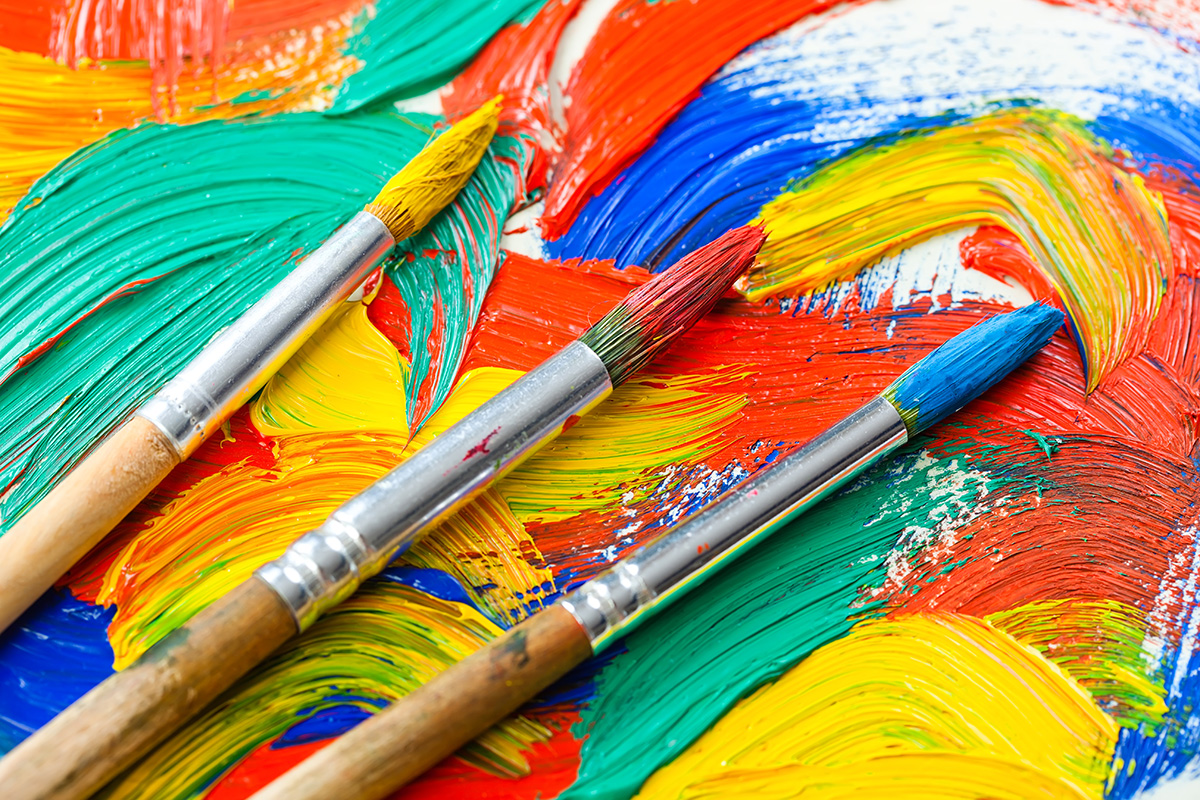 No Paint, No Gain
A landmark movement to cement Miami's status as a bastion of the visual arts, May will see two info sessions for the latest and greatest of arts grants programs, The Ellies, taking place at our own Art Center South Florida. Named for the person perhaps most singlehandedly responsible for making The Magic City the arts landmark it is today, Ellie Schniederman, each of these grants will provide contemporary community artists the much-needed funds to make their wildest dreams come true; TheEllies.org.
¡Que Funny!
A touchingly tender look at the evolution of that quintessentially Miamian family, The Peñas, Qué Pasa USA? Today examines, in detail, the trials, tribulations, successes and sacrifices a new generation of Cuban-Americans has to endure to thrive in our very modern city. Comedy and nostalgia will merge to give fans of the original and a whole new generation a show to remember; May 17-26; ArshtCenter.org.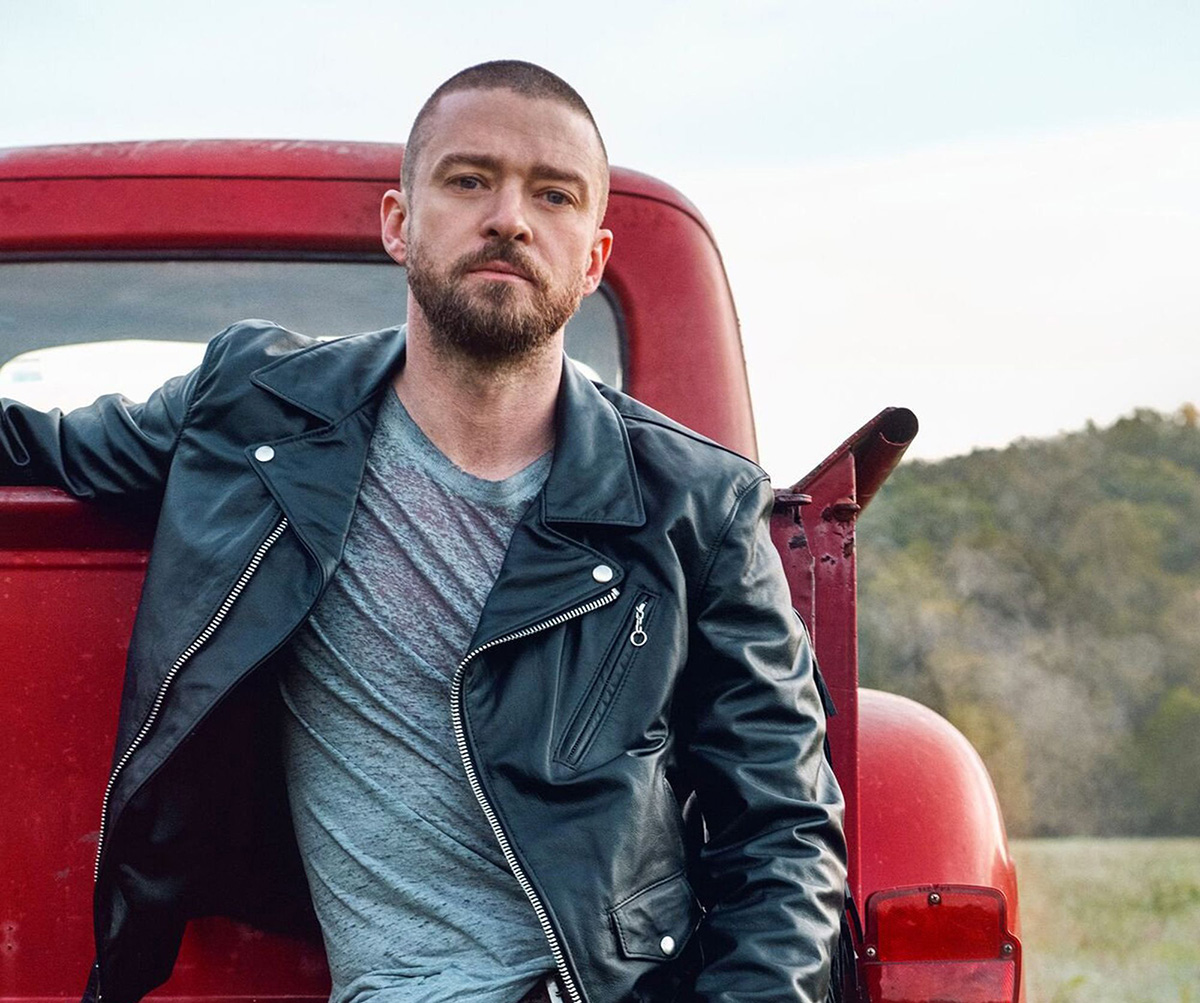 Yes He Wood
Perhaps the only artist of his generation to securely state he's made the jump from Boy Band member to full-fledged Pop Star status, Justin Timberlake will be visiting AAA to perform a masterful medley of hits from his latest release Man Of The Woods. Arriving complete with the captivating choreography and sensational stage effects that have made him a true performer since his earliest days with N' Sync, catch him on May 18; AAArena.com.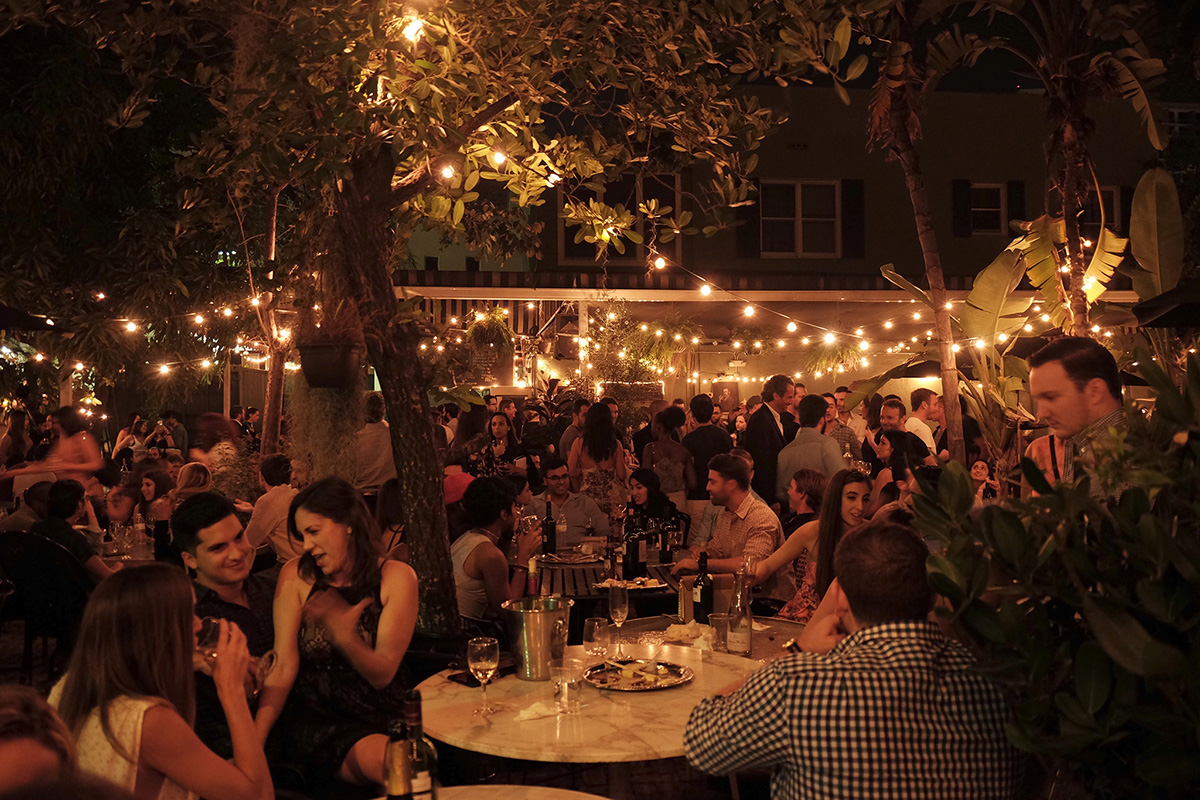 Oh When The Saints
Providing perhaps the most interesting medley of musical programming our city has witnessed in quite a while, New Orleans-style wine, cheese and BBQ bar Lagniappe is not only a relaxing respite from the hectic workaday world. With such varied artists as hellbent hillbilly rockers Hymn For Her and composite Jazz composer Mike Campagna gracing their schedule in the month of May alone, be sure to keep a close eye on this hip hangout's calendar for some too-good-to-miss understated musical performances; LagniappeHouse.com.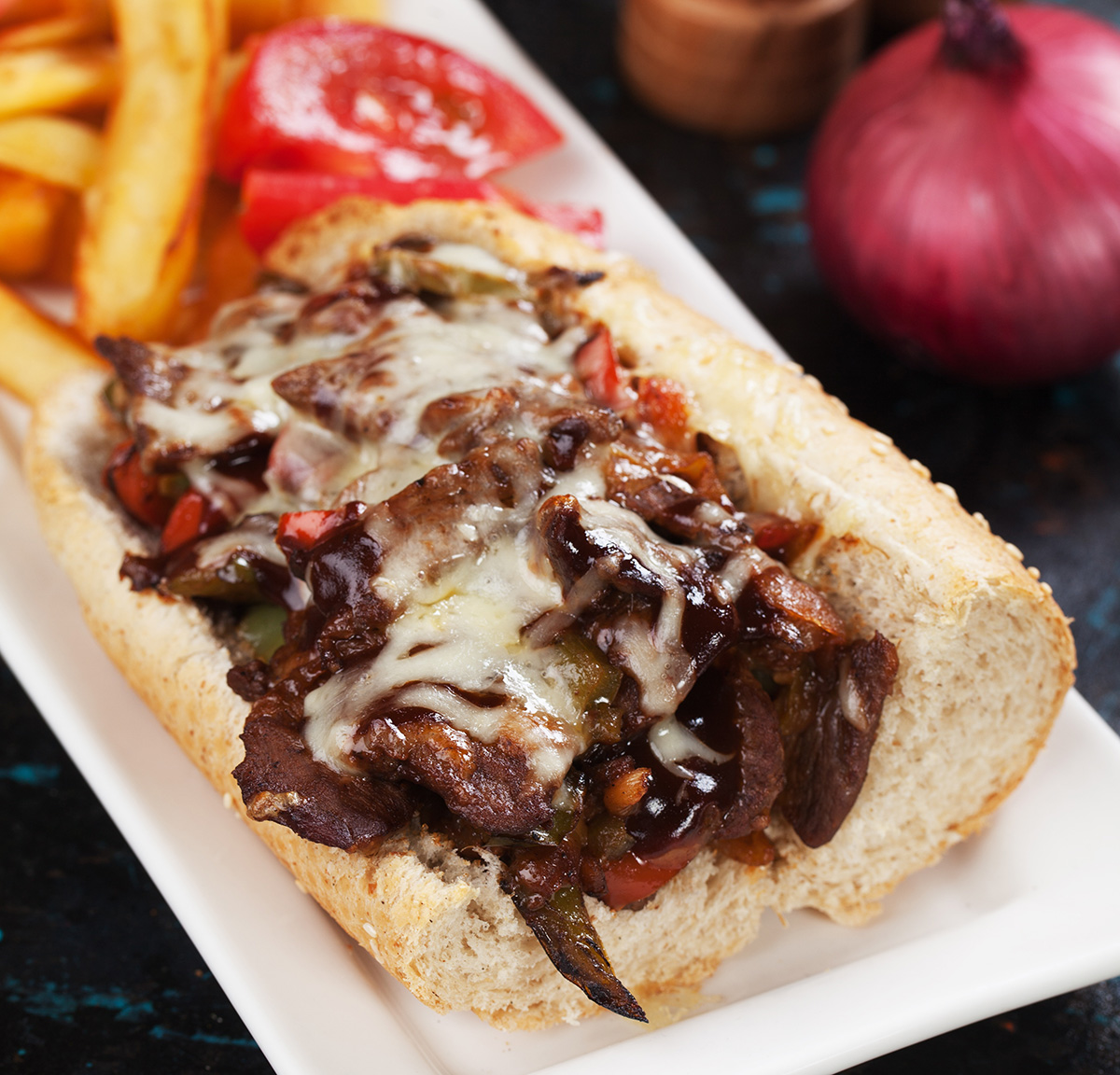 Big Bites
A toothsome taste of the "City Of Brotherly Love" located right in the heart of Miami Springs, every time you find yourself in Pat & Dave's neck of the woods, make sure to stop by their enterprising outlet of all things noshworthy and Northeastern: A Little Bit Of Philly. Featuring hands-down the city's best Philly Cheesesteak as well as a fantastic array of additional edibles, anyone hankering for an authentic slice of our sister city (as well as a gulp of their signature brew) should head here on the double; LittleBitOfPhilly.com.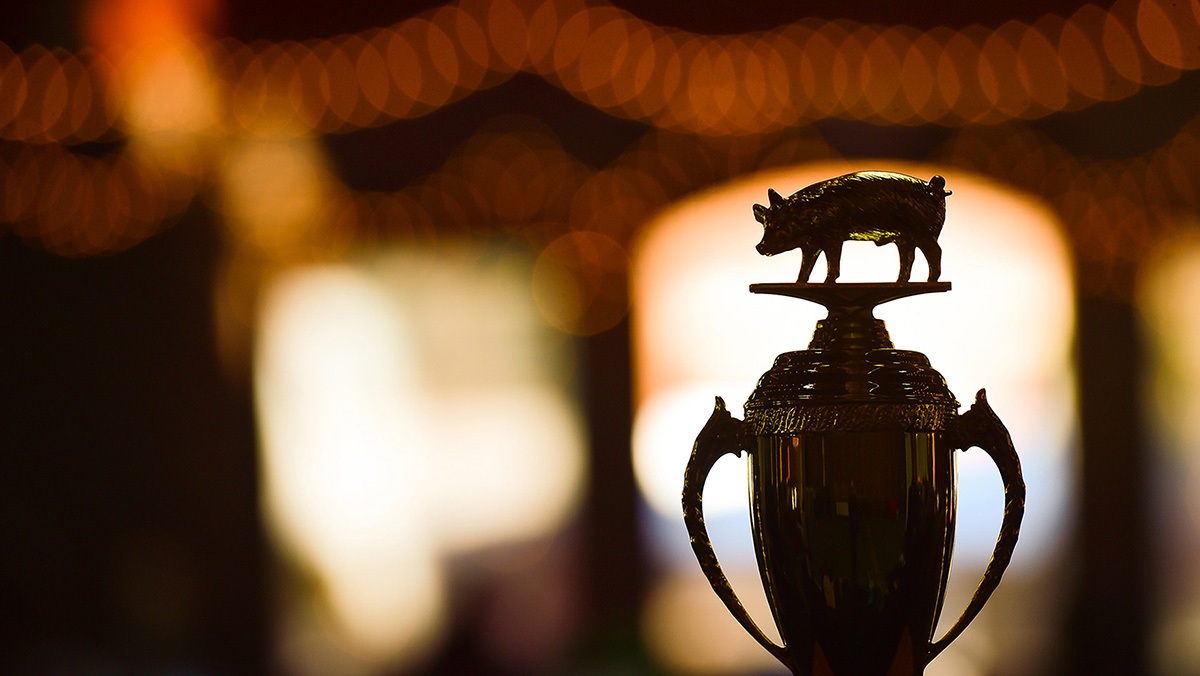 Hogs & Kisses
A scrumptious and serious celebration of all things cerdo, Cochon555 is a head-to-tail instructive educating our local culinary authorities on the importance of enjoying heritage breed pigs and sourcing sustainable animals for everyone to enjoy. Featuring a staggering selection of local talent and, of course, a fantastic feast of memorable morsels, Cochon555 is a heartful reminder that good food starts at the farm and not on the table; May 10; Cochon555.com.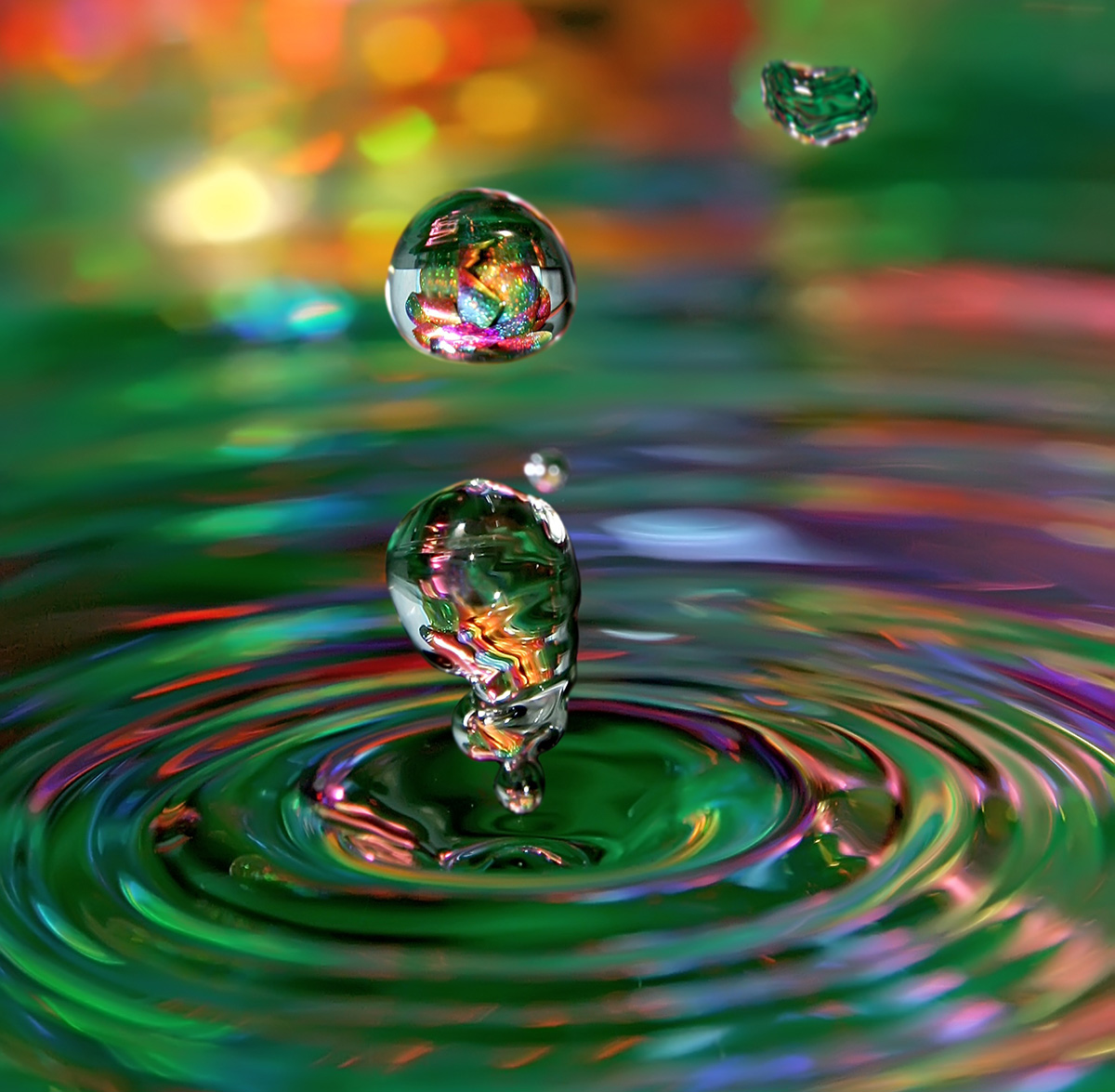 All the World's A Stage
An intimate effort from Hillary Bettis, hit playwright and writer on top-tier FX series The Americans, locals can now catch performances of Bettis' latest project, The Queen Of Basel. A sensual dissection of power, fame and international relations set during our own sensational art fest, the play examines what happens when power and vulnerability are directly in conflict; May 1-6; ColonyMB.org.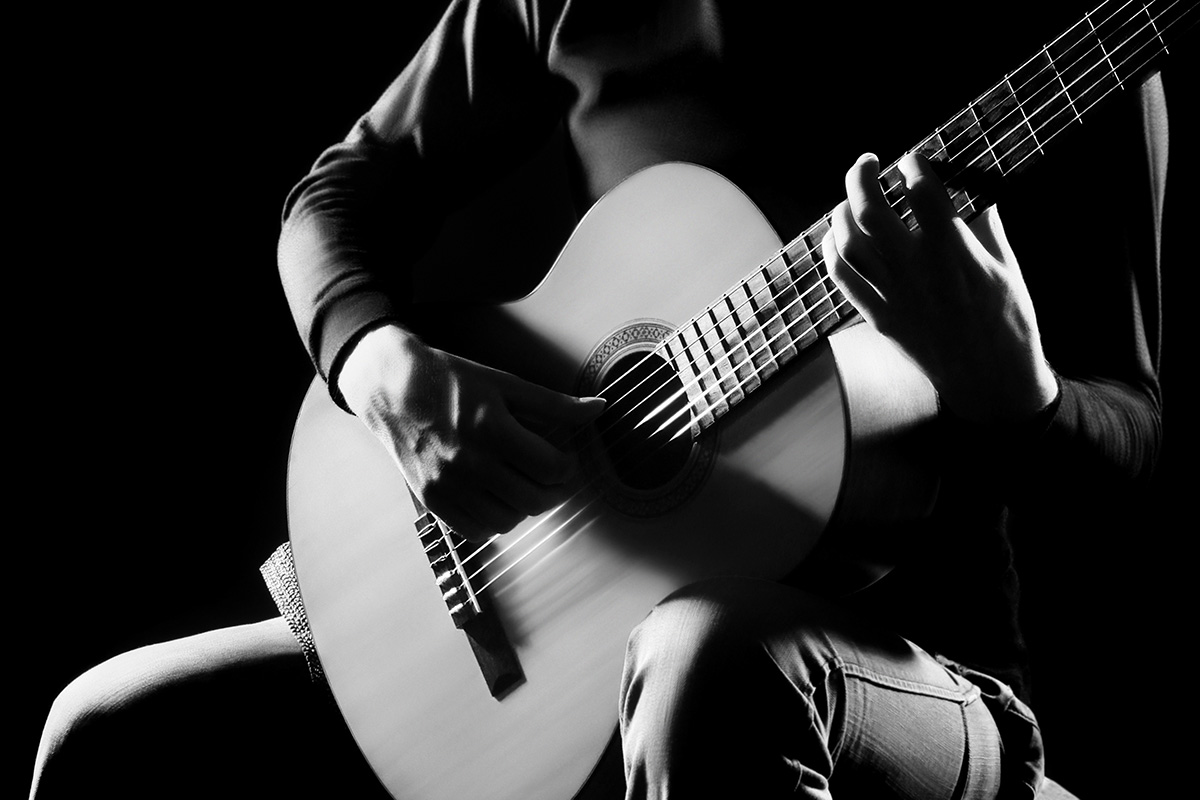 Musical Moves
Now celebrating its 8th year teaching under-served communities valuable skills of musical comprehension and confidence, what began as an informal local music mentoring project by local educational activist Dr. Chad Bernstein has expanded into Guitars Over Guns, a landmark effort other cities should be paying close attention to. With a hit yearly concert and lengthy list of programming that touches a large number of Miami-Dade students each year, Guitars Over Guns is a cause we should all support — and listen to; GuitarsOverGuns.org.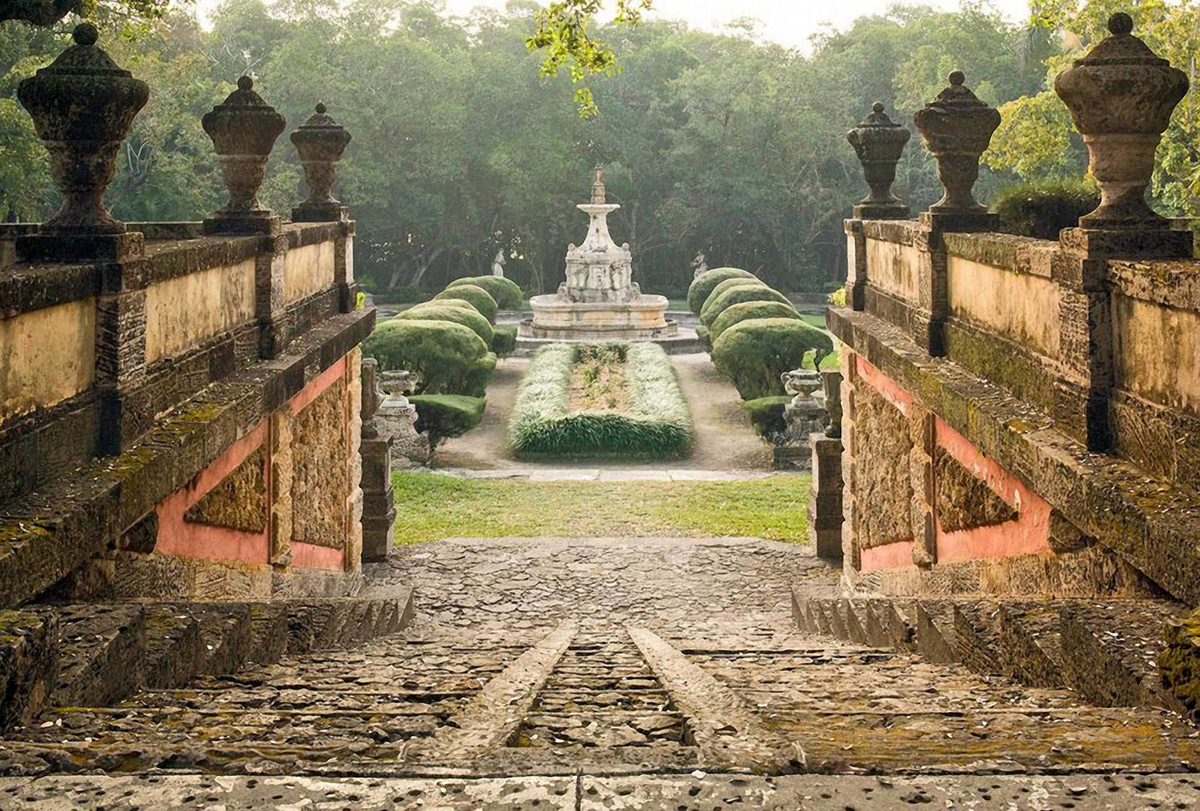 Sights & Sounds
A perfect evening out for family and friends, Vizcaya is once more opening its door to the public with A+ educational programming that will ensure you'll leave a wiser person than when you entered. Explore magical instruments along with a mini-concert and a workshop dedicated to making melodious knick-knacks of your very own during the Sensing Music Soiree on June 10. It's an excellent way to spend an evening out in some of the city's most scenic confines; Vizcaya.org.