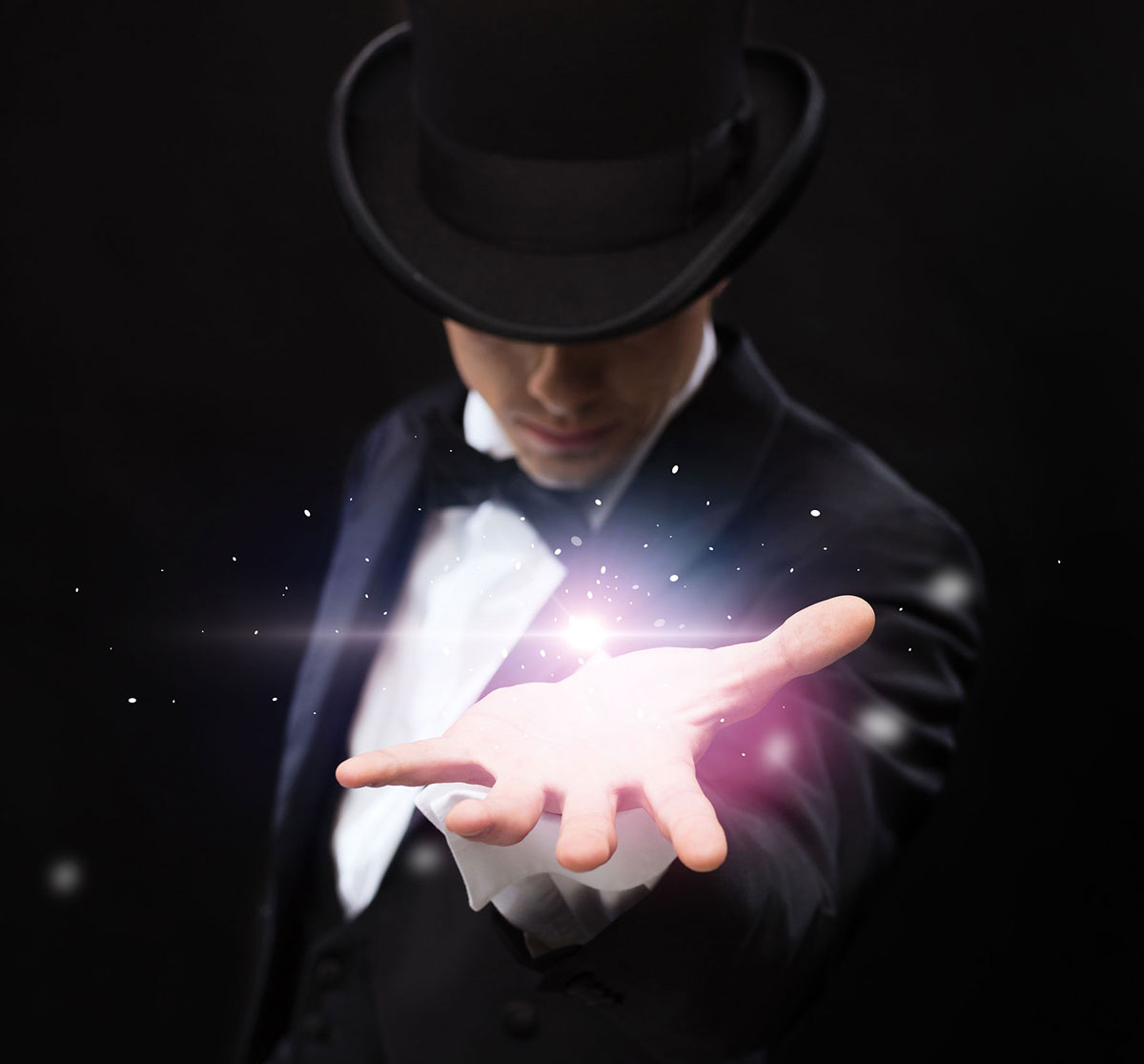 Ta-Da!
A marvelously monumental combo of magic show and biopic, Death & Harry Houdini is the latest and greatest theatre piece to grace the Arsht Center's patently pleasant play programming. Nimbly assuming the role of that most illustrious of illusionists, watch in wonder as actor and award-winning magician Dennis Watkins performs some of Houdini's most death-defying tricks, all while educating you about the life and livelihood of one of American history's most interesting figures; May 1-21, ArshtCenter.org.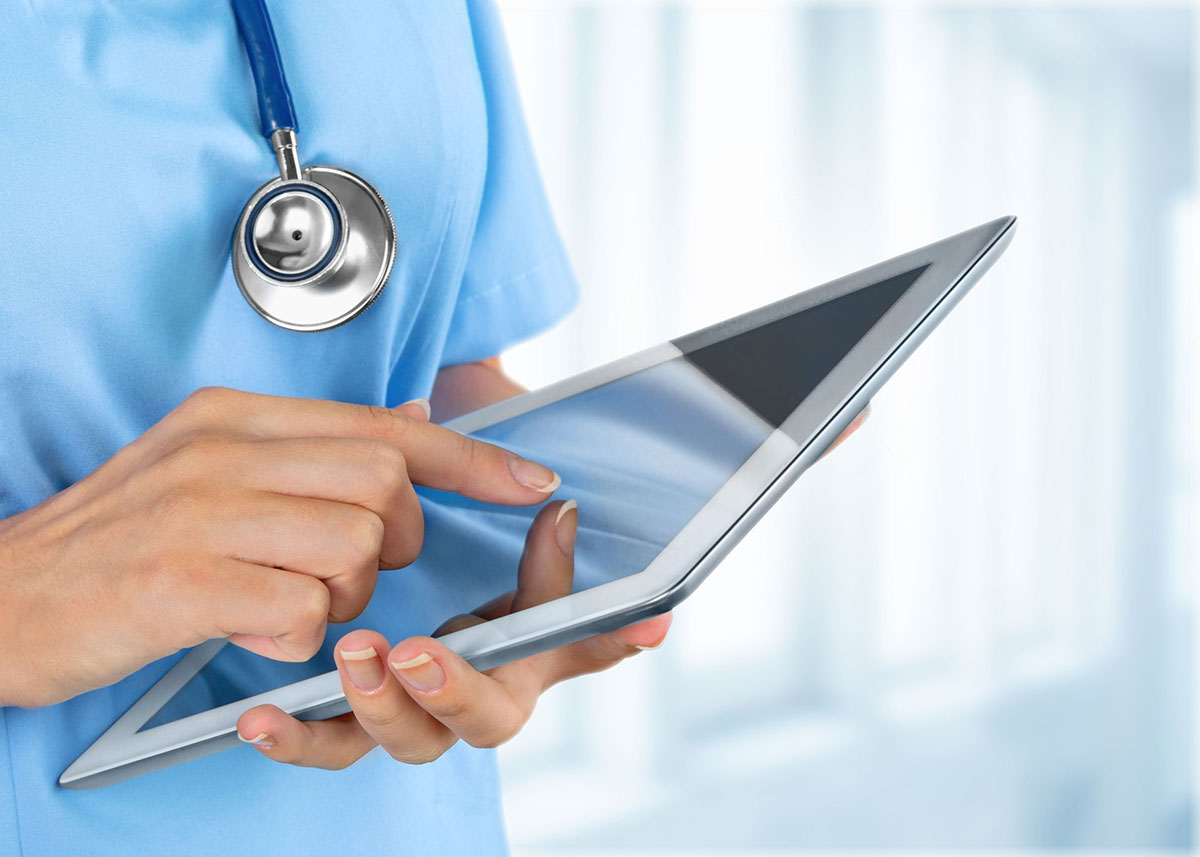 Prompt Wellness
Residents of Key Biscayne and beyond can now enjoy the benefits of Baptist Health Express Care all year round. Located at 240 Crandon Blvd., Ste. 110, Express Care offers lower-cost, appointment-free healthcare. The facility is staffed from 11 a.m.-7 p.m. daily by an ARNP or physician assistant along with a full clinical support team ready to treat minor illnesses and injuries such as fevers, sore throats, earaches, common colds, flu and simple strains and sprains; BaptistHealth.net/Carevenience.
Oppor-tuna-ty's Abound
Synonymous with decadent dockside dining, May 13 will see an exciting new addition to the 45-year legacy of Monty's Raw Bar in the form of a fantastic fishing competition known as Monty's Maynia. Taking place at the recently renovated Prime Marina in Coconut Grove, expert anglers will engage in fierce competition for the crown, complemented by a captivating array of live music, food and beverages. The prime prize in this singularly a-lure-ing competition? A tagged Mahi worth $50,000!; MontysRawBar.com.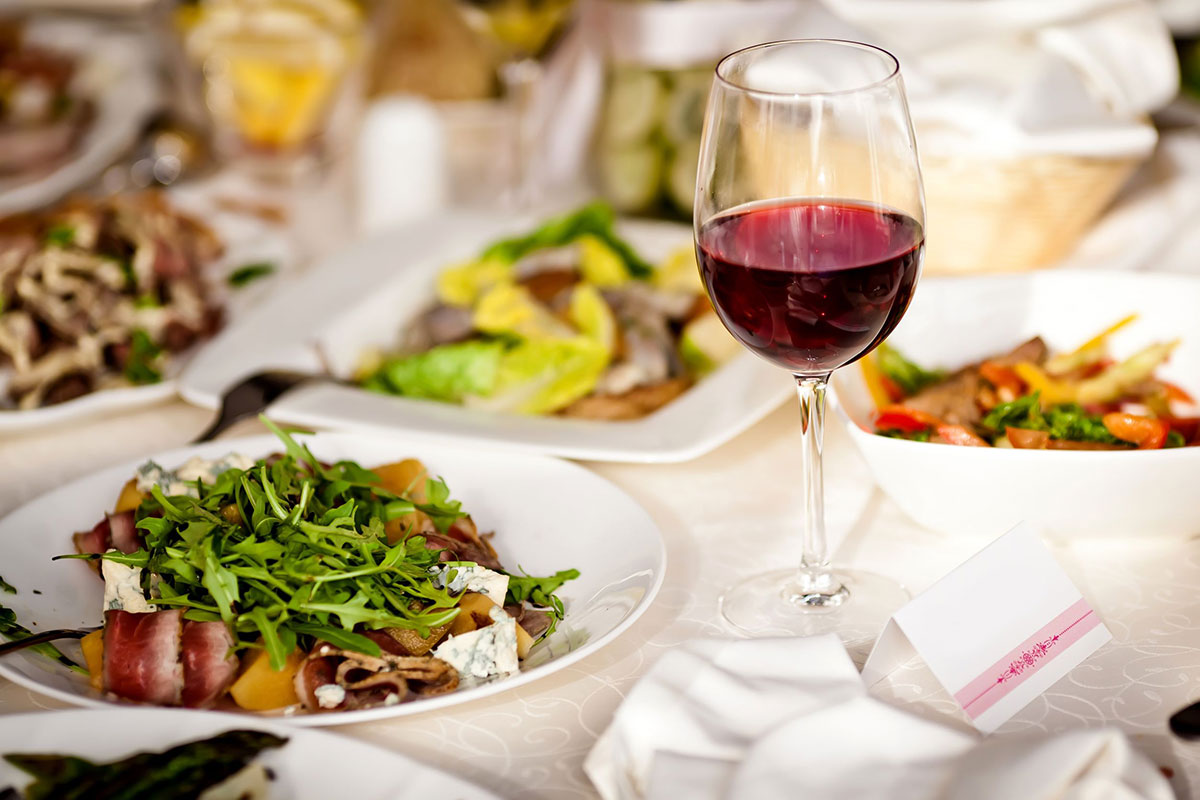 Brickell Bites
A toothsome treat highlighting all the most appetizing inhabitants of our financial district, the 6th Annual Taste Of Brickell Food & Wine Festival is once again enlightening our sky-scraped borough with the peerless plates and oenophilic delights that have made it a must-stop for Magic City gourmands. Featuring fare from such diverse eateries as Truluck's and Pollo Tropical, we can't wait to taste what this edible event has in store on May 27; TasteOfBrickell.com.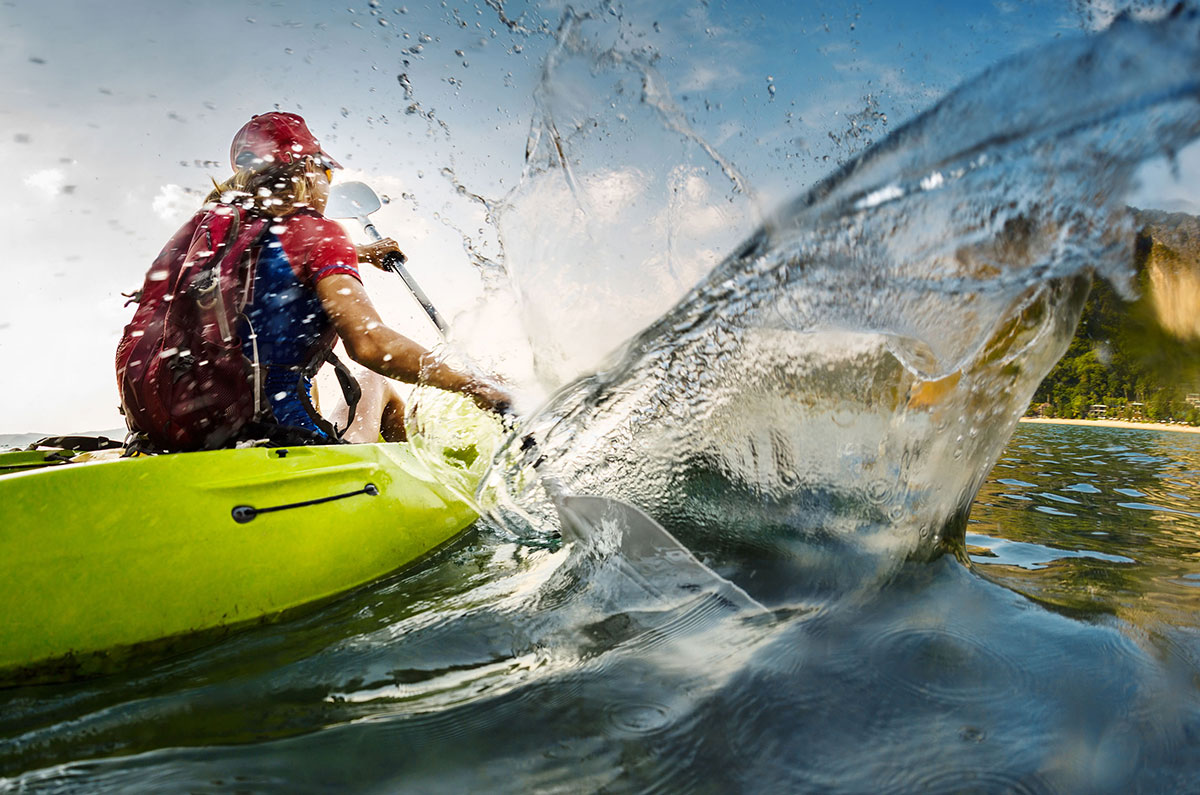 Canoe Dig It?
Capitalizing on Miami's captivation with all things wet, wild and healthily competitive, everyone's favorite athletically inclined charitable trust will once more be gracing our shores with the Windhaven Insurance Orange Bowl Paddle Championship, the largest paddle clinic in the world. Join local celebrities, patented paddle pros and a mass of miniature mariners as they pilot their way through four courses of differing difficulty, all while enjoying the bayside hospitality this event has become known for; Jun. 10, OrangeBowl.org.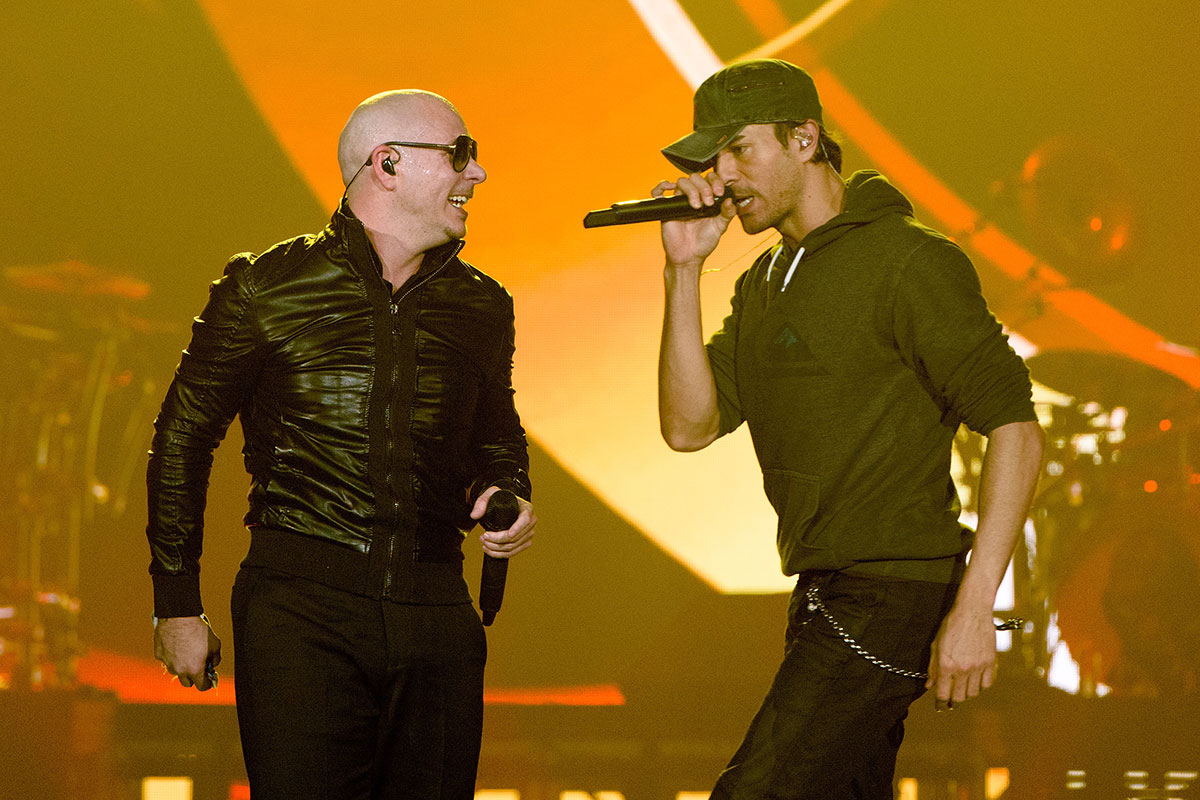 Latin Rhythms
Join illustrious hometown heroes Pitbull & Enrique Iglesias on June 23 for a night of romance, reggaeton and maybe, just maybe, some slight hip-shaking in a dynamic performance sure to mark a pivotal point in Latin-influenced pop music. It's a concert extravaganza that should not be missed, no matter what you may have had on the agenda; AAArena.com.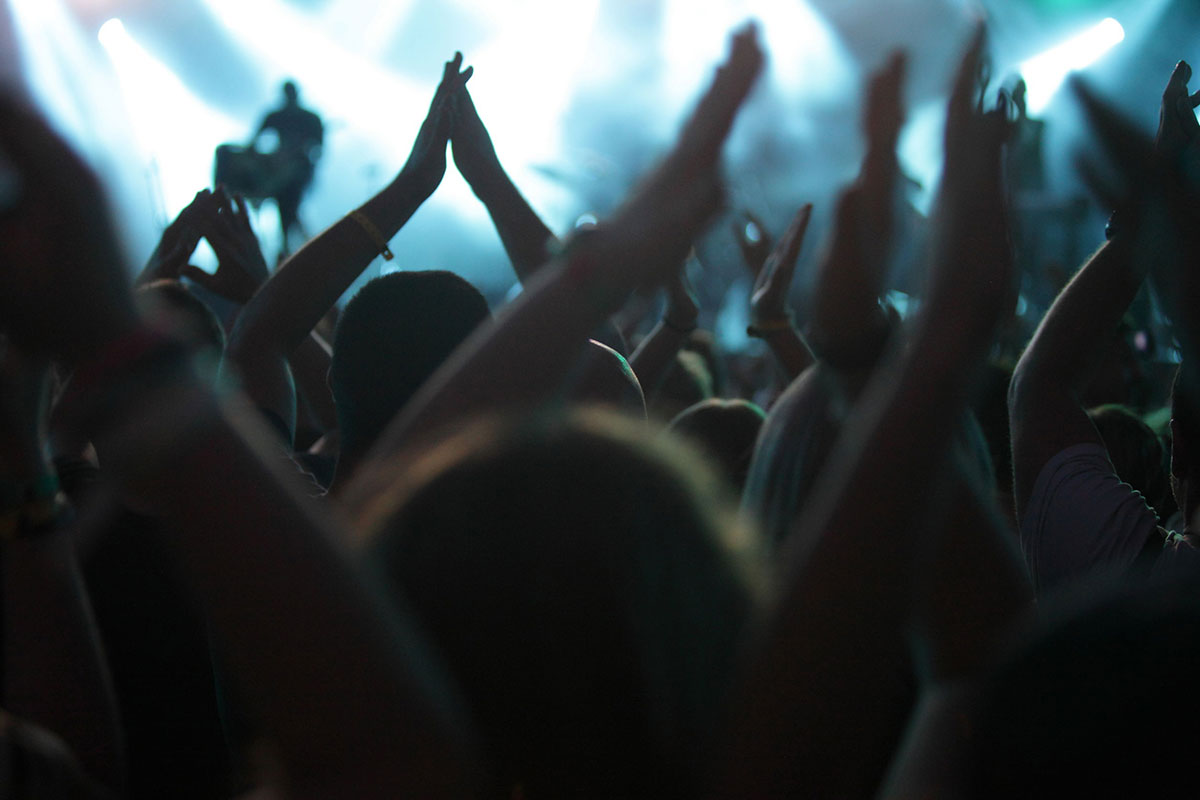 Fresh Beats
A powerfully programmed event sure to satisfy any fan of the genre, this year's Rolling Loud Festival features a fantastic who's-who of relevant and revelatory rappers rewriting the bounds and banalities of the Hip-Hop genre. From celebrated iconoclast Young Thug to the titanically topical Kendrick Lamar, there's frankly not an act we're willing to miss in this impressive festival's lineup from May 5-7; RollingLoud.com.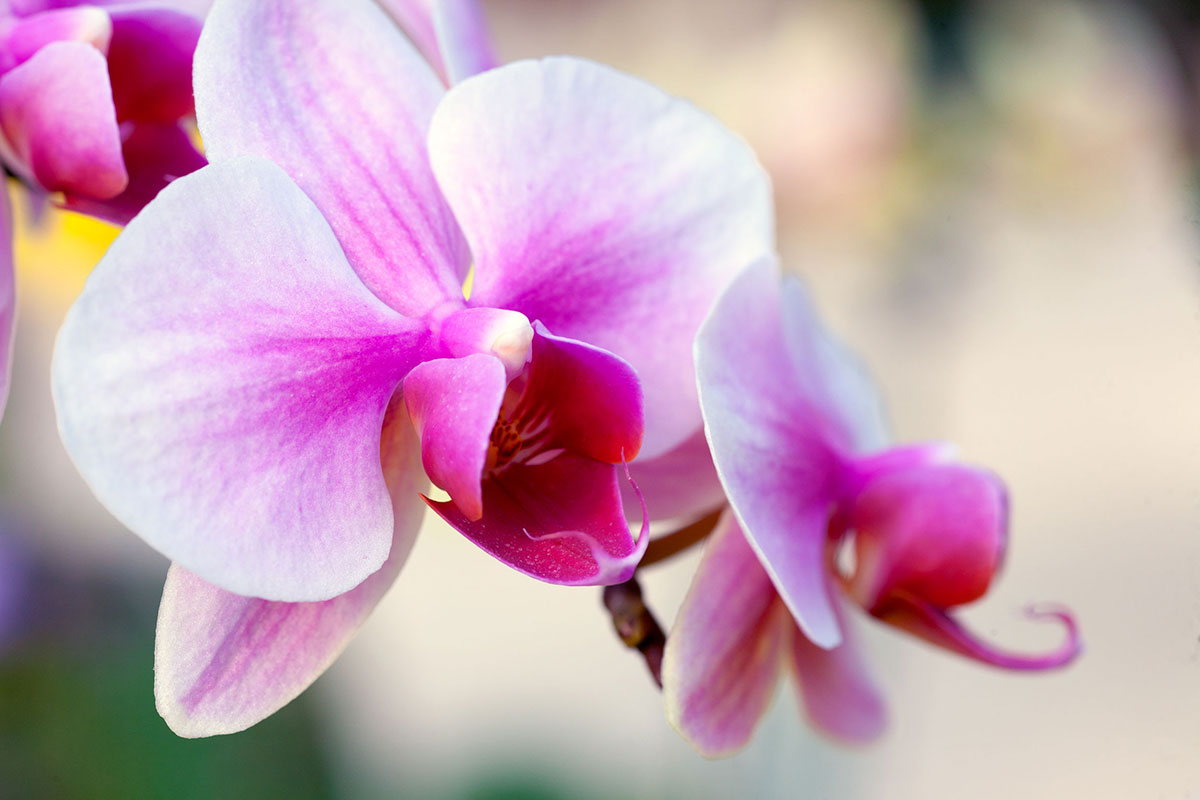 Flower Power
The premier event for everything having to do with sensually-shaped blooms in South Florida, The Redlands International Orchid Show at Fruit & Spice Park is a must-see for all strata of orchid admirers wishing to further familiarize themselves with this most iconic of Florida flora. Featuring over 50 tents, an immersive lecture series and an uncountable array of fantastical flowers, frankly, we'd be pollen your leg if we said we weren't eagerly awaiting this florally-focused festive weekend; May 19-21; RedlandOrchidFest.org.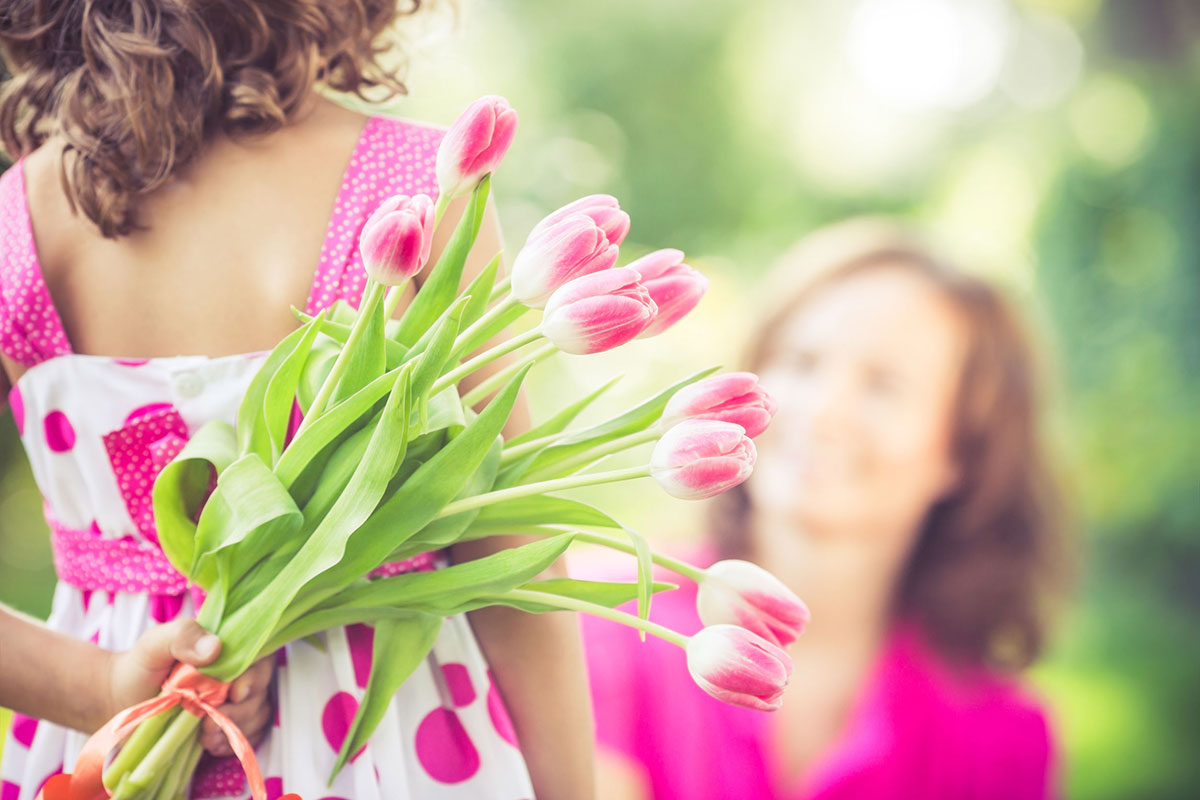 Grand Gifts
A decadently delightful event ideal for that most deserving of dames, celebrate the woman who is responsible for every iota of happiness in your life the way every Miami mother merits: Surrounded by the lush landscape of the classically curated Deering Estate. From a champagne cruise to peerlessly prepared picnics under the palms, there's something for every mode of matron at this most elegant of estates for Mother's Day; May 14, DeeringEstate.org.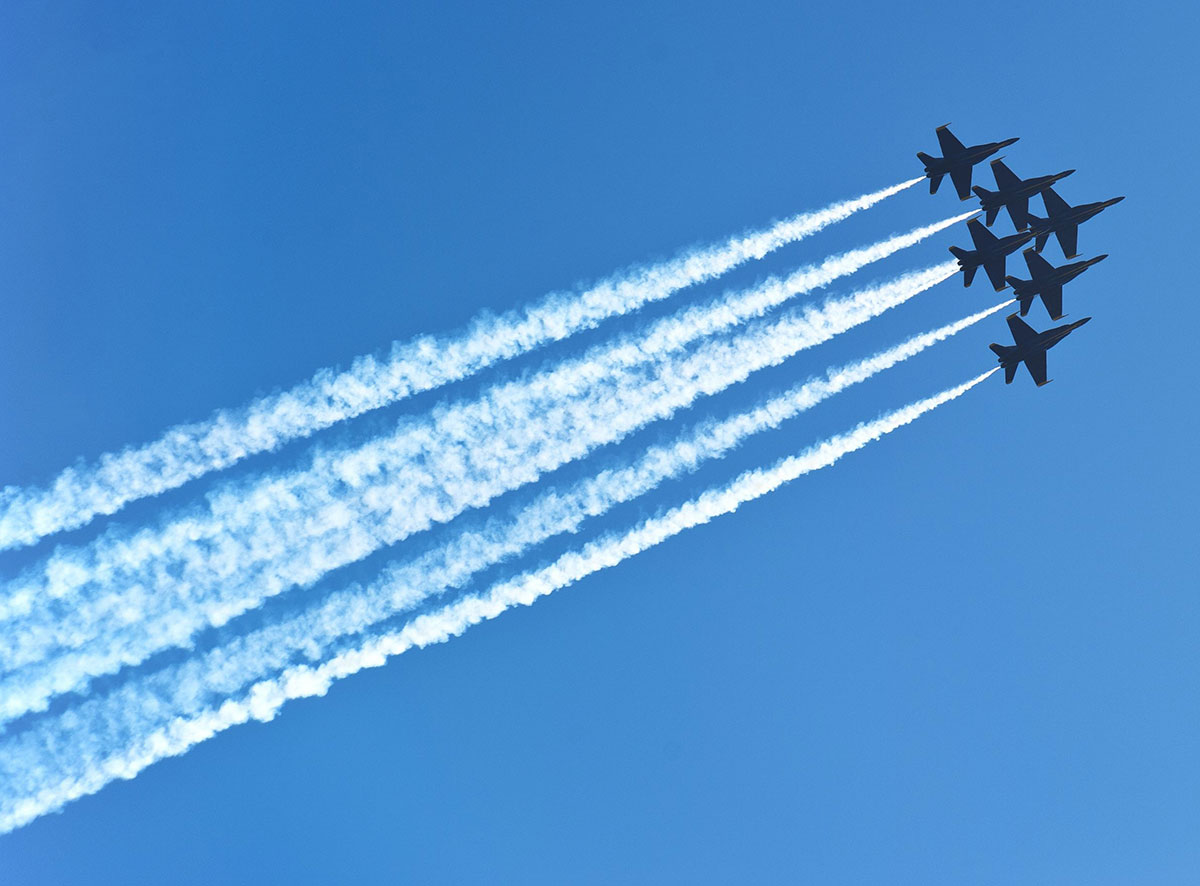 Up & Away
May is here, and with it brings not only all the glories a Magic City summer provides, but a chance for locals to memorialize all those who have fallen in defense of our nation, preferably with as much fun and fanfare as possible. Which is precisely why this Memorial Day you should head to the Miami Beach Air & Sea Show, a two-day explosive extravaganza showcasing all that's bright and beautiful in our national consciousness; May 27-28; USASalute.com.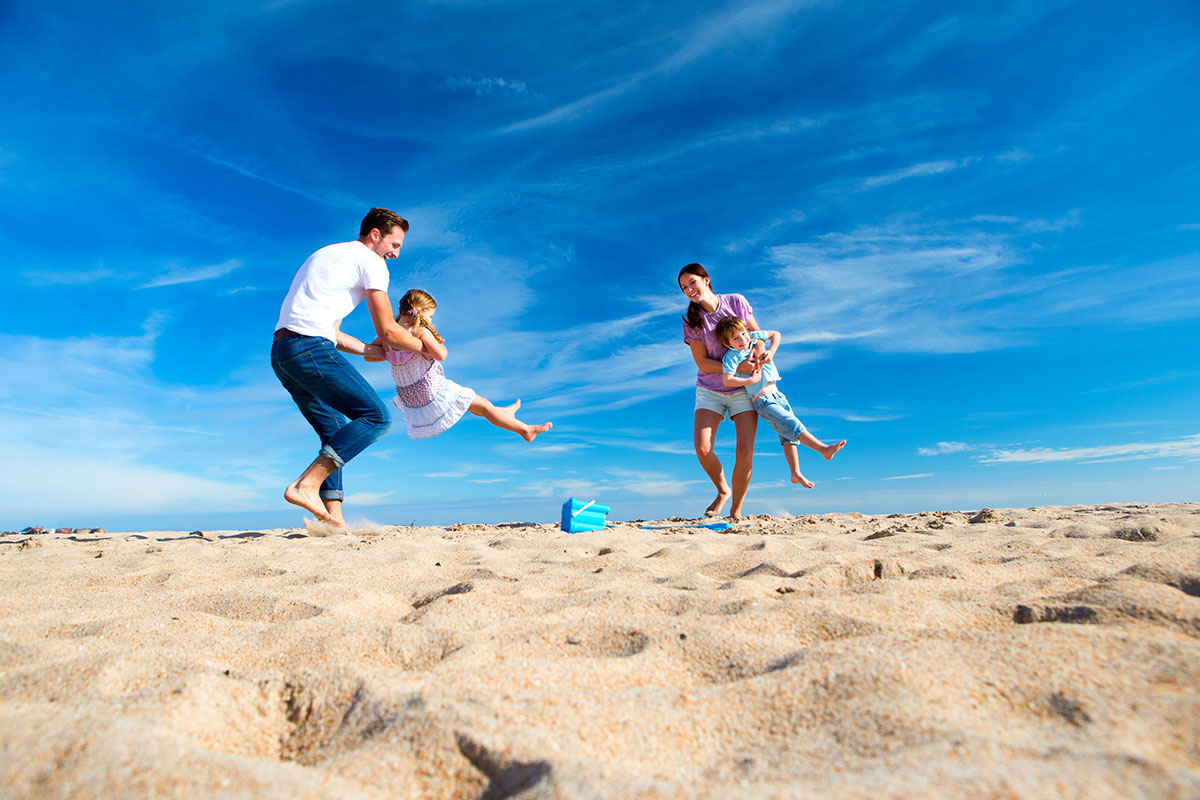 Families In Paradise
This month, the Key Biscayne Chamber of Commerce's 60th Anniversary Signature Event will fill both floors of Key Biscayne's Village Hall with interactive areas with hands-on activities along with an outdoor food court for the entire family. The fun-filled day will feature activities designed to connect families with local businesses in a way that enriches the community and creates opportunities for creativity, learning and fun; May 21 from 11 a.m.-5 p.m., followed by a free Brazilian concert at sunset; FamiliesInParadise.com.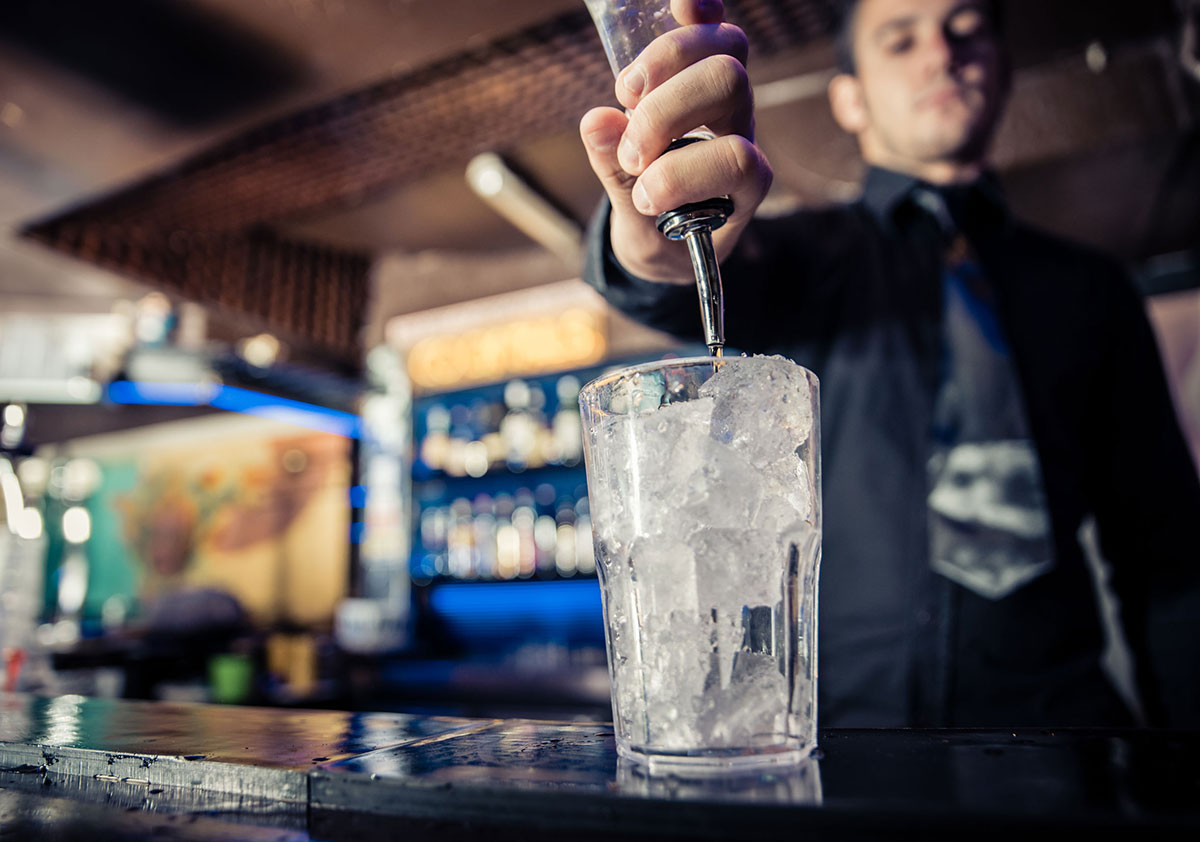 Pour Decision-Making
A quirky, quenching addition to the First Friday shenanigans that erupt across our city, The Raleigh is once again democratically determining which liquor-infused libation will bear the weighty moniker of "Cocktail Of The Month" at their Cocktail Shake-Off. Sample and select one of four carefully crafted tipples while ensconced in their faultlessly festooned cantina, all while indulging in curated bites from their tantalizing pub menu; Jun. 2, RaleighHotel.com.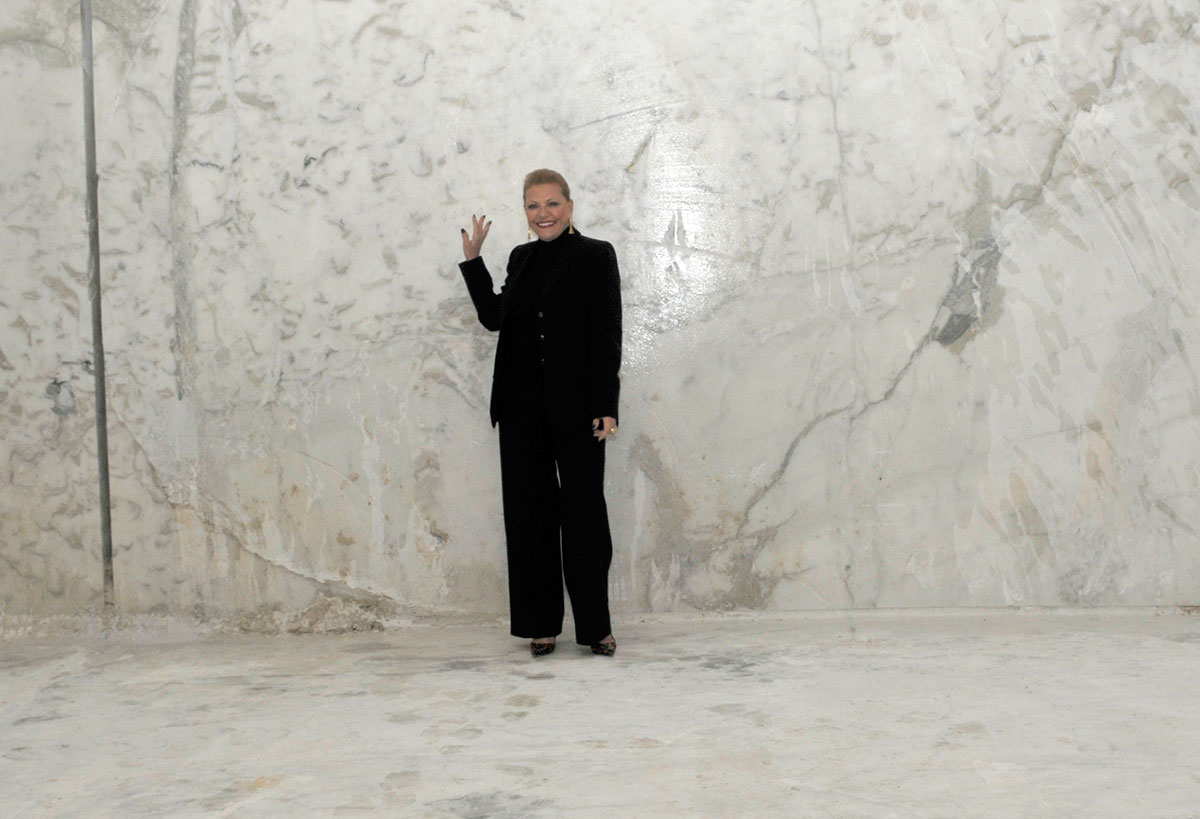 A True Marble
Ever-associated with elegance, the works of marble master Mariela Geigel can be found in some of the most luxurious developments now dotting our Downtown and business districts, including (but certainly not limited to) One Paraiso, Grand Paraiso, Paraiso Bay Homes and the Hyde Beach Club. Sourcing marble from some of the finest quarries in Europe, the works of Geigel Marble & Design can also be seen in private home and hotels all across the globe. Available to work with architects, developers and designers; GeigelMarble.com. — Photo by Sergio Tramontana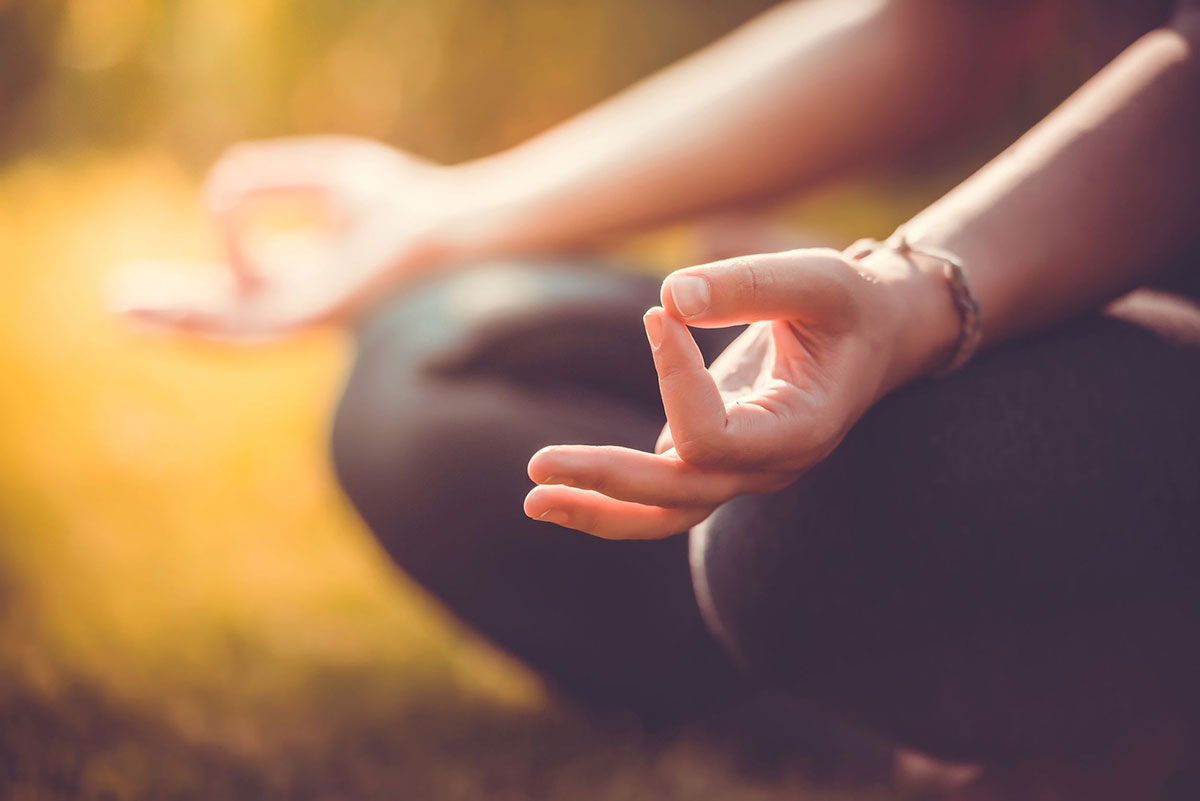 Soul Centered
Concerned with chakric chaos? Or perhaps you just want to be an active participant in one of the most ambitious urban beautification projects currently sweeping our city? Whatever the reasoning, one and all are cordially invited to join free yoga classes hosted by Friends Of The Underline, the ambitious urban activists crafting a 10-mile linear park underneath our municipal Metrorail; May 6 & 20; TheUnderline.org.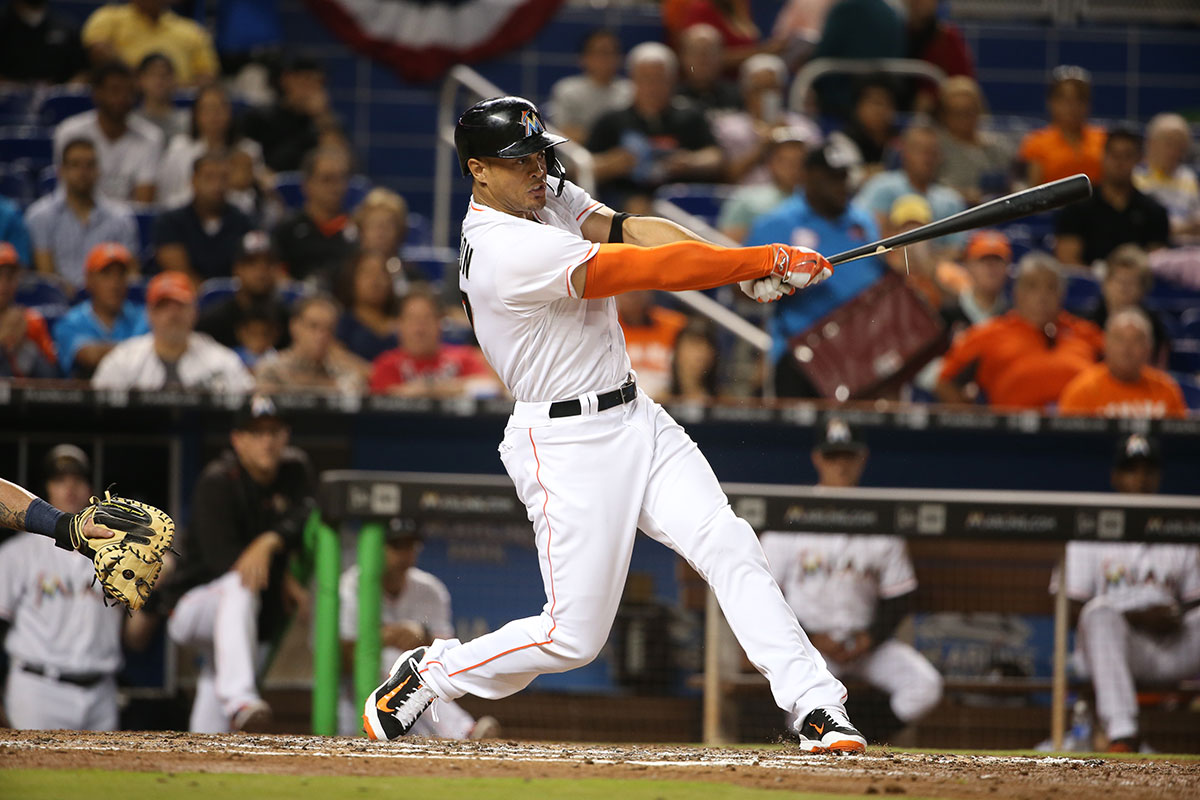 Batter Up
Peanut butter and jelly. Giancarlo and homeruns. Burgers and beer. Some things just go together. Burger & Beer Friday @ Marlins Park are back by popular demand. This season, games start as low as $30. There's no better way to unwind after the grind than with a burger and a craft beer at the Miami Brewing Bar. Burger & Beer Fridays tickets are available online for purchase until 3 p.m. on the day of the game; Marlins.com/TicketOffers.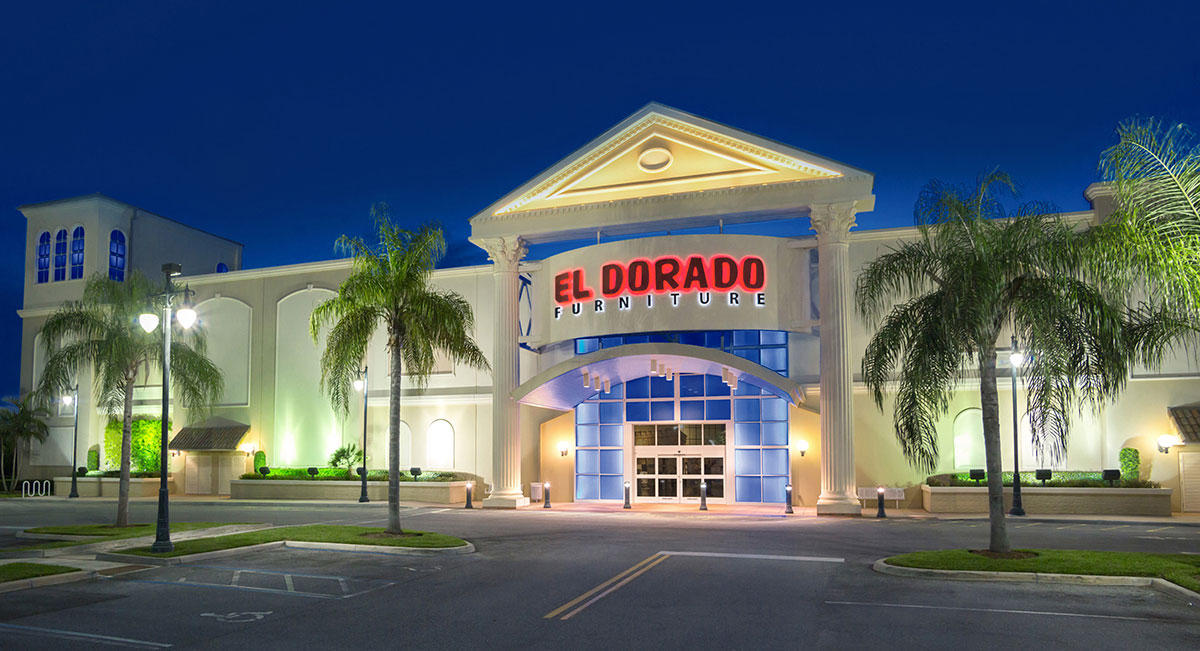 Chair-itable Giving
In celebration of their 50th Anniversary, El Dorado Furniture is celebrating by giving back to South Florida's communities with their 50 Years/50 Families Campaign. Seeking to enhance the lives of 50 underprivileged families throughout Miami-Dade, Broward, Palm Beach and Lee counties, El Dorado will provide them with a $250,000 worth of furnishings free of charge, proving this homegrown business always has the community at heart; ElDoradoFurniture.com.