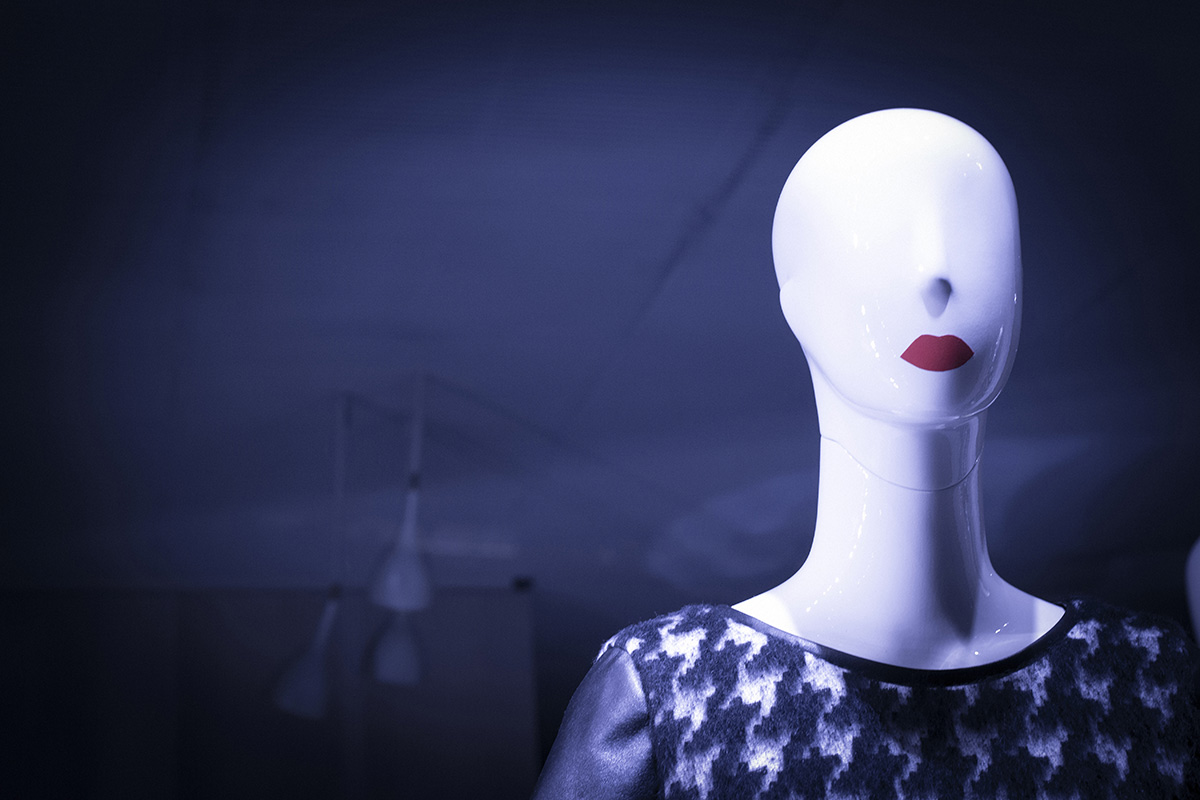 So it should come as no surprise that the breakout trend this season is androgyny. As our culture embraced Caitlyn Jenner's coming out and Jaden Smith started wearing dresses to make a statement, fashion designers let loose imaginative gender-bending collections. In Berlin, designer Daniel Blechman of Sopopular strutted out a monochromatic line during fashion week with looks featuring men in fringe, mesh knits and shorts over shin-length leggings. Even venerable Gucci showcased the trend with men in bows, heels and dresses, as well as female models in shows featuring menswear.
Creative types are known for deconstructing things, and it seems like the latest item on the chopping block is gender-specific clothing. "I think this is more than just a trend, it may become a whole new category," says Jia Wertz, founder of Miami's Studio 15 boutique. She could be right. Just 50 years ago, the original crossover item, denim, was exclusively an all-boys club. Fast-forward and everyone wears denim, with women loving boyfriend jeans and men going for the skinny look. "For years, a lot of men I've known with smaller frames have worn women's tops or women's jeans to get a tighter fit," says Lori Riviere, owner of The Riviere Agency in New York. "Now that taboo is gone."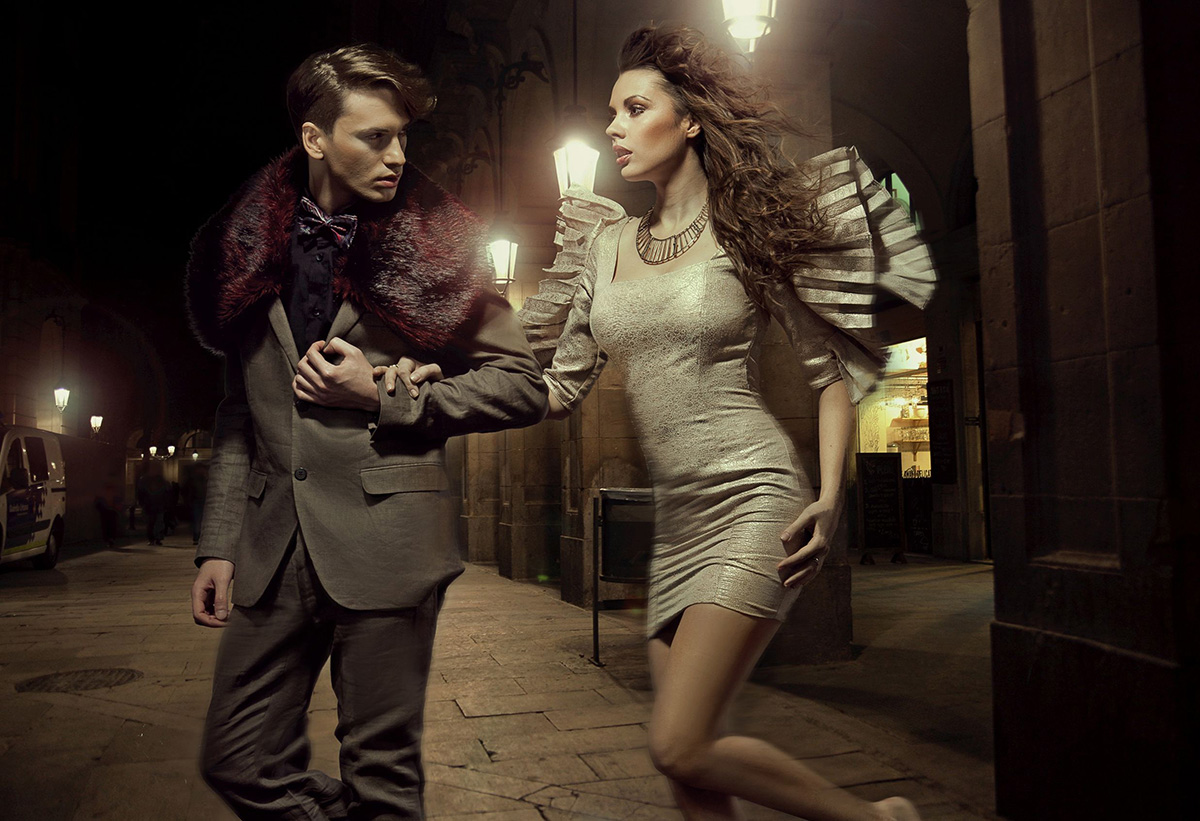 Remember the days of pink for a girl and blue for a boy? Well, that's history. As we try and encourage gender equality through child rearing, it's no surprise that children's clothes are catching up. New brand, Pink Truck, revved its engines when founder Dana Babbin found herself the mother of twin girls who were fascinated with trucks. The girls would love the clothes in the boys department so Babbin started a line to bring cute, simple t-shirts and clothes with a message to girl's wear. "Gender paradigms were being broken everywhere, but I didn't see it in kid's fashion," she says. "It broke my heart when my girls were a bit older and they liked the Spiderman PJs in the boys department but didn't want them because they were 'for boys'."
"Looking to 2016, expect to see more sustainable materials, more ethical manufacturing and an increasing incorporation of technology weaved into fashion."
What's more, the blurring of gender lines has helped fuel a renaissance for menswear in general. "Men's fashion is evolving," says Riviere. "I think this is a huge window of opportunity for designers."
One of those designers is Reese De Luca, former designer for Buffalo, William Rast and Juicy Couture, who just launched his own brand, De La Commune. "Men are more willing to try new things," he says. "Guys are more comfortable with style, it isn't seen as gay or metro anymore."
Walking the streets of New York, men in skinny jeans is the norm and even men wearing lace tops and heavy jewelry rarely raise eyebrows anymore. Perhaps that's because Millennials are the biggest living generation, and as they become adults, the influence they're having on fashion is no surprise. From a marketing perspective, they've forced designers to change the way they sell. Millennials care about community, creativity and interaction, which is why brands now use social media and experiential selling. And Millennials generally tend to be do-gooders, so that's also influenced the materials designers are using. Looking to 2016, expect to see more sustainable materials, more ethical manufacturing and an increasing incorporation of technology weaved into fashion.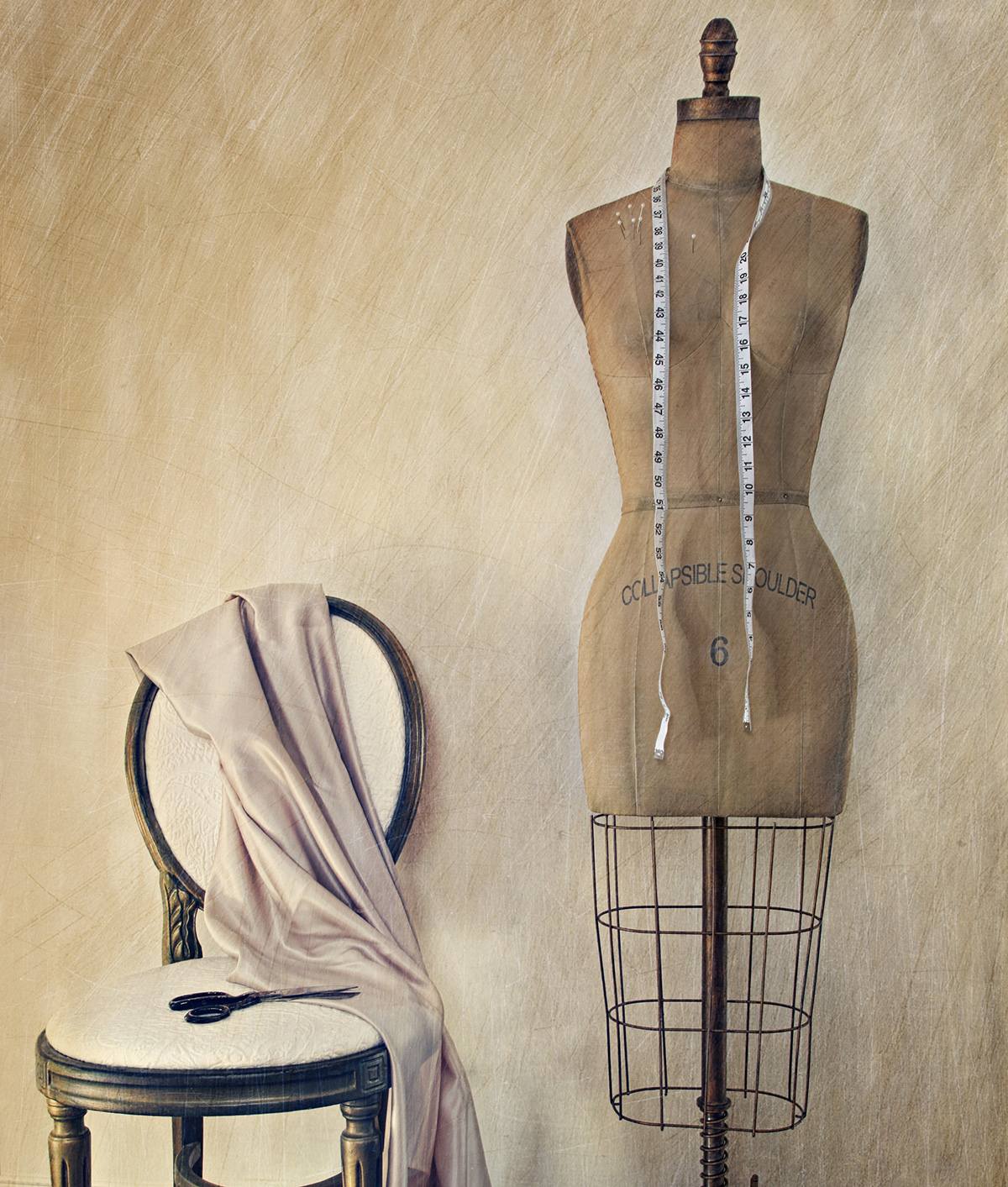 While designers are future-focused when it comes to tech, many of the trends for 2016 harken back to the past. "History always repeats itself, but always in an updated way," says Wertz. For example, this season many past decades are making a return visit. The '70s is probably the strongest throwback decade with both men's and women's looks featuring wide-cut legs, fringe, patterns and turtlenecks. The '60s blends with the '70s by marrying mod patterns and color-blocking for an updated hippie style. Jerry Seinfeld is no doubt loving the '80s-inspired puffy sleeve trend that walked the runway at shows by Alexander Wang and Miu Miu.
But no matter what the trend is, they all work on the same premise of psychology. "People see somebody they admire wearing XYZ and they feel that if they wear the same garment that those admirable attributes will automatically transfer over to them," says Coral Gables-based Clinical Psychologist Erika Martinez. In fact, when we wear a certain style of clothing or a particular brand, we're in effect telling the world something about ourselves — and many times we're hoping that by carrying a Prada bag or wearing a Rolex watch, that we'll be accepted into certain groups. "People buy into the message that if they wear a certain thing that they're sexy and will get the guy, the girl or the big promotion at work," adds Martinez.
"If you want to be a trendsetter, open up your eyes to cultural happenings, find out where people are traveling and look across the pond to European fashion, as many American trends start there."
No one will argue that it's not wrong to want nice things, but if you're following a trend to get into a particular club or be accepted by certain people it might be time to look at your motivation more closely. "Ask yourself why that reservation or that person is important," advises Martinez. "It usually points to an area for potential growth. Remember, things lose their luster and it's not healthy to attach your self-esteem to what you wear."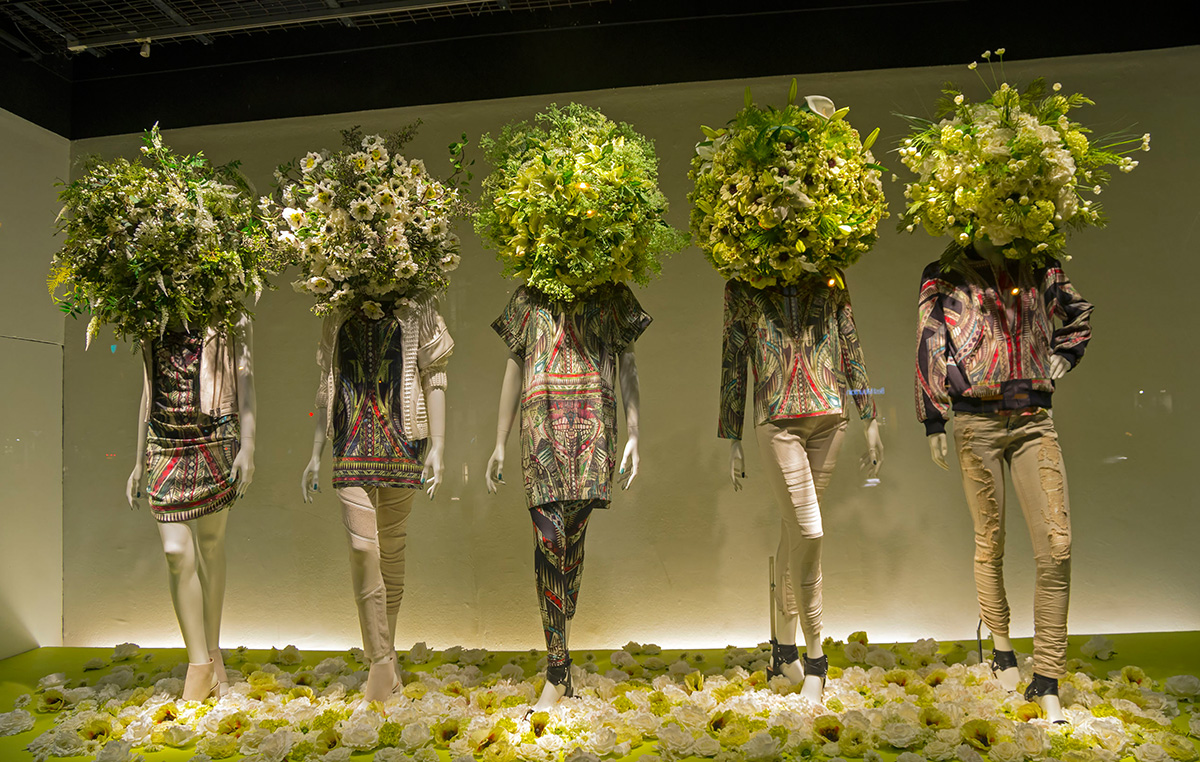 While trends are fueled by people willing to follow them, they get their start in many ways that are often less organic than people think. You may love a celebrity's style, but may not realize it's not often their own, but the result of a well-oiled machine of stylists, designers and more. Many times, the fashion industry predicts trends by looking at what textile manufacturers are working with. Travel is also a huge inspiration for fashion trends. "You can bet if Turkey is a hot travel destination that those colors, shapes and textures are going to filter into fashion," says Riviere.
If you want to be a trendsetter, open up your eyes to cultural happenings, find out where people are traveling and look across the pond to European fashion, as many American trends start there. In the end, it's not what you wear but how you feel. A true fashionista is always comfortable in their own skin.