2018 Miami Open Guide – Site Map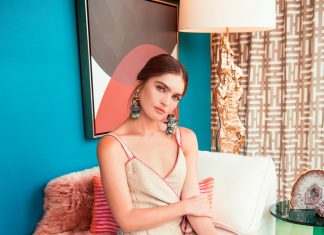 Femininity is about duality: Bold, yet patient exteriors, with interiors to match. Discover striking textures and prints complemented by sophisticated furnishings from Mitchell Gold + Bob Williams.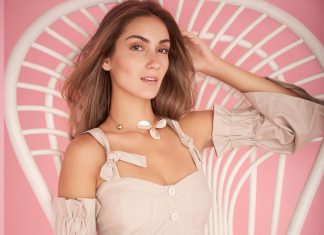 Vivid prints, textures and colors will keep you fresh under the sunny South Florida skies all season long.