2018 Miami Open Guide – Site Map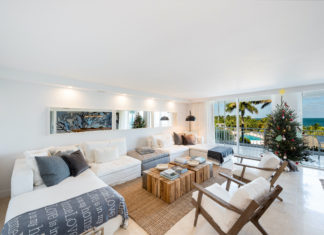 Take a tour of an expansive oceanfront condo at Mar Azul in Key Biscayne that features all of the comforts of home just steps from the beach in the heart of paradise.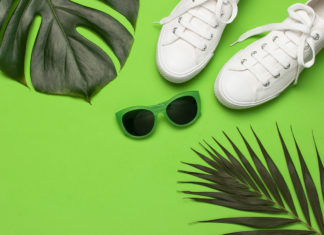 They've pivoted. They've been nimble. They've been quick. And most importantly, they've gotten creative. We check in with a few Key Biscayne businesses to see how they're doing.