2018 Miami Open Guide – Site Map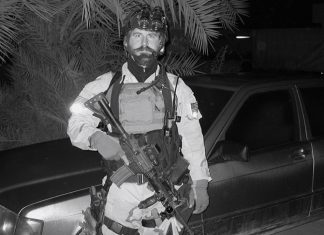 Mark Stephens served his country for 21+ years in Army Special Operations. He now serves his fellow Nation's Special Operations members and their families through Task Force Dagger Foundation, which is there for them when the government, the VA or other insurance isn't.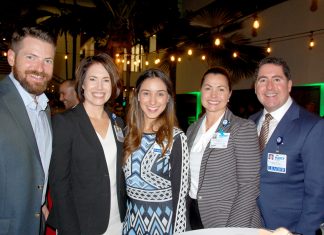 The 2019 Key Biscayne Chamber Of Commerce Installation Dinner was sponsored by Baptist Health of South Florida and attended by some of the community's most involved leaders.