2018 Miami Open Guide – Broadcast Schedule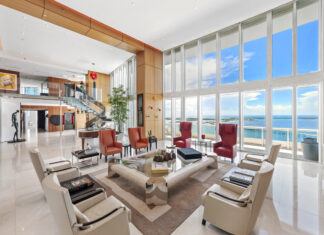 A home for the most cultured and elegant buyer, no expense was spared when it comes to this completely updated penthouse, showcasing the most exquisite taste and world-class sophistication.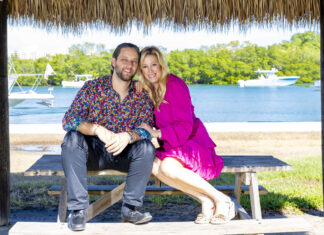 In an island filled with success stories, we introduce you to a few Key Biscayne couples who have managed to balance it all while always putting love first and family above all else. May their experiences inspire you to continue living your own love story with gusto.