2018 Miami Open Guide – Broadcast Schedule
An immersive experience melding the ethereal, fluid beauty of water's frequencies with the vibrance and elegance of couture designs. Drawing inspiration from visionary artist Antuan Rodriguez's Water Codes collection, plunge into a realm where the human body forges a deep and meaningful bond with our most cherished element.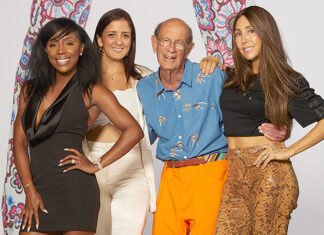 A series of unforgettable experiences highlighted the social season day and night, with delights and surprises at every turn.