2018 Miami Open Guide – Broadcast Schedule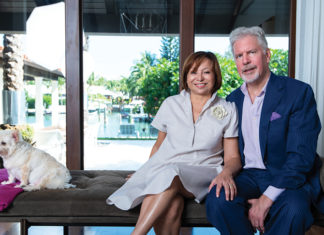 Toby & Bill Rohrer have dedicated their time, talent and treasure to causes they passionately believe in — and their efforts have not only changed countless lives, they've also inspired others to make a difference with their own contributions.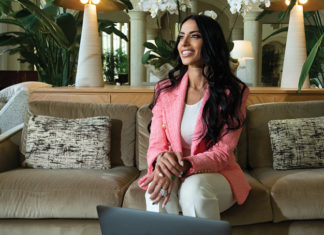 Key Biscayne is recognized around the world for the generosity and philanthropic endeavors of its residents. Meet a few islanders dedicating their free time toward causes they are passionate about in the hopes of doing their part to help make our community a better place to live, work and prosper.