2018 Miami Open Guide – Broadcast Schedule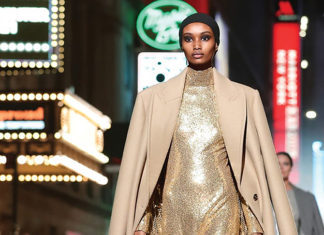 After spending so many months at home in our leggings, sweatpants and basic tees, this season is about total everything! We want it all: Stunning scarves, wow dresses, show-stopping shoes, distinctive men's formalwear — even our leisurewear is being taken to the next level. It's a bold statement on the resilience of human nature as interpreted in haute style.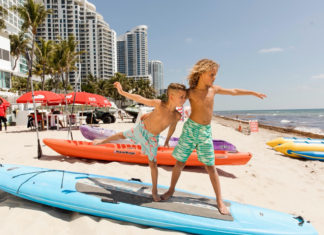 If you're ready to say goodbye to summer in style, look no futher than the irresistible summer lifestyle offerings at The Diplomat Beach Resort in Hollywood.