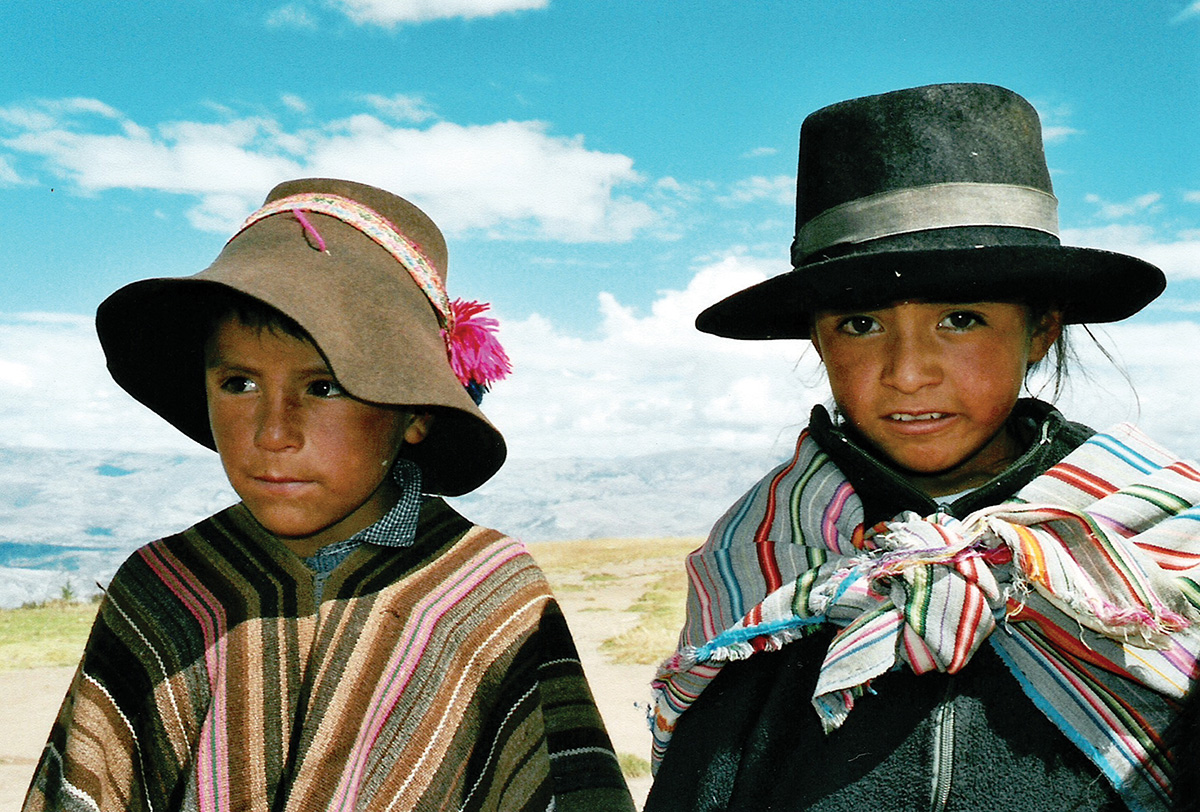 Flamenco For The Orphans
Enjoy fine dining, dancing, a fabulous silent auction and a Spanish Flamenco show, all the while knowing you're doing good. AEAMiami, a non-profit organization supporting orphan children in Ayacucho, Peru, is presenting its Rumba Flamenca Gala at the Rusty Pelican on Sept. 13; AEAMiamiChapter@Gmail.com; AEAMiami.com/Miami/Events.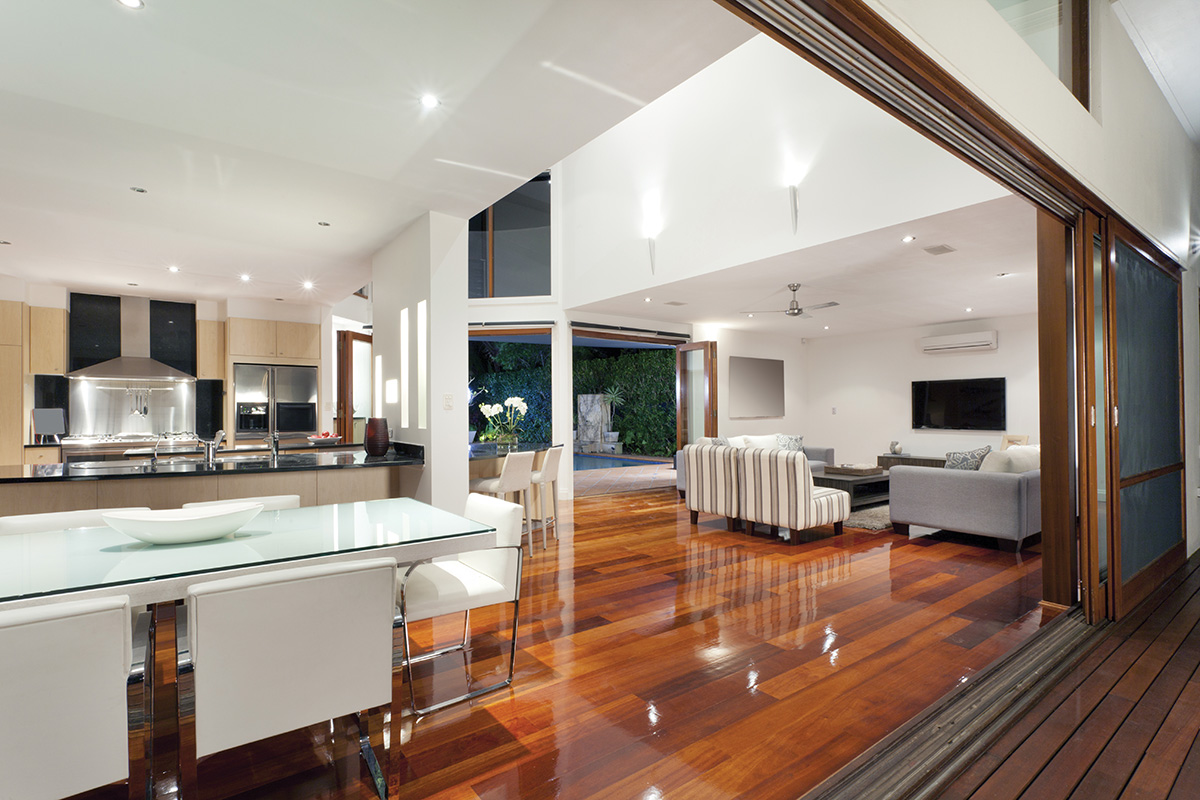 Design Find
Winner of the 2014 Houzz Service Award, Metro Door Brickell is the source for custom and designer furniture for value-conscious buyers looking for superior workmanship. Now offering wallpaper, window treatments, home automation and lighting, with over a decade of success at Metro Door Aventura; 305.603.8290; MetroDoorBrickell.com.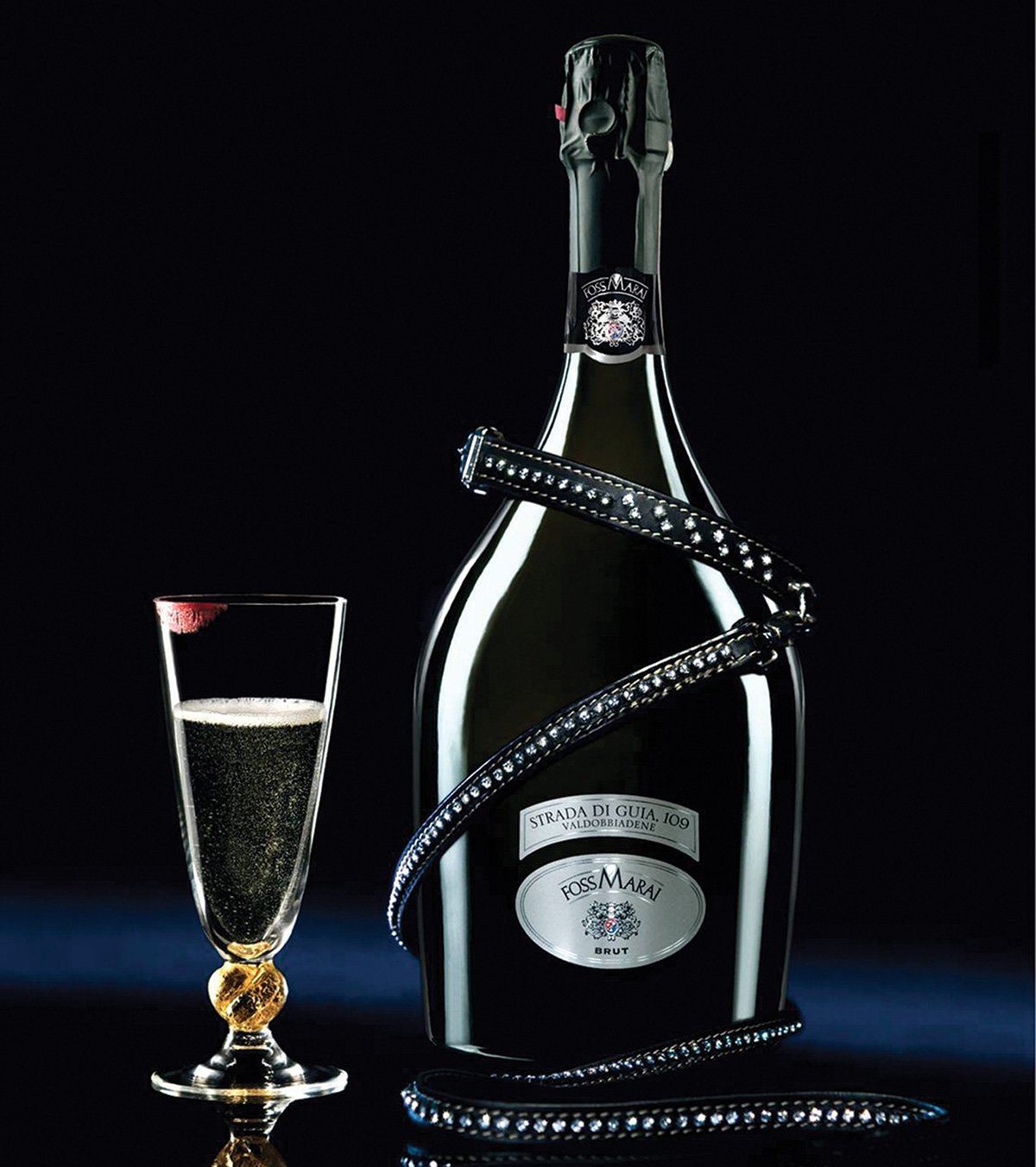 Italy's Best
Italian winemaker Foss Marai Wines, based in Valdobbiadene and Puglia, is launching operations in Florida. This multiple award-winning producer of Prosecco and Spumanti currently has top sales in Europe and Asia. The Biasiotto family say they are looking forward to supporting the arts and attending social events, with a focus on Miami, N.Y. and L.A. Their Spumanti is now available at Total Wine; FossMarai.com.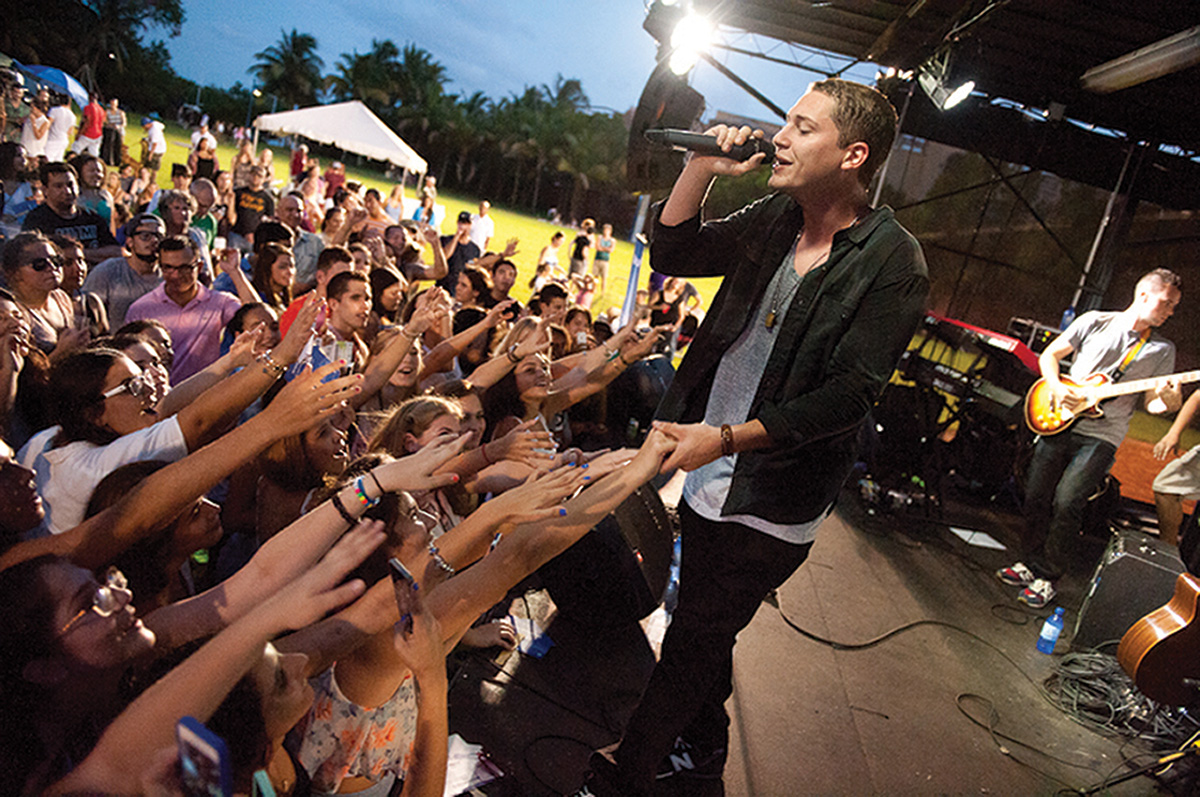 Sweet Sounds
The Fourth Dimension, Boom Booms and Magic Beat highlight a great entertainment roster at the 2nd Annual Woodystock Benefit Concert at Peacock Park in Coconut Grove on Sept. 27. This grassroots event of music, art and great food raises much-needed funds for people with spinal cord injuries; WoodyFoundation.org.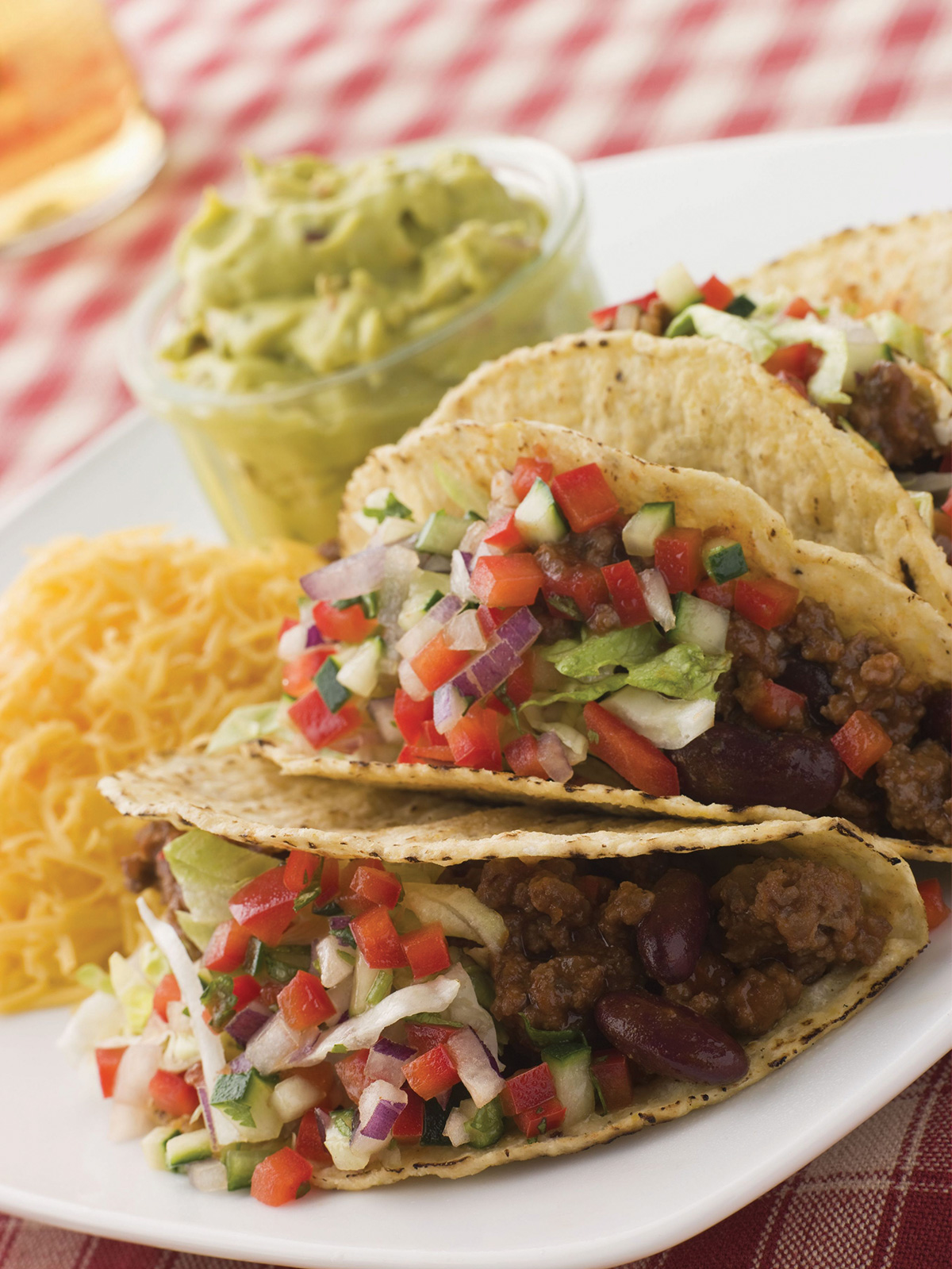 Go North For Tacos
Yelp is hosting a Food Fight in Broward-Palm Beach throughout September with restaurants showcasing their best taco. Sample tacos for $1 when you check in on your Yelp mobile app. On Sept. 29, competitors will give out samples at the BOCA Art Museum for guests to try — and vote for; Yelp.com/Events.
Creative Sensation
From the vibrant street scene to the tops of our architecturally relevant hi-rises, Miami is art. This year, over 100 arts/culture institutions, galleries and the artists themselves will celebrate DWNTWN Art Days with exhibitions, bike tours, walking tours, panel discussions and other inspiring activities; Sept 19-21; DWNTWNArts.org.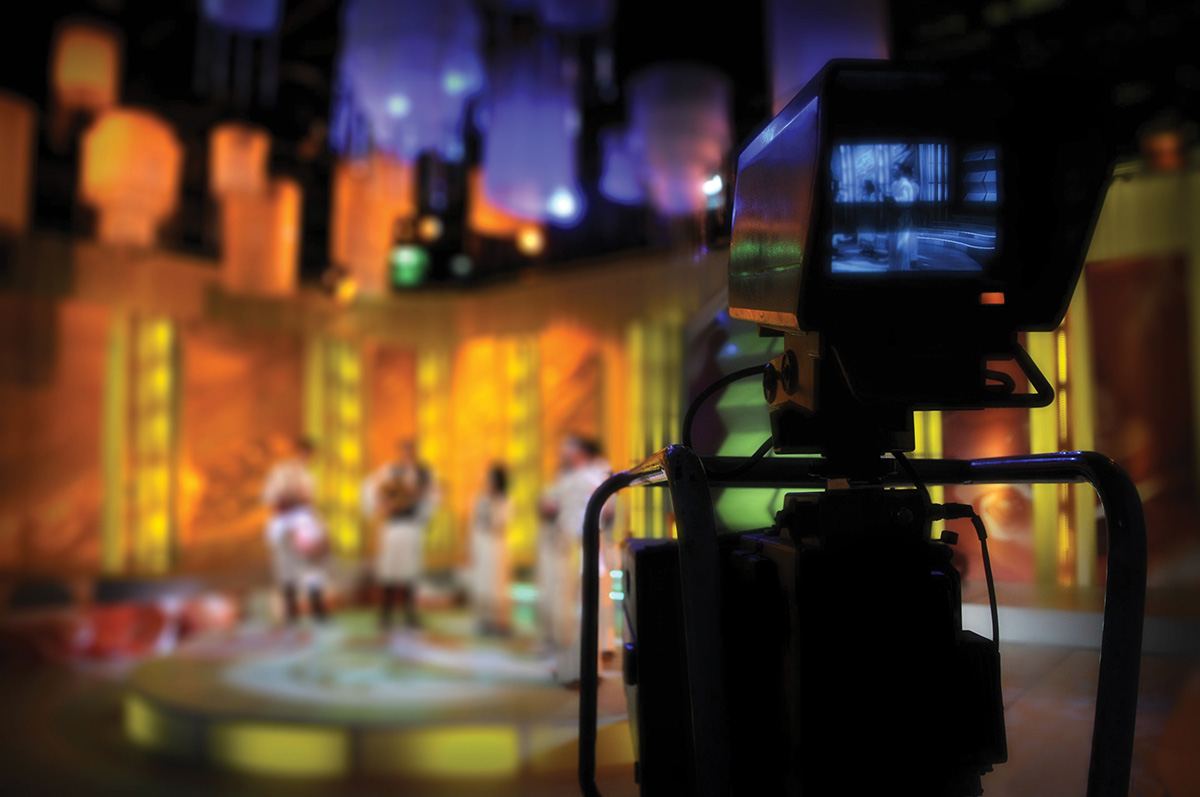 "Lucy, I'm Home!"
Experience the birth of the sitcom as I Love Lucy Live On Stage takes the theater audience through an incredibly detailed 1952 filming. Its a roller-coaster ride of behind-the-scenes and in-front-of the-camera hijinks with Lucy, Ricky, Fred & Ethel; Sept. 30-Oct. 5; 305.949.6722; ArshtCenter.org.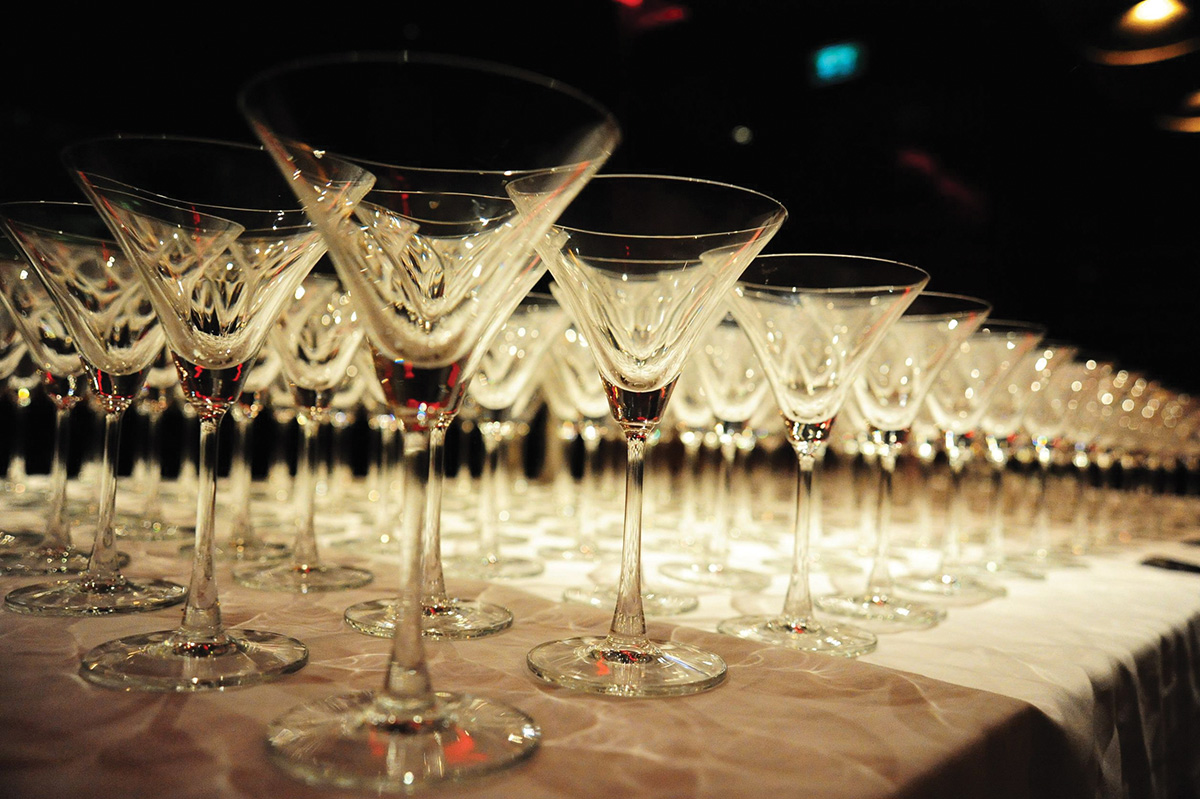 Cheers To Life
In what looks to become a grand tradition, Miami's first annual Bella's Ball will take place on Sept. 13 at Jungle Island's Treetop Ballroom. Host Enrique Santos will oversee this glamorous evening, which raises critical funds for pediatric cancer research. Jencarlos Canela and Lime will perform; LiveLikeBella.org.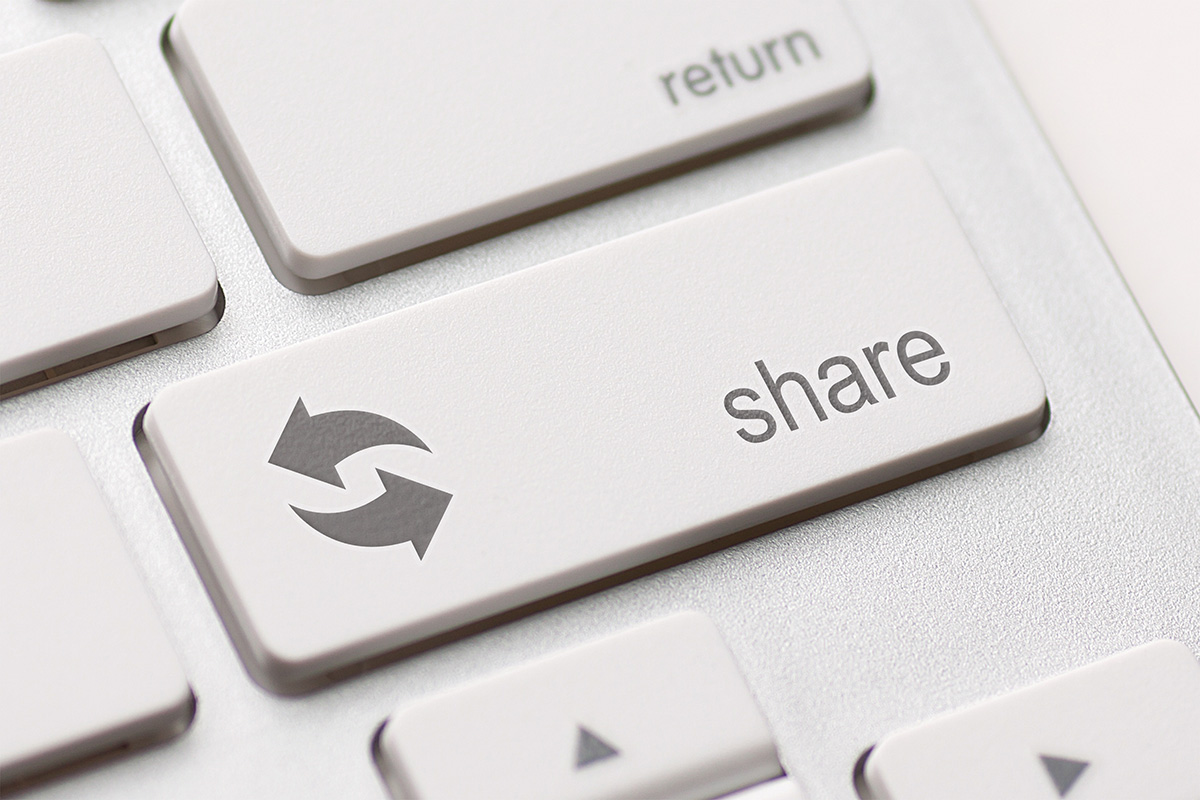 Publish Or Perish
In most cases, these days there's no longer time to wait for a printed source of information. Immediacy is the key — not just "digital first" but "mobile first". Digiday Publishing Summit covers the latest on this multi-platform phenomenon on Sept. 17-19 at the Ritz-Carlton Key Biscayne; Digiday.com.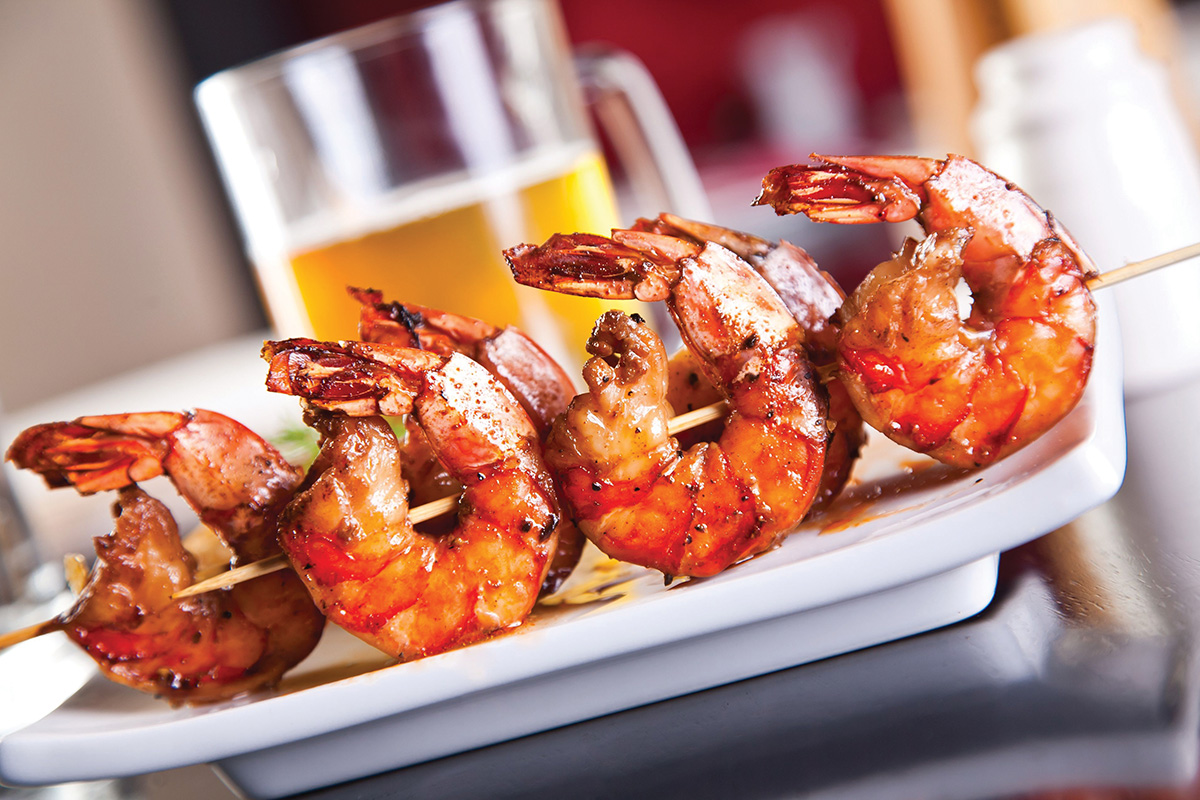 Seafood Fiesta
Just a few days after stone crab season opens, the Coconut Grove Seafood Festival takes place on Oct. 19. Timely? Most definitely! Enjoy great eats and live music all day long as you shop at the on-site seafood market and wear out the kids in the Family Fun Zone; CoconutGroveSeafoodFestival.com.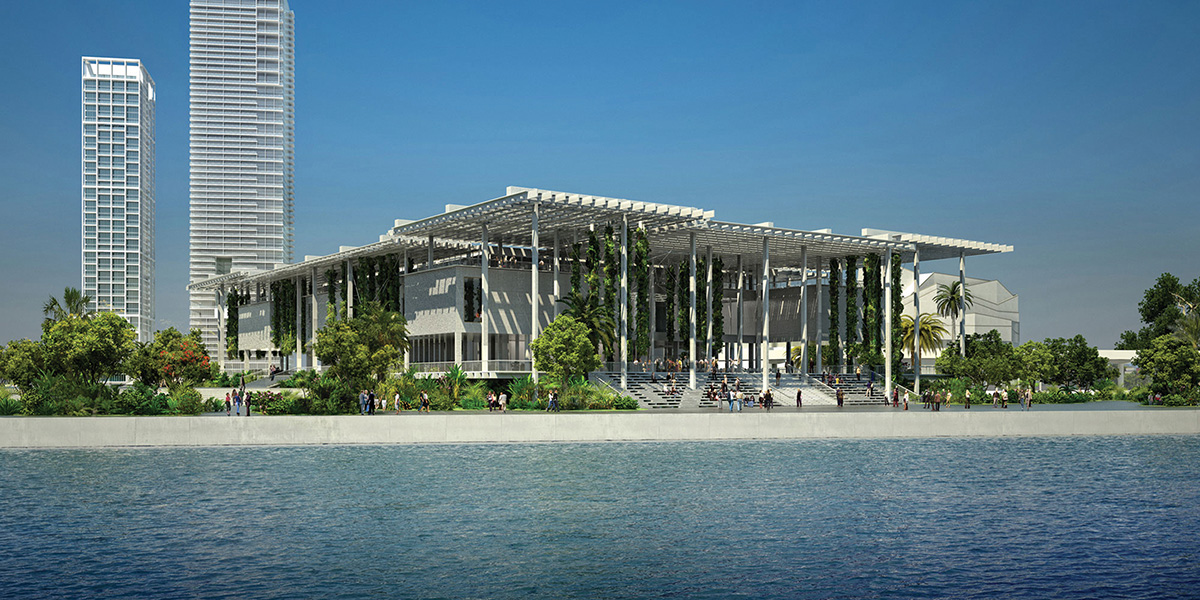 Culture & Fun
PAMM was built for the people of Miami and never more so than on Free Second Saturdays. There are guided museum tours, guests artists/performers and hands-on kids activities. Each month is different, so plan on going more than once; Sept. 13 & Oct. 11, etc; PAMM.org.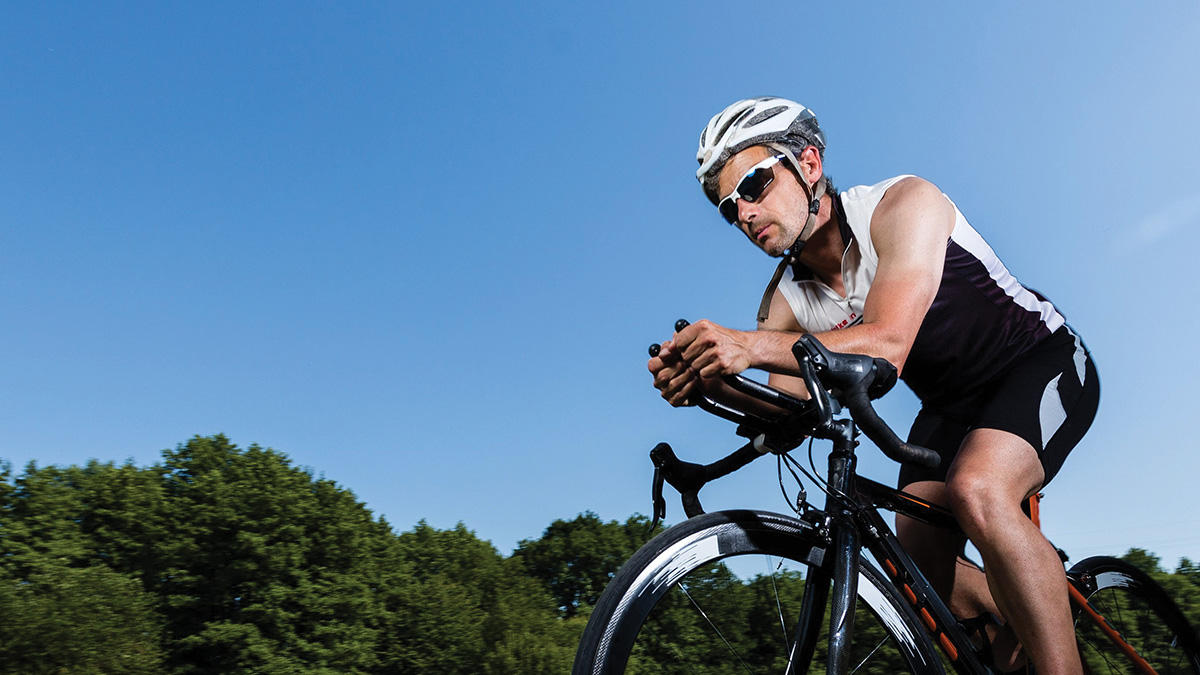 Awesome Athletics
The oldest triathalon series in Florida presents its "Bonus Round" on Sept. 14 on Key Biscayne. So break out your athletic attire and swim, bike & run with the top athletes at the 13th Annual Mack Cycles Triathalon Trilogy. Or just watch and get inspired; Trilogy.Tri-Miami.com.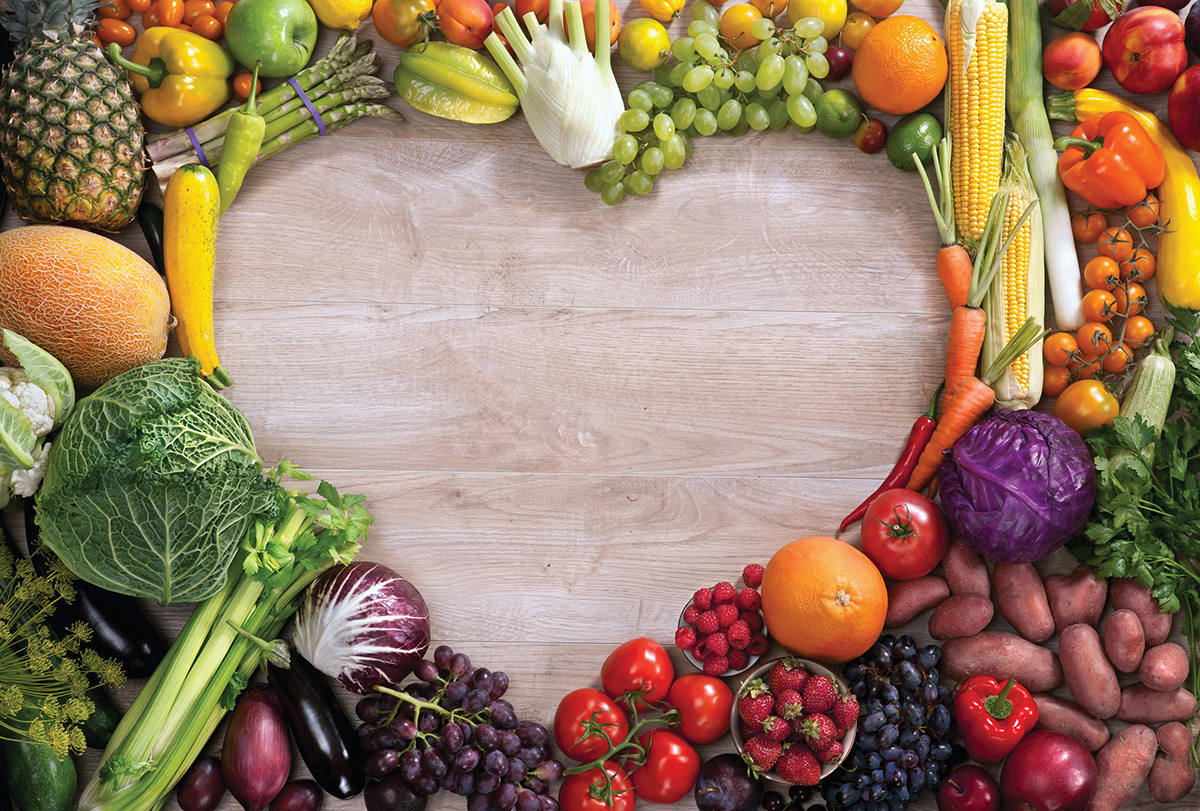 End Hunger
September is Hunger Action Month. On Sept. 13, Miami will host a "What Will It Take To End Hunger" summit of business leaders, government officials, non-profits, students and concerned citizens. This think-tank exchange of ideas is free and open to anyone who wants to help find answers; WhatWillItTakeToEndHunger.com.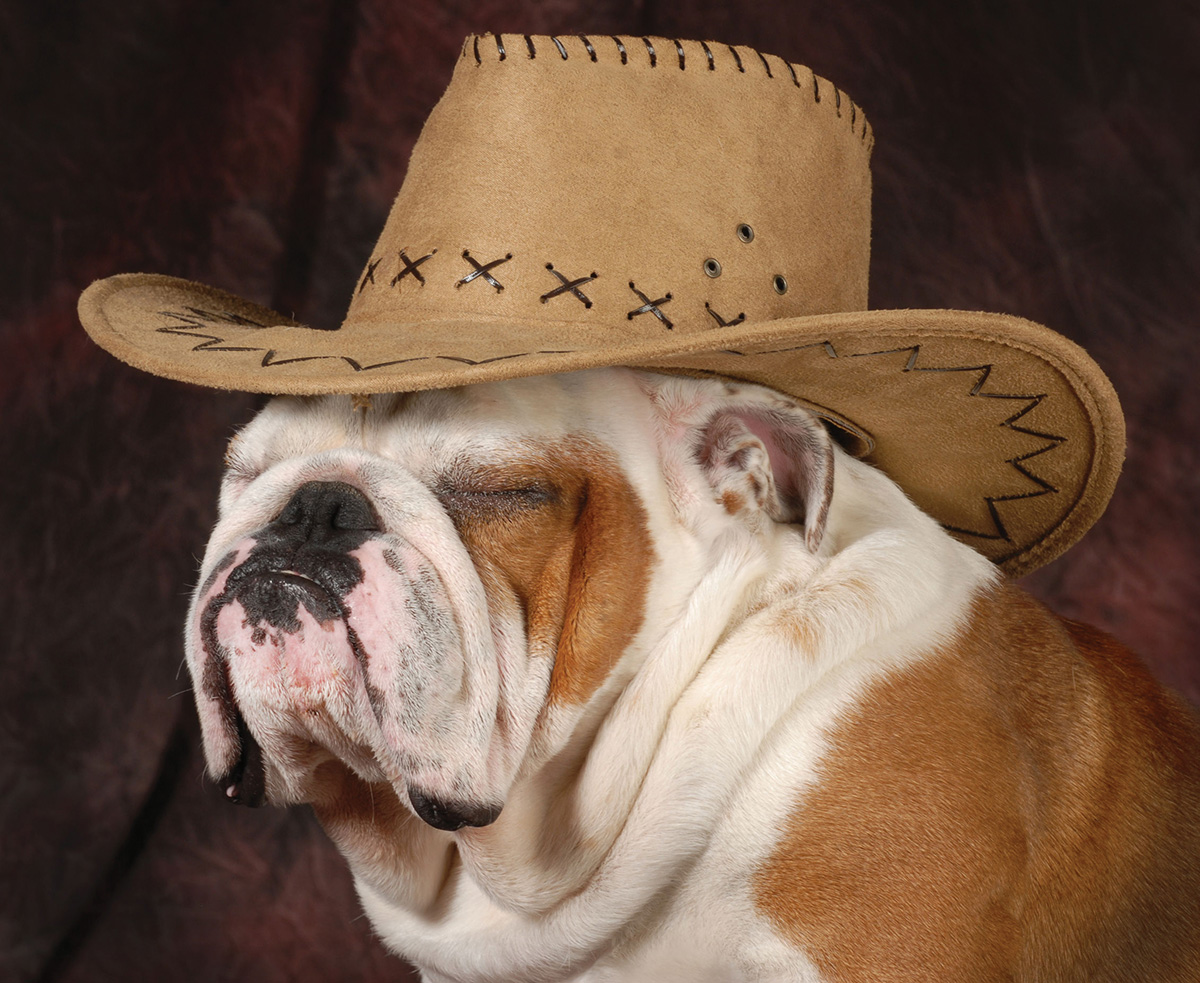 Costumed Canines
Fidos, Fluffys & Fifis and their costume-purchasing owners will gather at Fairchild Tropical Botanic Garden to celebrate Howl-O-Ween. Parade your pup through the gardens or let your 4-footed family member enjoy the doggy tram ride. Don't forget your camera; Oct. 31; 305.667.1651; FairchildGarden.org.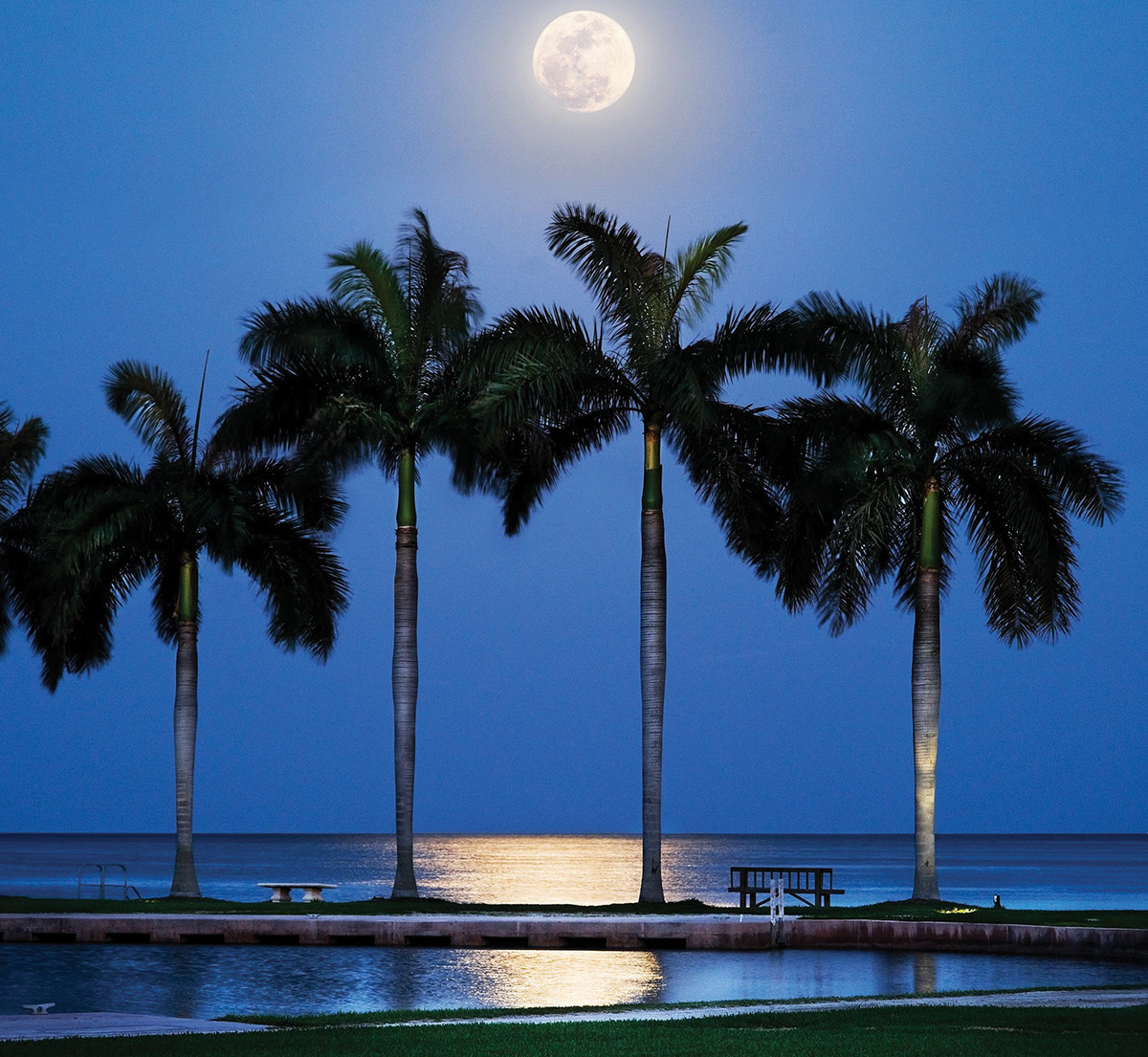 Elite Sips Under The Moon
Highlighted by great wines and gourmet cuisine, on Oct. 11 the Deering Estate transforms into a German castle for Wine On Harvest Moon. Enjoy Mozart and Bach, an atmospheric biergarten and theatrical vignettes. During the event, fine wine, art and travel will be auctioned. The limited number of tickets go fast so make sure to get yours ASAP; DeeringEstate.org.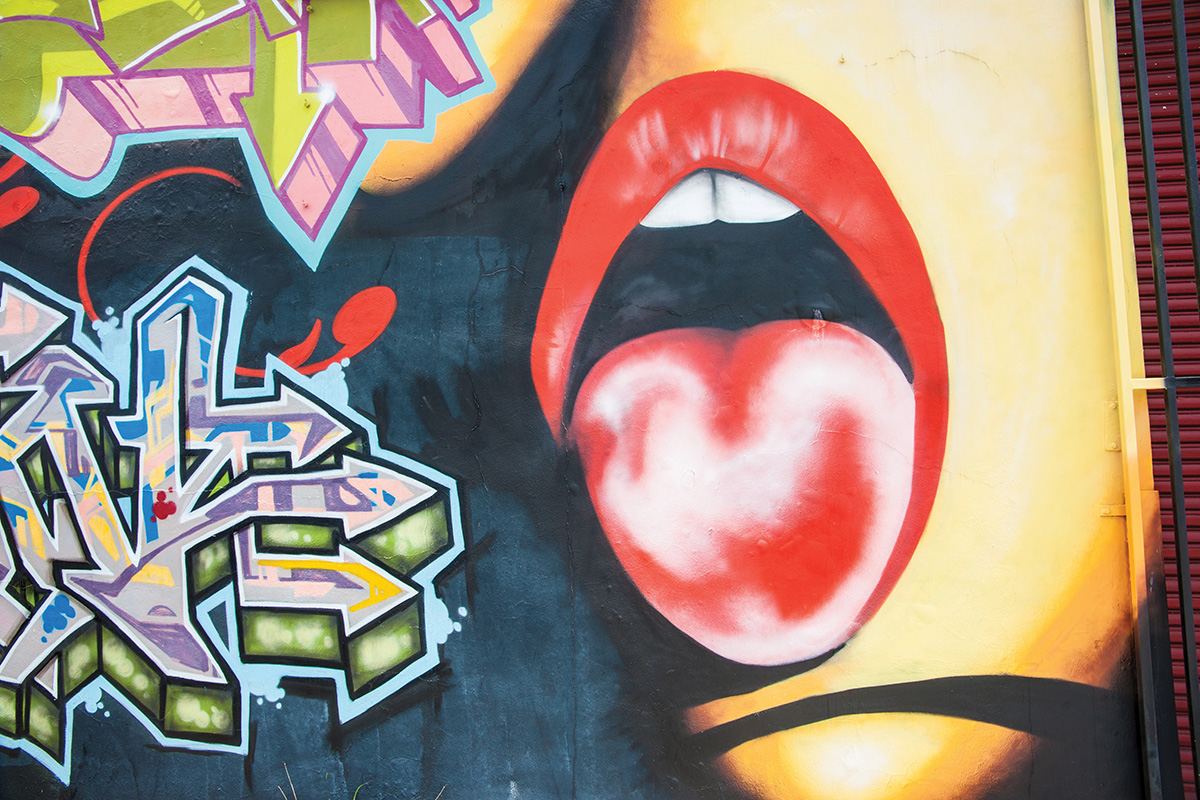 Art Nights
The Wynwood Arts District comes alive between 6 p.m.-10 p.m. on the Second Saturday of each month as thousands flock to the area to explore the many avante garde art galleries, unique antique shops and retail stores. Make sure to get social at the growing restaurant & bar scene; WynwoodMiami.com.