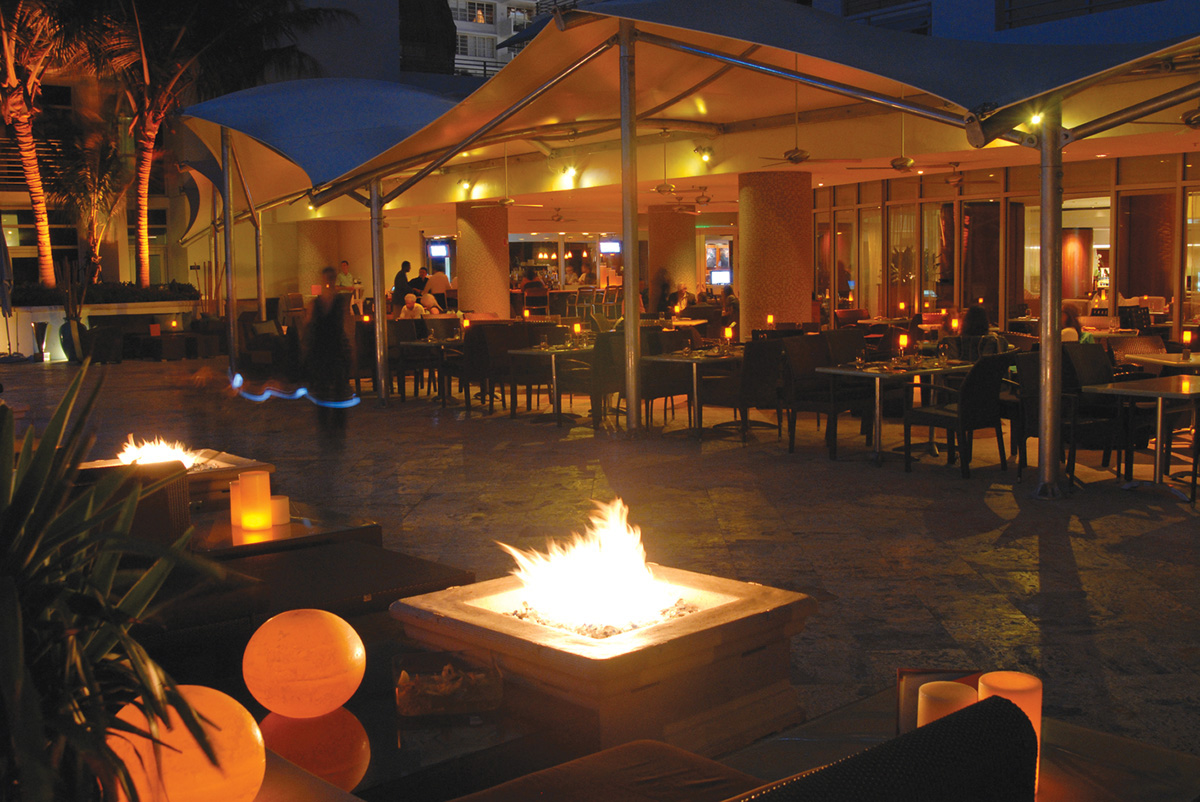 Beautiful Bistro
The Ritz-Carlton South Beach has revamped its restaurant and expanded its outdoor pool patio seating area with the launch of its Latin-inspired Bistro One LR, named after its location at One Lincoln Road. The mezzanine-level restaurant features plush booths and ample seating areas as well as impacting design details and oversized windows that provide a full view of the impressive pool area, including the ambiance-creating fire pit and St. Tropez-style seating outside. Make sure to say hello to General Manager Timur Senturk while you're there and tell him we sent you. For reservations, call 786.276.4000.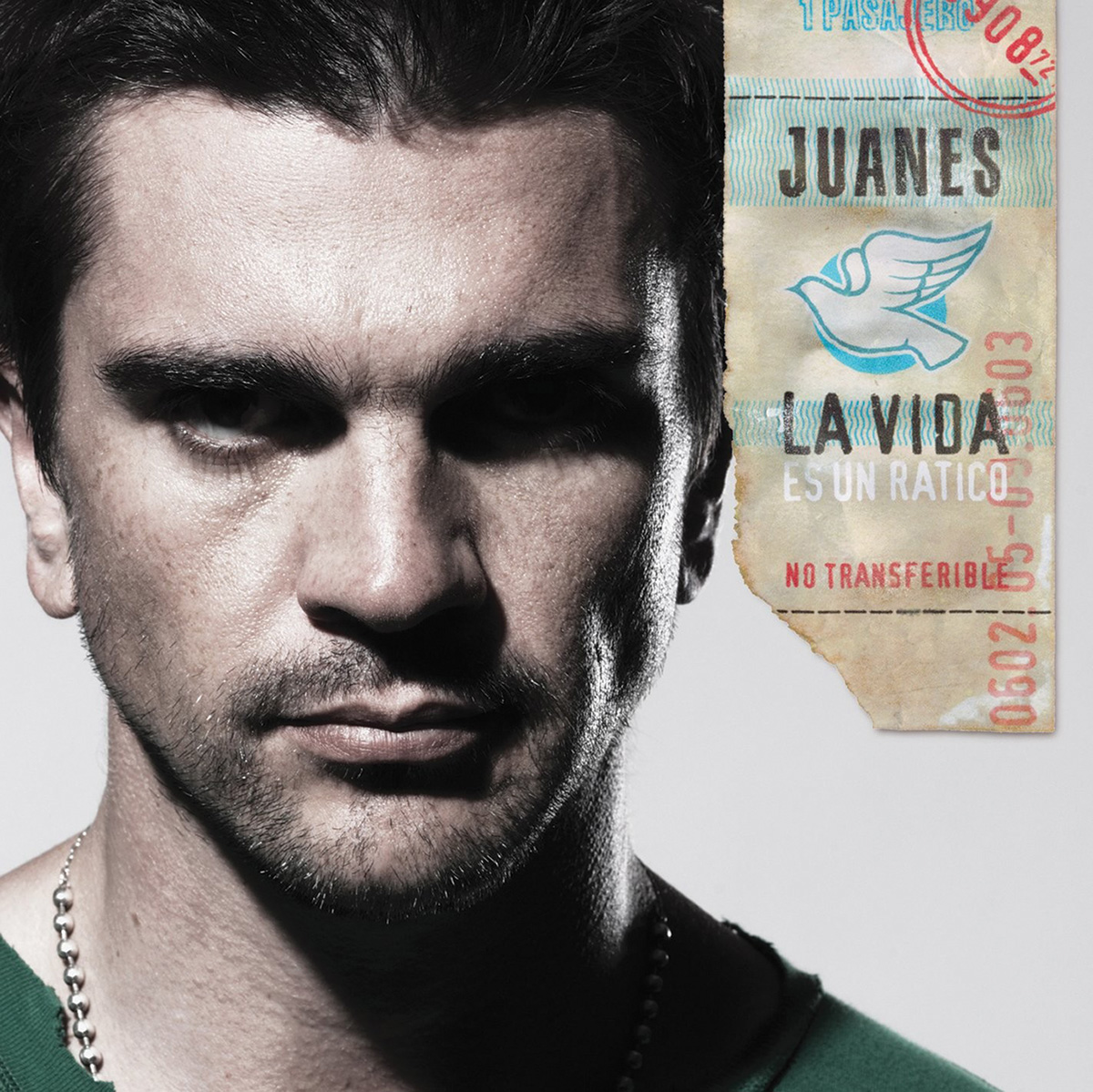 Colombian Vibes
Juanes, the Colombian singer-songwriter and Key Biscayne resident with a mission to change the world through his music comes to the American Airlines Arena on Apr. 12 as part of his La Vida Es…Un Ratico tour. It's a not-to-be-missed show. Even if you don't speak the language, the message in his beats and guitar-work are loud and clear. Tickets range from $27 to $97 and are available by calling 305.358.5885.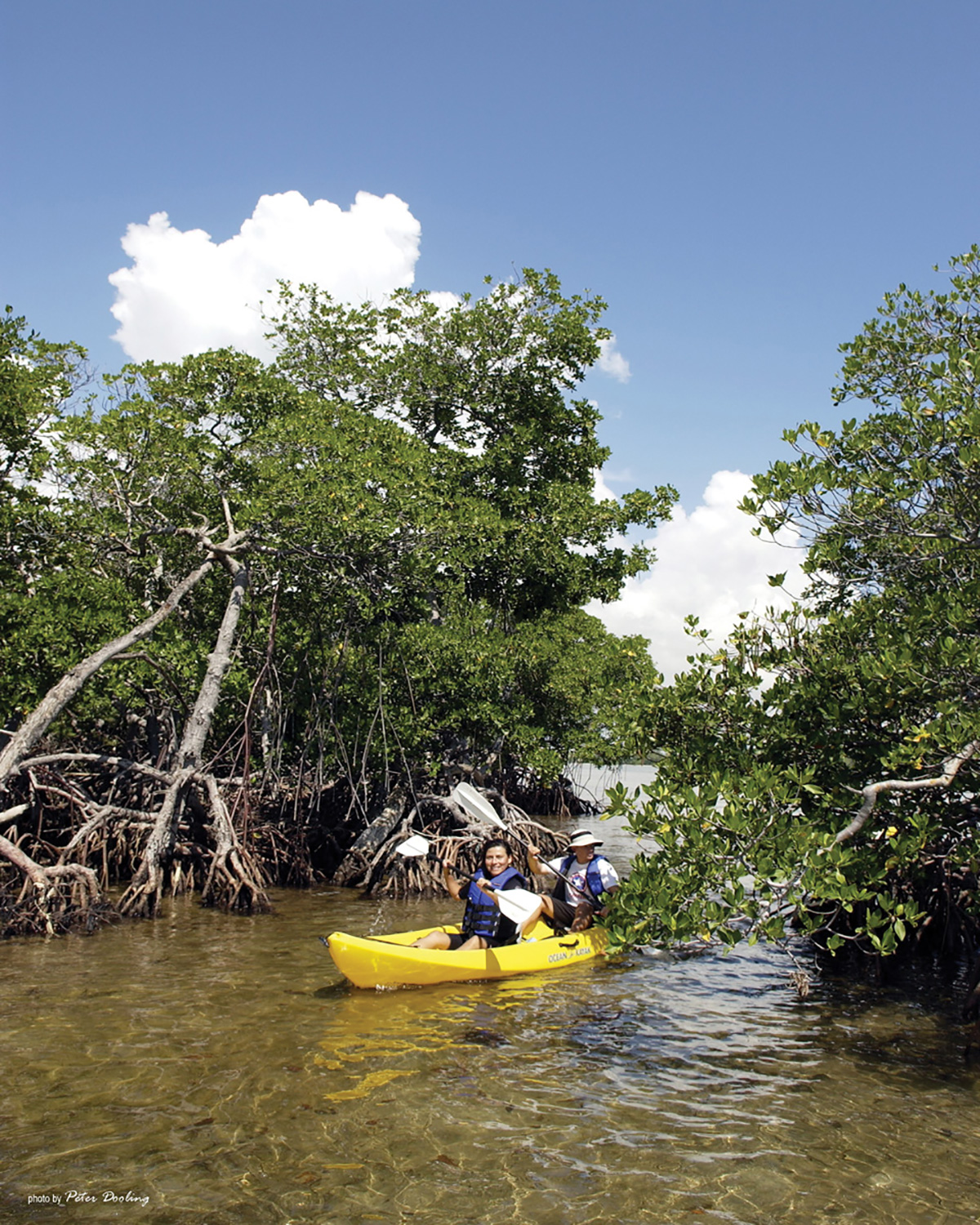 Bay Love
Now in its 26th year, Baynanza's Biscayne Bay Cleanup Day has been beautifying not only the Bay, but sites across the county. At this year's event on Apr. 19, volunteers can help at more than 25 cleanup sites. All should bring sunscreen, water, sunglasses, mosquito repellant, gardening gloves and closed-toe shoes. It's a great way to get dirty while doing a good deed, and kids and parents alike will receive free T-shirts for their participation. For more information, go to MiamiDade.gov.
Gorgeus Golfing
The Blue Golf Resort in Doral spans across sprawling acres of lush greenery and will feature a world-class restaurant from celebrity chef Phillipe Forcioli, a variety of top amenities for a truly indulgent experience and unparalleled guest services. The property is comprised of 15 villas, each offering elegantly appointed and fully furnished residences designed using a classic "Southern Mansion" style. The resort will offer guests a full-service clubhouse, deluxe pool with plush lounge seating and an indoor-outdoor restaurant. For more information, visit TheBlueGolfResort.com or call 305.597.8500.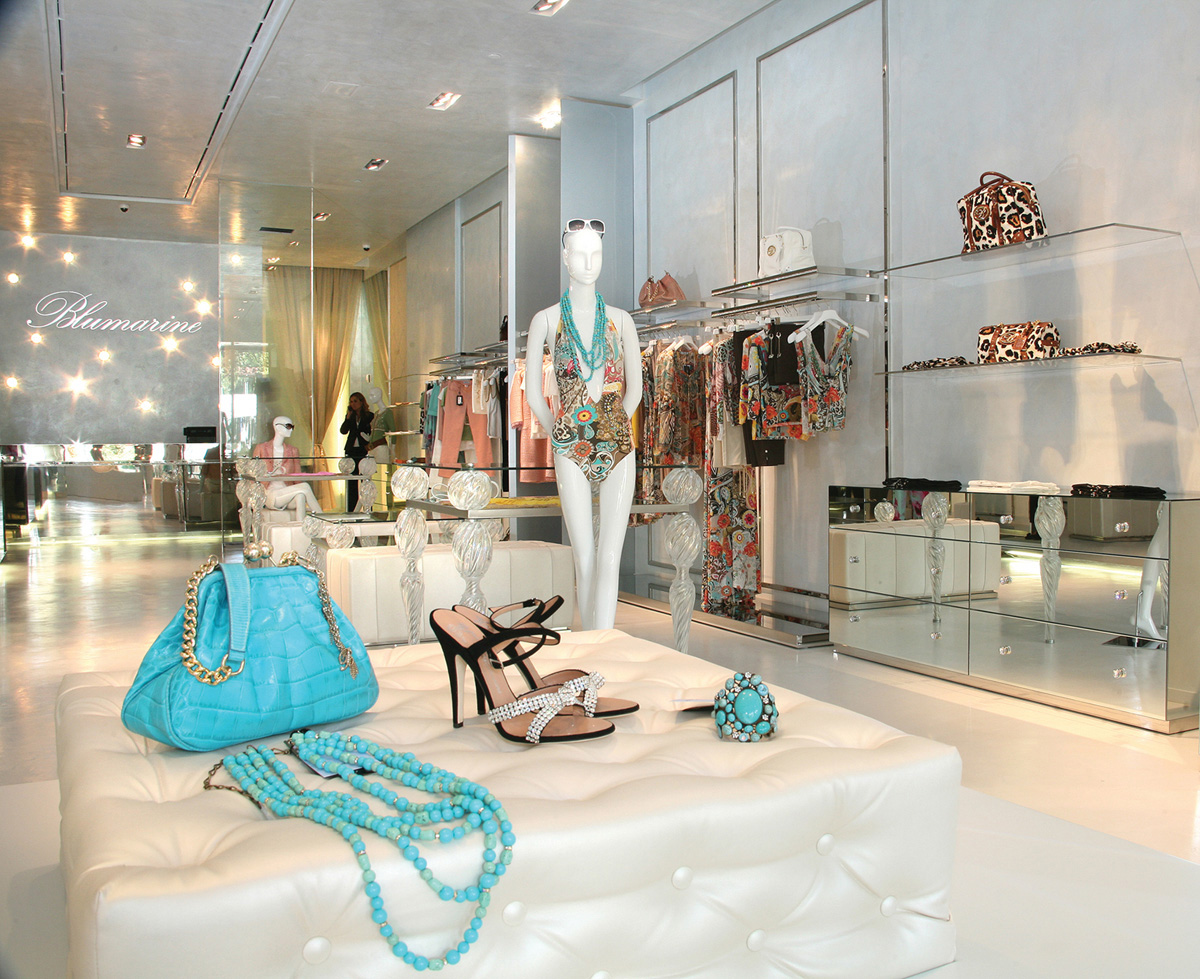 Flagship Boutique
If you can't get away to Italy for some fabulous shopping, don't fret. Blumarine, the Italian brand founded by Anna Molinari, just opened its first U.S flagship boutique in The Village of Merrick Park in Coral Gables. The new 2,000-square-foot boutique, designed by architect Elena Busato, is currently carrying Cruise 2008, Spring 2008, and looks straight off the runway, including caftans in bright blues, greens and pinks. Passion, fantasy and a touch of edgy romanticism infuse these young and ebullient collections. For more information, visit Blumarine.com.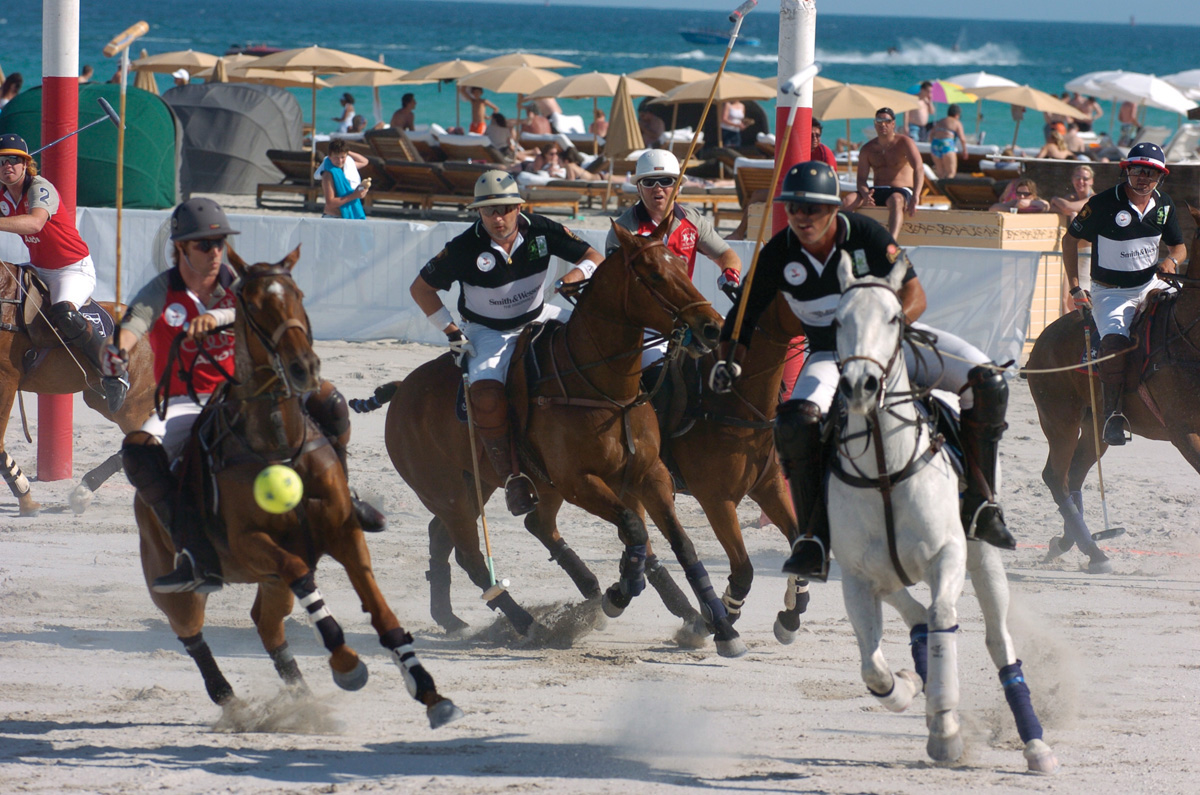 Polo Time
The Miami Beach Polo World Cup, from Apr. 10-13, is a three-day international polo tournament that will bring eight teams from around the world to compete for the La Martina Trophy. Events include a player presentation and press conference, polo games Friday through Sunday and social gatherings. Taking place on the beach between 20th and 22nd streets, you can get more information at MiamiPolo.com or by calling 305.538.3809, ext. 22.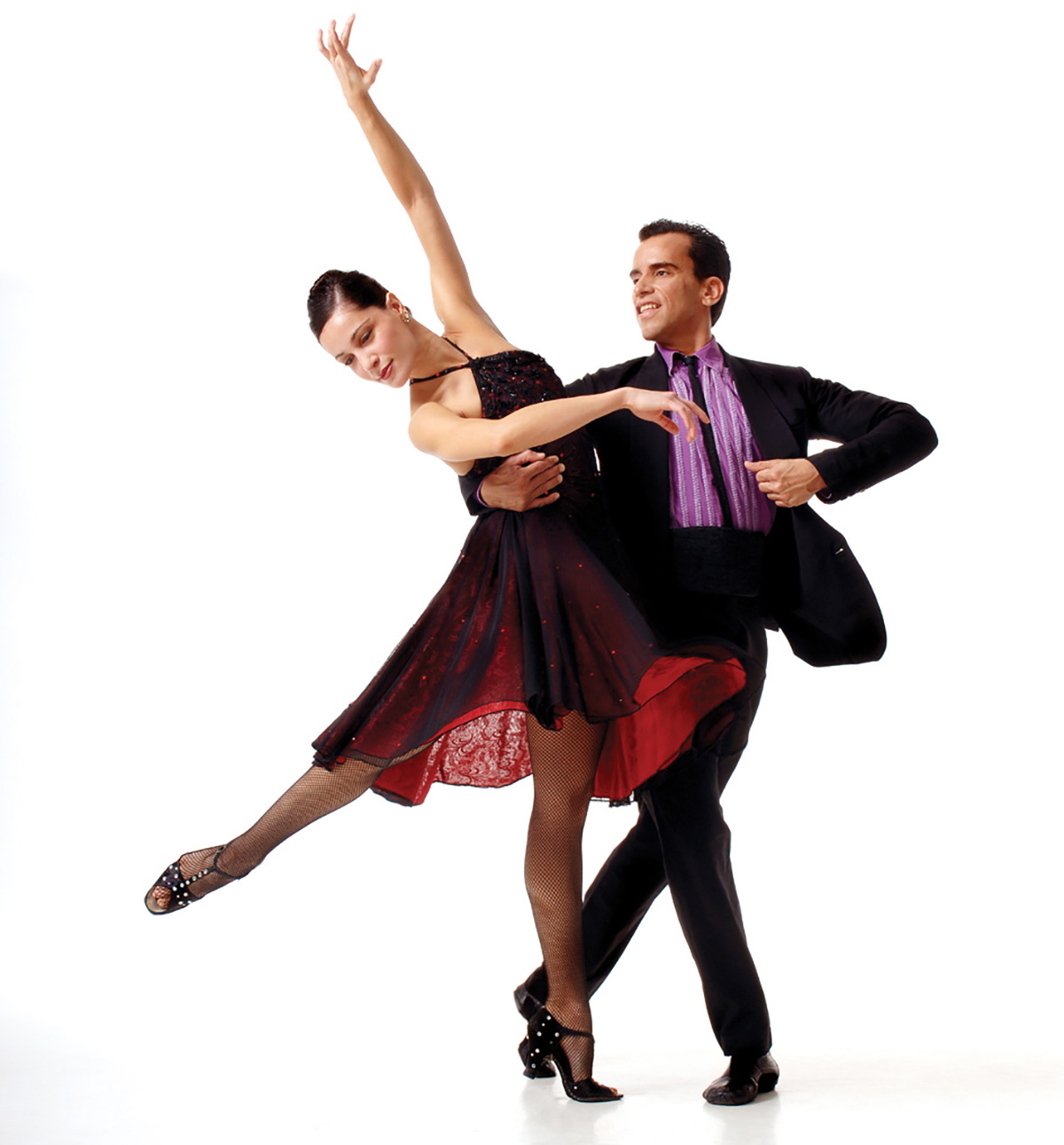 Right Moves
At the Miami Beach Dance Festival from Apr. 3-13, companies from around the U.S. representing all forms of dance will perform at various venues in Miami Beach. Whether you like modern dance, contemporary ballet or more traditional performances like flamenco, there's something to get everyone moving. For more information, visit MomentumDance.com or call 305.858.7002. Tickets are between $22 and $50 for preferred seating.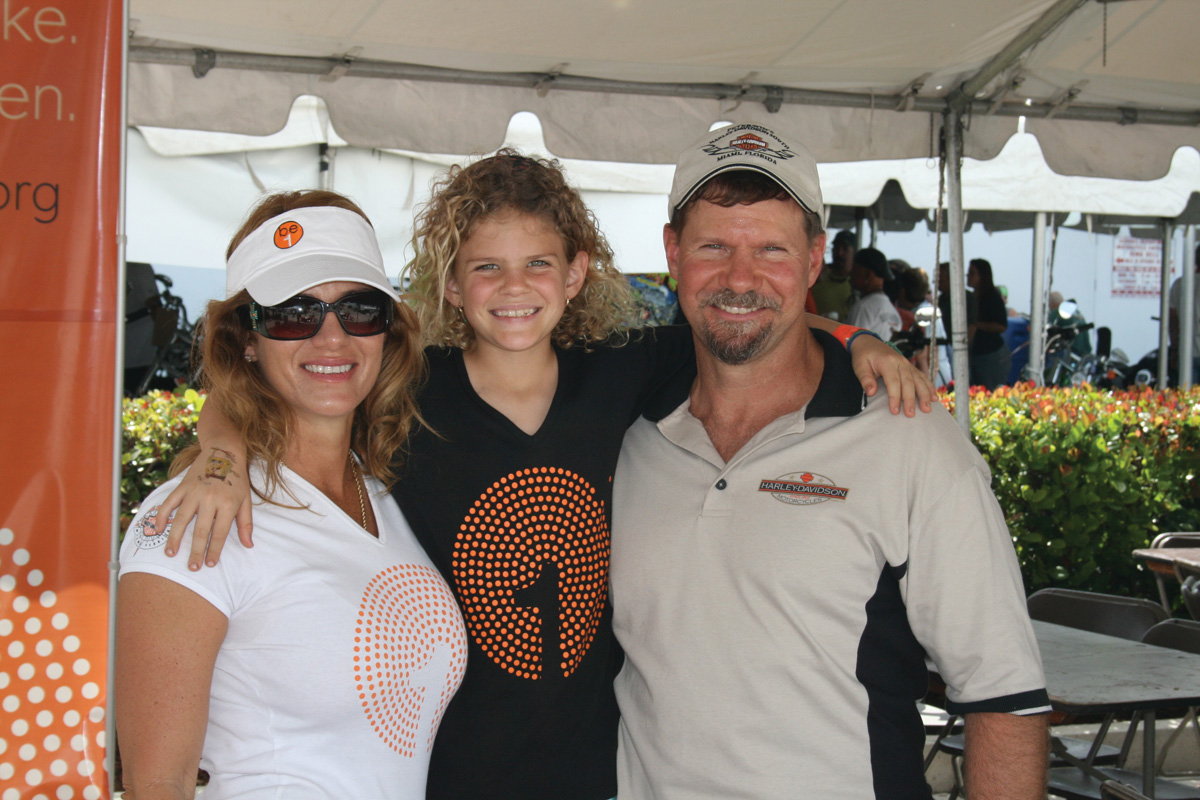 Harley Hurray
Peterson's Harley-Davidson South will celebrate its 30th year in business in South Florida from Apr. 18-20. The historical weekend begins Friday night with the Peterson's 3rd annual benefit for The Women's Alliance. The evening will include an Absolute cocktail reception and rock 'n' roll entertainment by Mr. Nice Guy. Mistress of Ceremonies "Lady Jane," a national producer for Univision Radio, and the chapter secretary for the Christian Motorcyclists Association of Miami, will host the evening's festivities. There will also be a silent auction and raffle drawing for the Tigertail, a 2007 SoftailCustom designed with a crystal skin made of Swarovski crystals and accents estimated at $50,000. Raffle tickets are $1 at YoureOneInAMillion.com. Tickets for the benefit are $50 per person and are available at PetersonHarley.com, through YoureOneInAMillion.com or in person at Peterson's Harley-Davidson South, 19825 S. Dixie Hwy. Peterson's will continue the celebration through the weekend with free shows and parties, including stunt shows and autograph sessions by Bubba Blackwell, the record-breaking Harley-Davidson daredevil, live performances by Back Track and The Secret and food, drinks, and fun for the entire family, with clowns, face painting and a bounce house for the kids. Inside, the big kids can enjoy the Peterson's Harley Museum & Antique Collection, as well as the Peterson's 54-year history in a timeline photo gallery as they take a look at four new Dark Custom models. For sponsorship information, or to donate a silent auction prize, call 305.762.6400.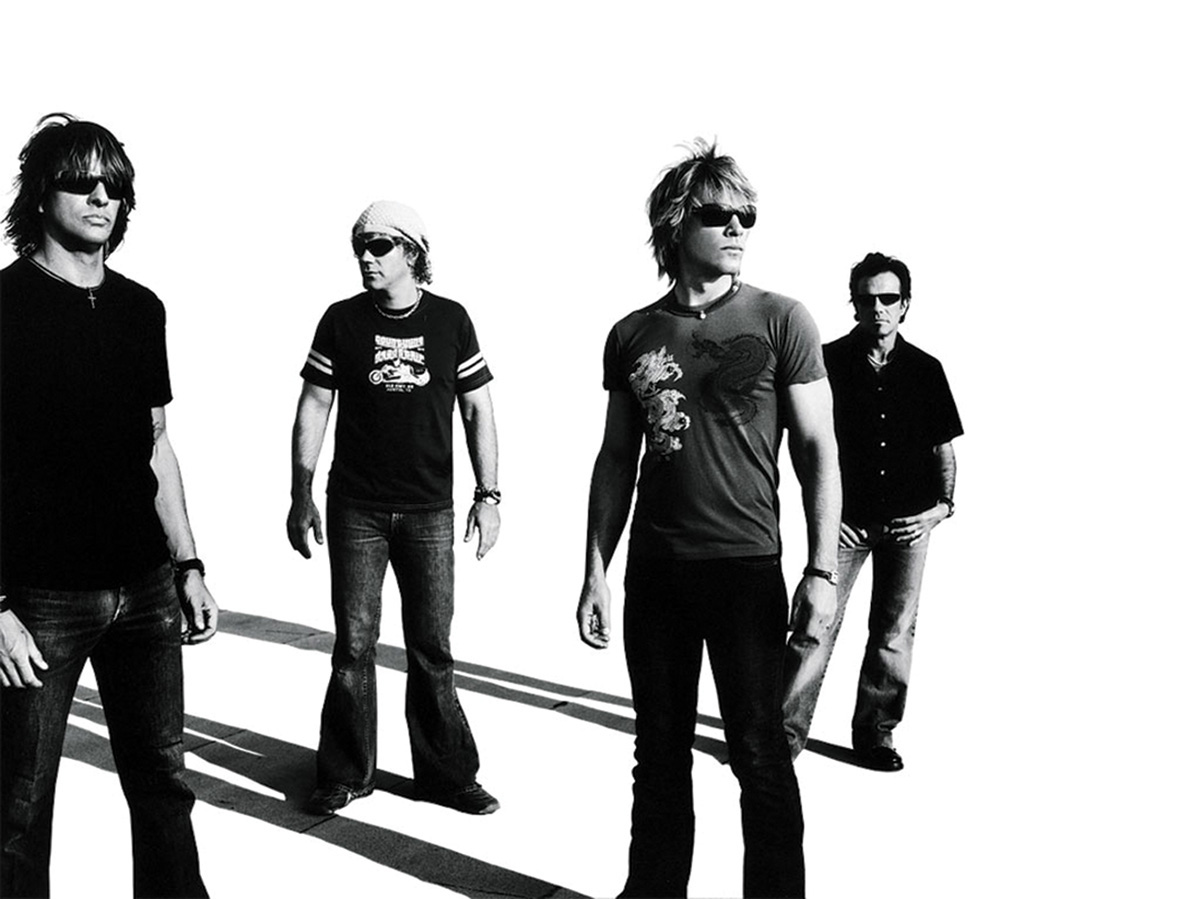 Rock On
Still rocking hard after decades of stardom, Bon Jovi will be at the Bank Atlantic Center on Apr. 26. After kicking off last fall with a sold-out, 10-night stand at the grand opening of The Prudential Center in the band's home state of New Jersey, the band and American Idol alum Chris Daughtry, who's opening, will hit 38 cities through May 1. Get your tickets before they're sold out. Tickets are $65 to $132.25 at Ticketmaster.com.
Fishing Frenzy
Free and open to the public, the Yamaha Contender Miami Billfish Tournament is sure to get you to the great outdoors, whether you're in it for a big catch or just to enjoy the dockside live entertainment and auctions. Bring the whole family from Apr. 3-6 to the Miami Beach Marina. There's an entry fee for competing anglers. For more information, visit MiamiBillfish.com or call 305.598.2525.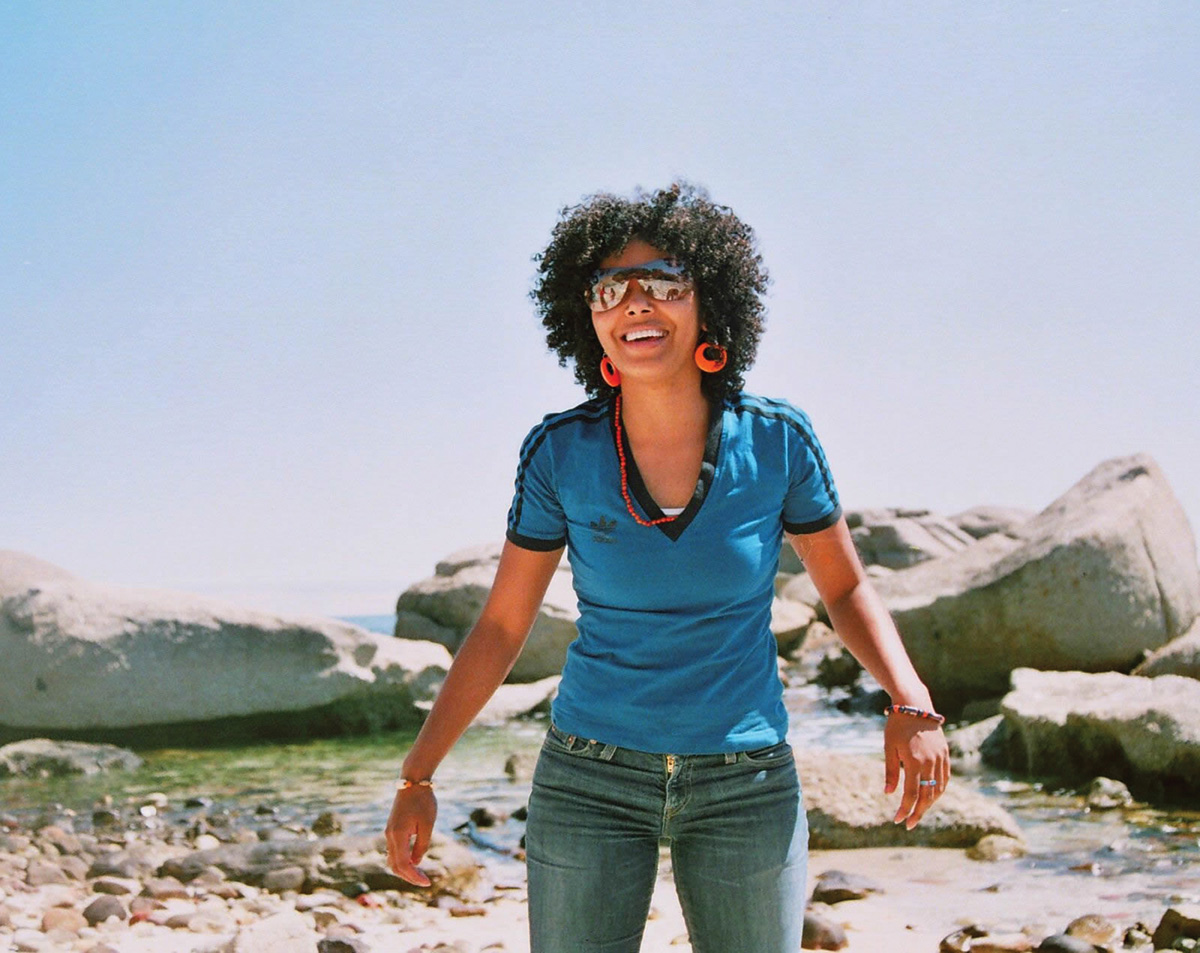 Girl Power
To celebrate Women's History Month, the Women's International Film & Arts Festival (WIFF) is putting on 10 days of films, workshops, panel discussions, parties and all the fun that South Florida has to offer. Through Apr. 6, films will be shown throughout the county by and about women from all over the world. This year's addition of the 2008 WIFF Family Fun Fest at Peacock Park is a special treat for parents who'd like to spend a fun-filled day out with the kids and enjoy films, bounce-houses and lots of entertainment options for the entire family. For a full list of events and film screenings, or to buy tickets for $30, visit WIFFonline.org.