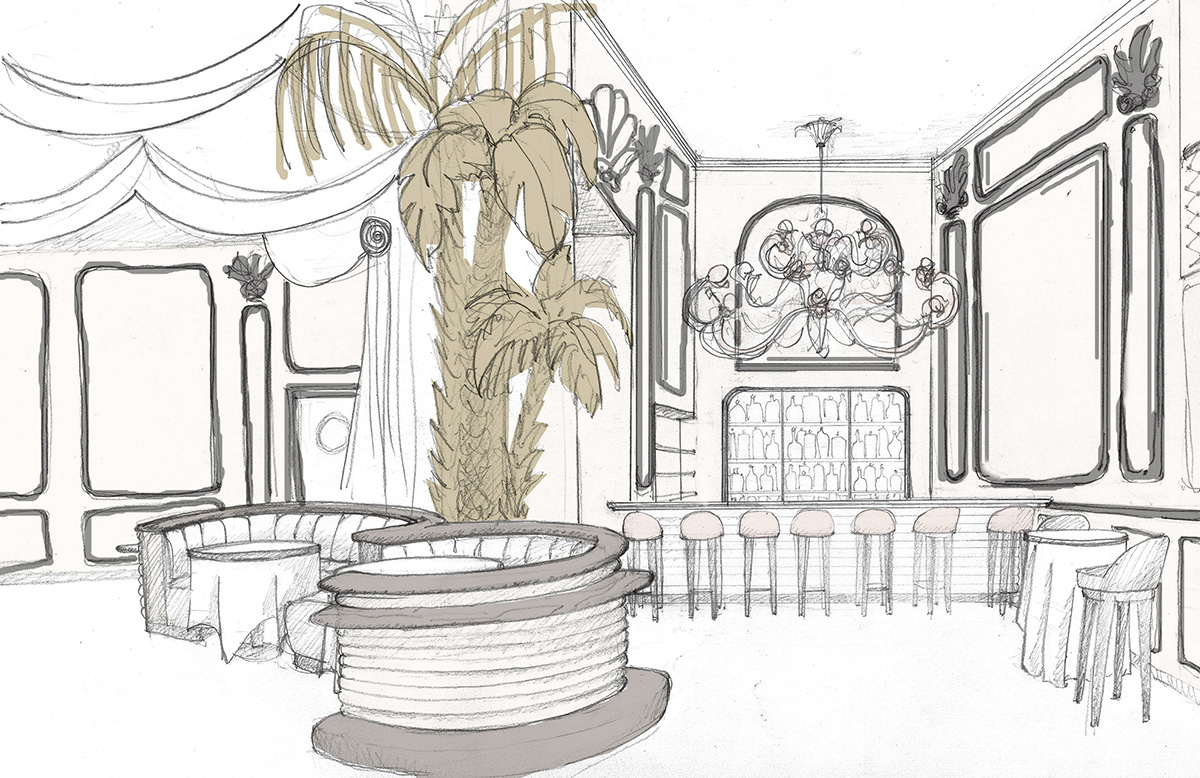 Opening this season in Brickell, the live music venue will feature a wide variety of musical styles from Afro-Latin to Parisian Pop, showcasing international DJs as well as emerging acts to centerstage for an ultimate nightlife experience while you enjoy luxe libations and Caribbean and South American fare that uses hints of Amazonian ingredients created by renowned Executive Chef Jean Paul Lourdes; 305.535.0065; ElTucanMiami.com.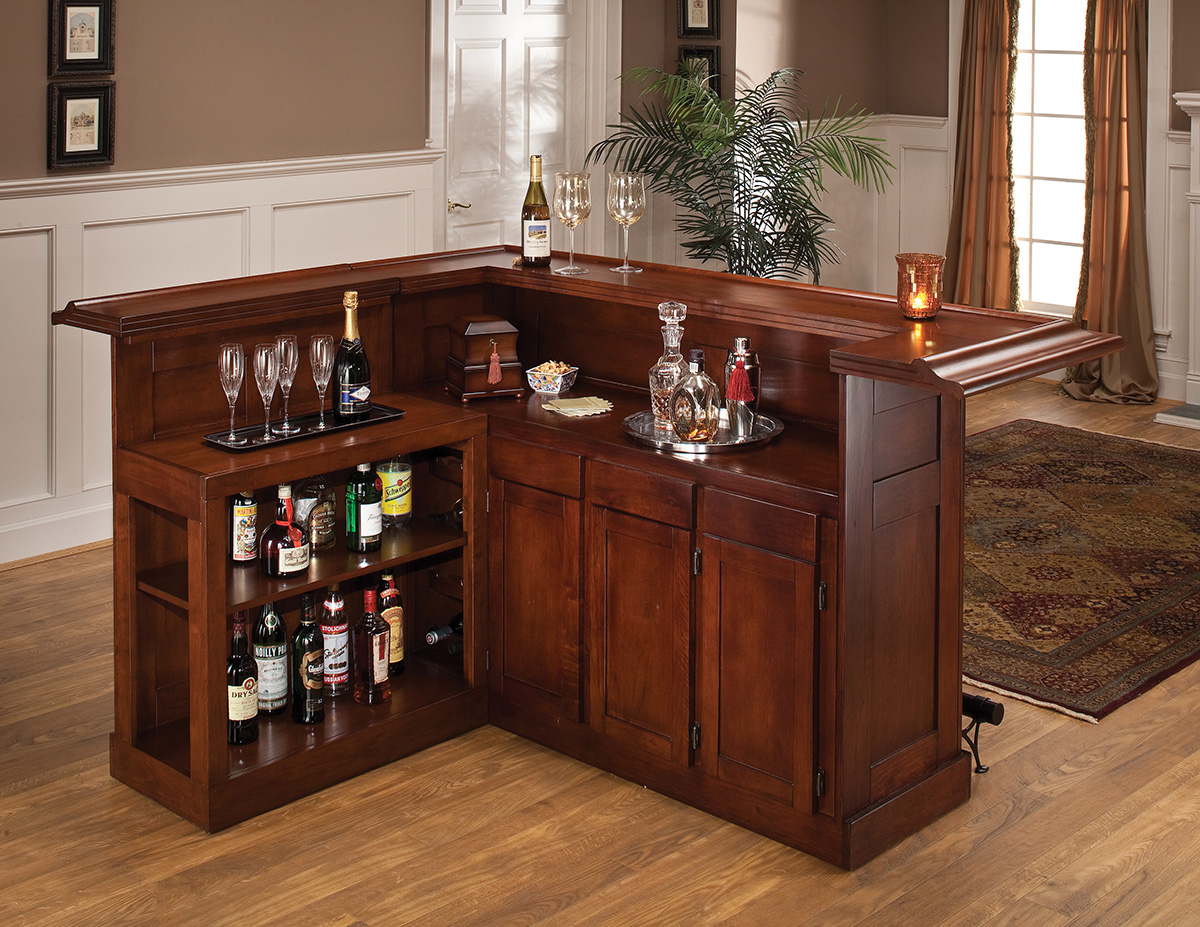 HOME SIPS
Home bars are popular for a reason: They're handy when you want a great cocktail without stepping out, and they are perfect for inviting friends over for a convivial social hour. But unless you're ready to call a contractor to make built-ins, it's hard to get the "real bar" experience at home. Hillsdale Furniture's answer is the timeless pub ambience of their Classic Cherry Large Bar & Side Bar that fits in a 6.5 ft. x 5 ft. space. It's also available without the side bar, should you have tighter space constraints; HillsdaleFurniture.com.
ULTIMATE NIGHTLIFE
In its heyday, few places on Earth could rival Cuba for glitz, glamour, celebrities and unparalleled partying until dawn. The following books pay tribute to its golden era of lavish entertainment.
Text by Stacy Wynn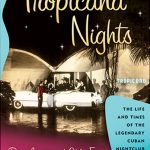 Glitzy Glamour
The Tropicana was the Havana nightclub. Tropicana Nights: The Life & Times Of The Legendary Cuban Nightclub invites readers to mingle with celebrities, dance the mambo, play roulette and enjoy performances by legendary entertainers such as Nat King Cole.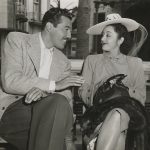 Timeless Imagery
Cuba Then: Rare & Classic Images From The Ramiro A. Fernandez Collection is a dazzling showcase of movie stars, race-car aristocrats, sultry showgirls, gangsters and the diverse people of Cuba. Features more than 300 dramatic photos.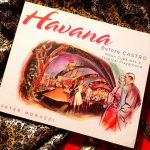 Legend In Paradise
The vintage and contemporary postcards, brochures, artifacts and photos of Havana Before Cuba: When Cuba Was A Tropical Playground capture the rare era after WWI until Castro's Revolution when Cuba was the most popular exotic destination in the world.