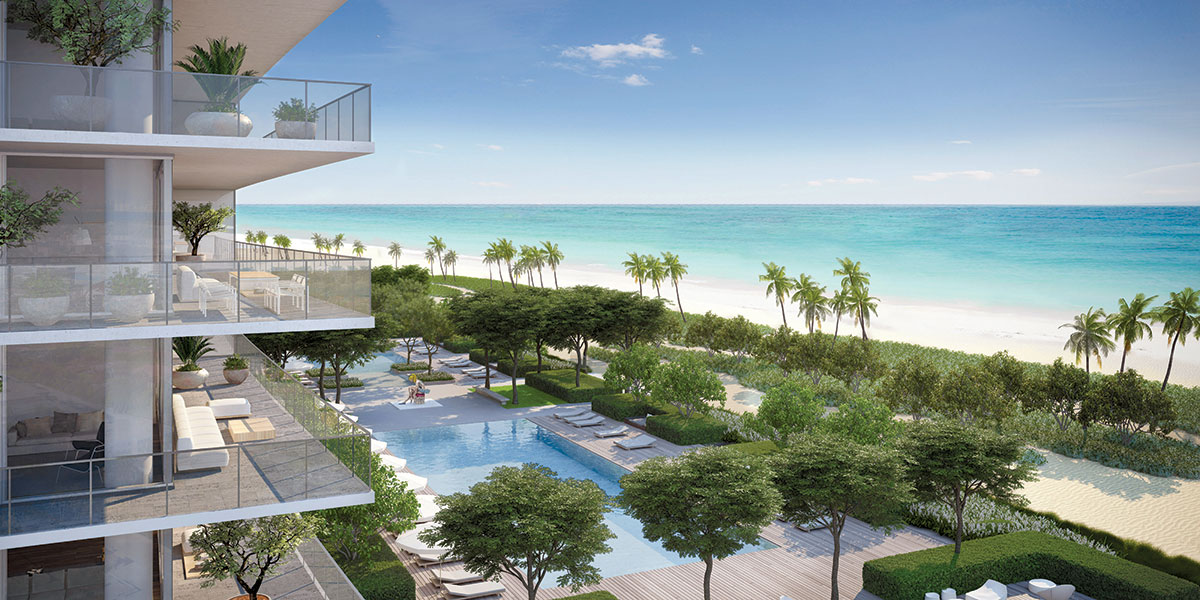 Water Focus
Oceana Key Biscayne is aptly named as it's all about the water. Enjoy the ocean via the 500 feet of private beach, or choose from the sophisticated relaxation pool or vigorous lap pool. The water-focus theme continues with lavish spa facilities and breathtaking ocean views from the units; OceanaResidences.com/KeyBiscayne.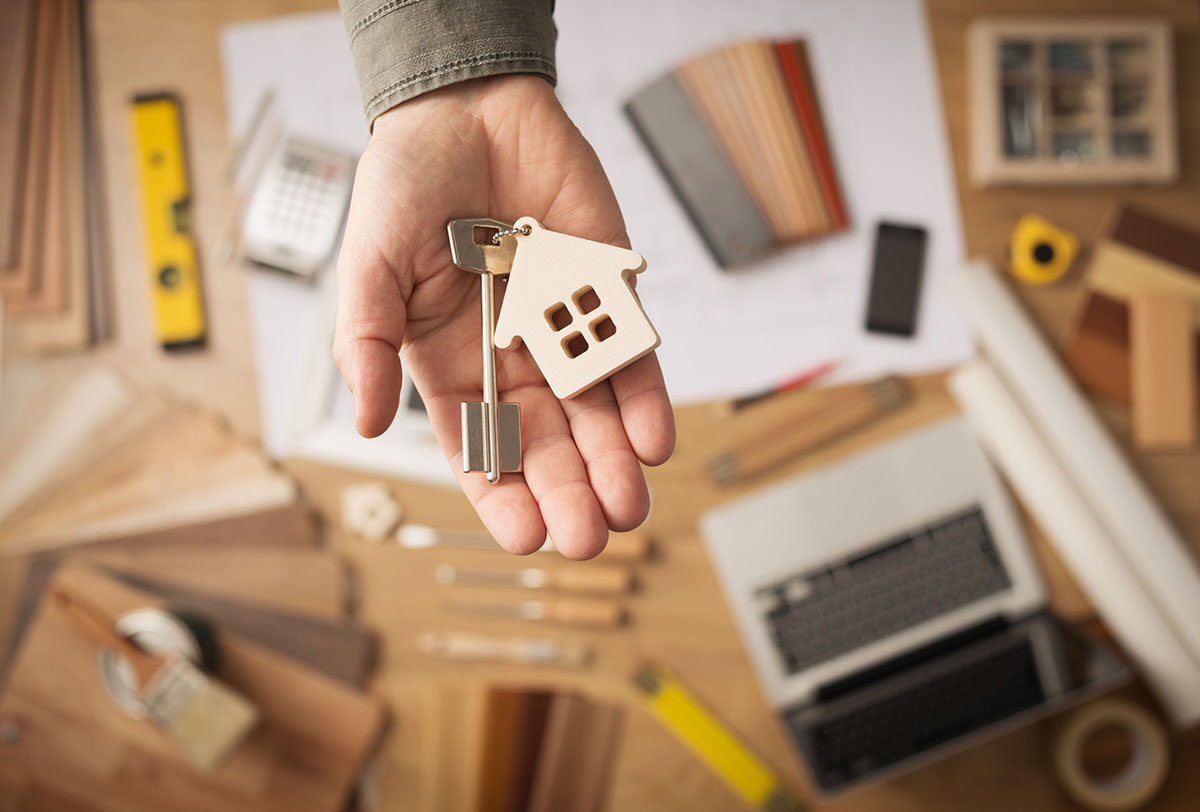 Notable Transactions
Choosing the right realtor is important, but the title agent is equally integral to the process. Kensington Vanguard National Land Services is one of the largest privately held title company in the U.S. and they have expanded to Brickell. Best of all, it's led by Glenn Asher, who has closed over 25,000 residential and commercial deals nationally; AskTheTitleGuy.com.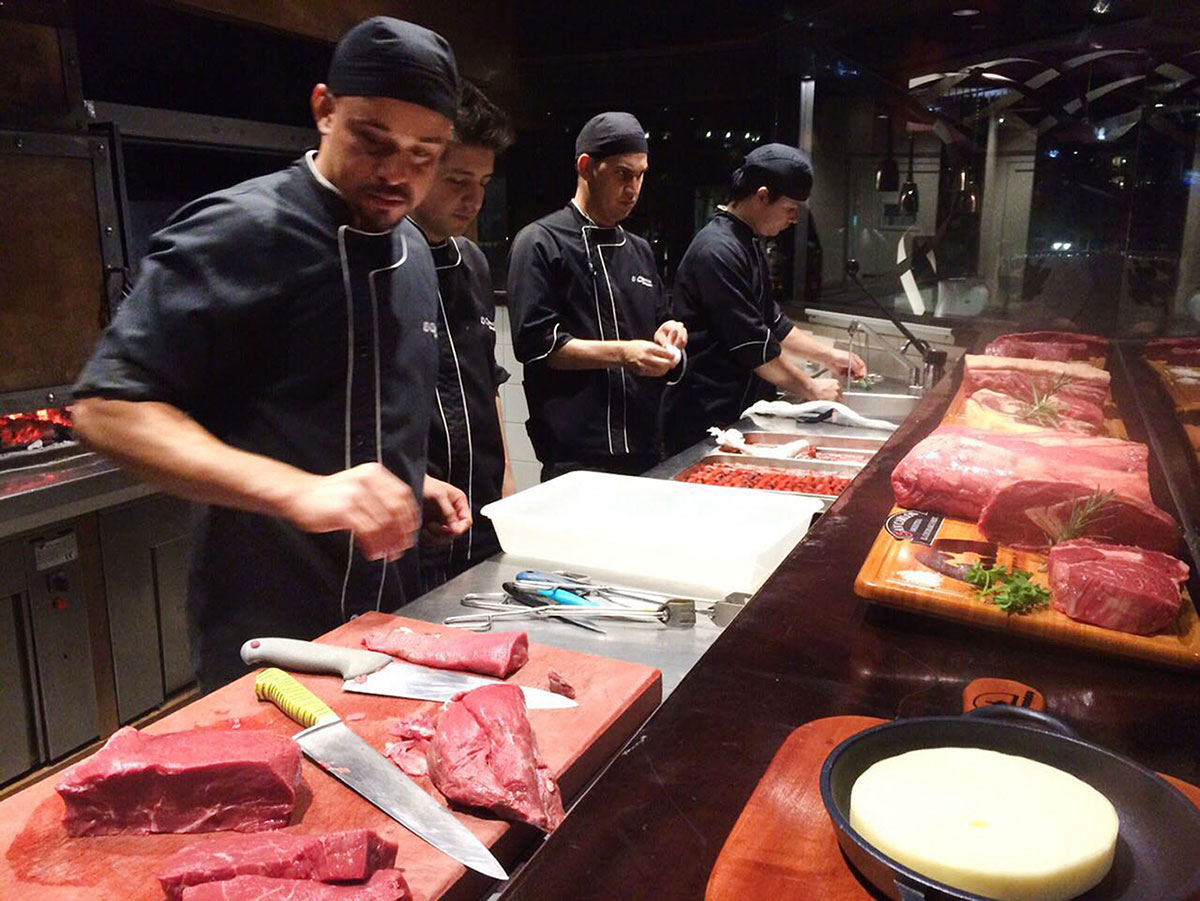 Get Your Tastebuds Ready
This May, El Churrasco Steakhouse opens, featuring premium gastronomy based on its own raw materials, such as Angus San Carlos Certified meat from their ranches in South America, origin determination of all products such as Familia Gil Wines and Oils from key areas in Spain; ElChurrascoRestaurante.com.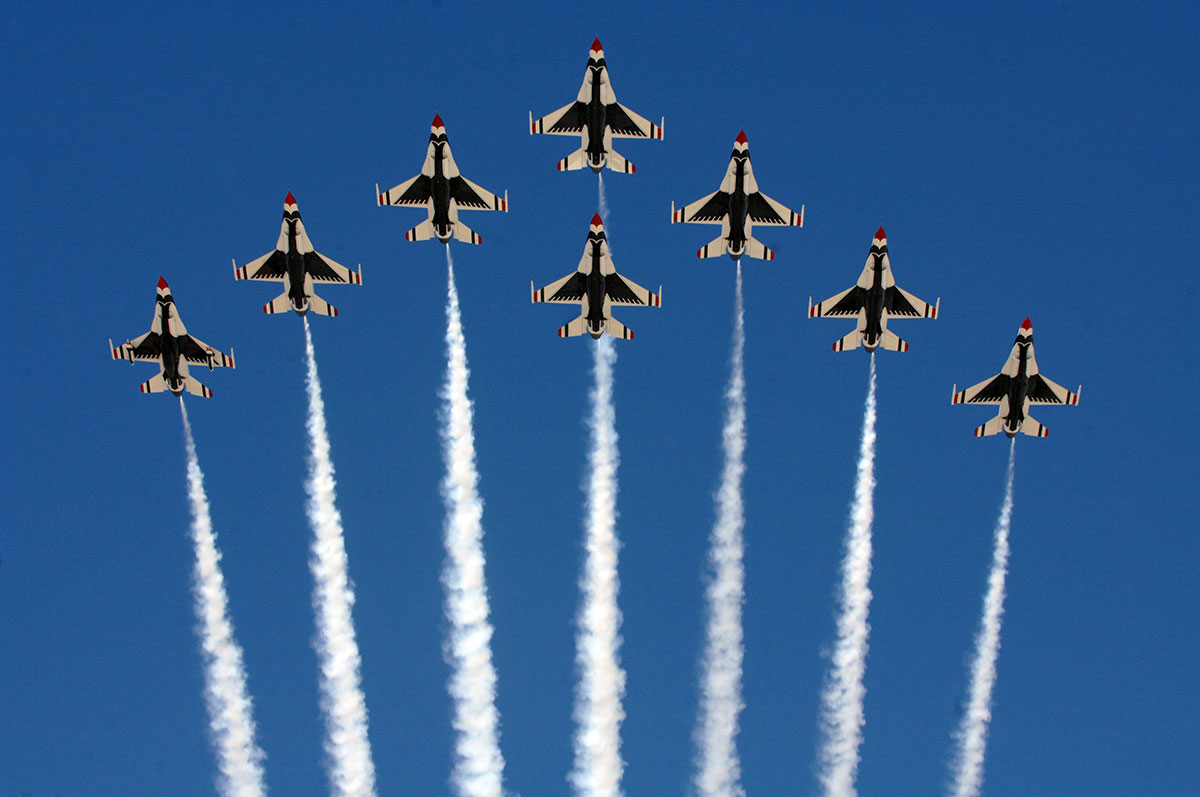 Looking To The Sky
Three jet teams — the U.S. Air Force Thunderbirds, the Breitling Jet Team and the Canadian Airforce Snowbirds — highlight a stellar list of aerial performances at the 2016 Fort Lauderdale Air Show. See everything from F-35 Joint Strike Fighters to the vintage GEICO SJN-2 WWII-era precision fliers from May 7-8; FortLauderdaleAirShow.com.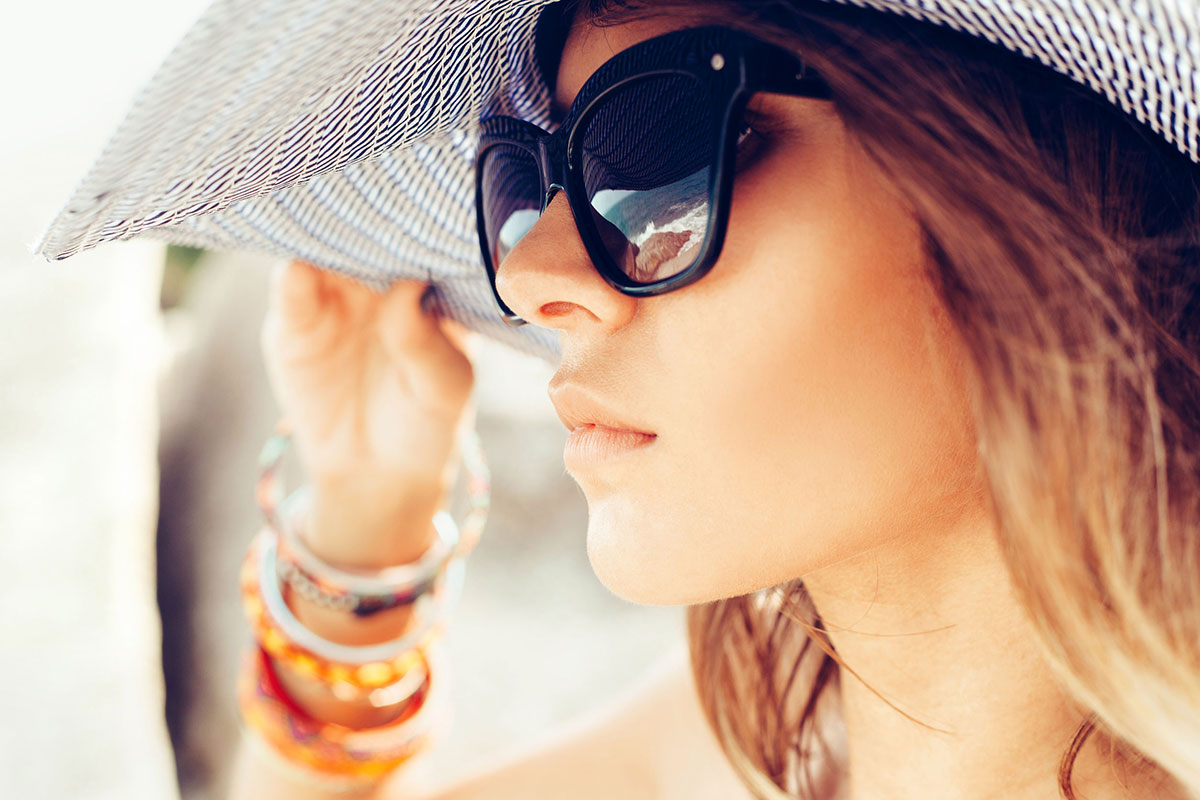 The Eyes Have It
Entering its 48th year of service, International Opticians remains an independent family-run eye care center. Which is precisely why this full-service optical store can offer patients a selection of close to 1,000 frames from among 25 designer names to choose from at the lowest prices; InternationalOpticians.biz.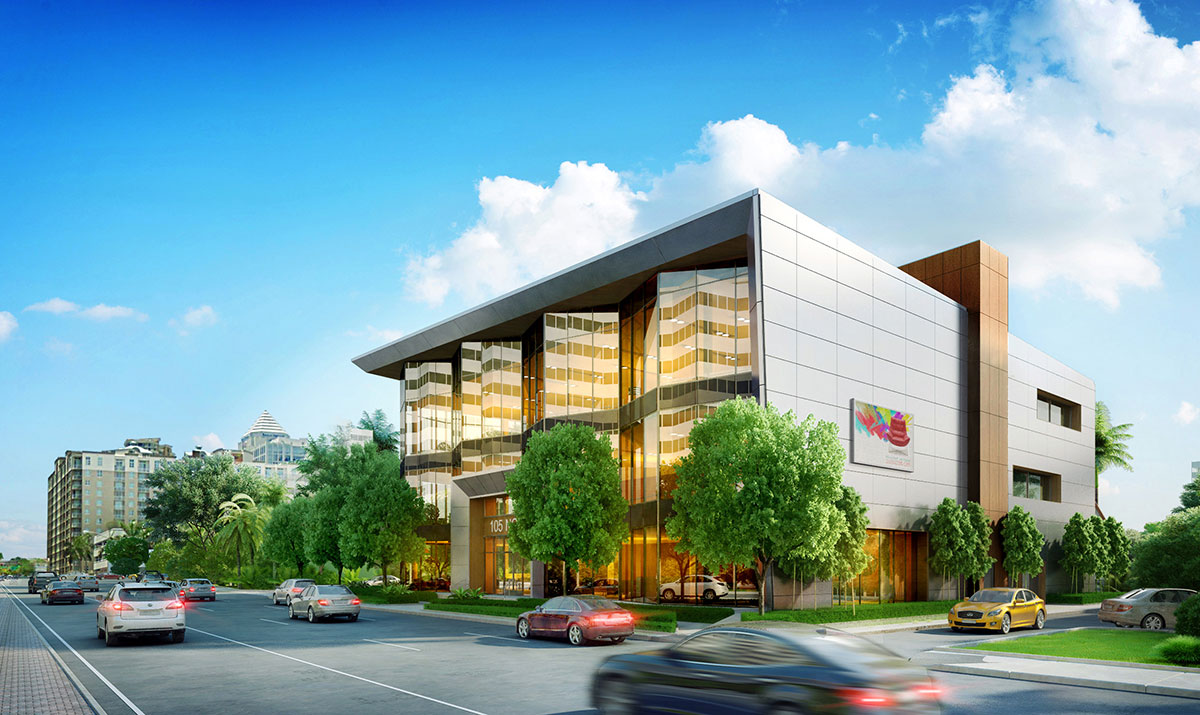 Heading North
For some, Fort Lauderdale is the "Next Miami", making 105 North Federal Highway the perfect location for a Miami business or large retailer looking to expand northward. The entire 3-story, 36,206 sq. ft. of new construction is available for lease. It is conveniently located in the heart of downtown Fort Lauderdale with floor-to-ceiling windows and beautiful city views; 305.944.3995; 105NorthFederal.com.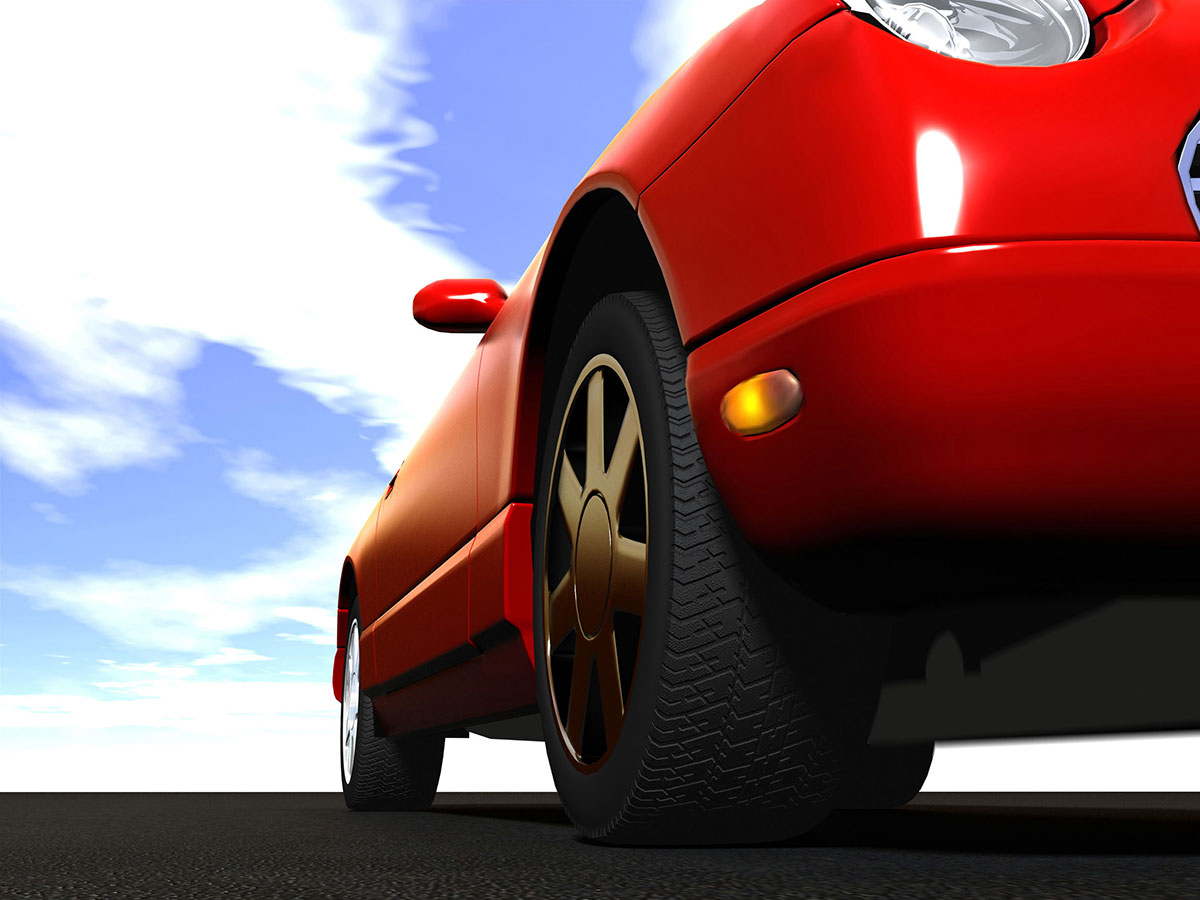 For VIP Vehicles
Own a European or exotic vehicle? Now there's a full body shop, mechanic and maintenance center on Brickell with the state-of-the-art equipment needed to service these high-end machines. Family-owned & operated, Advanced Auto Diagnostics offers VIP treatment at both their Brickell and Doral locations and works with all major insurance companies and 3rd party warranties; ADiagnostics.com.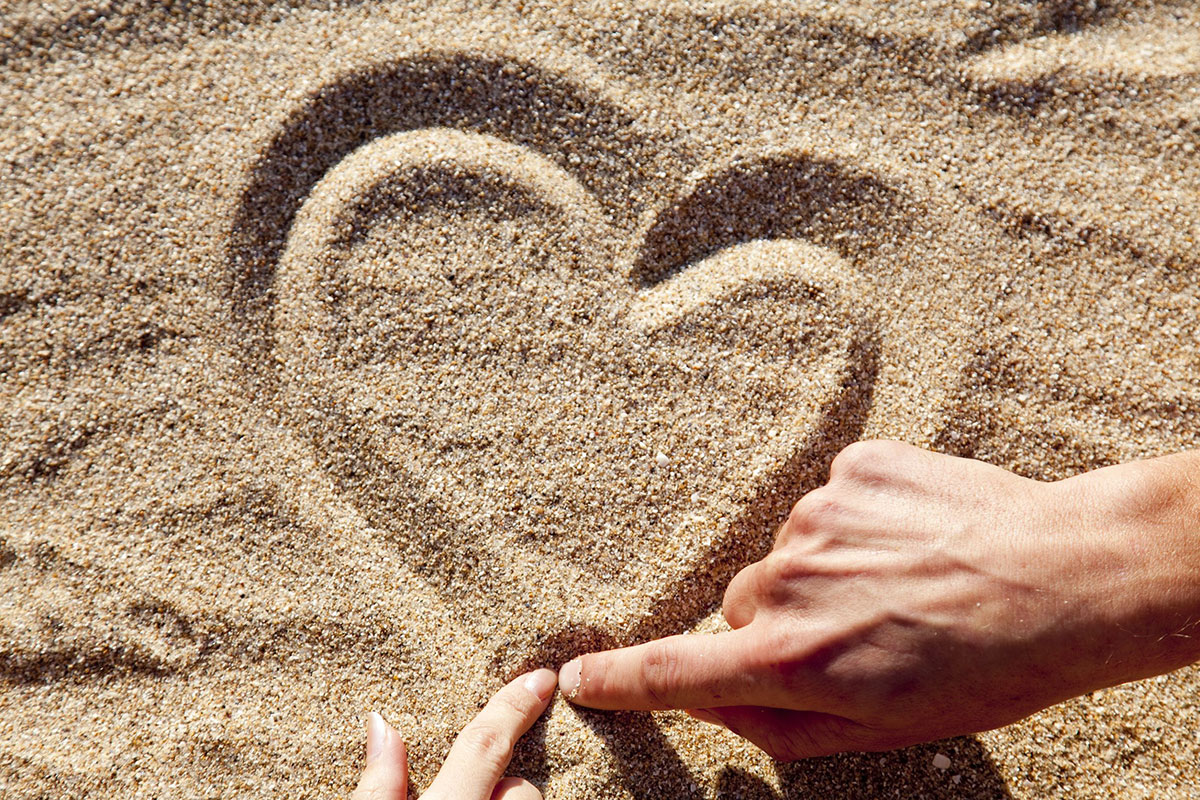 Have A Heart
The highly-anticipated American Heart Association Miami Heart & Stroke Ball 2016 takes place May 21. This always vibrant and exciting event celebrates the organization's mission and success in "building healthier lives, free of cardiovascular diseases and stroke." This year's campaign goal is $1 million; [email protected]; Heart.org/MiamiHeartBall.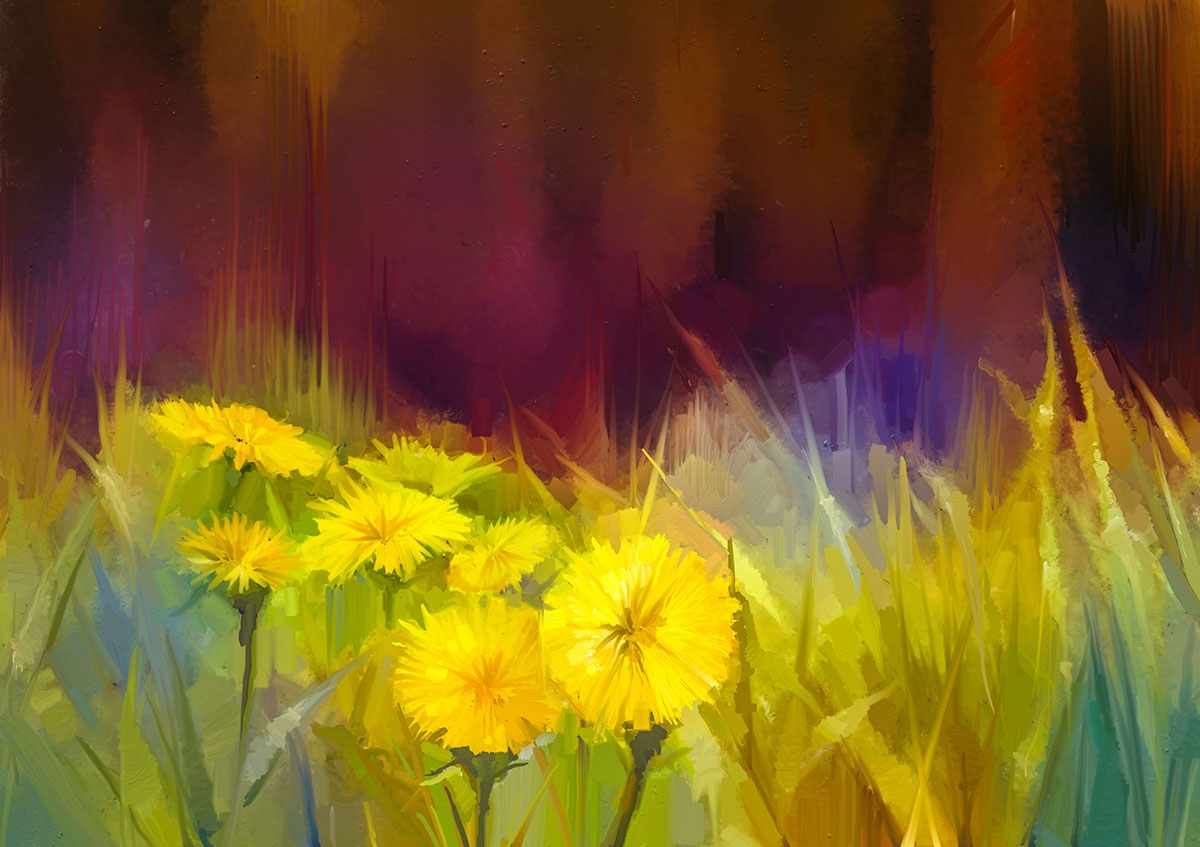 Creative Space
One year ago this June, Marie Saint Pierre chose to open a unique concept shop and gallery in Wynwood where art, fashion and design meet, interact and influence each other. This was her third location and first in the U.S. to feature her leading-edge designs articulated around timeless qualities. If you haven't been yet, now's the time; MarieSaintPierre.com.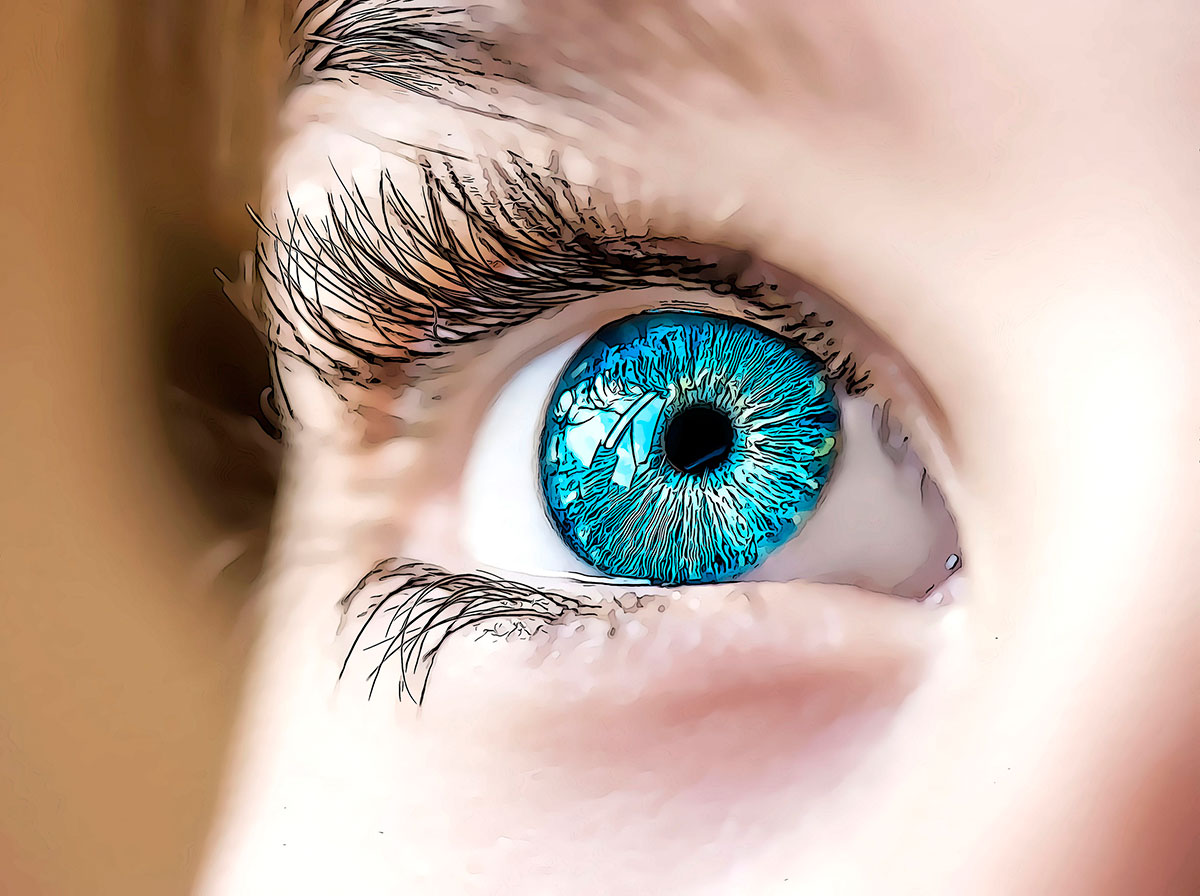 See The Difference
Promising to be a visual experience not to be missed, A Night Of Celebration for The Marc Jaiden Project takes place on May 14. Come out and celebrate knowing that the funds from this year's gala will continue to aid thousands in need of vision care. No one should be limited by poor vision; MarcJaiden.com.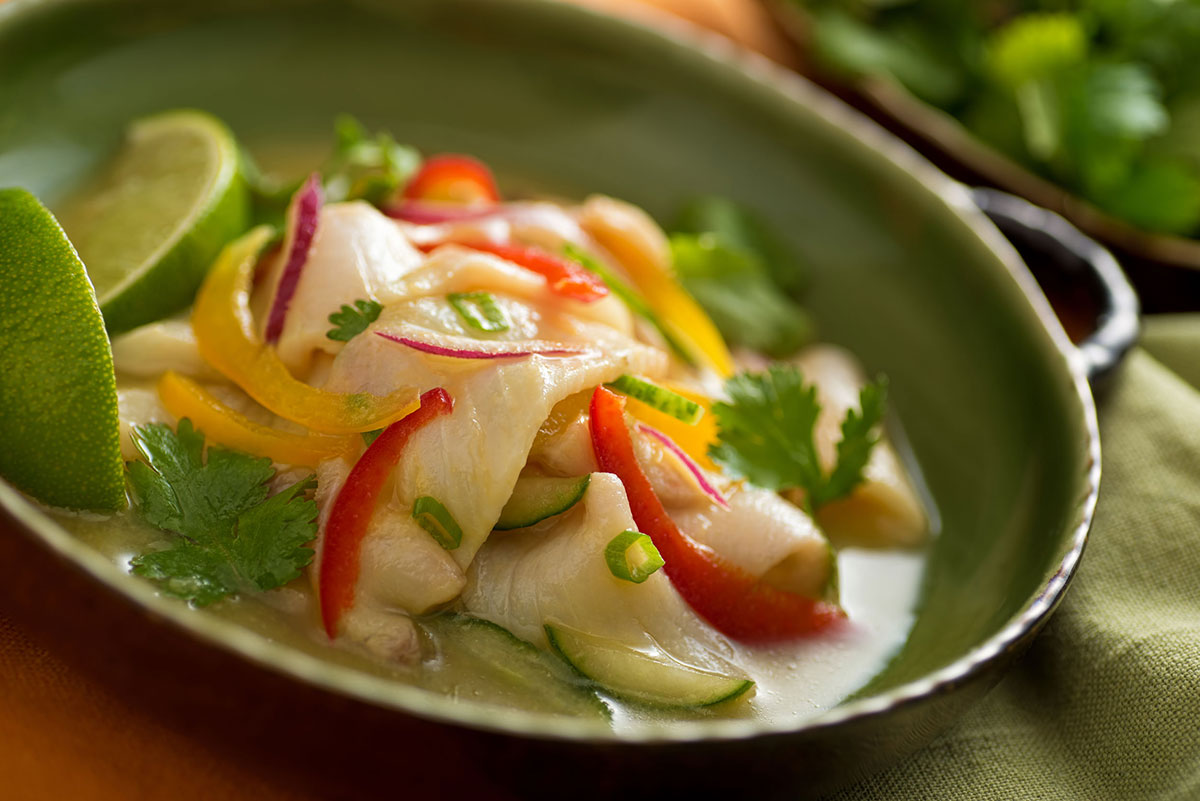 South American Delights
Immerse yourself in all things Peruvian at Peru Gourmet 2016 on May 17. Hosted by the Peruvian Chamber Of Commerce, this is a great chance to savor typical dishes from different regions of Peru, sip Pisco cocktails, Peruvian beers and enjoy an entertaining show of folkloric music. Proceeds benefit Asociacion Emergencia Ayacucho; PeruvianChamber.org.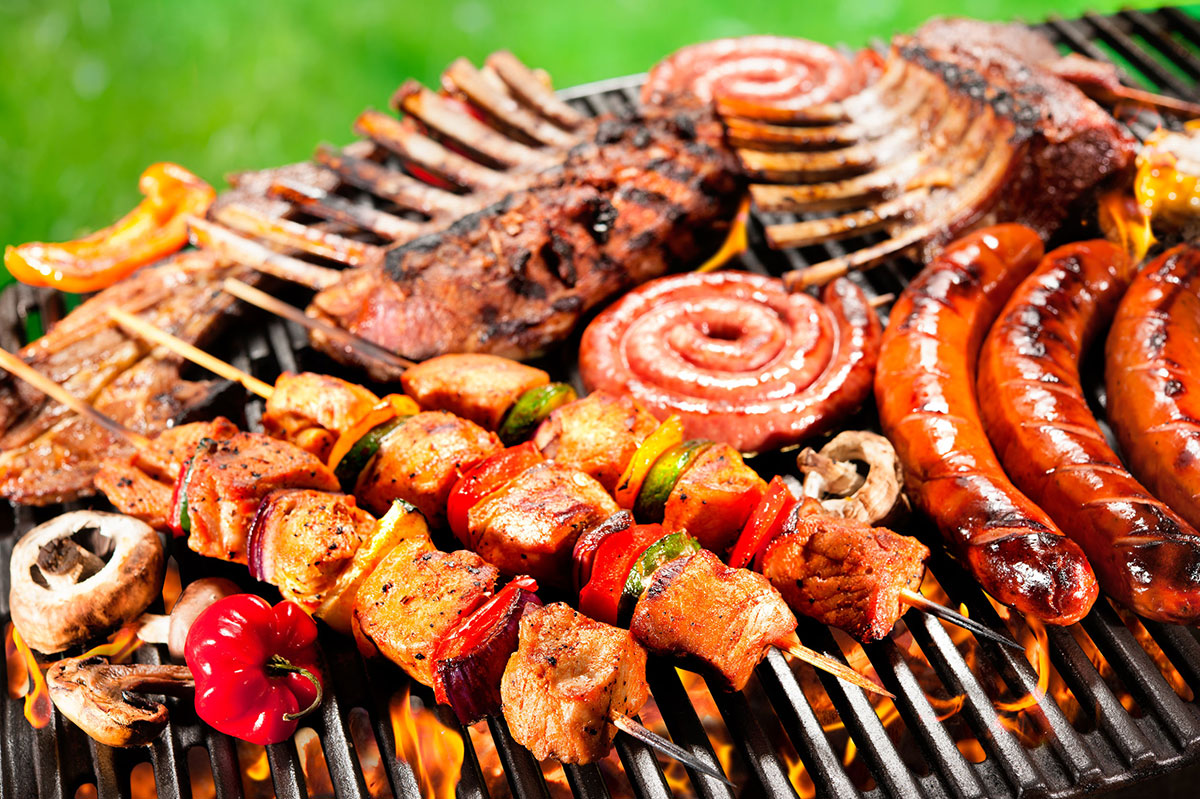 Summer Wine & Food Festivities
With 9 months until the next South Beach Wine & Food Festival, we're glad to hear that the Hollywood Wine & Food Fest is debuting this summer. The inaugural event allows us to indulge in food from the best South Florida restaurants, eateries and caterers with wines from around the world from May 14-15; HollywoodWF.com.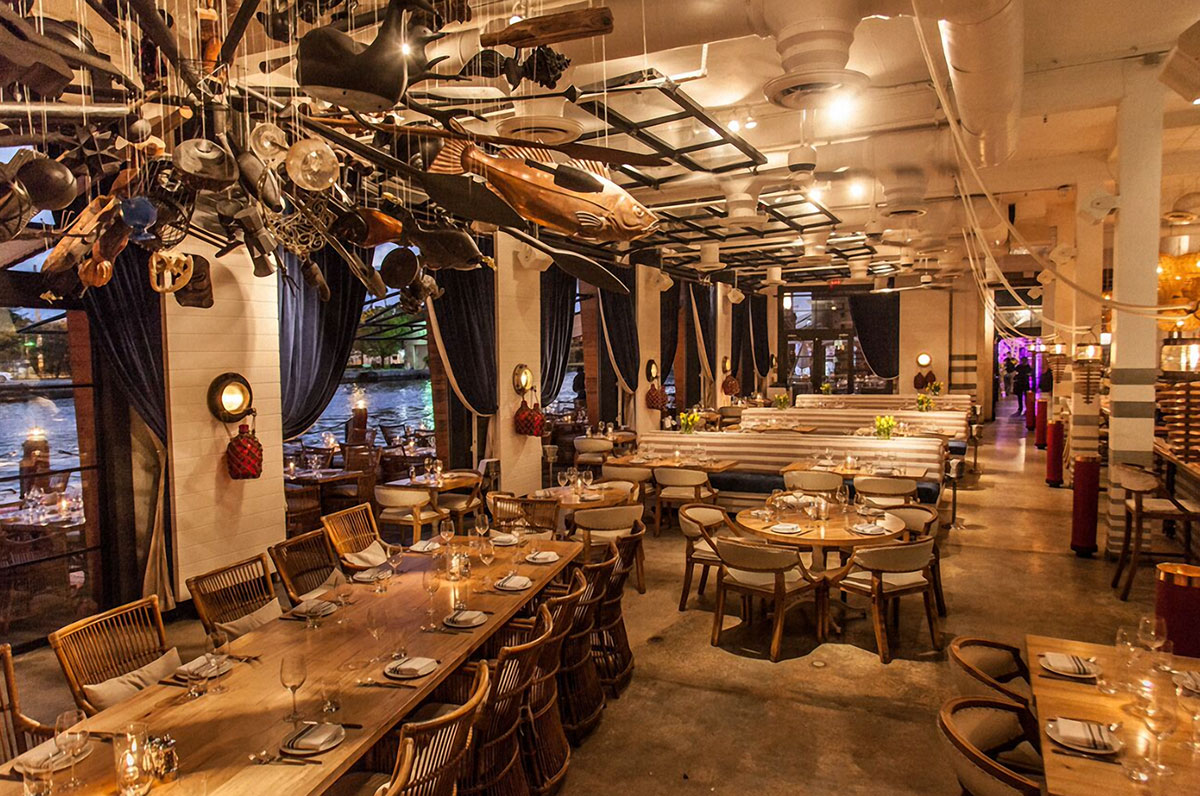 Seaspice Cares
You can help Techo — a youth-led non-profit organization that builds homes in areas of poverty in Cata Preta, Sao Paulo, Brazil — transform slums into sustainable and organized communities. How? By enjoying an evening of cocktails, hors d'oeuvres, live performances and a silent auction on May 11 at Seaspice. The event has multiple sponsors including the Brazilian Embassy; DesignTecho.org.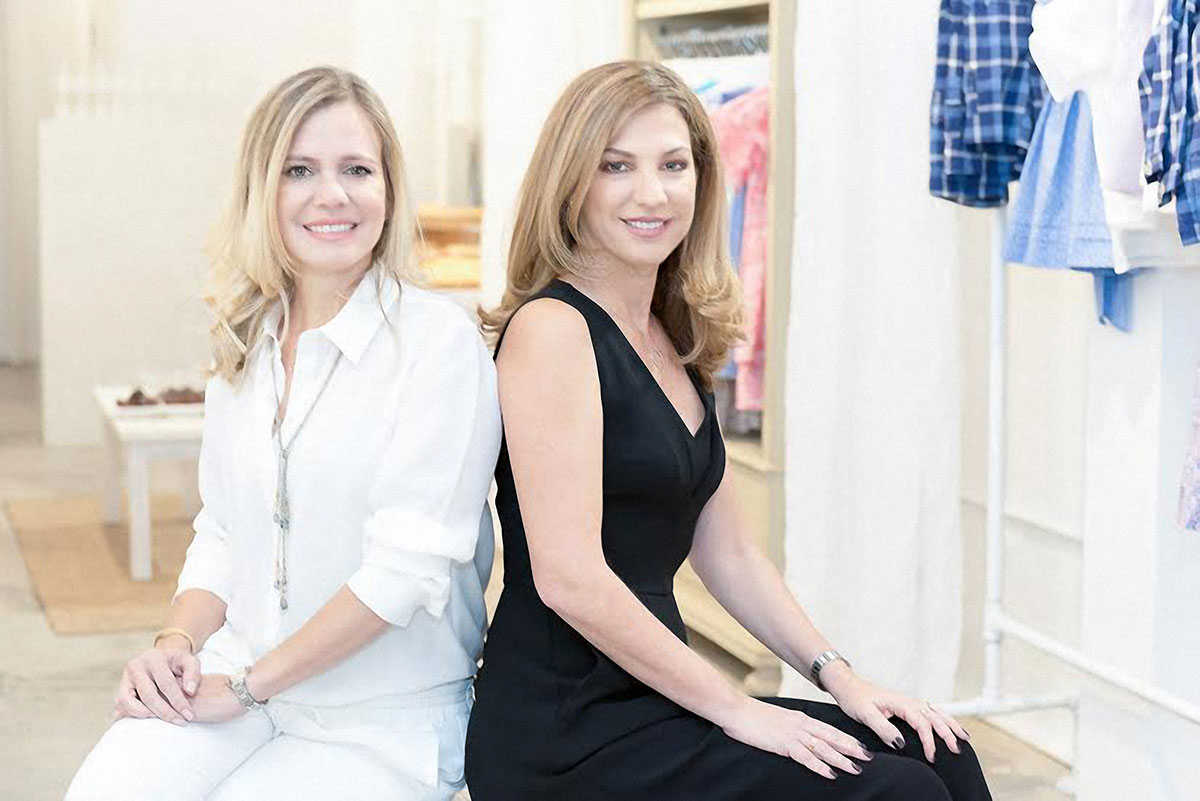 In The Name Of Style
After 12 successful years in the wholesale market, Elephantito opens its first lifestyle store on Sunset Drive. The brand's stylish and elegant, comfortable yet sophisticated shoes and clothing line for children is now available for the first time to customers looking to peruse everything Elephantito has to offer in one store; Elephantito.com.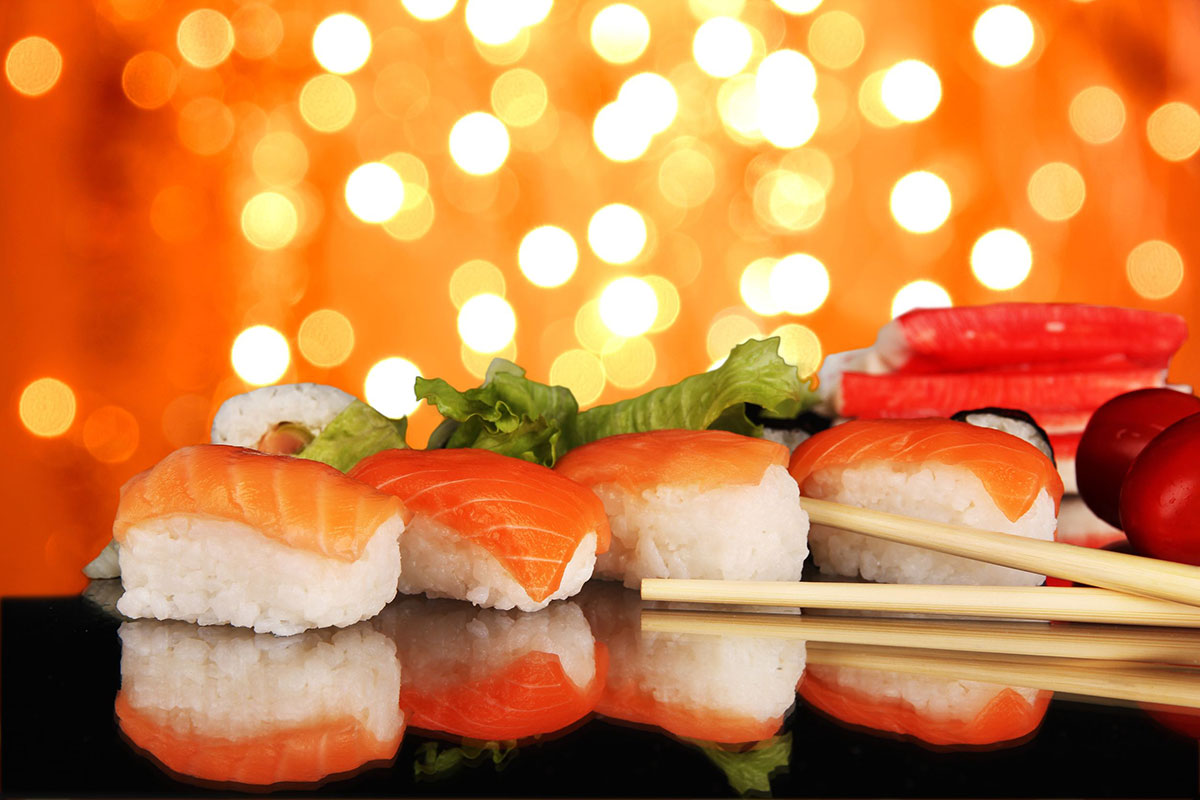 Culinary Carnival
Mark your calendar for Yelp's Culinary Carnival on May 15 at the Little Haiti Cultural Center. Feast on bites from South Florida's hottest restaurants, including Brickell favorites My Ceviche, Rice House Of Kabob and Doraku, all while enjoying local beer and other specialty beverages and experiencing Caribbean-inspired entertainment; RSVP required; Yelp.com.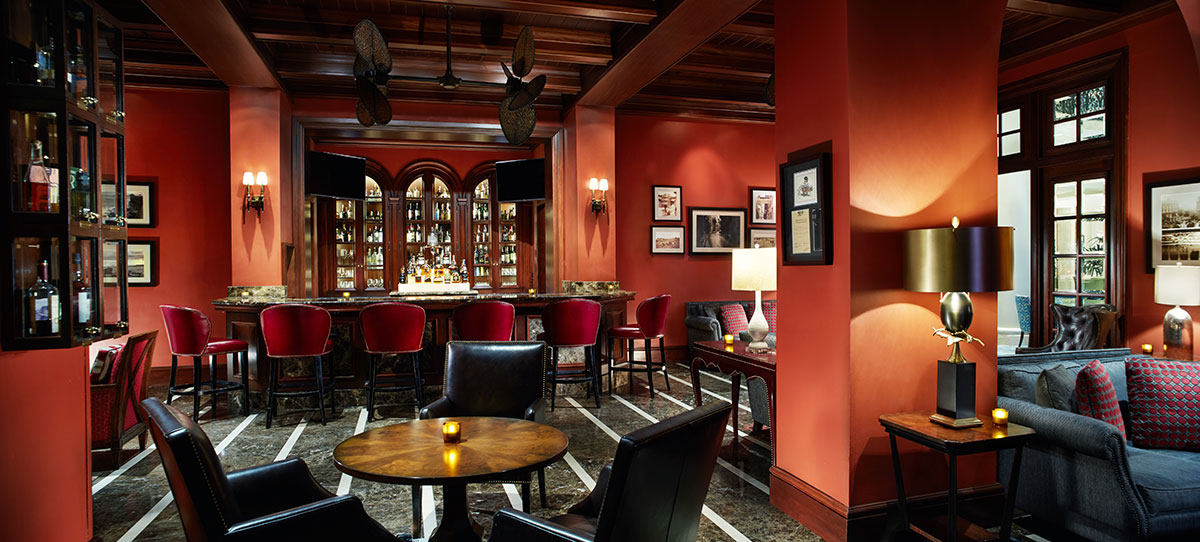 Salsa, Rum & More…
Spice up a quiet summer Friday night with RumBar Salsa Nights @ Ritz-Carlton Key Biscayne as you dance the night away with a salsa instructor and live 4-piece Latin band from 8 p.m.-midnight. You can also stop by any day from 5 p.m.-7 p.m. for a fab "Sips & Apps" menu; RitzCarlton.com/KeyBiscayne.