Part of a powerful trend pushing the envelope this past Miami Swim Week, Coterie Pop-up masterminds Danielle Licata & Valentino Vettorie recast our city's favorite trade show for the better.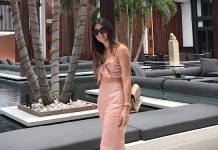 In 2011, then 23-year-old Rachael Russell Saiger realized that she had excellent fashion connections that she could use to help make the world a better place — so was born Style Saves.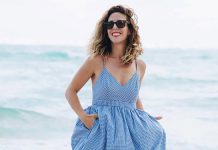 No slouch when it comes to the social media scene, our city is replete with a reputable number of fashion-forward influencers. Below are a few you can turn to when in need of navigating the tempestuous world of trends.