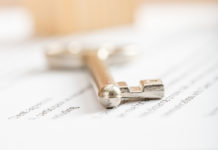 From forever homes to real estate investments and vacation properties, the leading industry professionals we've gathered will guide you in the right direction with expert real estate insights, savvy tips and some of the best listings available in Key Biscayne and beyond.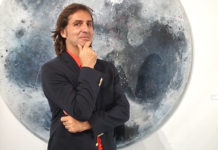 For the last several years, Daniel Fiorda has dealt with technology obsolescence, with the trail of discarded tech that humanity leaves behind and what it says about us. His new series of sculptures takes this thematic one step further.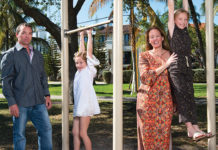 Key Biscayners Will Tompkins & Jamie McCaughan Tompkins and their daughters, Isabella (8) and Victoria (7), know how lucky they are to live in one of the world's most sought-after communities. As such, they always try to take full advantage of every opportunity to have fun, day in and day out.