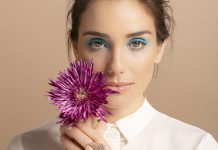 Embrace your inner flower power with these Spring beauty trends inspired by Mother Nature's most beautiful creations.
These showstopping color trends will be filling your social media feeds in the months to come. And hair giant L'Oreal Paris gives these looks a glowing endorsement.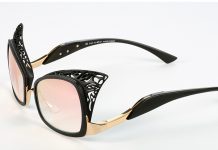 Merging high-tech 3D printing with artisanal design, Edward Beiner 3D is the first line to launch under the boutique retailer's new Eyes Forward campaign.