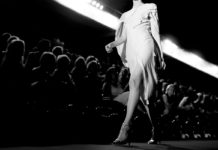 Within your wardrobe are the secrets to not only looking good but feeling great. Often referred to as "Dopamine Dressing," how you dress can be an antidote to dark days. Certain colors can boost your mood, as can donning an outfit that has positive emotional significance. Herewith: The experts weigh in.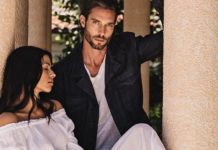 South Florida weather is the perfect environment to experience all the qualities of linen. There is no other fabric as perfect as linen to face the humidity of our summer and to offer the right warmth for our winter.
Nudes and neutrals set the stage for unexpected pops of color.