We're making it to Miami's favorite week, when all that is nautical comes to life in great style with chic and effortless looks perfect for a beautiful day at sea.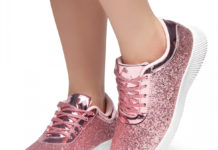 Sneakerheads, rejoice. Fun, comfy and funky footwear has seamlessly integrated itself into every aspect of fashion over the past few years — and into the future.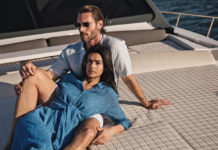 Linen style leader 120% Lino has partnered with fashion-forward designer Chicco Barina to create a limited capsule collection that transforms the brand's "Natural Luxury" soul into sustainable and versatile outfits dedicated to the contemporary traveler.