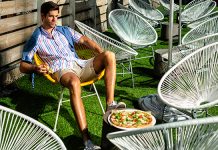 Mixing casual and formal to create the perfect look to hit the streets after the working week is over. Look out weekend, here he comes.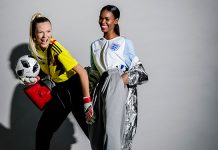 An updated take on looks featuring some of the World Cup's qualifying team jerseys upgraded to the next level with jaw-dropping ensembles to create the perfect fashion statement.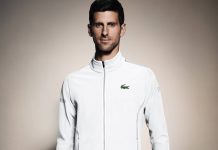 Top tennis players sent South Florida men and women rushing to the nearest Lacoste store with their appearances at the Miami Open in fresh, tennis-chic outfits cleverly pared with the right mix of style and attitude.