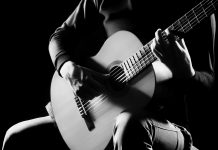 Spotlighting news, launches, happenings, products & places in and around South Florida.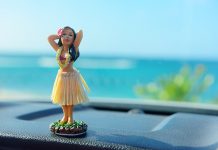 As we prepare for summer vacations and unforgettable family adventures, packing everyone into the car for hours on end might not be high on your to-do list. Take the roar out of road tripping with the below suggestions. And remember: Once you leave Miami, make sure to use those turn signals!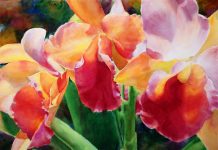 Artist Nancy Reyna grew up in Venezuela, taking her tropical surroundings for granted, but always having a knack for "seeing the beauty in a pile of leaves on the street," as a friend once observed.