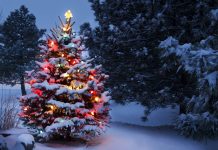 Spotlighting news, launches, happenings, products & places in and around South Florida.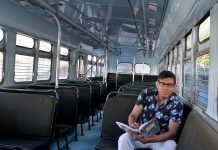 A truly immersive theatre experience born right here in The Magic City, the Juggerknot Theatre Company's Miami Motel Stories are once again highlighting the eclectic history of our particularly peculiar town.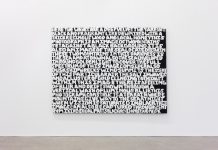 A groundbreaking gallery space ensuring landmark artists are given the spotlight they so desperately deserve, Miami Beach's David Castillo Gallery continues to be an integral voice in Miami's art scene.